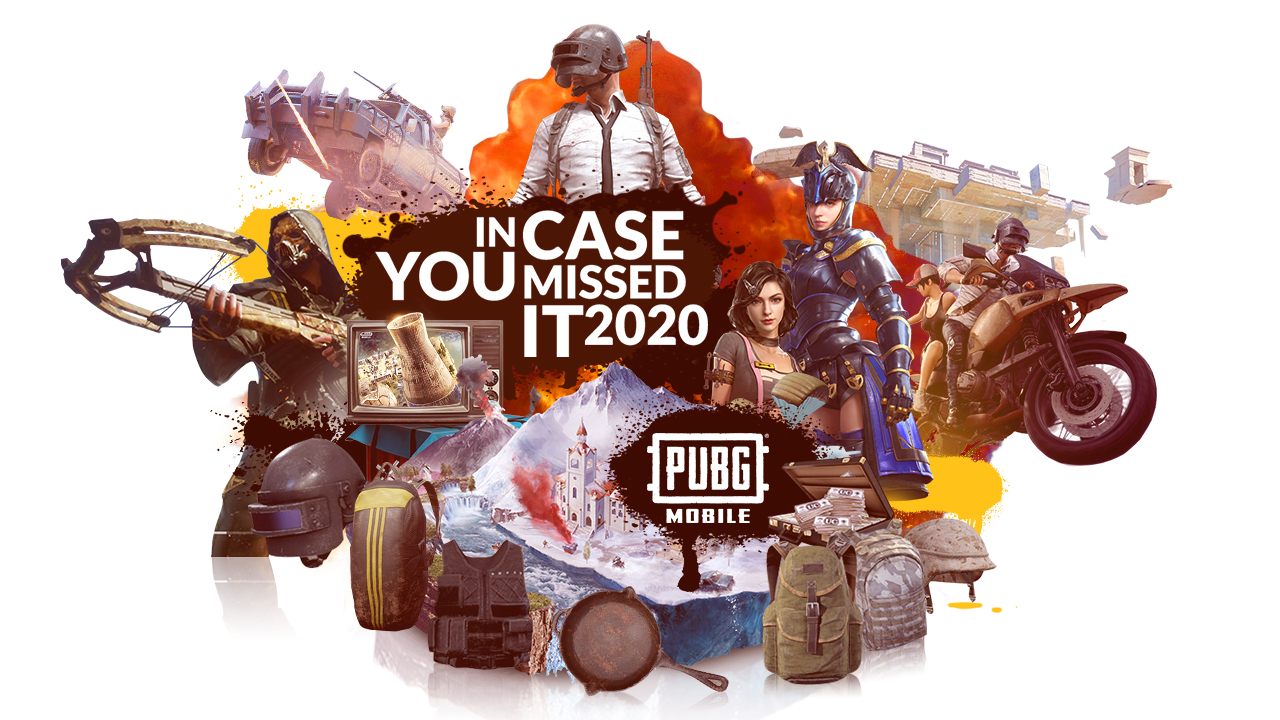 We can all agree to disagree that it's been a rough, cyberpunk-ish year. Good thing that battle royale games have remained steadfast despite the challenges that surfaced. PUBG Mobile kicked off 2020 with a slick, 'battle for the future'-themed season, and from there, it's been a hard-edged, futuristic ride. Let's take a quick rundown on some of the essential PUBG headlines that made the rounds of our newsfeed.
Big Features and Game Events
Ushering 2020 was the introduction of the Riot Shield in Season 11. This game changer allowed players to take a more defensive side instead of just using weapons to attack. Domination mode came with a different and exclusive map called Town as two teams battle in a standoff to hold a particular base. A new, light snowmobile has also been provided.

A season recap for classic mode was added for players to see interesting tidbits on how they did in the previous season. An exclusive page with a bust-up portrait of a player's character can also be generated to share with friends.
The return of the beloved desert battle royale map in the revamped Miramar 2.0 came had players jumping! As part of EvoLab, PUBG Mobile Ranked Arena came in to bring thunder to the non-battle royale side of things, but in a less stressful atmosphere. The introduction of side scopes offered new customization plus the opportunity to put two scopes on the same weapon.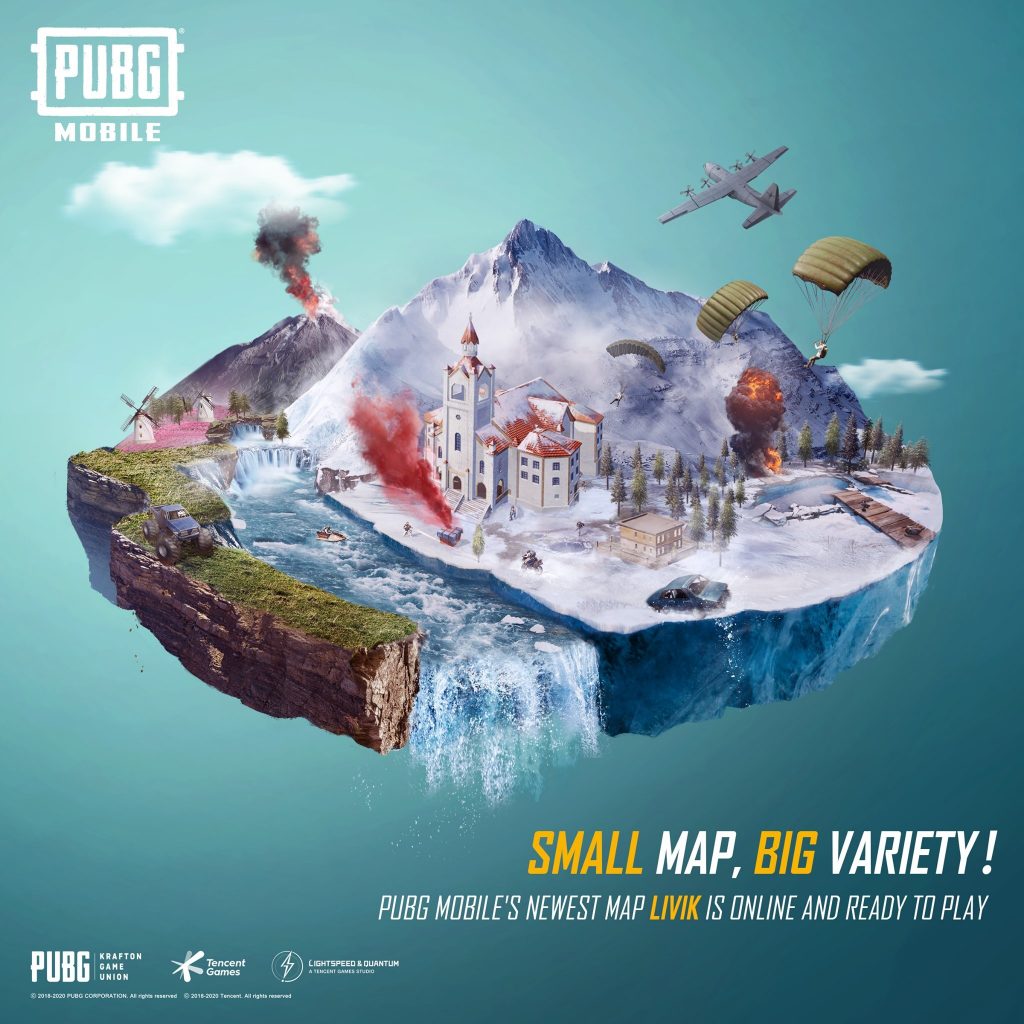 Another fresh content came with the Livik Map. The new map is a Nordic-style that's small, only encompassing two kilometers by two kilometers, making it one of the smallest in the game. It features only up to 52 players per match, leading to shorter match times that last up to 15 minutes or so. As for new firepower, players got unique weapons like the map-exclusive SMG called the P90 and the MK12 marksman rifle built with an assault rifle-like in design.
By the middle of the year, PUBG delved into the mystery with the Ancient Secret event. Exclusively available for Erangel and Miramar maps, three things had players buzzing: navigating the Floating Ruins, solving puzzles, and fighting a mummy in the Secret Boss Battle.


Players then witnessed a new era with the full launch of PUBG Mobile V1.0 update. It had the Erangel map revamped with all-new visuals and a bold new look. User experience has been completely overhauled including the game lobby which now features improved controls and prioritized display features. It's now more concise and has an intuitive control experience. The fan-favorite Infection Mode was also brought back in time to deliver the spooks! 

Perhaps one of the biggest collaborations this year saw PUBG team up with Korean girl band superstars BlackPink. BLINKS were in for a treat as Lisa, Jennie, Jisoo, and Rosé set up their own PUBG Mobile game accounts to play and interact with fans. A BlackPink-themed event highlighted the collaboration, from the game lobby music playing the group's latest project "The Album", the collaboration plane (all-decked in pink!) and airdrop, and permanent outfits like the Killer Cadet Set and Adorable Panda Suit up for grabs. Players also had the chance to win an autographed version of the group's latest album just by completing in-game missions.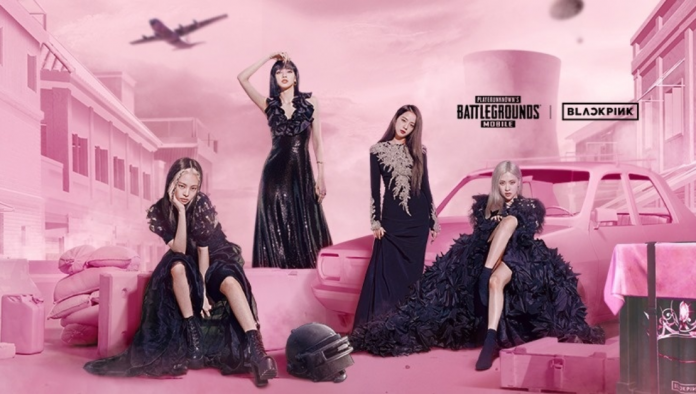 In terms of rides and firepower, PUBG brought the mayhem with Payload 2.0. It featured super-powered weapons like the laser-guided missile and four-barreled rocket launcher to deal more damage to enemies.  Classic vehicles have been armed for Payload 2.0 with three devastating weapons: Flamethrowers, Gatling Gun, and Rocket Launcher.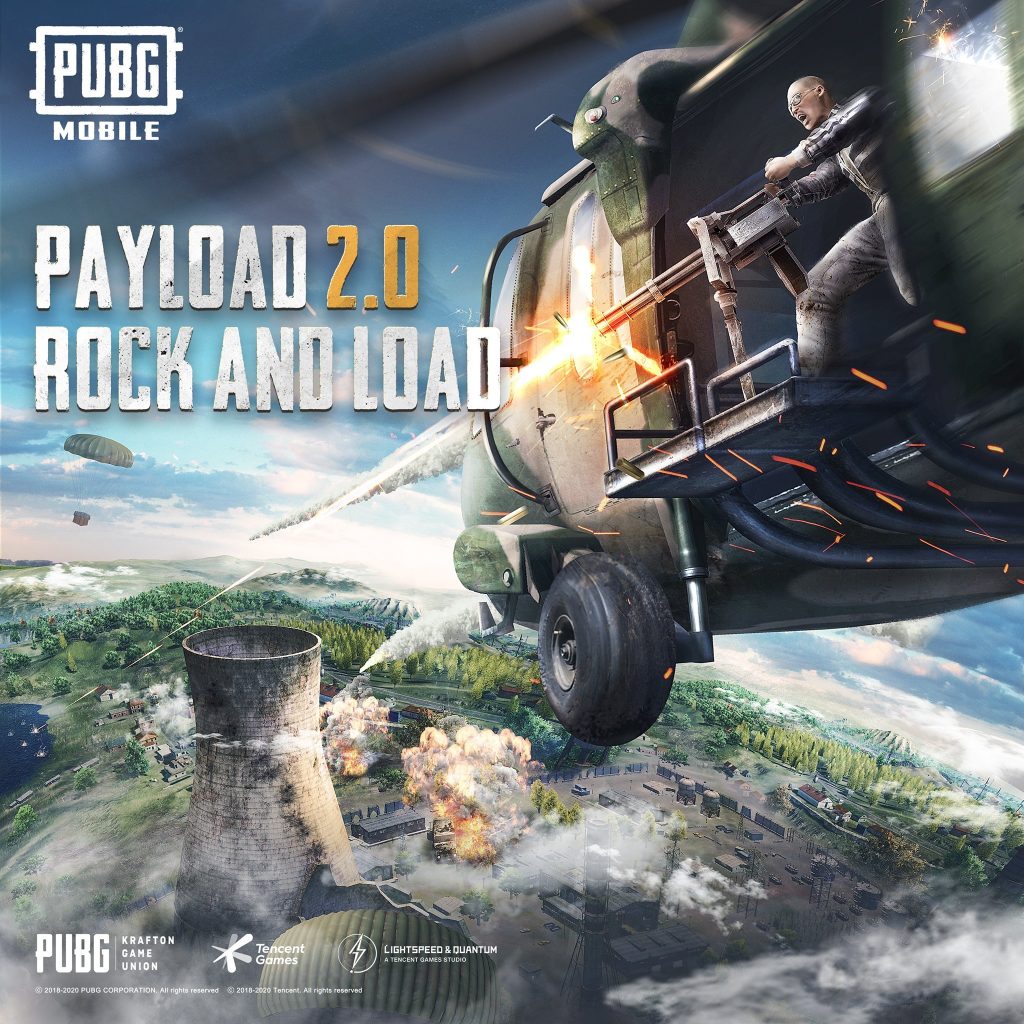 Game Security Changes
Players can find out why their accounts have been specifically locked away, and not be left scratching heads. An anti-cheat for spectator mode exploit was also rolled out to prevent players from using Spectator Mode to easily locate enemy players. To make the game fair and square, the PUBG team continued curtailing cheaters and hackers as over 2 million accounts were caught in PUBG Mobile Ban List in August. The PUBG Mobile Shield was also introduced to give players easy access to report someone who they suspect of cheating.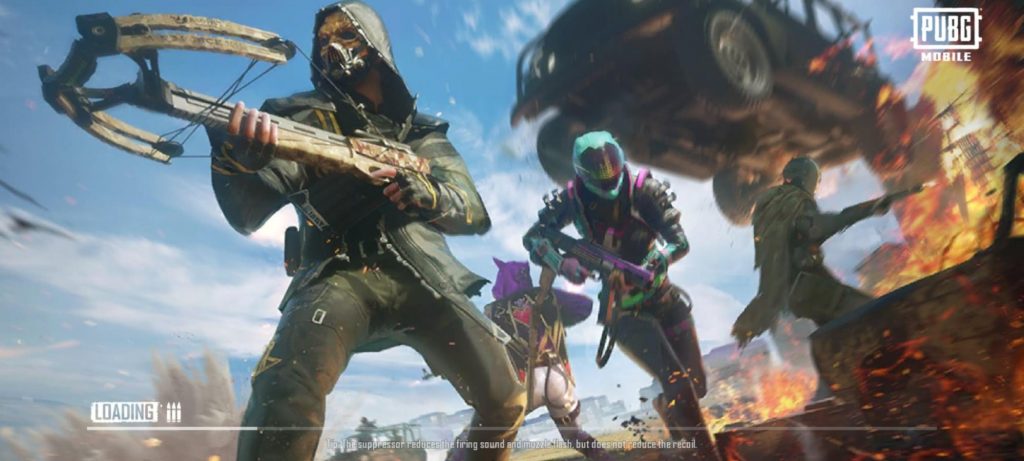 Other News
PUBG's 2nd Anniversary kicked off last March and was celebrated with the opening of Season 12 aptly called 2gether We Play with the Amusement Parks mode in tow. The Arctic mode gave players a taste of what it's like to survive dangerous arctic storms. Shout outs to Season 13 – Toy Playground – as it highlighted a Power Rangers inspired theme spanning the game items and outfits. 

One of the most notable in-game events that happened this year saw the Red Packet Event which gave players the chance to earn a golden level three helmet plus some lucky giveaways like gift cards and game gears.
Season 16 was also a delight as Metro Royale brought out a limited-time event called Black Market. This is the exclusive shop for the Metro Royale mode, where players can buy supplies and new equipment before the beginning of a match.
While it is worth noting that PUBG Mobile had big achievements this year, it was banned in India last September due to security concerns. The ongoing pandemic has also halted key PUBG Esport events (PUBG Mobile Pro and World Leagues) from their original play dates.
To cap off, we hand out our very own Star(Fire)power Award 2020 for PUBG Mobile. This is in recognition of the game's prowess in displaying not just its immense visual and weapons upgrade, but its successful celebrity collab that had players saying (or asking) 'How you like that'? We're hoping next year to see global superstars shooting the lights out on our enemies. Fingers crossed!
Don't forget to top up on your UC for PUBG Mobile only on Codashop.