Argus' new skin is called "Winged Nightmare", but for players who main the Dark Angel, it is the total opposite: it's a dream come true!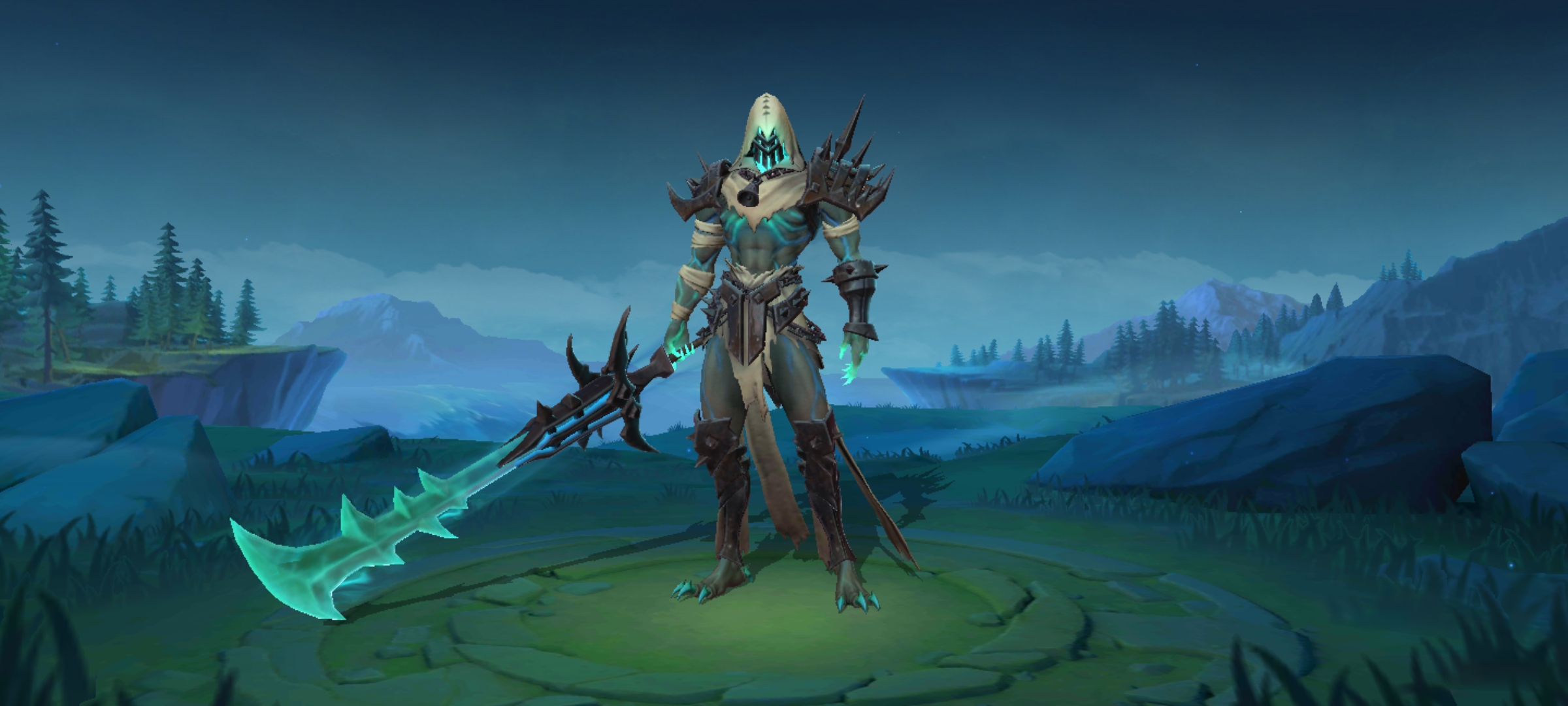 This nasty-looking skin is part of the Season Rewards for Season 27, and unlike in previous versions where you had to reach Master tier or higher, this one's a lot easier to attain. You wouldn't have to wait for the season finale either, and you can start slaying in style in as quick as a few hours (if you're hardcore).
This new reward system went live last December 31, 2022, and by the looks of it, we can only expect the rewards to get more accessible from hereon.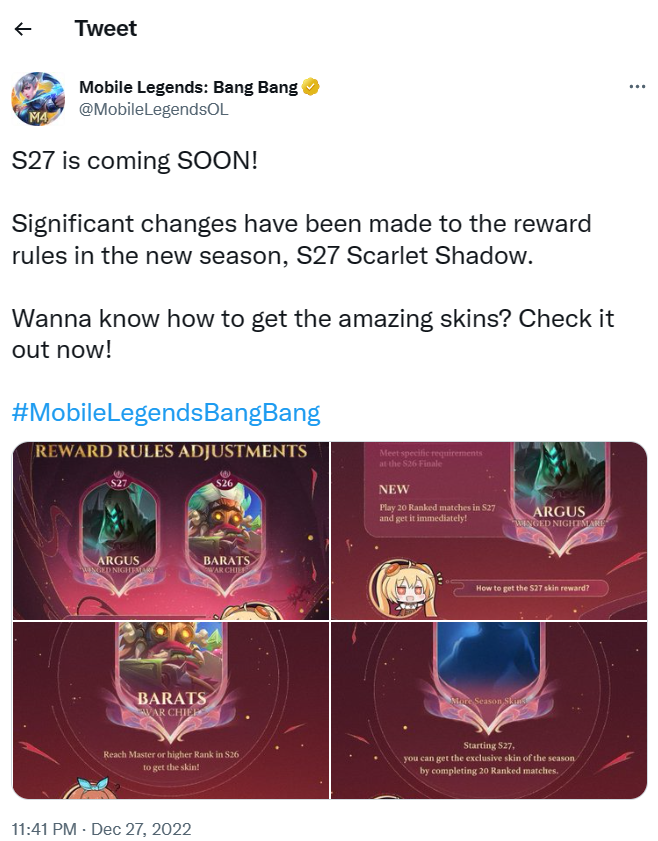 Season Journey Rewards Mechanics
The Season 27 rewards can be unlocked just by playing ranked games. It doesn't matter if you win or lose; you just have to be a good lad and avoid violations. Your first win of the day will grant you one additional match record, though.
The rank requirement of Master tier or higher has also been removed. If you're a new player who just decided to start their MLBB journey because of this awesome skin, here's some good news! You can begin grinding it as soon as you unlock Ranked at level 8.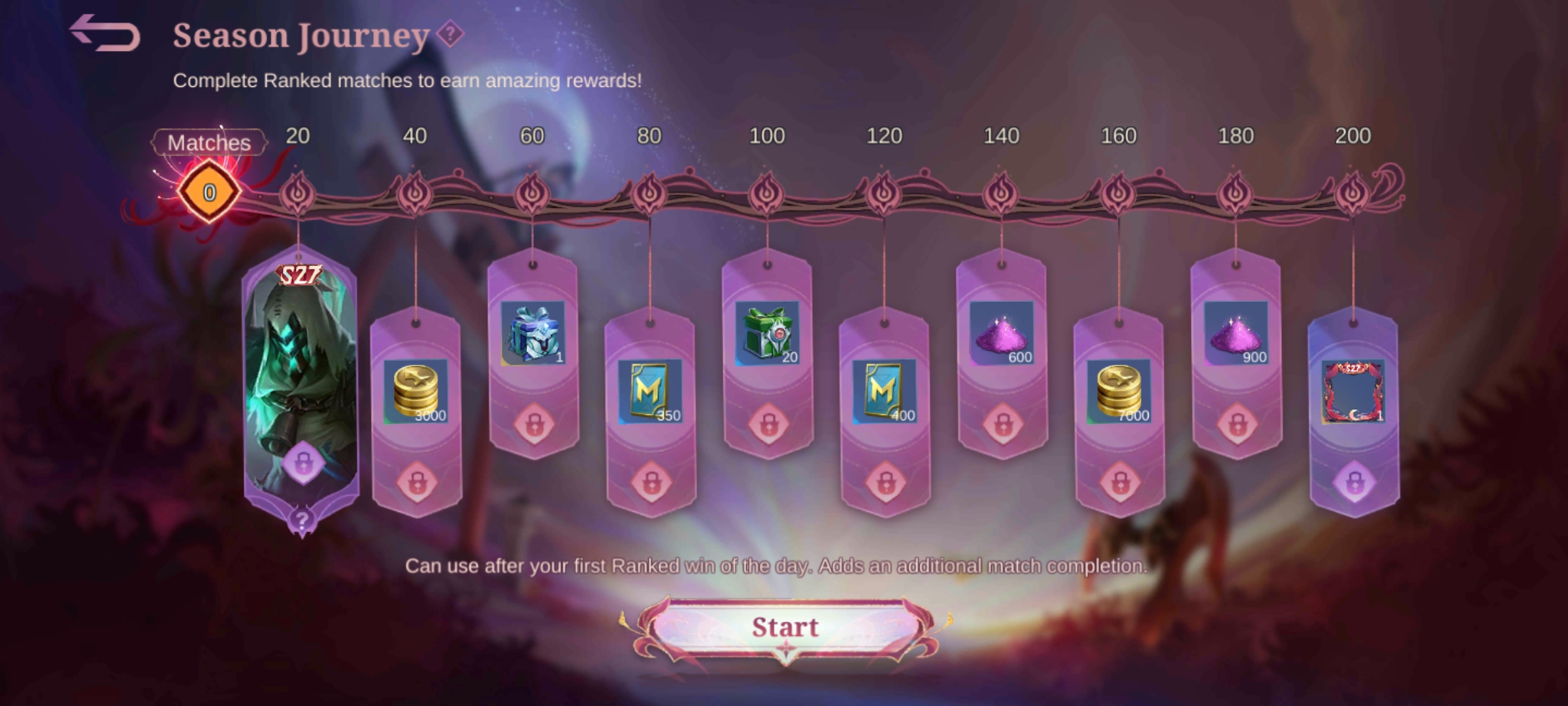 Your match counter will be displayed at the upper-left corner of the Season Journey page, and as you can see above, you only need to play 20 ranked games to unlock Argus' free skin. You'll unlock the rest of the rewards in 200 games.
We can sense that you're already excited, so we won't keep you any longer. Before you start the grind, don't forget to top up Mobile Legends Diamonds at Codashop to enjoy a fast, convenient, and hassle-free gaming experience.