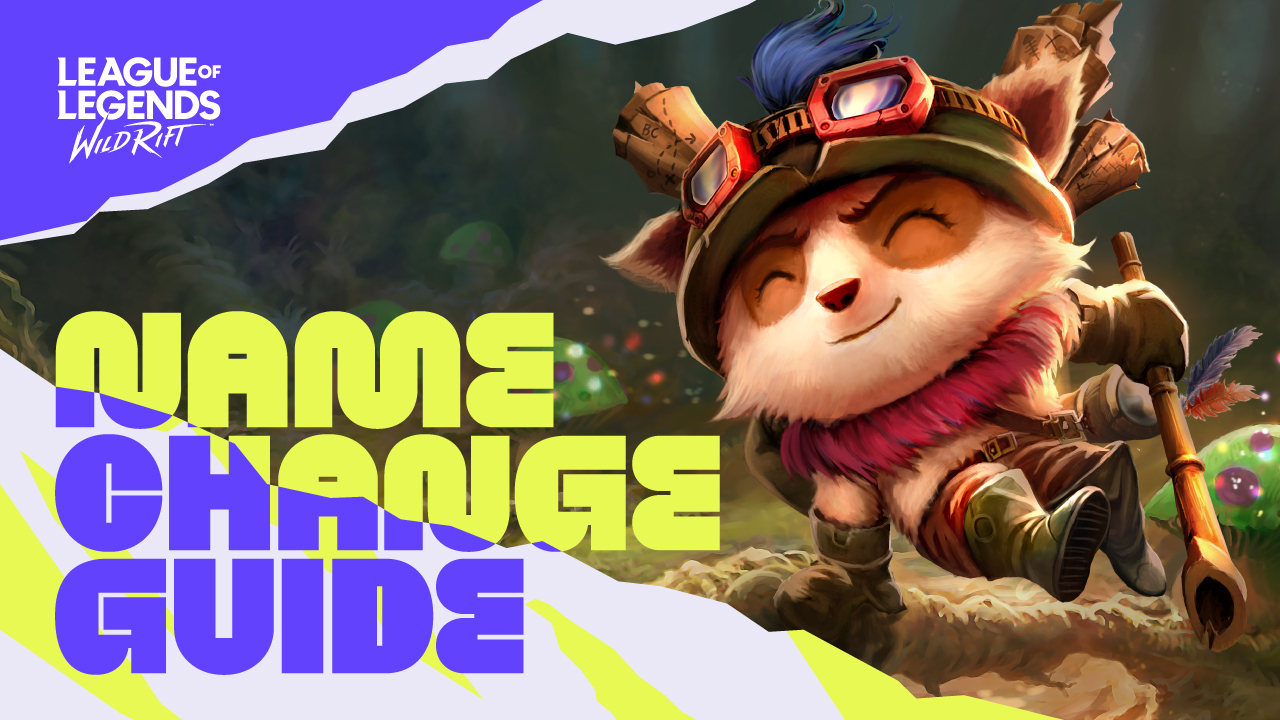 In League of Legends: Wild Rift (and any other games as well), the choice of username may not be a significant factor for some players. However, if the need arises that you need to change it for privacy reasons or have simply grown bored of your IGN, you can do something about it. In this post, we'll teach you a step-by-step guide on how to change your name in LoL Wild Rift.
How to Change Name in Wild Rift?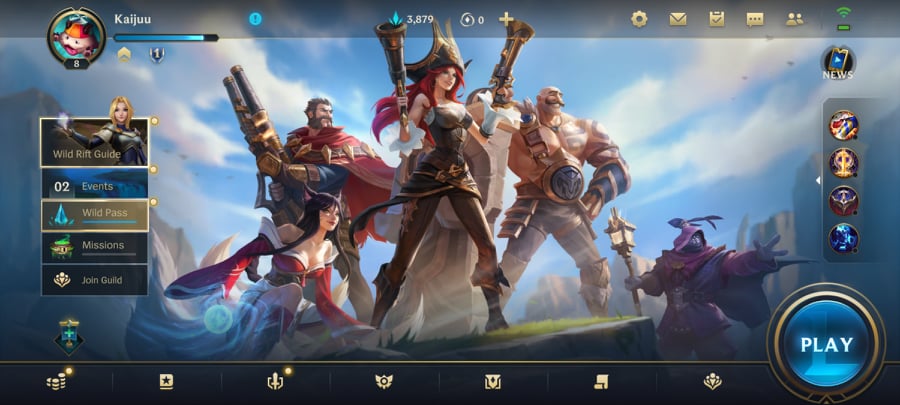 Before changing your username in Wild Rift, you have to carefully decide on your new name. This is mainly because the system will only allow you to change it once every 30 days. Go to Riot Games' official page to log in. See to it that your Wild Rift game profile is linked to your account. Once successful, you may now continue with the process of changing your name.
Go to "Settings"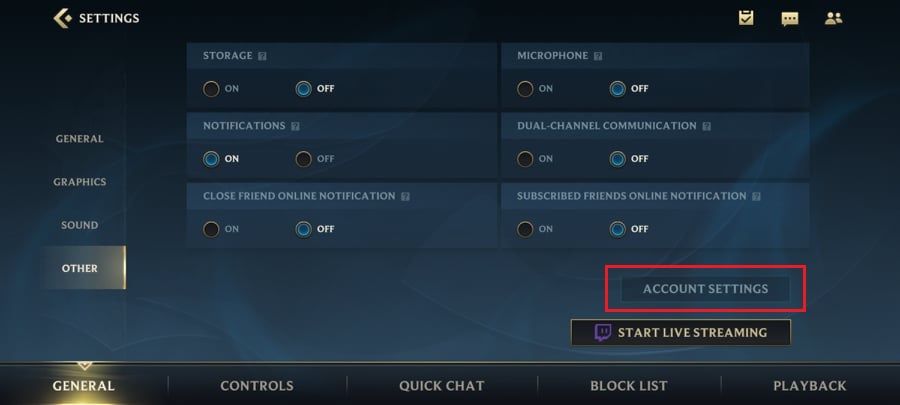 Launch the game on your device. Your name is displayed at the top left corner of your screen from the game lobby. Click on the gear icon to access the "Settings." Click on "Other" and select "Account Settings " from the General tab," as shown in the above image.
Sign in using your Riot Games account
After clicking the Account Settings, you will be redirected to a sign-in page. Use your Riot Games account to sign in.
Verify your email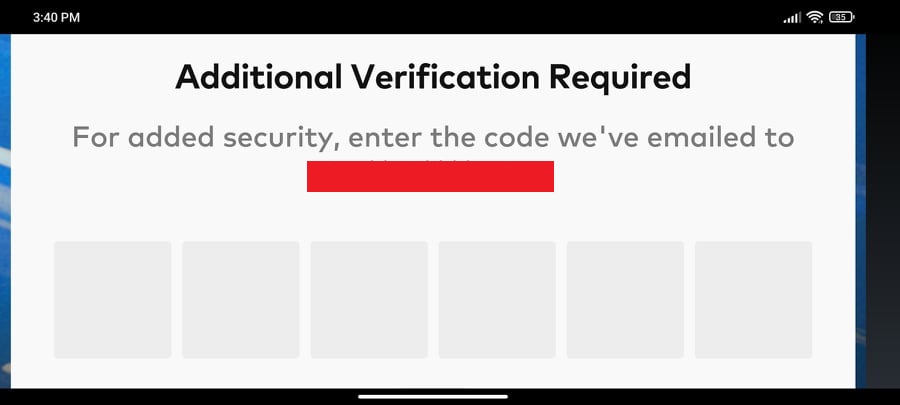 Once you've signed in, additional verification will be required. Open your registered email and fill in the boxes using the verification code.
Go to Riot ID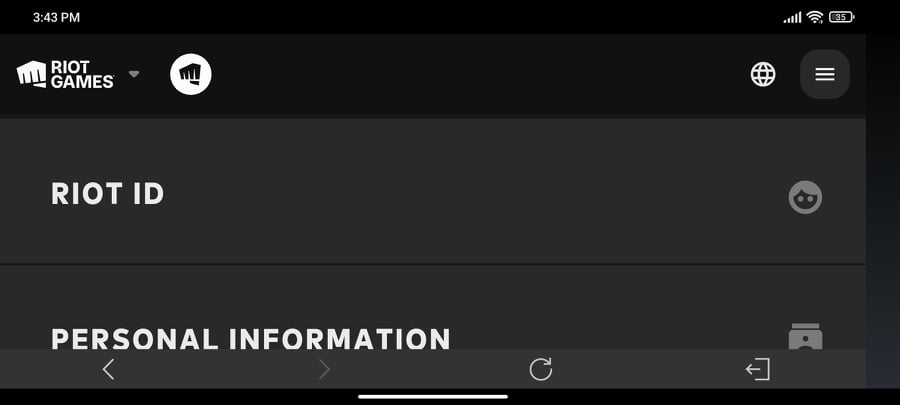 Once you've successfully logged in, select the Riot ID section. Simply input your new ID (this will serve as your new name in LoL Wild Rift). Finally, submit it to save the changes. Head back to the game using your credentials to confirm that the name change has been successful. Important Note: Your account in Riot Games will also reflect on VALORANT and Legends of Runeterra; therefore, your Wild Rift name will also be displayed for both titles.
So there you have it! We hope that this step-by-step guide was helpful for you on how you can change your name in Wild Rift.
Don't forget to top up Wild Cores only at Codashop. We guarantee faster and more convenient top-ups so you can enjoy a hassle-free gaming experience.