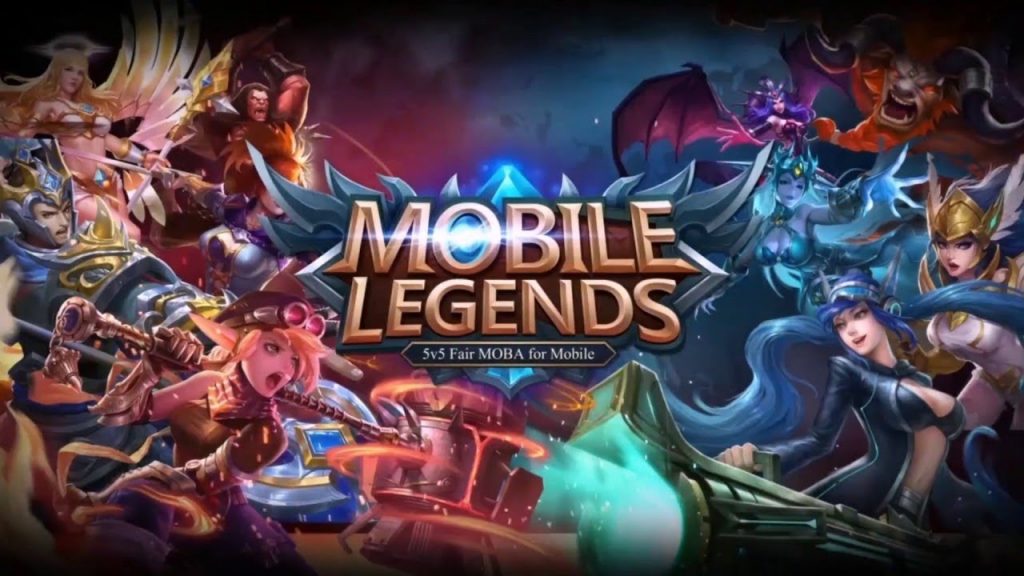 It can be frustrating being able to afford premium content on your favorite games and apps, yet not having a credit card ruins your plan of purchasing that skin you are looking forward to or a champion you've been wanting to play in Mobile Legends.
Look no further, as we will guide you on how to buy diamonds in ML using your load on any mobile networks in the Philippines.
How to Buy Diamonds in ML Using Load
Step 1:
For Globe & TM users, please click here
For Smart, Sun & TNT users, please click here
Step 2. Input your Mobile Legends' user ID. (Can't find your user ID?)

Step 3. Select the amount of diamonds you want to purchase.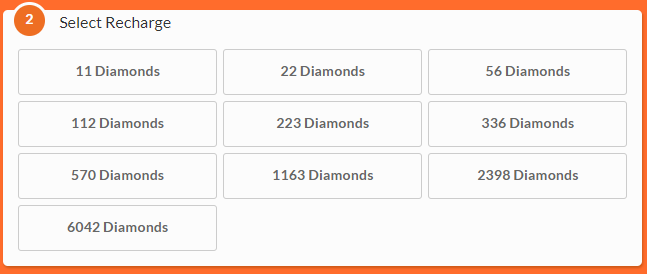 Step 4. Select your preferred mobile network.

Step 5. Review your purchase and click on the "Buy Now" button when you're ready.

Step 6. Enter your mobile number and verify your purchase with a 6-digit code you will receive via SMS.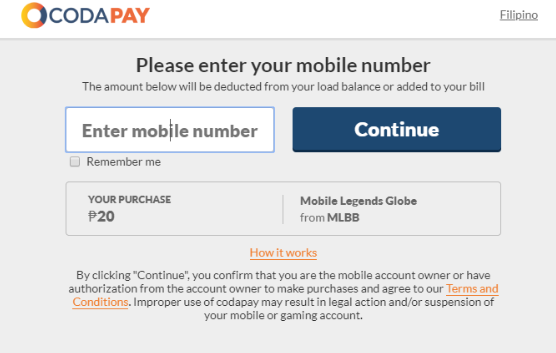 Globe & Smart Mobile Legend Promos
We regularly work with mobile carriers in the Philippines to bring our users the best deals possible. Keep an eye on our special offers by subscribing to Codashop PH blog and by following us on Facebook.
Happy gaming!