MLBB Goes Double 11!
The hit multiplayer online battle arena (MOBA) game, Mobile Legends Bang Bang (MLBB) is going all-out to coincide with the famous online sale, 11.11 (November 11). Featuring 3 hero skins, one of which is a new skin, the Double 11 Mega Sale will surely be a treat for MLBB players. Here are the highlights of the limited-time event.
New skin: Gusion Dimension Walker
This year's 11.11 Mega Sale features three skins, "Shura" Hayabusa, "Tesla Maniac" X.Borg, and the new skin: "Dimension Walker" Gusion. The new skin features cool new animations and sleek skin details that will reel players in.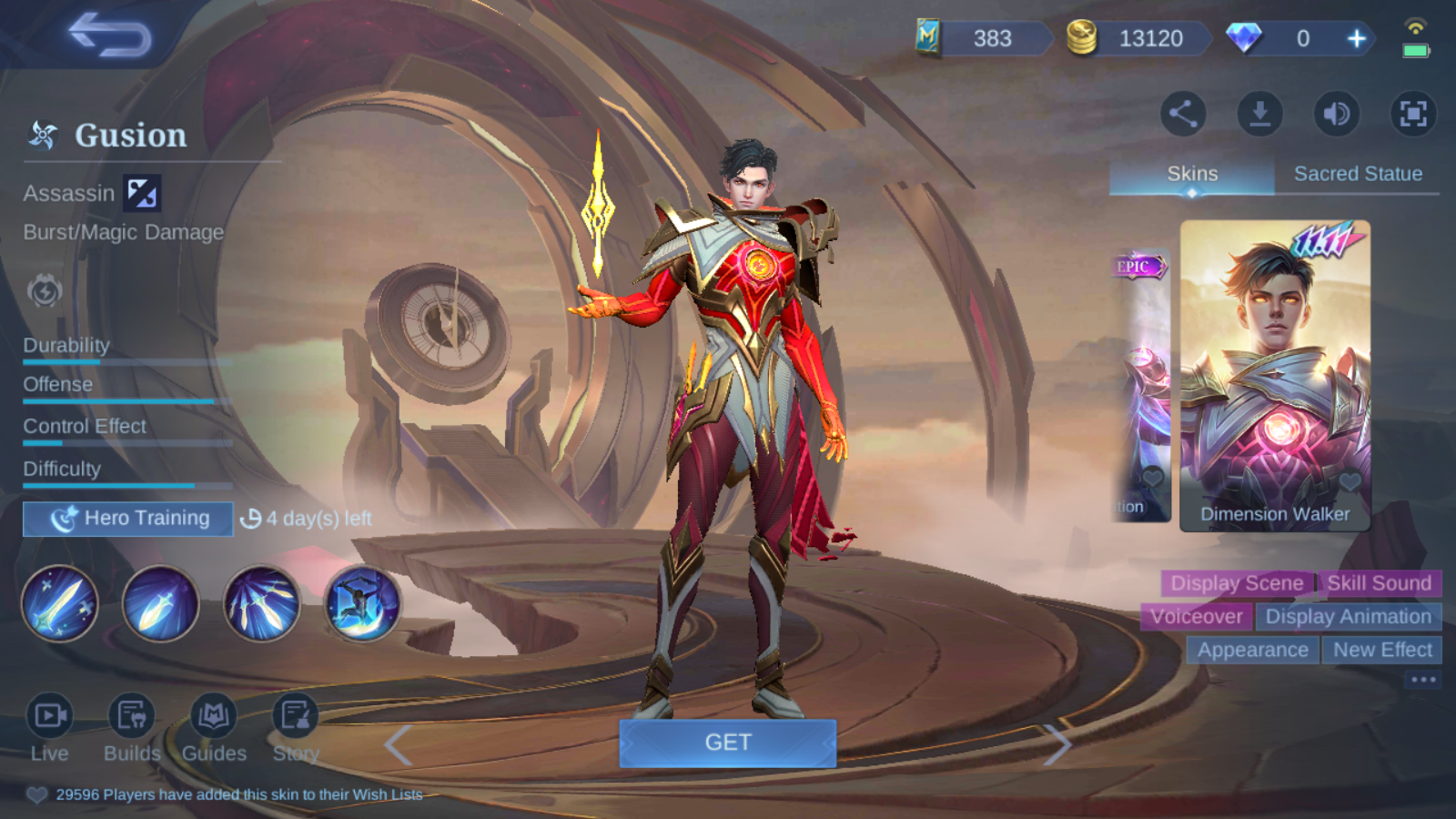 The Dimension Walker skin for Gusion is reminiscent of a rather popular comic book hero's costume (the lightning core in the chest, the red/gold color palette) with a touch of MLBB. However, the similarity ends there. The concept of the Dimension Walker skin is that of time, as shown in the animated sequence when choosing the skin where a sundial is shown before introducing Gusion.
The animations for Gusion's skills are also a visual treat. 
His Sword Spike ability will have a maroon circle at his target that resembles a sundial.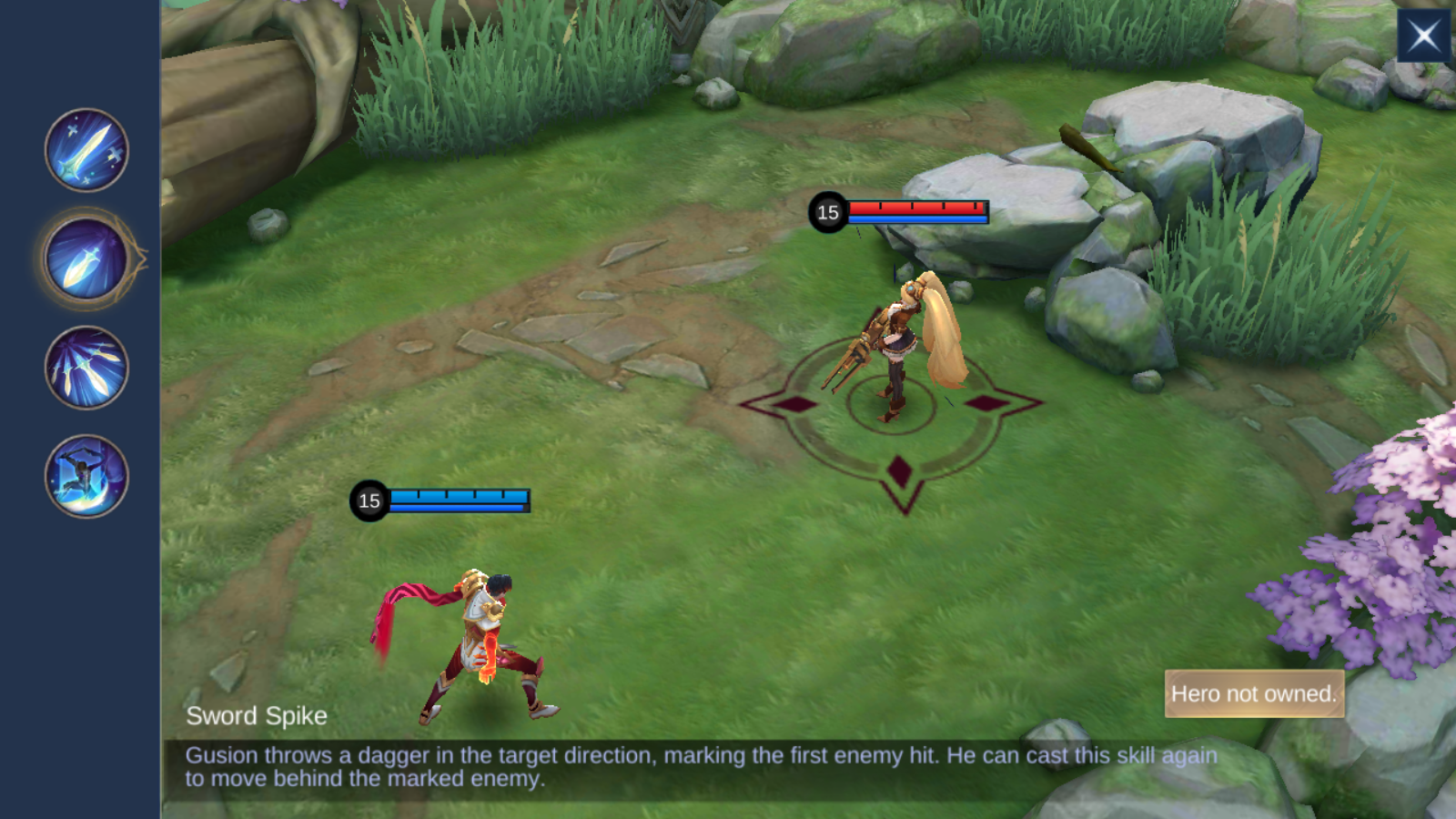 While the daggers of his Shadowblade Slaughter are bright orange with some hint of scarlet.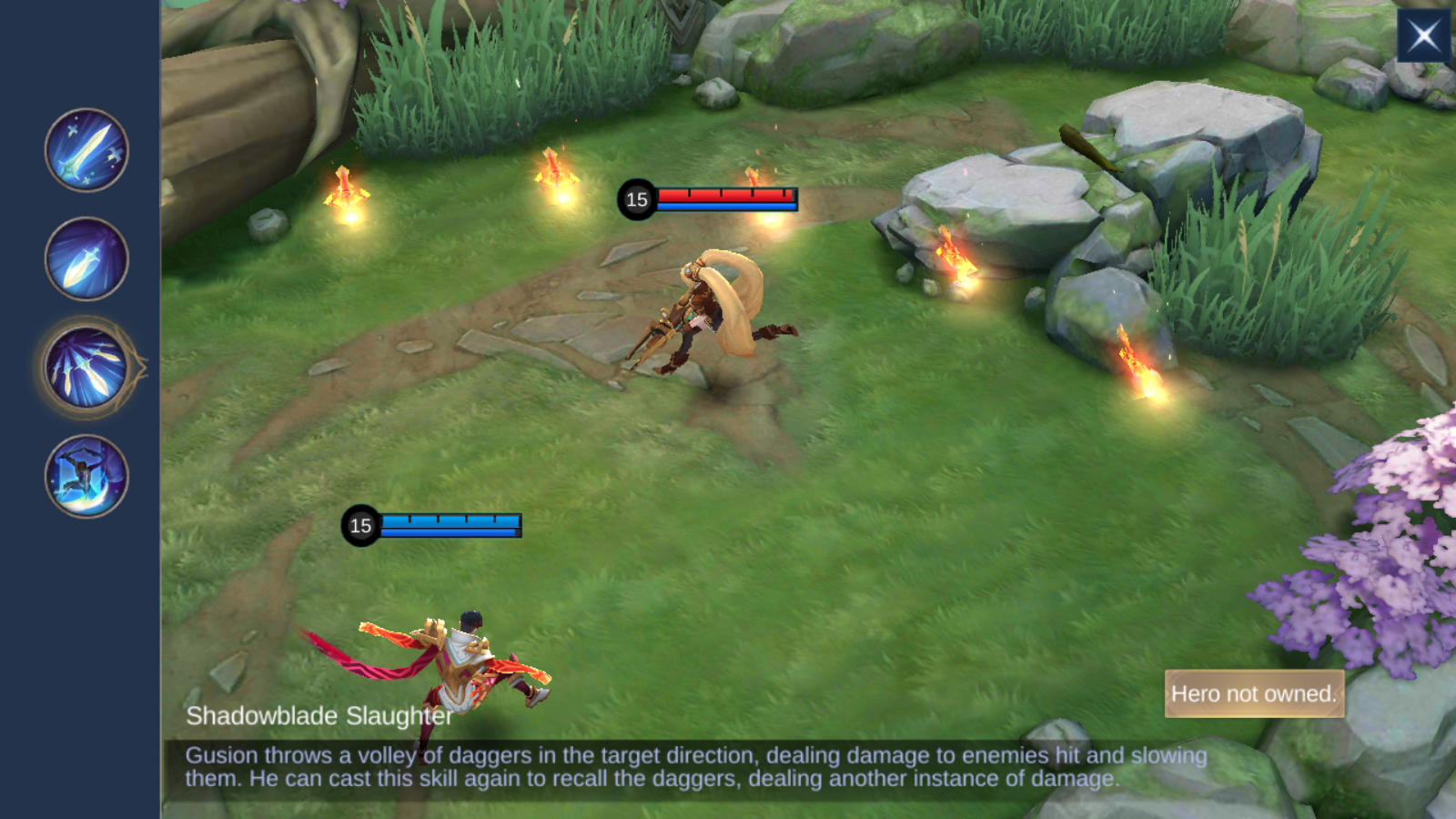 And his ultimate, Incandescence, will cast an Envoy above Gusion.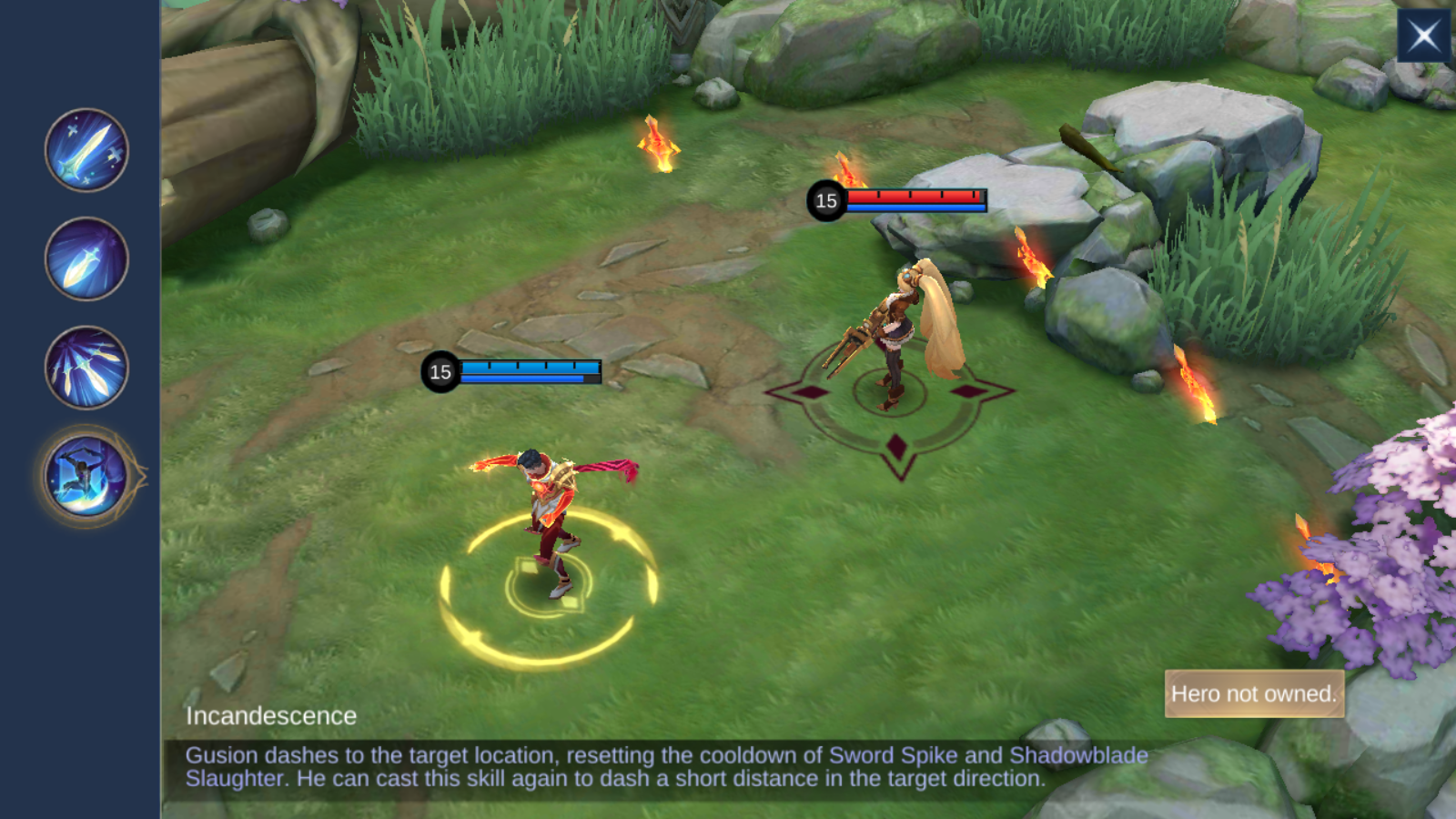 Mechanics of the 11.11 Wish Draw
Each draw costs 100 MLBB Diamonds for 1x Draw and 1000 MLBB Diamonds for the 10x Draw. The first draw (either 1x or 10x) will be 50% off and this discount refreshes daily. A Special Skin is guaranteed in the first 10 Draws. Rewards can be claimed after reaching 15, 20, 30, 40, and 50 draws respectively.
Every draw comes with a random Wish score and when the Wish score reaches 200, 300, 400, 500, and 1,000 players can open the corresponding Wish Box and draw skin rewards. This score can be accumulated and used to upgrade Wish Box for more skin rewards. Wish scores are consumed when opening a Wish Box and an Exclusive Epic Skin is guaranteed when opening a Mythic Wish Box.
Wish Fragments are obtained when getting duplicate items in the draw. The fragments can be used to buy skins in the Shop. The table below is a list of the corresponding duplicate item and how much Wish Fragments are converted
| | |
| --- | --- |
| Duplicate Item | Wish Fragments Converted |
| Exclusive Epic Skin | 200 |
| Epic Skin | 80 |
| Special Skin | 50 |
| Elite Skin | 20 |
| Basic Skin | 10 |
| Battle Emote | 3 |
In addition to this, heroes, skins, and battle emotes in the Shop are also discounted.
Release Date
The Double 11 Mega Sale starts on November 8 and will end on November 20. Don't miss the chance to get an exclusive skin and get crazy deals for every hero and skin available at the MLBB Shop.
Don't forget to top up your MLBB Diamonds at Codashop. We have a fast and convenient way for purchasing MLBB Diamonds. Just provide your Mobile Legends user ID, the amount of MLBB Diamonds you want to purchase, and the method of payment you prefer. It's simple, fast, and effortless.