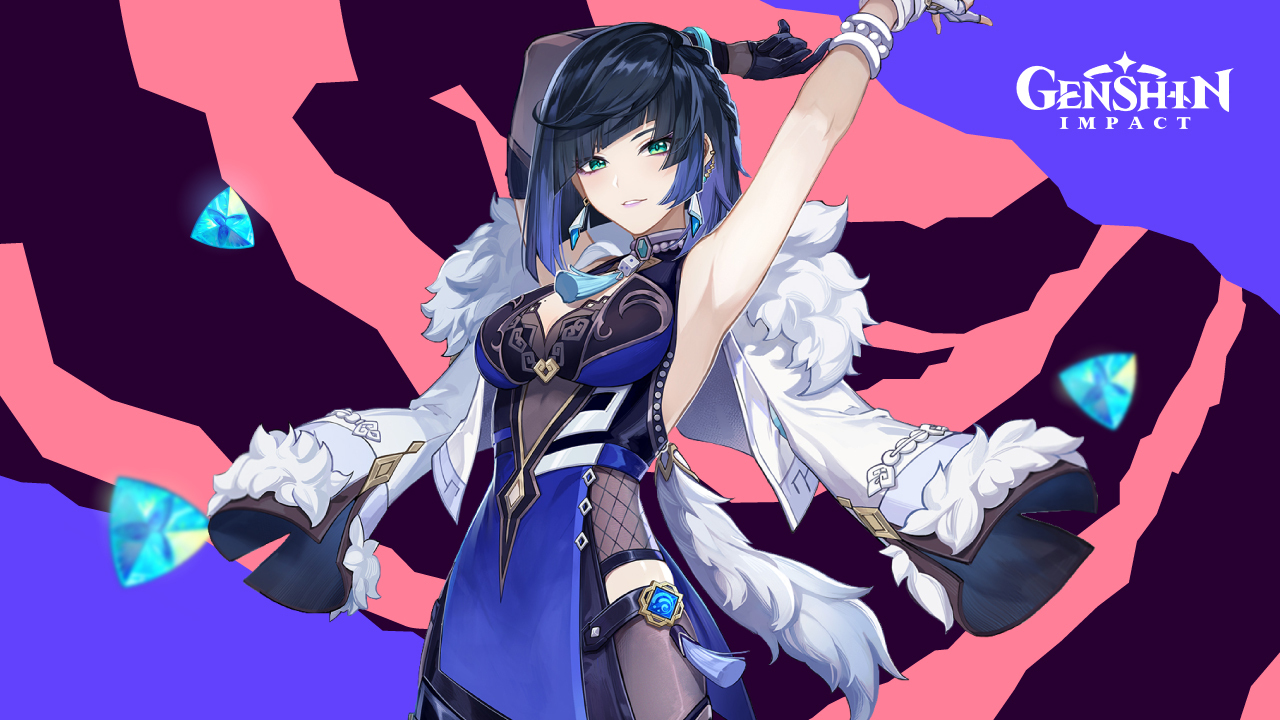 Are you looking for ways to enhance your adventure in Teyvat? One valuable material you will want to take advantage of is the Starconch, which can only be found in the seas around Liyue. With its versatility and rarity, Starconch is a sought-after resource for crafting weapons, ascension materials, and food recipes that can give you an edge in battles and exploration. 
In this guide, we'll provide tips on the best locations to farm Starconch, how to maximize your harvest, and insights on how to make the most out of this precious resource. So, gear up and dive into the depths of Teyvat's waters in search of Starconch!
How to Get the item
To collect Starconch in Genshin Impact, head to the Liyue region. Look for them on sandy beaches in Yaoguang Shoal and Guyun Stone Forest. You can also find Starconch on the beaches south of the Guili Plains.
Farming Route & Location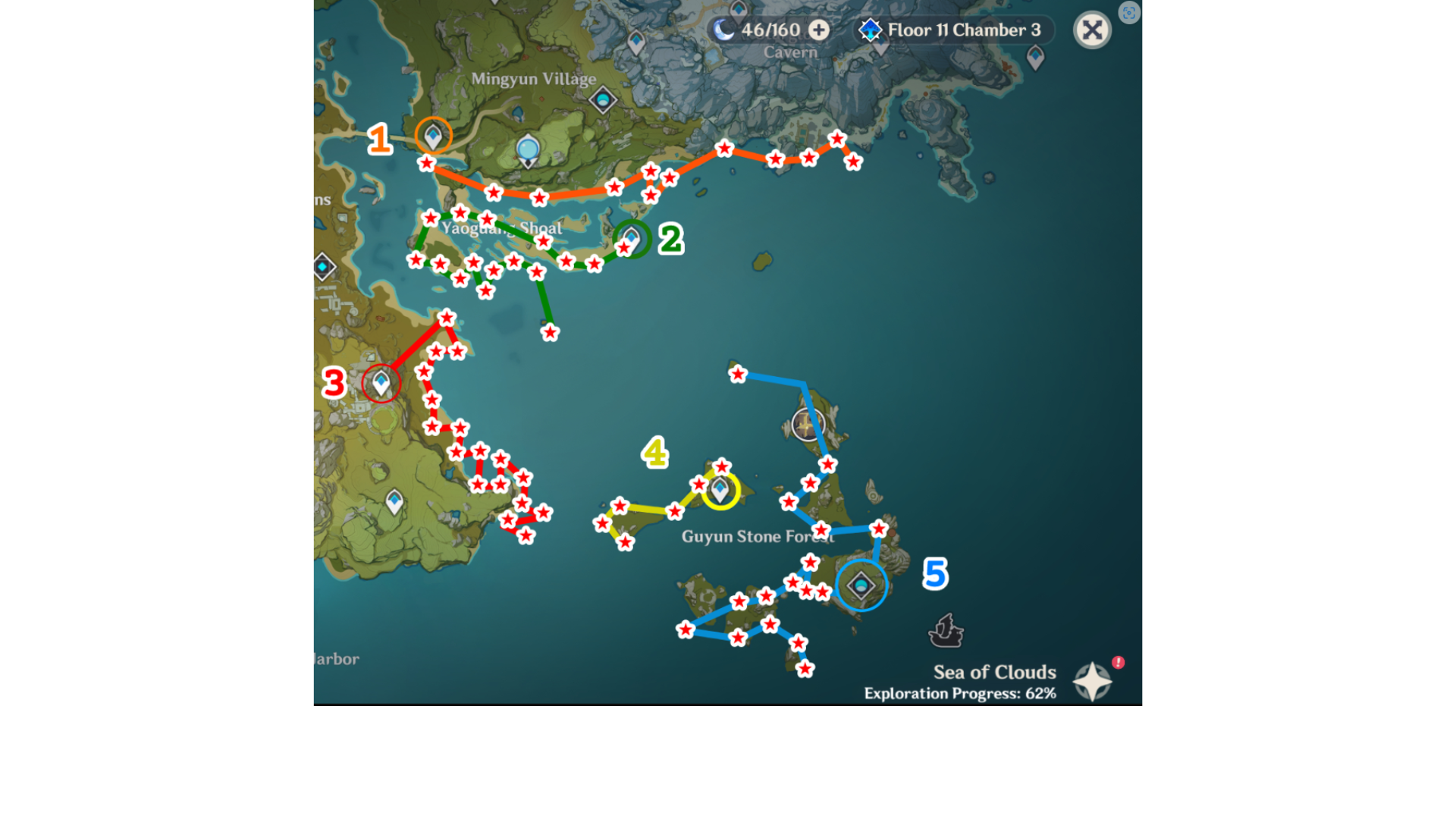 If you're looking to farm Starconch in Liyue to ascend your character, you can follow a farming route that will allow you to collect 77 Starconch. You'll need to complete the route three times to collect the 168 Starconch required for ascension.
The trail is divided into five sections, each containing multiple locations to find Starconch. The first section starts west of Mingyun Village and takes you along the shore of Liyue, while the second section begins at Yaoguang Shoal and takes you around the Hilichurl camps in the area.
The third section starts south of Guili Plains and follows the shore in a southwesterly direction, while the fourth section begins in Guyun Stone Forest and takes you along the coast in a northwesterly order. Finally, the fifth section begins north of the Domain of Guyun and takes you north along the shore and up a cliff to an isolated island in the northwest.
Characters that use Starcornch 
To Ascend certain Liyue characters in Genshin Impact, players must locate Starconch; it can also be used in more minor quests. If you want to achieve maximum Ascension potential for characters such as Yelan or Tartaglia (Childe), players must farm a specific number of Starconch.
Yelan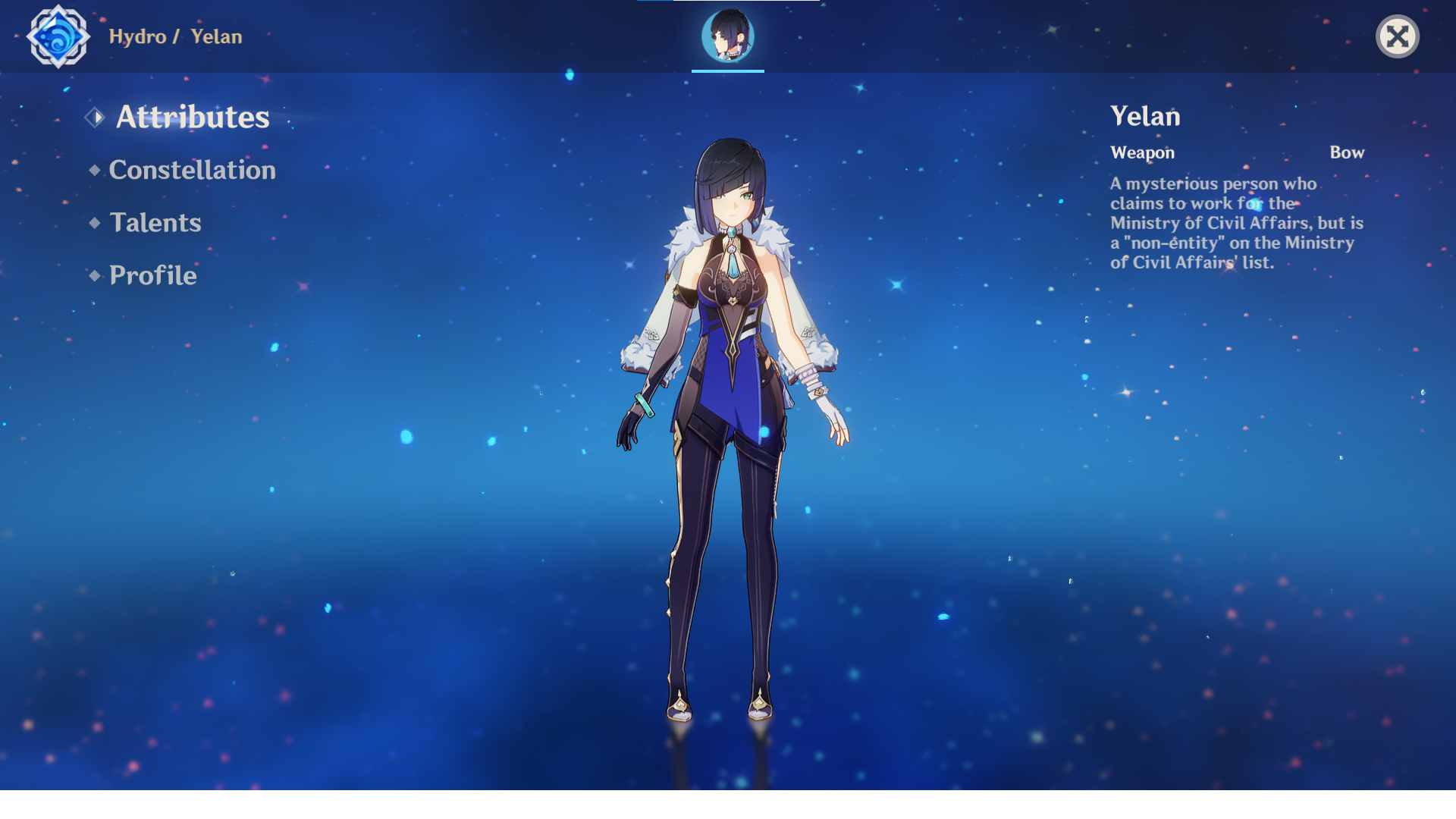 Childe (Tartaglia)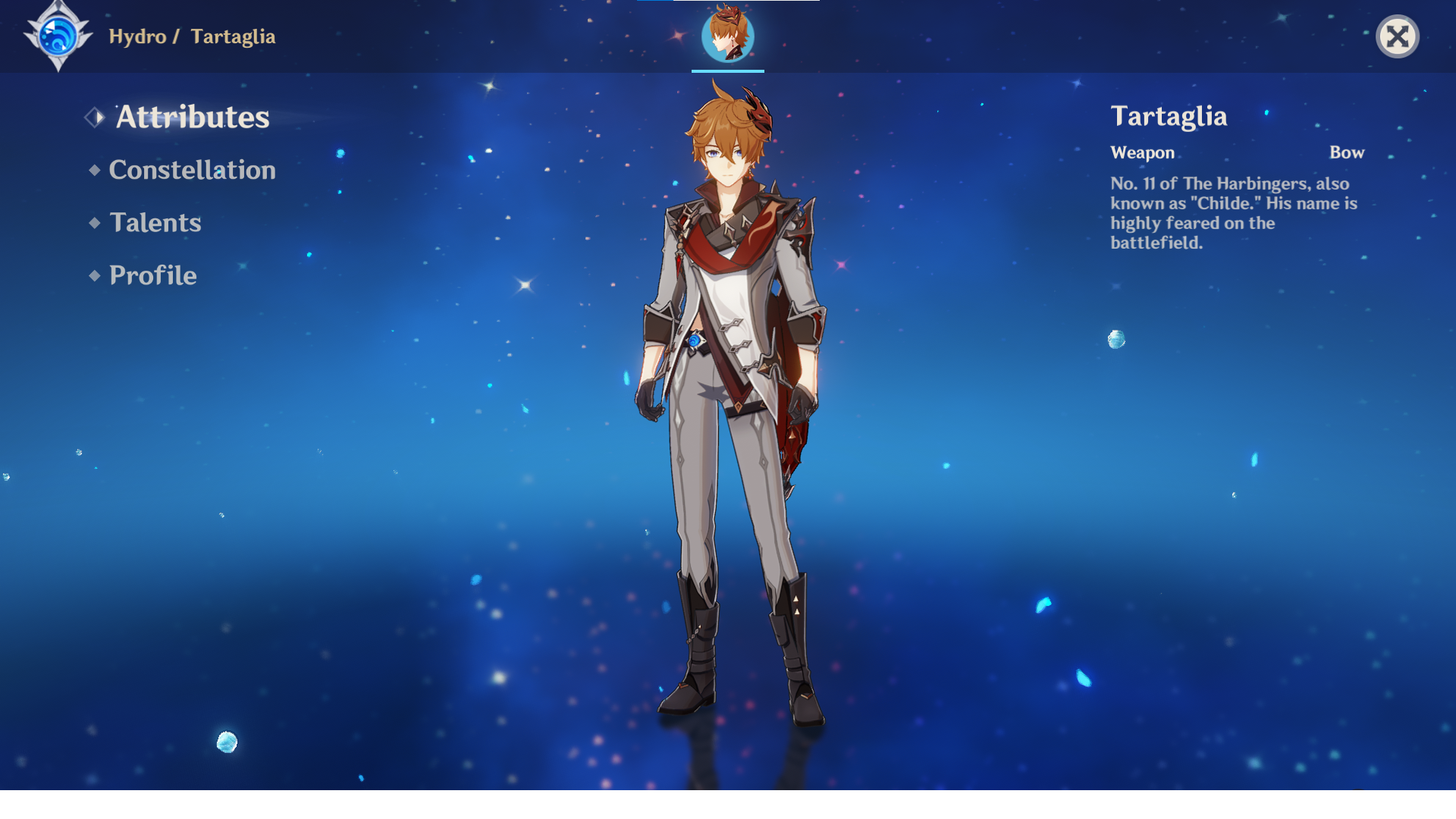 Conclusion
If you want to enhance your adventure in Teyvat, take advantage and gather your Starconch. Follow our guide to learn the best locations and strategies for maximizing your harvest and discover how to make the most out of this precious resource.
Also read: Genshin Impact Sand Grease Pupa Farming Guide, Genshin Impact Kalpalata Lotus Farming Guide
Don't forget to top up Genesis Crystals for Genshin Impact only at Codashop. It's easier and faster, with plenty of safe and convenient payment methods available.