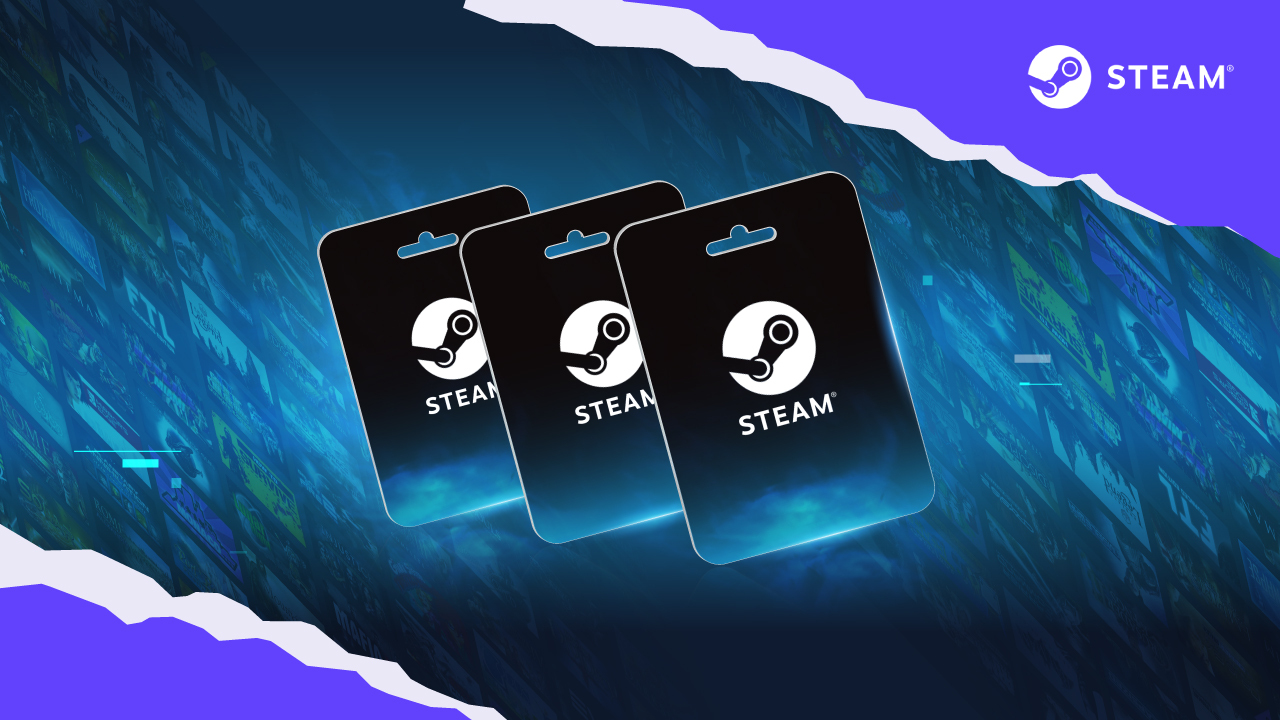 As we all know, Steam is a go-to gaming distributor when it comes to video games for different platforms. Steam has encompassed the traditional way of purchasing games to being able to adapt digitally. It features hundreds of games that you can explore and choose from. The big question is, what are the best Steam games that will NOT cost you a penny? Don't worry; we got you covered! Here are the best free games to download on Steam for this year. 
Dota 2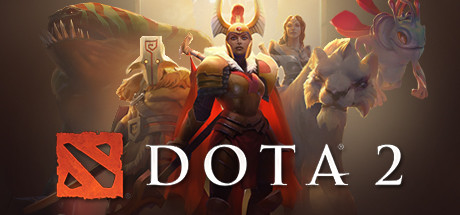 Dota 2 is one of the most iconic games that we have ever had and still have up to this date. Since its release in 2013, Dota 2 has become one of the most-played games globally. The game features matches between teams of five players, choosing from more than one hundred heroes. Each hero has a unique style of play and abilities.
Knowing the different heroes, their skills, strengths, weaknesses, and best builds are exciting. And in doing such, you also get to know what position and role you fit nicely. Dominate the battlefield with your teammates; the goal is to destroy the other team's "Ancient" within their base to win.

Brawlhalla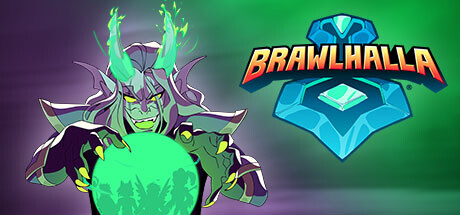 Brawhalla is different from your typical brawl game. This F2P platform fighter game features a lineup of exciting characters called Legends. It also showcases iconic franchises like Avatar and Castlevania in their collaboration events. Brawlhalla introduces new fighters with unique abilities to join the slugfest, including new items, maps, and weapons each season. Brawlhalla is available for PC, console, and mobile devices. Just like other games, it has already ruined some friendships.
Paladins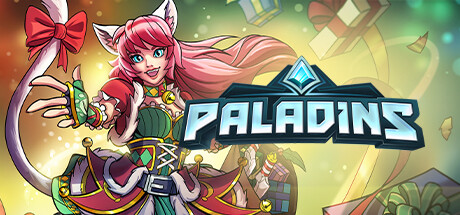 Paladins lets you experience playing a fantasy-based shooter game with five players duking it out with the enemy team. Players use a deck of cards with unique abilities and can choose from more than 40 characters called Champions. You can be an assassin, a demon, or a time-traveling soldier, each with a unique personality and ability.
PlanetSide 2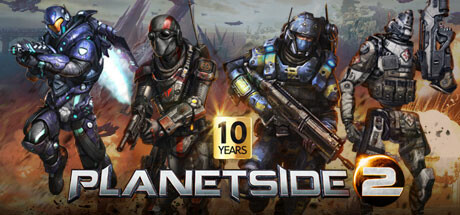 Curious about how wars will look in the future? PlanetSide 2 brings futuristic battles with ultramodern tanks, fighter jets, soldiers, and any other war machine! PlanetSide 2 has three massive continents and six distinct classes that you can choose from. Usually, it's the art that reflects the world's reality, but PlanetSide 2 decided to go a different route. 
Team Fortress 2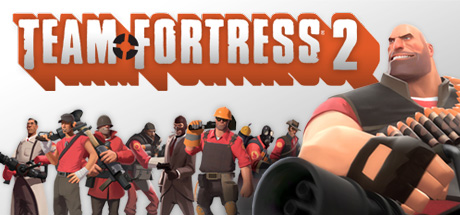 Team Fortress 2 is not your regular shooting game. It's so competitive and fast-paced that you may lead in a couple of seconds, but you could be directly losing the battle in a snap. You must keep yourself alert as you dominate the battlefield, securing all the possible loops your enemy may use against you. If you fancy Dota 2, give this one a try.
Warframe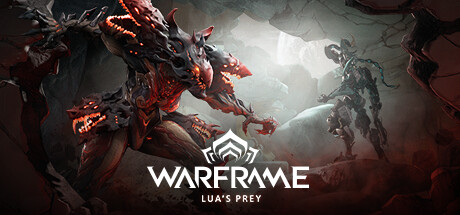 How does a space ninja robot sound to you? Pretty cool, huh? Warframe is a third-person cooperative experience that lets you explore the ninja robot universe playthrough. Throughout the game, you do not just simply follow the storyline. You must also improve your skills and capabilities to get through another phase. Although it has its playthrough line, never be bold and write your own. Explore the multiplayer, where the fun sits.
Disclaimer: This game may contain content not suitable for all ages or may not be appropriate for viewing at work.
Counter-Strike: Global Offensive (CS: GO)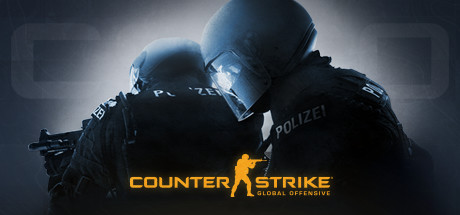 Who would ever forget Counter-Strike when we talk about Steam games? CS: GO is one of the most popular FPS games, whether offline or online. Just like Dota 2, it has been reigning in the video game scene for the longest time. Compared to the multiplayer version, Counter-Strike: Global Offensive is more restrictive and has no new characters or weapons. It is more of leisure and mastering your favorite gun.
Top up your favorite Steam game with Codashop. We bring you the most convenient and safest way to top up your game to a new level.