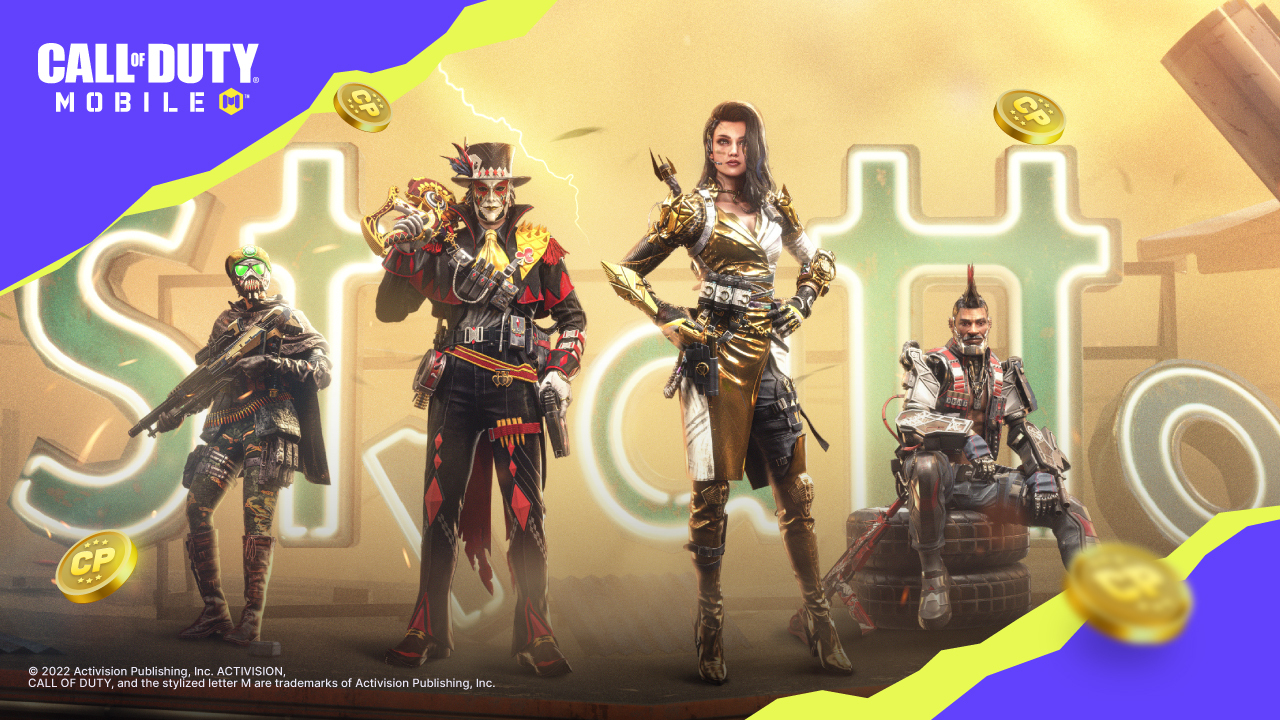 February isn't just the month of romance; it's also the month of Heavy Metal, especially for Call of Duty: Mobile players! The new season is out, and with it is a whole host of new perks to look forward to. From a new Battle Royale class to new weapons and events, this season has something for everyone. So why wait? Let's jump in and break down all of the new updates in CODM's Season 2 launch!
New Season 2 Battle Pass
CODM kicks things off with a new battle pass for players to work their way through. The battle pass features 200 tiers of rewards, which is more than enough to keep players busy for a while. As players progress through the tiers, they'll also unlock exclusive cosmetics, weapon blueprints, and more. There are three ways to access these rewards, and it's up to you just how deep you want to dive into the battle pass: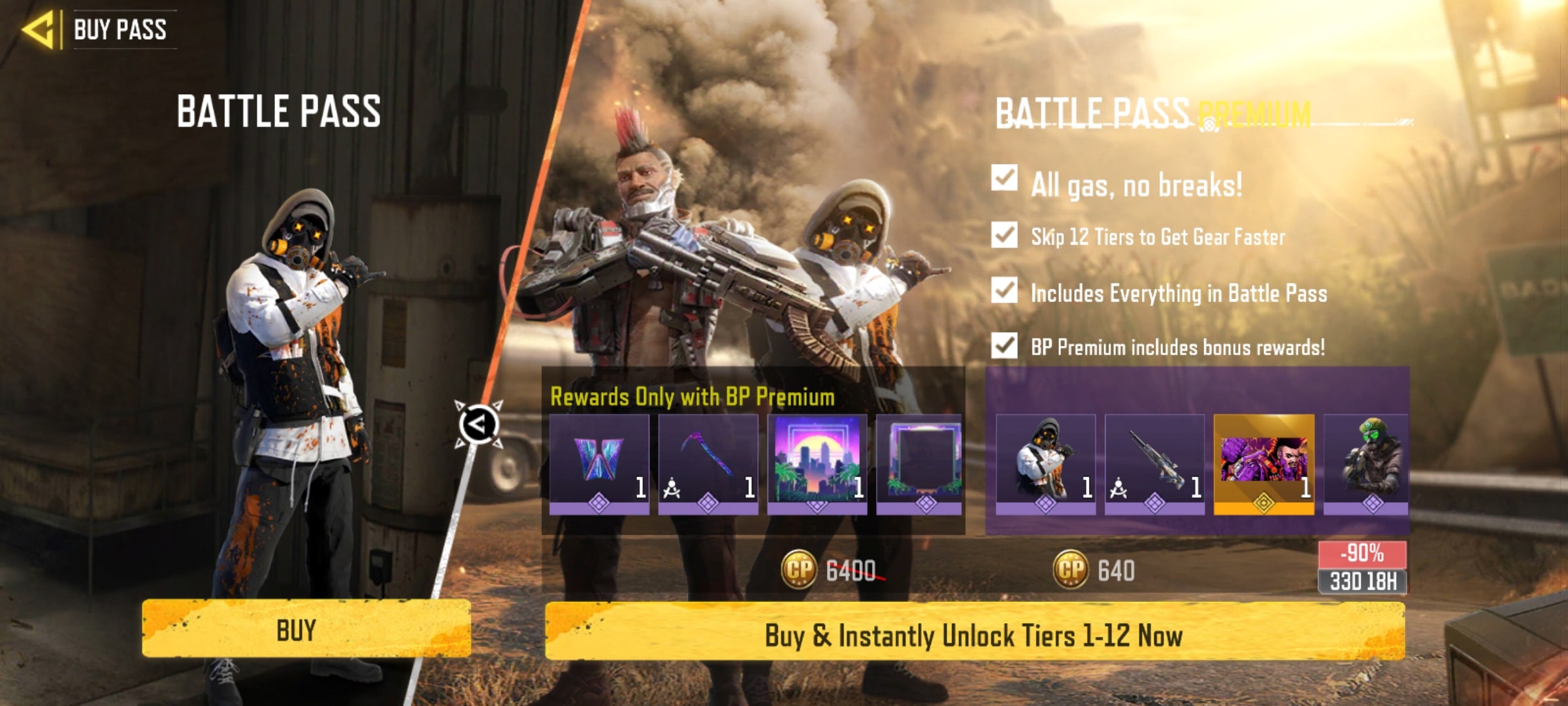 Battle Pass Free Tiers
CODM players can access the Battle Pass Free Tiers, which are a set of rewards that are available for all players. Just by playing the game, you'll get battle pass XP and unlock the rewards on the free track. These tiers include items such as weapon skins, charms, calling cards, and COD Points. The rewards in the free tiers are mostly cosmetic, but they are a great way to get a head start on the battle pass. When you reach level 21, you'll unlock the newest addition to CODM's arsenal–the new assault weapon Maddox. 
Premium Pass Tiers
Now, that's just the tip of the iceberg. If you purchase the Premium Pass, you'll unlock even more exclusive rewards that you won't get anywhere. To give you an idea of what rewards await every player who purchases the premium battle pass, here's a quick list of what you can get:
Operators
The Marshall

Deadman

Domino – Intimidation Tactics

Beck – Spray Paint
Weapon Blueprints
Maddox – Aerodynamic

QXR – DEAD-54

Koshka – Ironclad Enforcer

SP-R 208 – Wild West

HBra3 – Steel Carnage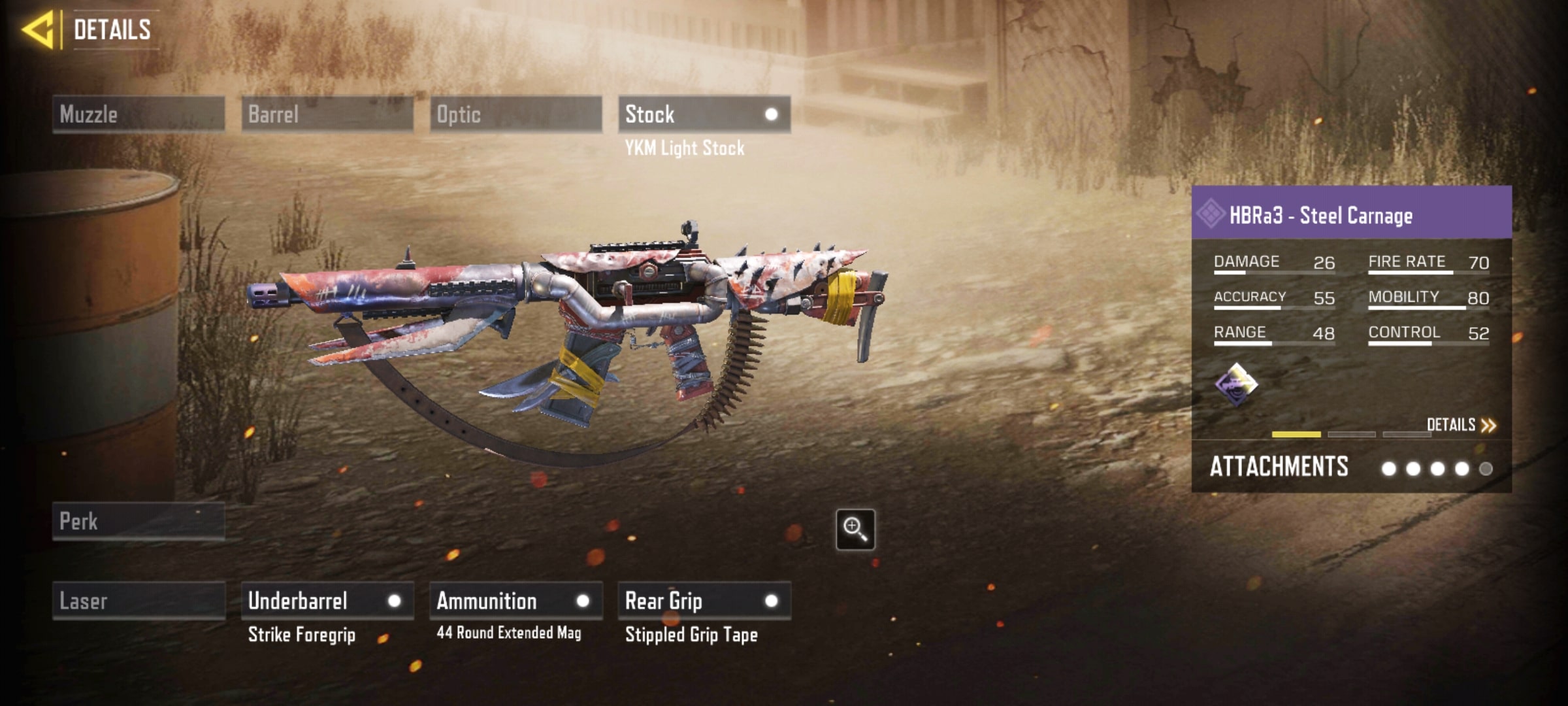 Other Rewards
Calling Cards

Charms

COD Points

Credits

Parachute

Frames

Avatar

Spray Paint

Wingsuit

Vault Coins

Backpack

Unit Support
That's worth more than 6,400 COD points of rewards that you can get only for the low price of 640 COD points. That's right! Premium Pass Tiers are currently at a 90% discount for a limited time, so you better top up today and don't miss out on these amazing rewards.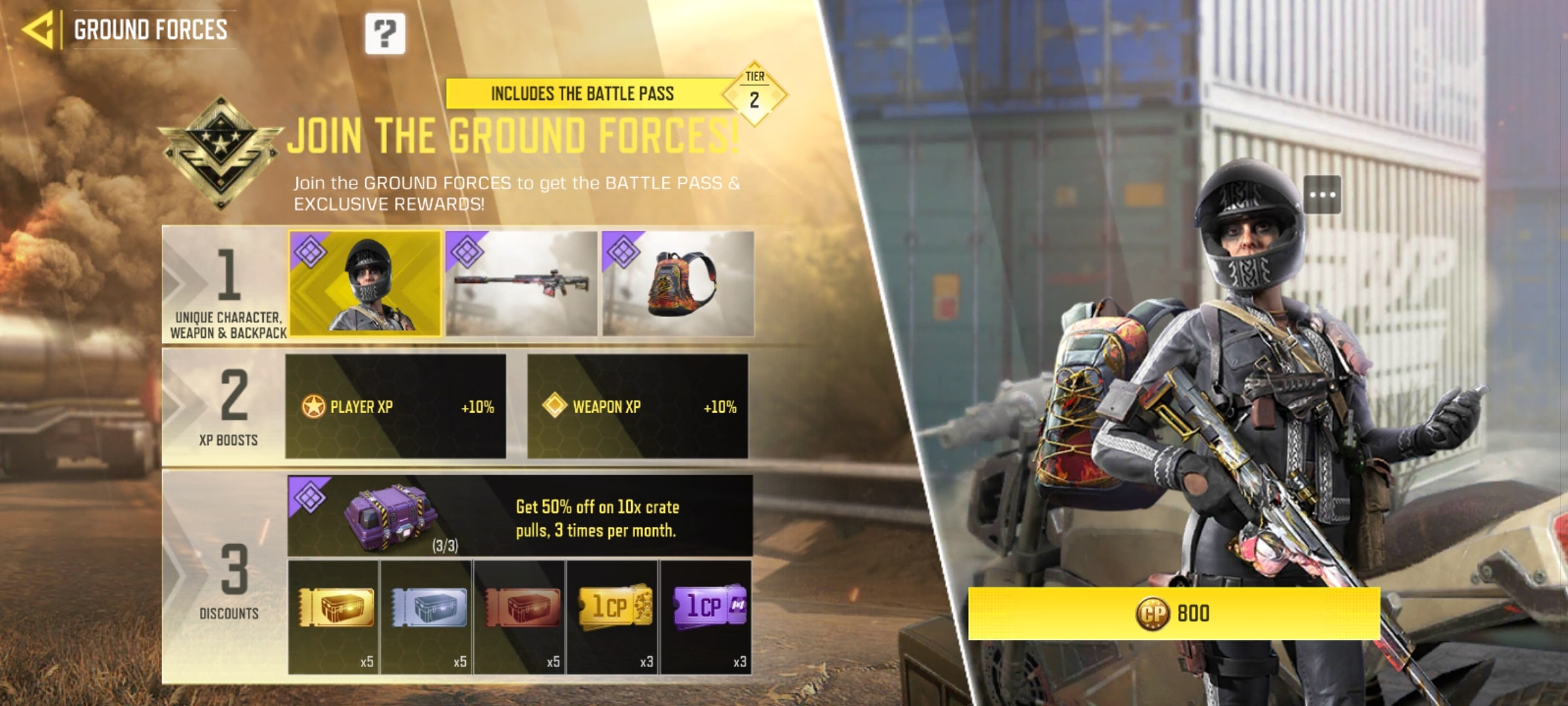 Battle Pass Subscription
The rewards don't end there. With the Ground Forces subscription, you get access to the premium battle pass tiers plus player XP, and weapon XP boosts. You'll also get discounts on crate pulls and exclusive items you can get by buying the subscription for only 800 COD points:
Wraith – Death Metal

Rytec AMR – Hell Bound

Backpack 2 – Ebony Commander
Looking at those rewards, it's the ultimate package for the avid Call of Duty fan. The best part about it is the subscription automatically renews every month, so you never miss a beat. Don't waste any moment; subscribe now and get the most out of your Call of Duty: Mobile experience!
New Assault Weapon: Maddox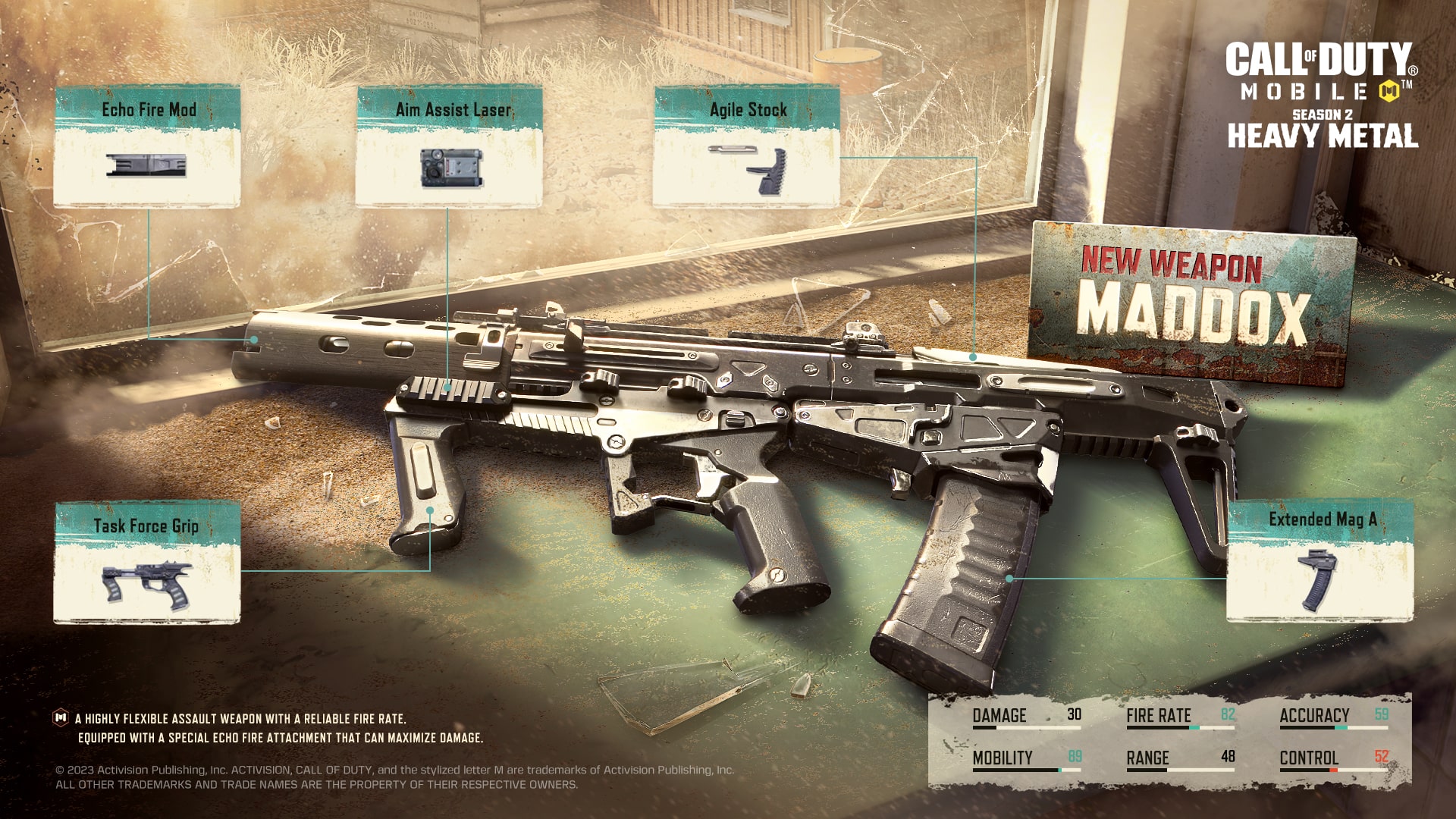 It's not every day you get to add a brand-new weapon to your arsenal. The Maddox is the latest addition to the Call of Duty: Mobile family, and you can get it with this package. For long-time fans of the COD franchise, the Maddox already made its first appearance in Call of Duty®: Black Ops 4. The Maddox is a high-mobility assault rifle capable of firing at a rapid rate while packing quite a punch. It also features an Echo Fire Mod, a unique attachment that allows the Maddox to fire at an even faster rate. With its high-calibre performance and impressive accuracy, you can be sure to dominate the battlefield.
New Maps and Modes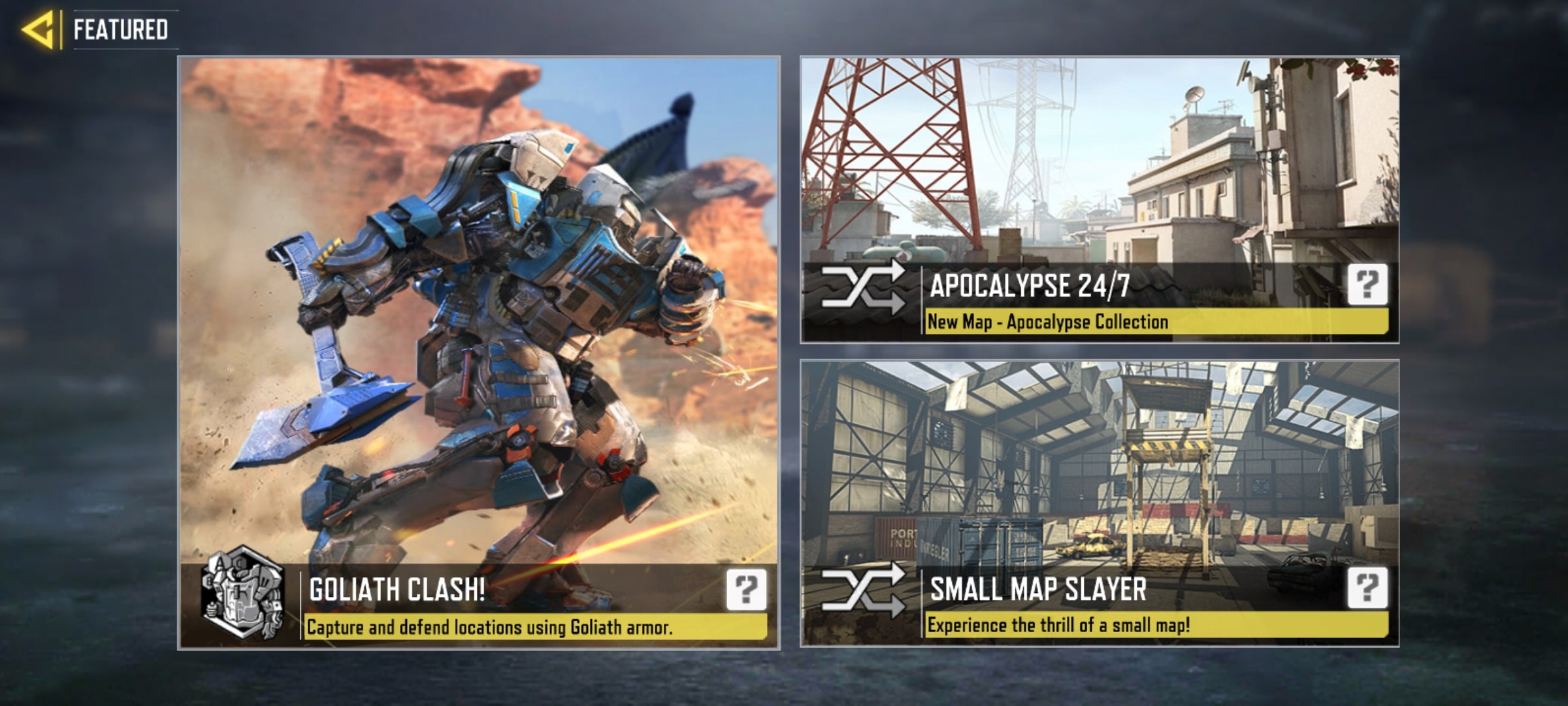 The new CODM Season 2 isn't just about the rewards. It's also about experiencing new game modes and maps that will shake up the way you play. The new Diesel Multiplayer map takes you to a desolate gas station in the middle of nowhere and under the scorching heat of the desert sun. When playing on Diesel, you can have long-range firefights in the open or use the cover of the gas station to get the upper hand. 
Goliath Clash
Perhaps one of the most unique additions to the Heavy Metal season is the Goliath Clash game mode. In Goliath Clash, players will take control of a giant mech and brawl it out against other mechs in a Domination-style battle. The objective of the game is to capture all three points and prevent the enemy team from doing the same. It's a fast-paced, intense game mode that requires quick reflexes and tactical awareness.
Chaos Control
This variant of Control encourages a much more daring approach to the game, with no limits to the number of lives each team has. This means that taking risks and making big plays is essential to the strategy, making for a thrilling and exciting experience.
New Battle Royale Class – Ravager Launcher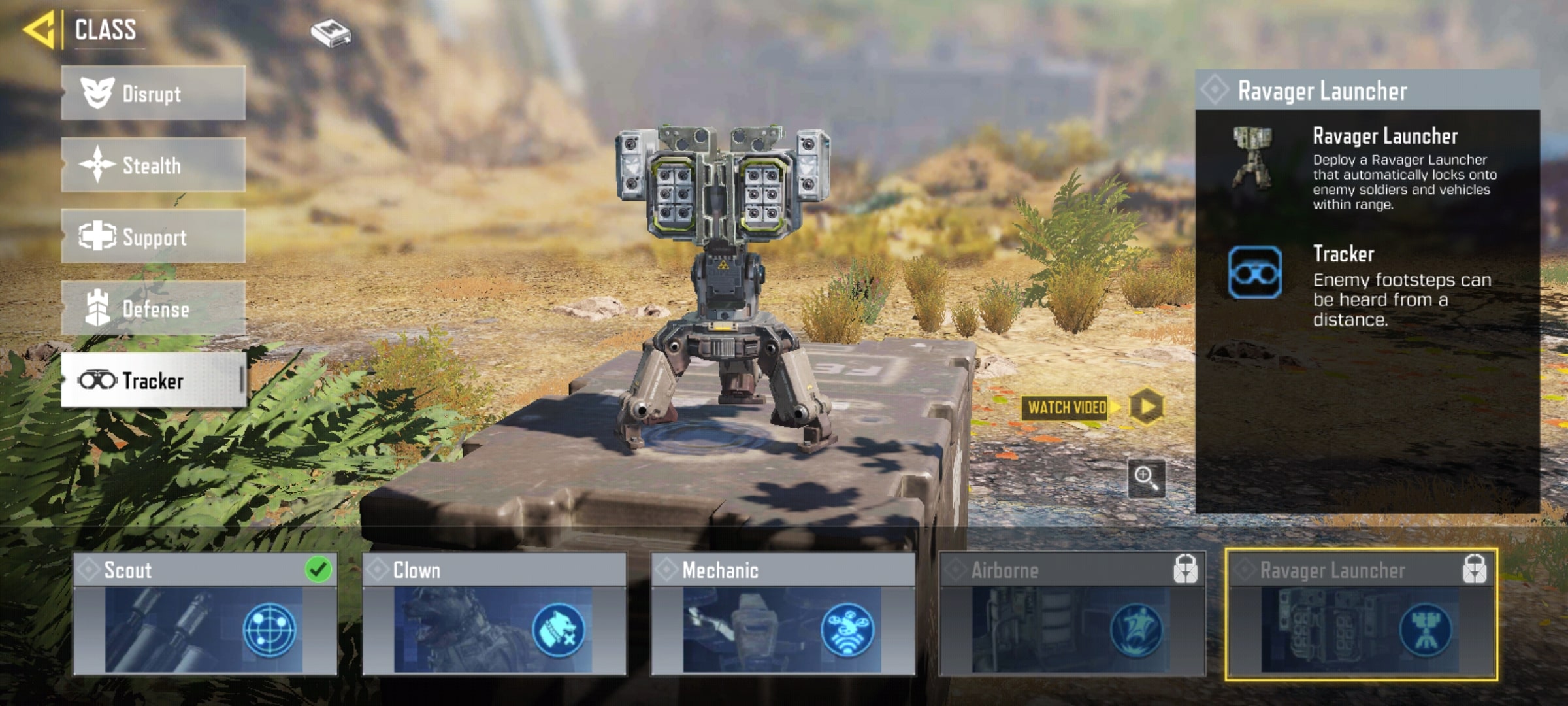 The updates never end as we also welcome a new Battle Royale Class in CODM Season 2. The Ravager Launcher class utilises a time-limited Sentry Turret that can be deployed and deal damage to opponents. The turrets automatically attack enemies within a specific range and can even be upgraded to fire missiles that home in on their targets. If you've been looking for a way to take your Battle Royale experience to the next level, the Ravager Launcher is just what you've been waiting for.
Themed Events and Seasonal Challenges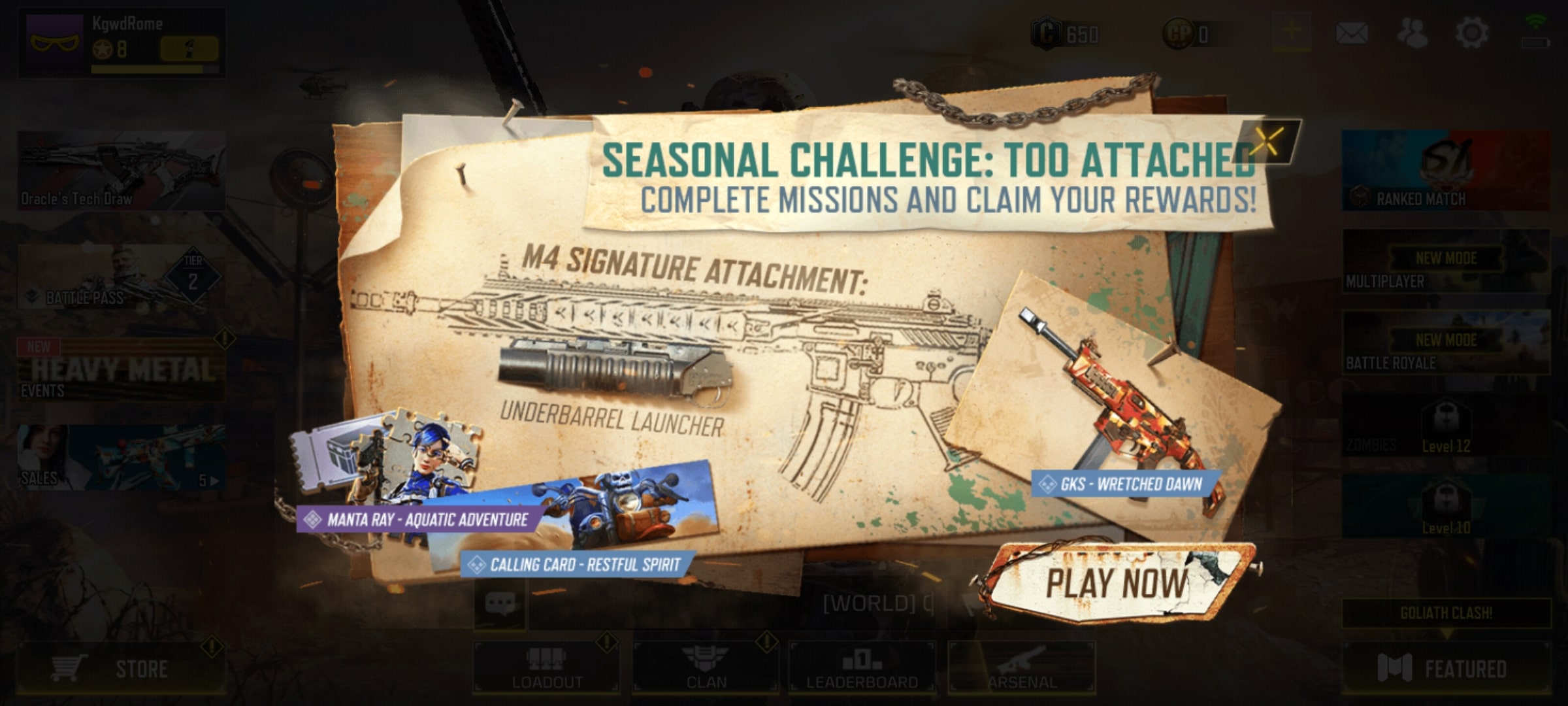 The new season's catchphrase is "All gas, no brakes", and that remains true for the themed events planned for this season. Heavy Metal brings us Black Gold Brawl, where you can participate in daily challenges across Multiplayer and Battle Royale modes. In line with this season's theme, your goal is to help extract fuel to sustain your operations. The more you play, the more fuel you obtain, allowing you to progress through the reward track. Make sure to accomplish your daily missions to get all the rewards that await you.
For the seasonal challenges, these limited-time events will offer you the chance to unlock exclusive rewards, including operator skins, battle pass XP, weapon blueprints, and more. There's also a featured new underbarrel attachment for the M4. The Underbarrel Grenade Launcher will provide a tactical advantage in close-quarters combat by allowing you to fire grenades as an alternate attack to your weapon. Make sure to keep an eye out for these events and complete them in time to get your rewards.
Limited Time Ticket Store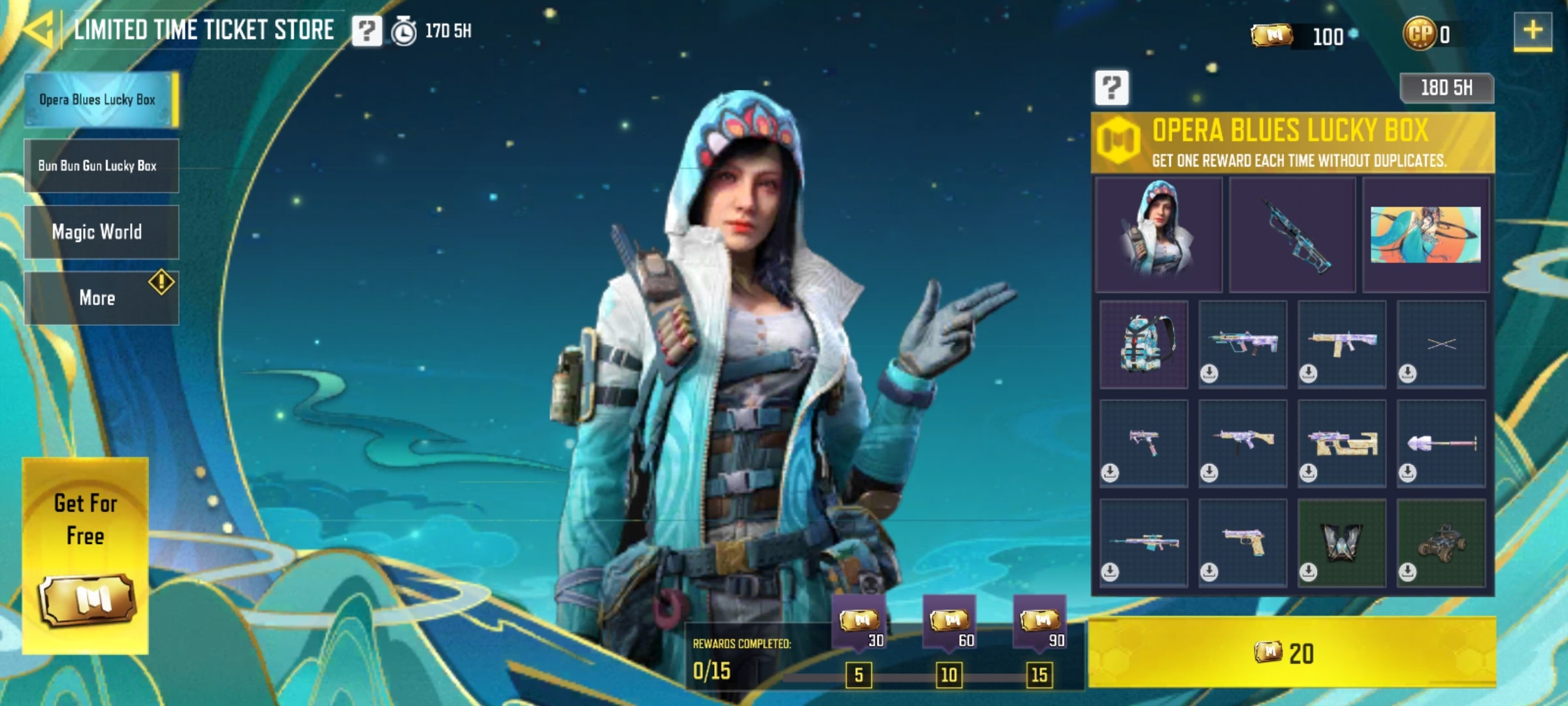 Here's another option to get more cosmetics for your account. The Limited Time Ticket Store (LTT) continues with a fresh set of items available for purchase. You can get operator skins, weapon blueprints and more. As the name suggests, these items in the store are available until March 12, so make sure to grab them before they go away.
Rev up your engines and prepare for some Heavy Metal action from CODM Season 2. With new maps, modes, weapons, and ways to earn rewards, you don't want to miss out. The best part about it is this is just the beginning. There's a ton of new content coming this year, so make sure to check back often to find out what's new. What are you waiting for? Jump in and join the fight!
To get in on all of that Heavy Metal action, make sure to top up your Call of Duty: Mobile account only through Codashop. We offer safe and secure payment methods for a hassle-free experience.