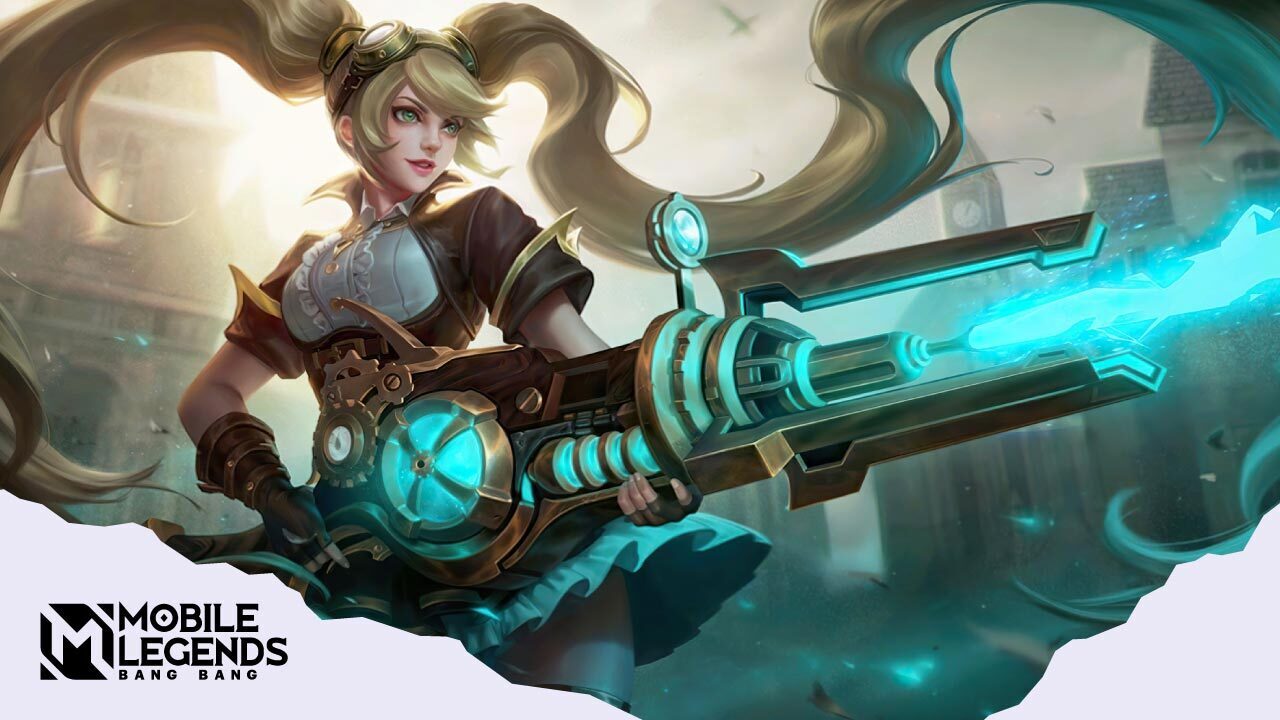 If you're like me, an MLBB player whose way to cope after an 8-match losing streak is to imagine and devise ways to improve the game, you'll love Moonton's newest feature update.
Layla's Workshop is finally ready to… – Mobile Legends: Bang Bang | Facebook
What is Layla's Workshop?
Layla's Workshop is Mobile Legends: Bang Bang's official in-game feedback hub. It aims to give MLBB players the driver's seat experience by including them in discussing major game update proposals (like the previous Emblem updates).
Update proposals pass through 5 to 6 closed-door meetings before being added to Layla's Workshop. When it's up, players can review and give feedback on the proposed updates. Moonton then analyzes the input and applies the necessary adjustments. Finalized proposals will only be implemented once a vast majority of the community agrees with the update. Disfavored proposals will either be scrapped or returned to the earlier stages for reevaluation.
How to participate
To review the proposals, go to the main lobby and click the Layla's Workshop icon on the upper-left side of the screen. From there, you can click any proposed feature and join the discussion. You can also "like" other players' comments and suggestions to support them.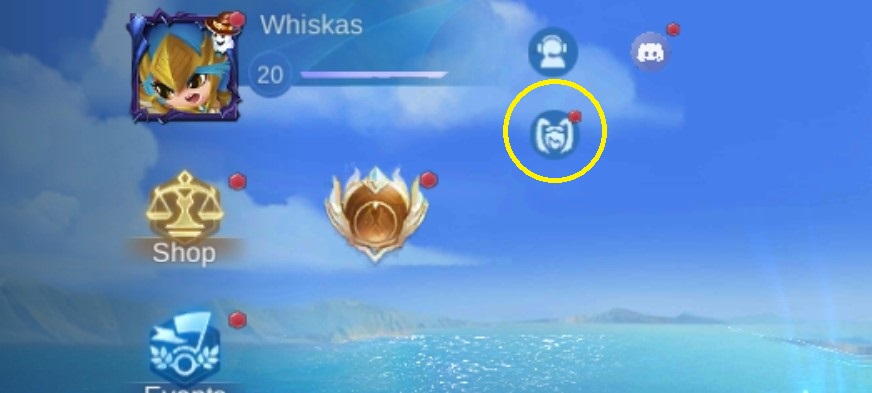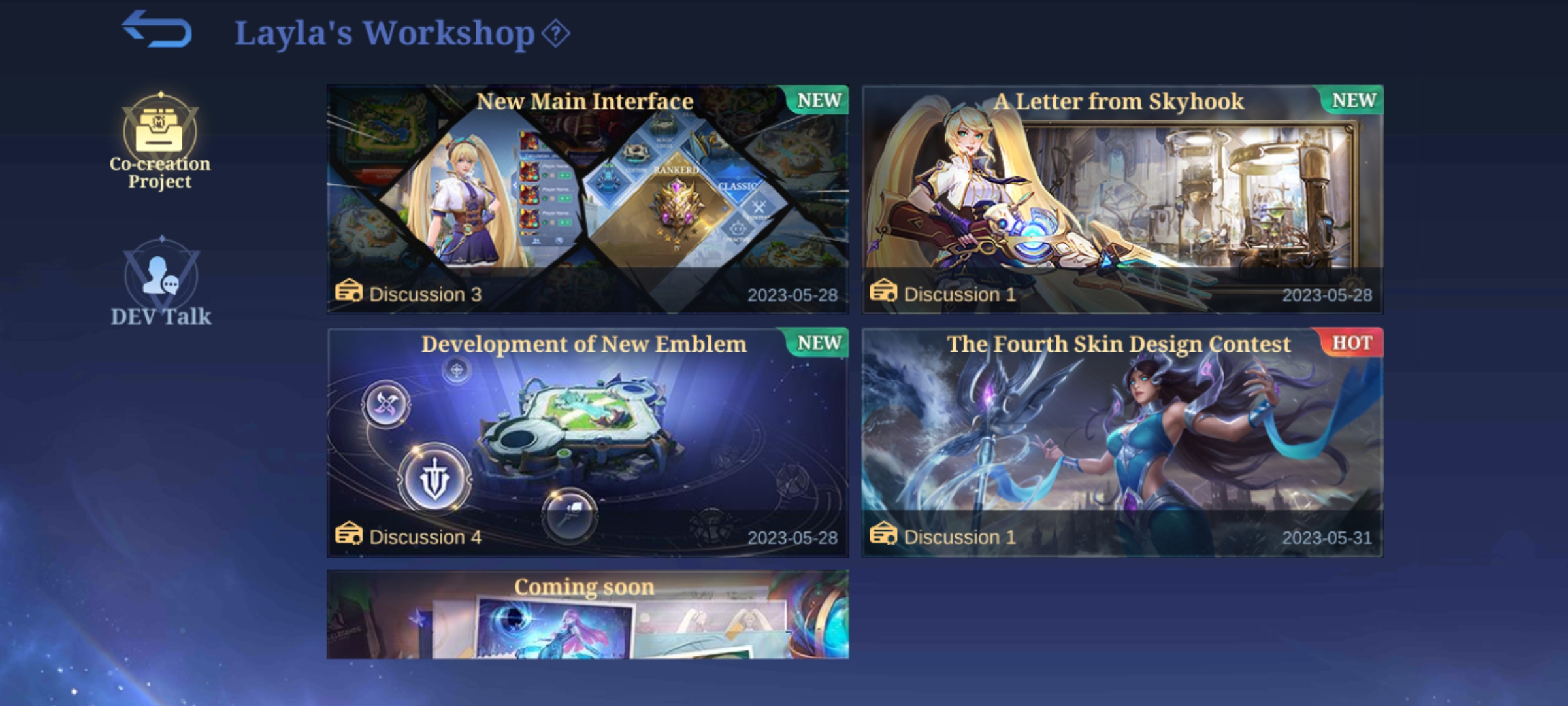 Joining Layla's Workshop is a straightforward process that allows players to actively engage with the development team and contribute to improving MLBB. Players can actively influence the game's future by participating and providing constructive feedback. It's an opportunity to make your voice heard and shape the gameplay experience for yourself and countless others. 
For more how-to guides and hero tips, don't forget to check our blog here. Codashop also offers awesome deals on the safest and fastest MLBB Diamond top-ups.