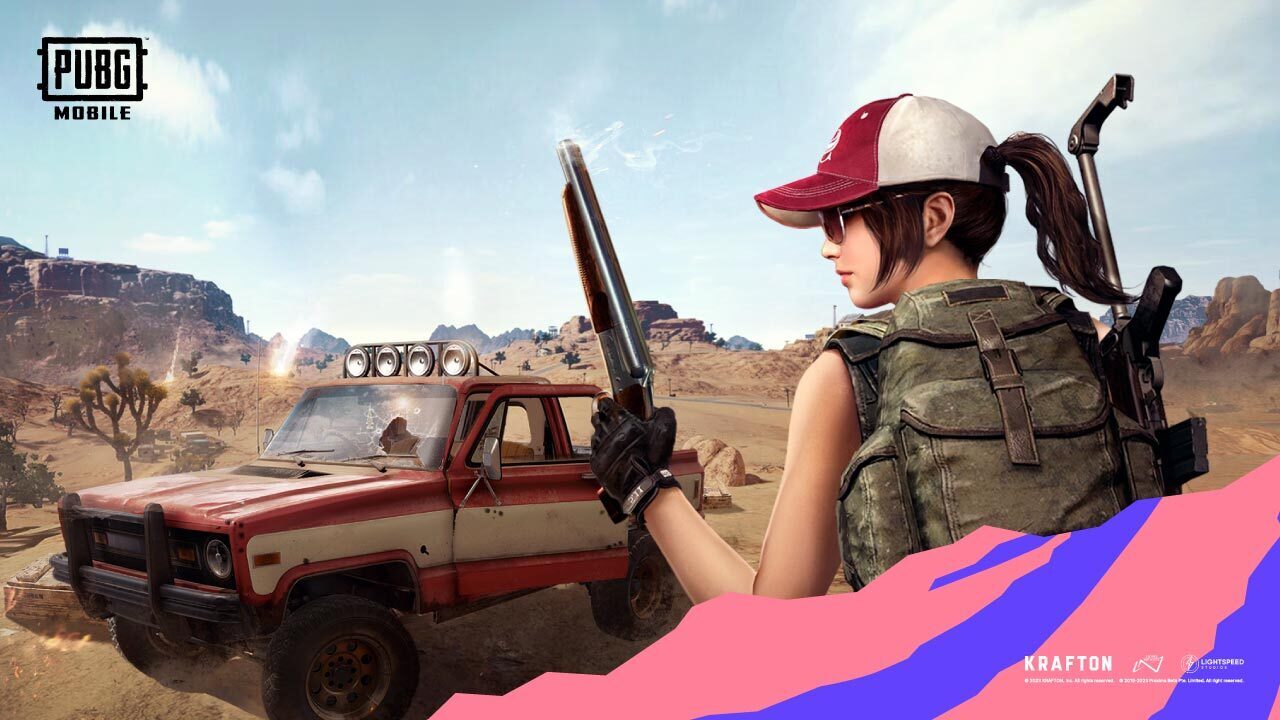 Discover the thrilling Off-Road Racing mode in PUBG Mobile, where your driving skills and precision face the ultimate test. It's another exciting adventure within the PUBG universe. Join us as we delve into the gameplay and uncover winning strategies in this adrenaline-fueled experience!
Off-Road Racing Gameplay
In this mode, teams of four must navigate through three challenging stages, aiming to accumulate a specific number of points and reach the finish line as quickly as possible. Victory is determined by both achieving the required points and completing the race in the shortest time possible. Each stage has a checkpoint where you need to hit targets to earn points and proceed to another stage.
How to win in Off-Road Racing 
Here are some tips to dominate the race track:

First and foremost, prioritize speed and efficiency!

Swiftly acquire weaponry and ammunition.

Opt for the most skilled driver available.

Avoid unnecessary diversions at all costs.

Target easier opponents to accumulate points rapidly.

Ensure to refuel at checkpoints without fail.

Maintain an ample ammunition supply for survival in each stage.

In the final stage, prioritize hitting speed-boost targets to maintain high vehicle velocity.
If you're tired of getting stressed about ranking up in a game and just want to have fun with your friends, the Off-road Racing Mode is the perfect diversion. With all this information and some helpful tips to help you win, this experience is guaranteed to be a blast!
Don't forget to top up your UC for PUBG Mobile only on Codashop for a seamless and convenient transaction.