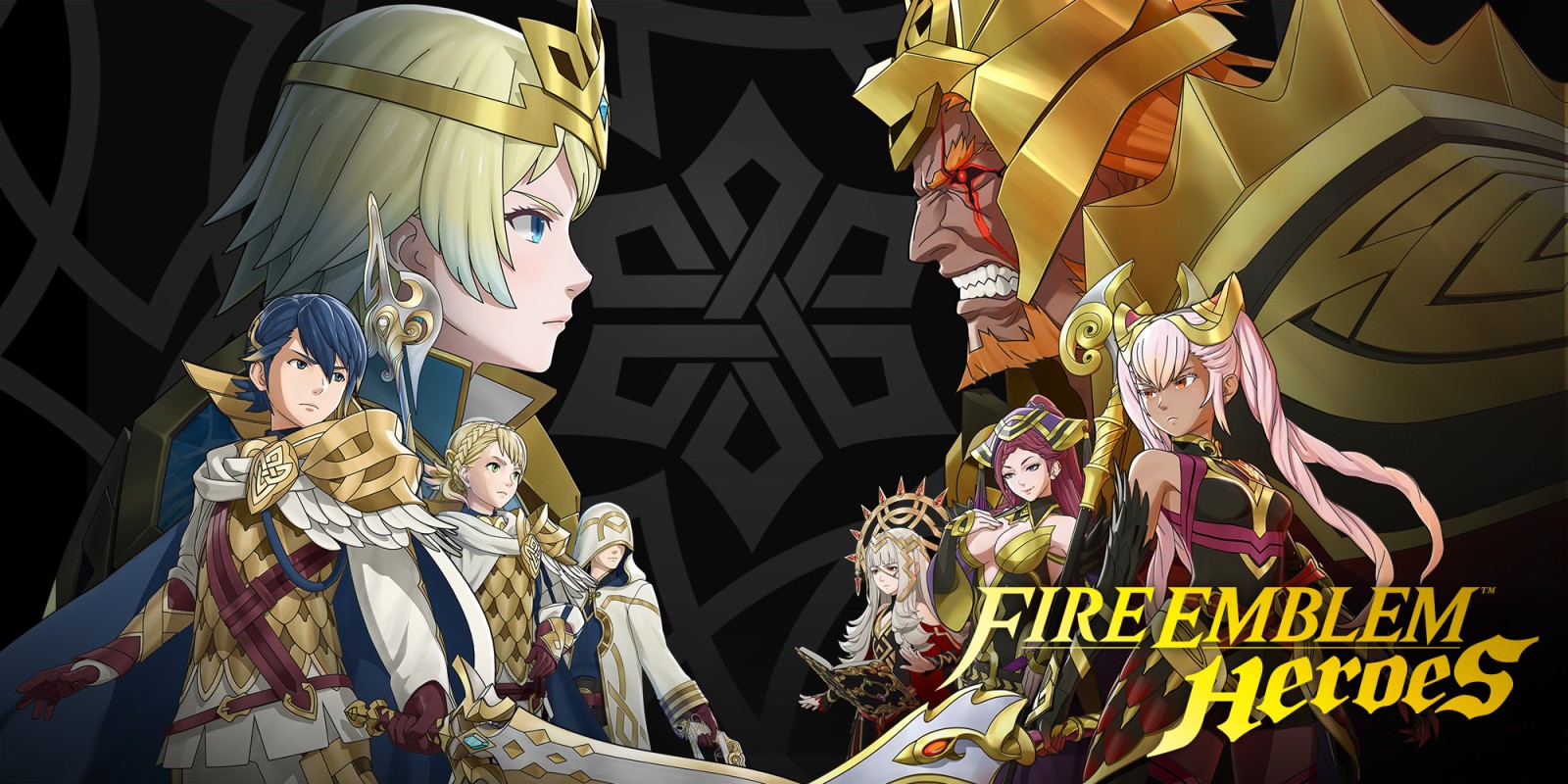 Game Fire Emblem Heroes sudah hampir satu tahun semenjak game ini dirilis pada awal 2017 lalu. Namun game ini tetap memperlihatkan eksistensi mereka terhadap game-game yang baru berdatangan. Nintendo terus memberikan kejutan kepada player setia mereka dengan kembali memasukkan konten baru di dalam gamenya. Kali ini  Fire Emblem Heroes update berjudul 'Fallen Heroes Summoning Event' yang akan berlangsung pada tanggal 22 februari 2018.
Karakter pertama yang akan kamu temui ialah Fell Incarnation Robin, seorang karakter yang bisa memanggil Fell Dragon Grima untuk membantunya bertarung di sisinya yang tentunya membuat Robin menjadi sangat kuat untuk berada di dalam medan pertempuran.
Hadir juga Dark Emperor Hardin dari seri Fire Emblem: Shadow Dragon dan Fire Emblem: Mystery of the Emblem. Yang sudah barang tentu ia membawa skillnya yang mematikan serta Senjatanya, Gradivus yang bisa membuat dirinya melakukan serangan balasan secara langsung jika berhasil memblock serangan musuh. hmm, cukup mengesankan bukan?
Selain update 2 hero diatas, mereka juga membawa update mengenai Story chapter terbaru mereka yang akan segera bisa dimainkan para player setianya di update yang akan datang! Jika kamu salah satunya, pastikan untuk tidak ketinggalan ya!
Jangan lupa buat selalu cek 
news
 ter-
update
 dari game 
mobile
 lainnya hanya di 
Codashop News
!