Hearthstone dalam waktu dekat ini akan segera mendapatkan ekspansi baru. Year of the Rave akan menjadi seri ekspansi ketiga yang akan diluncurkan 12 bulan ke depan. Meskipun kita tak tahu persis apa yang akan terjadi nanti pada saat peluncuran nanti, namun ada beberapa yang berhasil terungkap.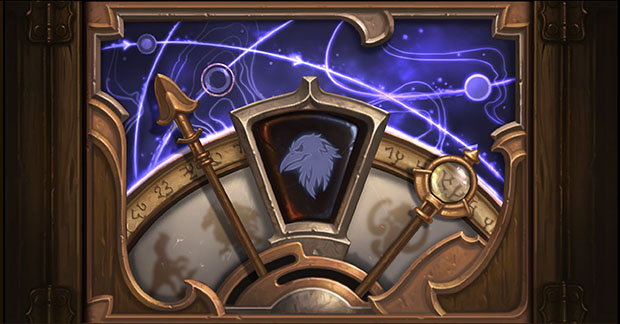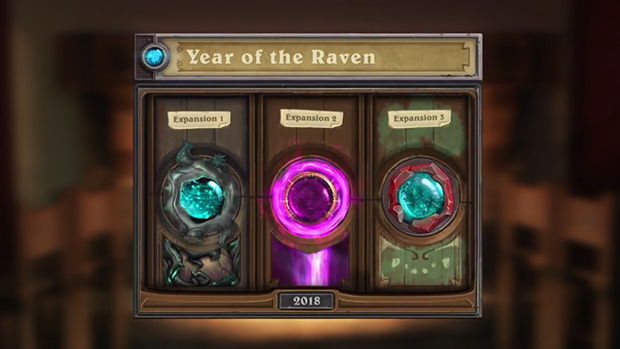 Sekelompok kartu nantinya tak bisa berpakai lagi termasuk Ice Block dan Coldlight Oracle. Beberapa fitur nantinya akan muncul seperti Tournament Mode. Tetapi fitur ini tak akan muncul untuk esports, tapi hanya untuk memuaskan pemain bertarung dengan sesama pemain lainnya. Perombakan sistem daily quest juga terjadi disini, dimana kalian bisa mendapatkan hadiah jauh lebih besar dari sebelumnya dan skin class terbaru untuk Druid.
Untuk informasi lebih lanjut mengenai perkembangan Year of the Raven bisa kalian akses langsung di halaman resmi blog disini. Duh jadi gak sabar nih nunggu peluncuran ekspansi ini, kalian juga penasaran kan?
Jangan lupa buat selalu cek news ter-update dari game mobile lainnya hanya di Codashop News!
[box type="info" align="" class="" width=""]Mau beli Kode Voucher Google Play untuk game favorit kamu? Lebih MUDAH, lebih MURAH, cuma ada di Codashop [/box]