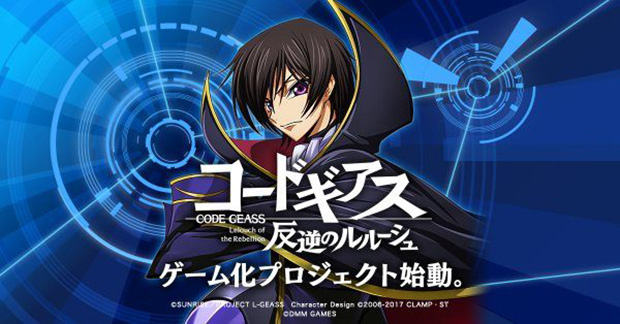 Diangkat dari serial anime, Code Geass: Lelouch of the Rebellion akan segera menuju game mobile oleh DMM Games. Beberapa hari yang lalu, DMM Games membuat sebuah pengumuman bahwa mereka akan memamerkan proyek game terbarunya selama event Tokyo Game Show 2018 dan mengungkapkan judul pada tanggal 16 September 2018. Code Geass: Lelouch of the Rebellion Lost Stories mempunyai kemungkinan besar akan rilis untuk PC sebagai game browser atau game mobile.
Sejalan dengan kabar gembira ini, belum ada informasi lebih lanjut selain hanya judul saja. Beberapa informasi tambahan akan diberikan pada event Tokyo Game Show 2018 di tanggal 23 September 2018.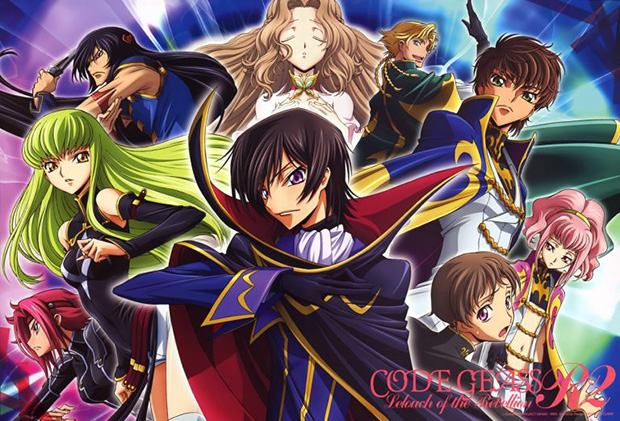 Jika kamu mengikuti serial anime Code Geass tentu akan menyambut kabar ini dengan gembira, terutama Code Geass: The Re;surrection akan segera hadir tahun depan. Penampilan perdana sekuel anime akan dimulai pada bulan Februari 2019 nanti.
Jangan lupa buat selalu cek news ter-update dari game mobile lainnya hanya di Codashop News!
[box type="info" align="" class="" width=""]Mau beli Kode Voucher Google Play untuk game favorit kamu? Lebih MUDAH, lebih MURAH, cuma ada di Codashop [/box]