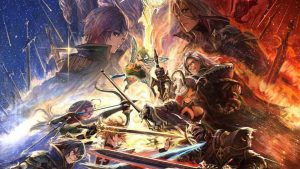 Kamu penggemar game MOBA atau game keluaran Square Enix? Nah kami ada ada kabar gembira buat kalian. Square Enix akan mengeluarkan game terbaru mereka yang berjudul Battle of Blades.
Battle of Blades merupakan mobile battle arena dimana kamu akan berpartisipasi di pertarungan 4v4, memiliki tempo permainan yang cepat karena setiap game hanya berlangsung selama 3 menit saja.
Teaser trailer yang baru-baru ini dirilis oleh Square Enix memperlihatkan sekilas mengenai game mekanik, termasuk boss battle, reward dan sistem hero customization.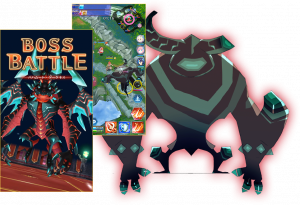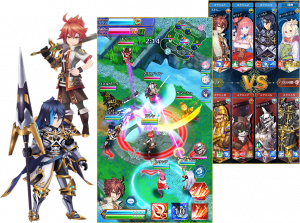 Pre-registration saat ini hanya tersedia untuk wilayah Jepang dan Battle of Blades rencananya akan diluncurkan tahun ini di perangkat iOS dan Android.