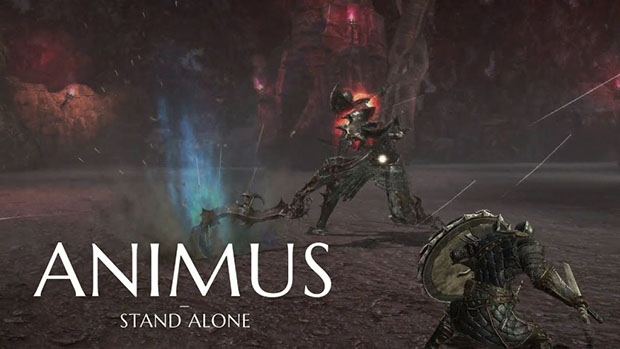 Developer dibalik Stand Alone dan Ire: Blood Memory ternyata diam-diam Animus – Harbinger sudah rilis di Google Play. Inilah game terbaru dari TENBIRDS dengan atmosfer layaknya Dark Souls.
Secara visual, gameplay dan atmosfer, memang sangat kuat game ini nyaris mirip sekali dengan game besutan FromSoftware. Bagi yang tak percaya, lihat saja adegan pertarungan yang bisa kamu saksikan di bawah ini.
Kamu akan bermain sebagai kesatria yang diberi tugas untuk menyelamatkan kerajaaan dari Kerr the Breaker, Bringer of Nightmares. Dengan semakin sering kamu mengalahkan para monster, kamu akan mendapatkan power-up yang bisa digunakan untuk mengalahkan raja yang jauh lebih kuat.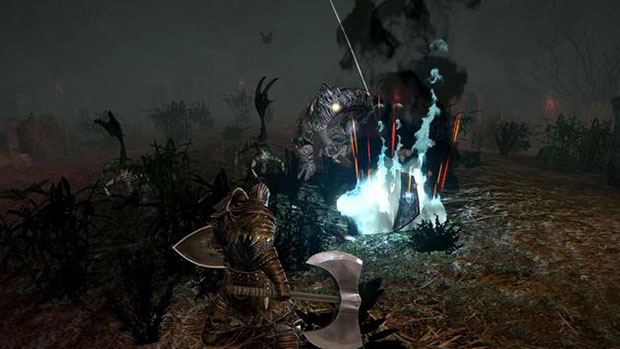 Lingkaran pertarungan ini akan terus-menerus berulang sampai tidak ada yang tersisa, kecuali kamu sanggup bertahan. Jika kamu menyukai Dark Souls, disarankan kamu menjajal Animus – Harbinger untuk merasakan sensasi hardcore RPG versi mobile.

Jangan lupa buat selalu cek news ter-update dari game mobile lainnya hanya di Codashop News!
[box type="info" align="" class="" width=""]Mau beli Kode Voucher Google Play untuk game favorit kamu? Lebih MUDAH, lebih MURAH, cuma ada di Codashop [/box]