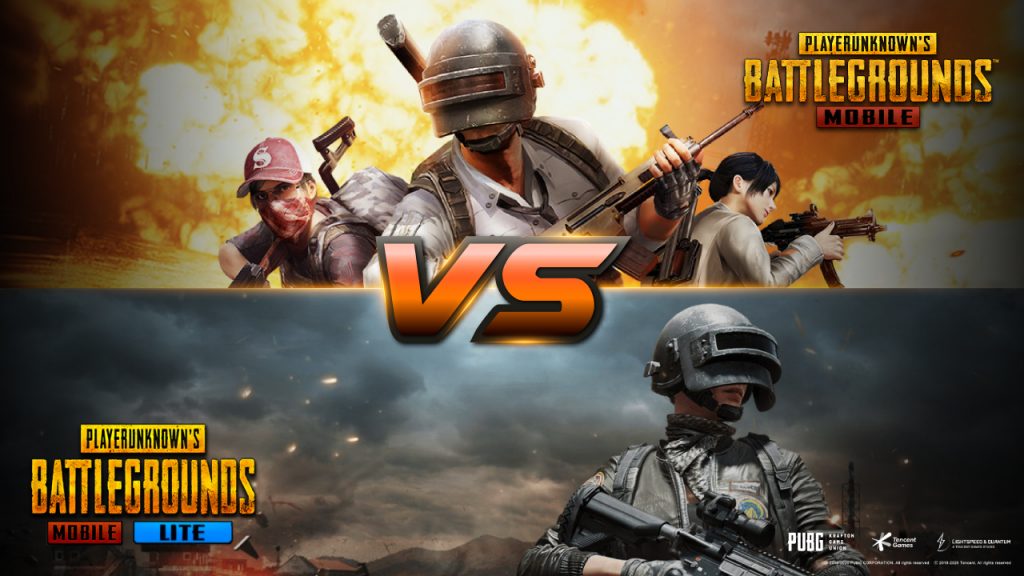 The immense success of PUBG as one of the leading Battle Royale shooter games needs no further introduction. Its popularity led the way to cross over to mobile devices to bring the action to millions of gamers worldwide. 
However, to fully enjoy the game without any issues, players must have devices with good specifications. With people still using old smartphones with lower hardware (e.g. 2GB RAM capacity), the game has been inaccessible for many players. Good thing Tencent came up with PUBG Mobile Lite — the version more compatible with budget devices. In this post, we'll check how the original title compares to the Lite edition.
Size and requirement
PUBG Mobile Lite is designed to run smoothly on entry-level smartphones and tablets with lower specs. It's generally smaller in size while offering the same game experience as the original. The game is available for devices with 1GB RAM capacity and has a download size of about 500MB. In contrast, PUBG Mobile has around 2GB size for Android and 1.9GB for iOS. PUBG Mobile Lite is currently available for the Android platform.
One may ask: "Can both games be played with a single account?". Since these are two separate games, players are required to create an account for each title.
Player cap
In PUBG Mobile,100 players slug it out for the win held on a larger map. Whereas in PUBG Mobile Lite, the map is considerably smaller (only 2x2kms in size) with 60 players fighting in fast-paced matches in exhilarating PUBG passion.
Time-limit
When you play PUBG Mobile, normal matches last for about 25-45 minutes on average. The Lite version, being more dynamic, features games that last as quick as 10 minutes. This makes it more intense given the burst of action all compressed in so little time.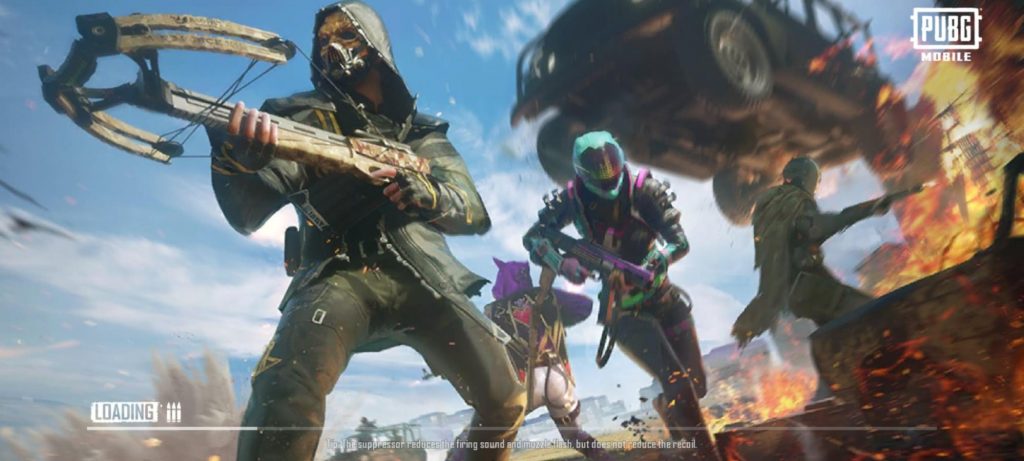 Graphics
Both titles are powered by Unreal Engine 4 but PUBG Mobile Lite drops a bit in the graphics department. Details and texture might seem mediocre compared to its big brother, but this is mainly in part to make the game run smoothly on entry-level devices. Nevertheless, the overall gaming experience is still the same.
Royale Pass and Winner Pass
PUBG Mobile features a Royale Pass where players can engage to earn fantastic rewards and other cool benefits during the seasonal event. PUBG Mobile Lite replicated the same approach with its own Winner Pass. The difference? Besides the name, Winner Pass is faster to complete and gets over within a month, while the Royale Pass is much longer.
There may be some differences between PUBG Mobile and its Lite version but overall, both games still pack the action and firepower to deliver the traditional PUBG thrill. Just remember, if your low-end phone is giving you trouble from playing PUBG, go get the lite version instead.
Don't forget to top up on your UC for PUBG Mobile only on Codashop.