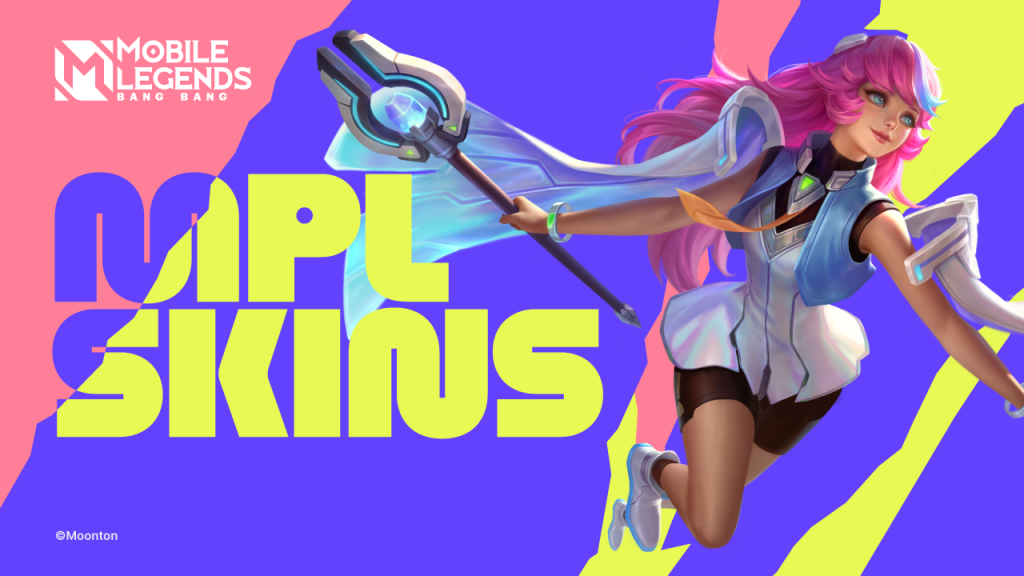 Mobile Legends: Bang Bang Professional League, more popularly known as MPL, is back in action! Southeast Asian countries like the Philippines, Indonesia, and Malaysia have started Season 9, while tournaments for other regions will also follow soon. Several heroes have been given MPL skins to celebrate Moonton's biggest tournament and honor the top MLBB players around the globe! Check out  Nana's Wind Fairy, Wanwan's E-girl, and the latest one – Mathilda's Dream Groove.
Nana Wind Fairy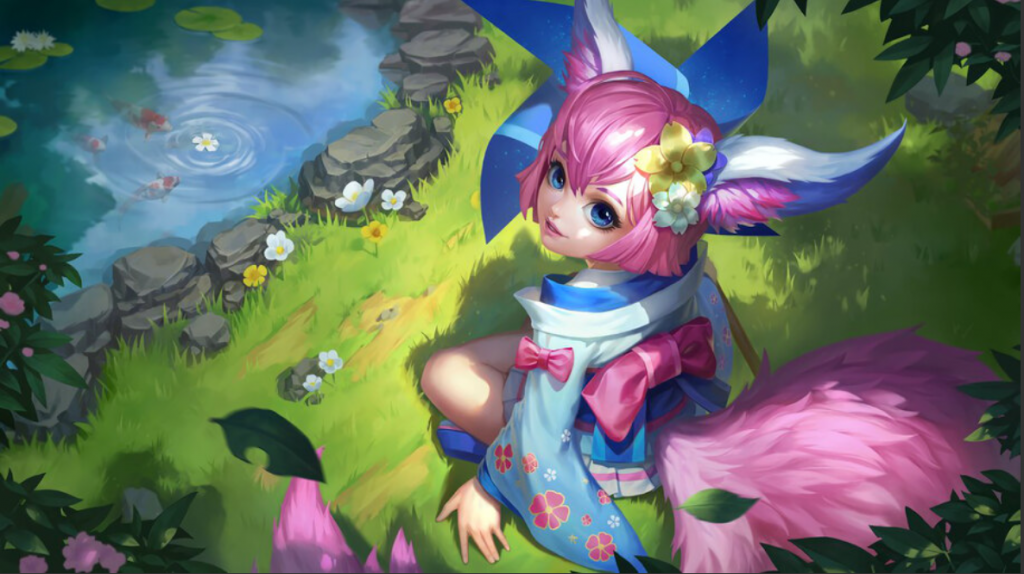 Image credit: Moonton / Mobile Legends
Nana's Wind Fairy skin is one of the cutest and rarest in the game. The Sweet Leonin sports an innocent baby fox with pink hair and tail. The skin also sees the mage/support hero holding a pinwheel and comes with skill effect color changes. Highly sought after by Nana mains, this exclusive skin pops up for a limited time encore and is also a fixture during the MPL season. Better stay tuned for updates for a chance to add it to your collection.
Wanwan E-girl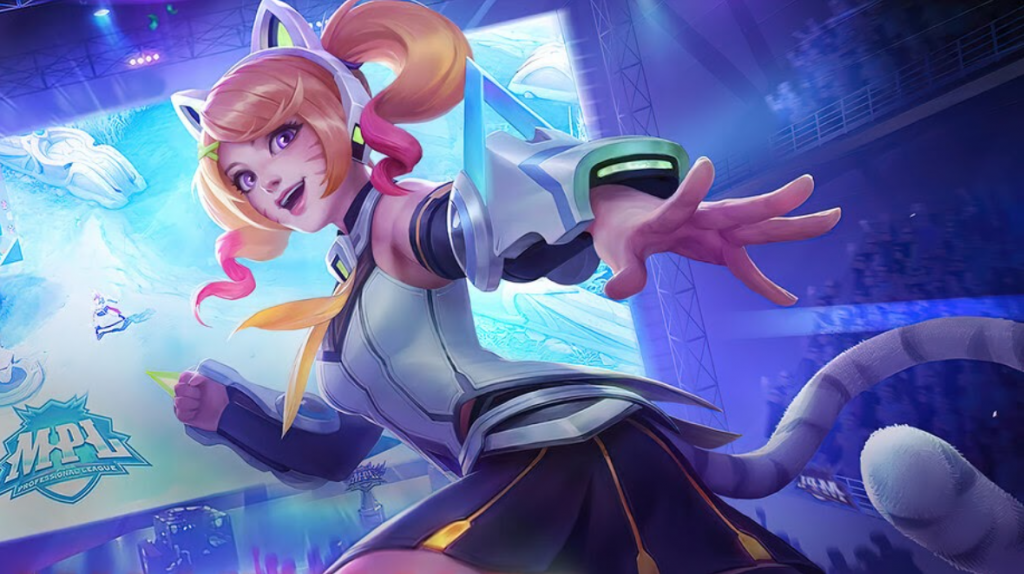 Image credit: Moonton / Mobile Legends
The Agile Tiger trades off her oriental outfit with a hip and futuristic getup with the E-girl special skin. This look sees Wanwan with the gamer girl vibes and looking closely at her costume; she even has cat ear headphones that we find so cute! The skill effects come with colorful pixel-like animation and feature the word 'MPL' when she activates her ultimate. Unlike Nana's Wind Fairy, the E-girl skin is available for purchase in the store for 749 Diamonds.
Mathilda Dream Groove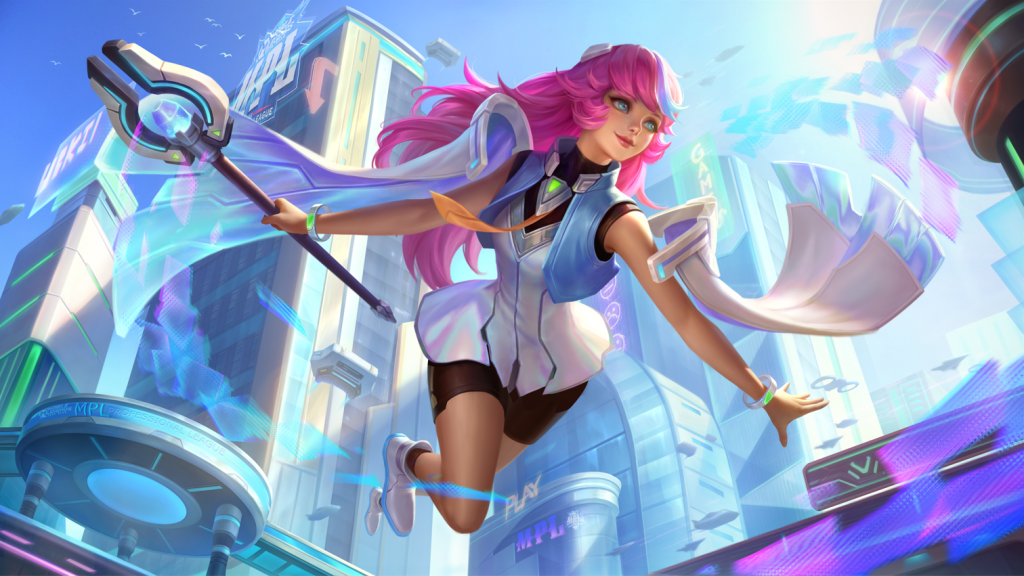 Image credit: Moonton / Mobile Legends
With her impressive showing during MPL, Mathilda has been rewarded with the latest MPL skin! Dream Groove sees the hybrid support/assassin, a.k.a. Swift Plume, flaunting an ultra-modern look beaming with a pop-star aura! Mathilda's new outfit goes in perfect tune with her gameplay, as she moves freely and grooves with her every skill. 
The skill effects include the word 'MPL' popping above her head as she casts Soul Bloom (reminiscent of Wanwan's E-girl). The new skin also features animation effects like headphones and musical notes, replacing Mathilda's default soul blooms. Dream Groove is an absolute must-have for Mathilda users, so make sure to add it to your collection.
So, what's your favorite MPL skin among the three? And who's your bet to have the next exclusive skin? Let us know in the comments section below.