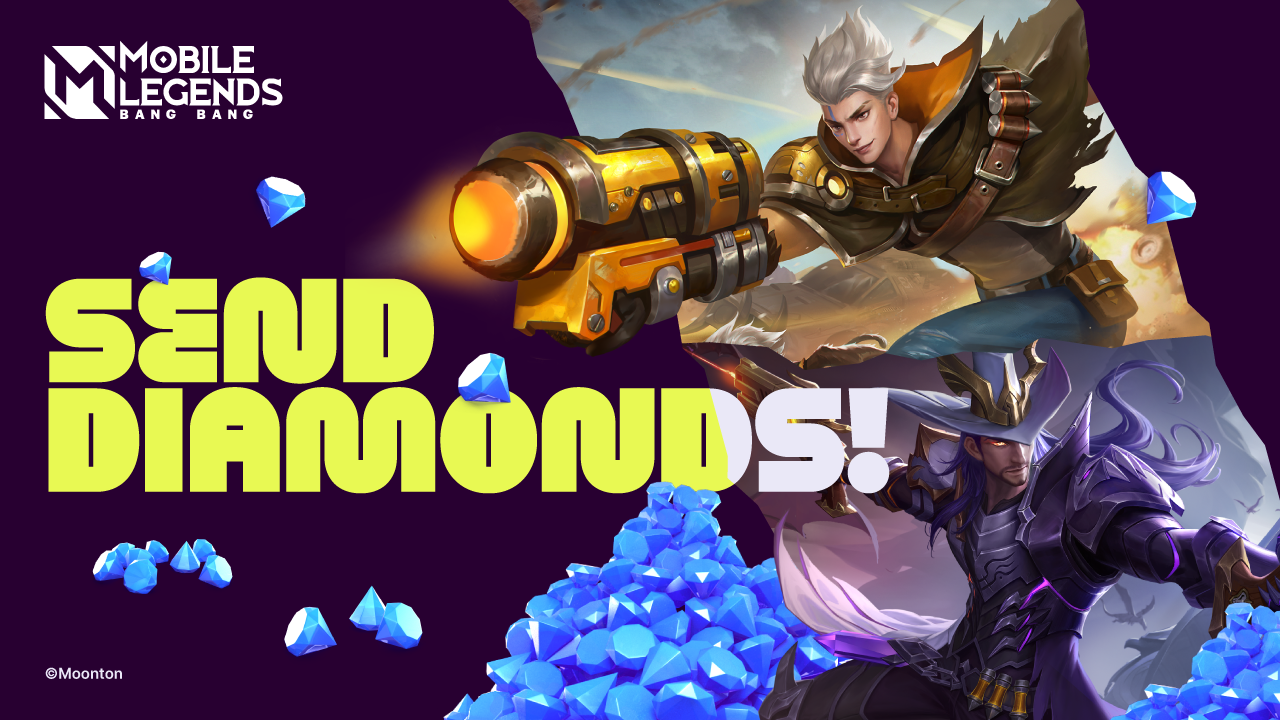 Many players have been searching for how to send diamonds in MLBB. Apparently, there is still no direct way to actually send diamonds from one account to a friend's MLBB account. Diamonds are a form of in-game currency that can be used to purchase skins, heroes, emotes, recall effects, and participate in draw events. Despite the limits of giving diamonds to others, you can still send skins and other cosmetics as gifts. Here are some of the indirect ways you can send diamonds in Mobile Legends.
How to Send Diamonds in ML to Friends and Family?
Through a Live Streaming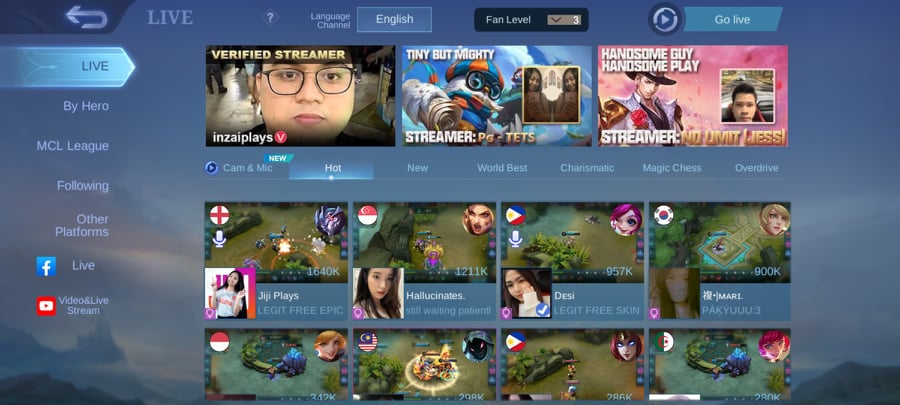 Players sometimes earn diamonds through live streaming, especially if they have been doing it regularly and have already garnered fans as their community audience. So sending diamonds to your friends through live streaming is one way to go! Here are the ways:
Get notified when your friend starts live streaming.

Open up their stream by clicking on 'Watch Stream' on their profile.

Click on the pink

Gift Icon

below the Heart symbol

on the right side of

 your screen

.

You will see various gift options (with corresponding diamond value) available to send to your friend.
Through a Third Party Purchase
There are other ways to buy diamonds aside from in-app purchases. These third parties actually let you buy and even directly send diamonds as gifts to your friends. Just make sure that you are buying from a legit third-party seller, as illegal sellers scam people.
How to Send Diamonds in ML via Codashop?
Simply follow the steps below, and your gift will be sent to your friend's ML account in seconds.
Choose the gift you want to send to get started:

Diamonds. 

Starlight membership. 

Twilight Pass.
Input the recipient's user ID. 

Select the recharge amount or membership that you wish to send as a gift. 

Select the payment method that is most convenient for you. 

Click on the "Buy Now" button to complete the transaction. 
The selected gift will be immediately sent to your recipient's MLBB account upon completing the payment.
Frequently Asked Questions about Sending Diamonds in Mobile Legends
Which one is the best way?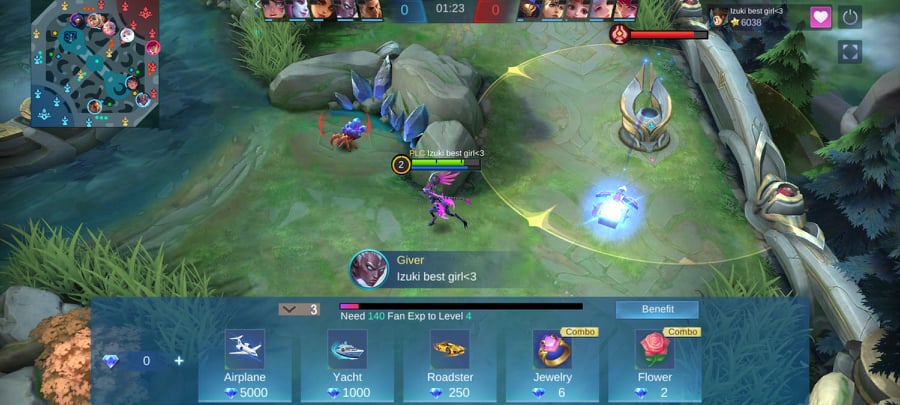 Sending diamonds through live streaming to your friend might be the easiest way; however, your friend would not receive the full value of the diamonds you have sent through his live stream. For example, if you give your friend 1000 diamonds by choosing a yacht symbol, he will receive 1000 BB coins after claiming the gift. Then, the 1000 BB coins can be exchanged for diamonds. For every 5 BB coins, the streamer will get 1 diamond in return. So, you are buying more while your friend receives less. Buying through a third party and sending it to your friend is the best way to do it. Codashop lets you purchase and sends diamonds in real-time, which is the best option you could go for.
Can I give my own Mobile Legends skin instead of diamonds to a friend?
Giving Mobile Legend skins is one of the things that gamers do to gift or send appreciation to their friend; however, once you have already purchased the skin as your own, you can no longer send it as a gift. One way to gift your friend a Mobile Legends skin is to directly buy it as a gift and send it to your friend, but you need to be friends for 7 days or more before you can send a skin, and you will be limited to 3 times in 24 hours.
Don't forget to top up your Mobile Legends Diamonds only at Codashop. We guarantee faster and more convenient top-ups to enjoy a hassle-free gaming experience.