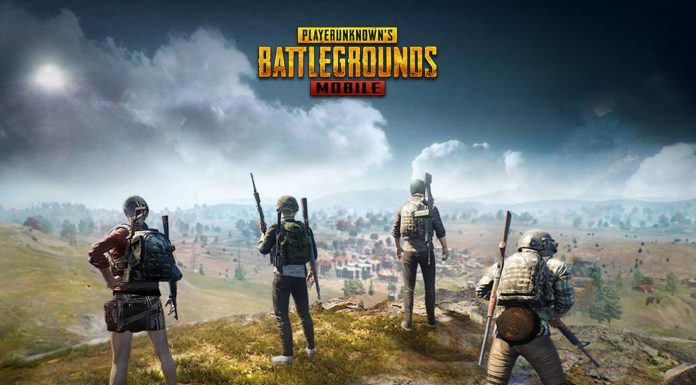 What's absolutely thrilling about Battle Royale games, like PUBG, is the adrenaline rush it brings during intense firefights — dodging bullets, running for cover, scoring headshots, and getting kills. But what if you get taken down sooner than expected? Worry no more, Tier Protection will help ease the situation.
What is Tier Protection?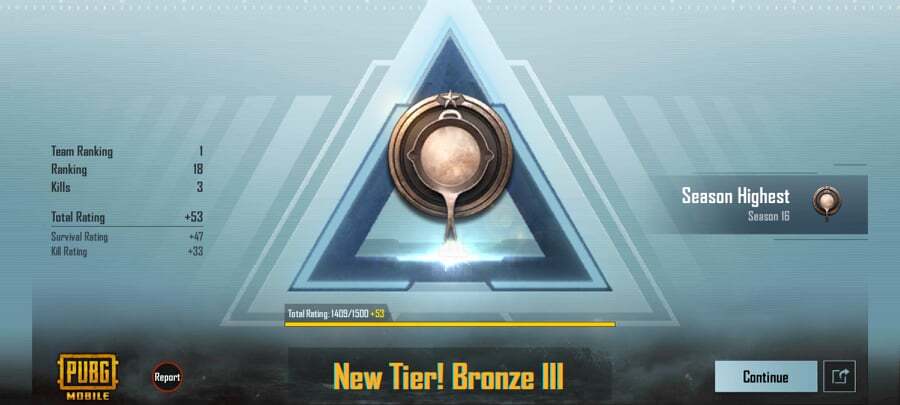 Tier Protection in PUBG Mobile helps players preserve their rating points on their way to climbing the highest rank possible, a huge feature in case you get killed early in the game. One IMPORTANT reminder for all players is that Tier Protection ONLY works when you play matches with friends (your teammates) and not when you play with random players.
How do you enable Tier Protection?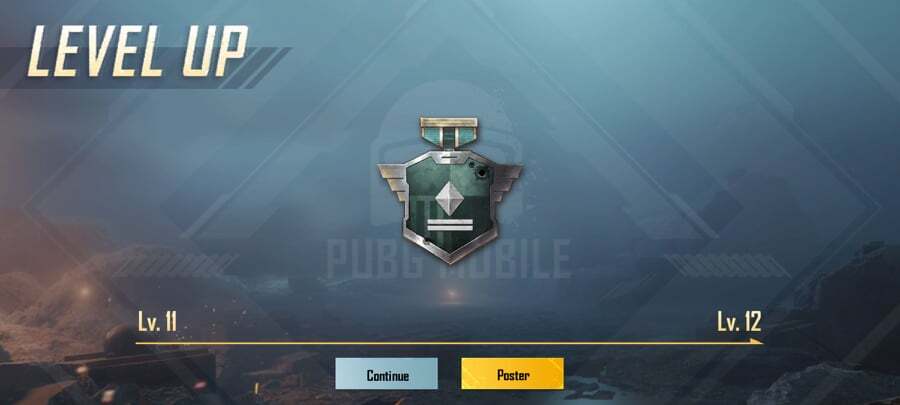 Tier Protection is automatically enabled once the system detects that you are playing alongside your in-game friends. It is recommended to push your rank when Tier Protection events are active. Gather up your squad (or in-game friends) and battle at will so you can benefit from losing fewer points compared to going on a solo mission.
The concept of Tier Protection comes into play based on tiers (Bronze, Silver, Gold, Platinum, Diamond, Crown, Ace, Conqueror) and performance (e.g. how many kills or deaths you got in a match, etc.) and depends on the number of points your account accumulates. From your initial tier and crossing over to a new one, players can receive:
Three (3) protection points for Rank V of each tier

One (1) protection point each for Rank IV to I

Three (3) protection points for Ace and Conqueror
You score points depending on your kills and result placement. However, if you perform poorly, points can also be subtracted if you get killed early in the match. Tier Protection serves as a buffer before you plummet to a lower rank. You can also gain back protection points once you raise your total rating (excluded for Conqueror or when you go from Ace to Conqueror). It's your advantage for pushing for ranks up.
Don't forget to top up on your PUBG Mobile only on Codashop. We offer easier and faster top-ups with no logins or passwords required.