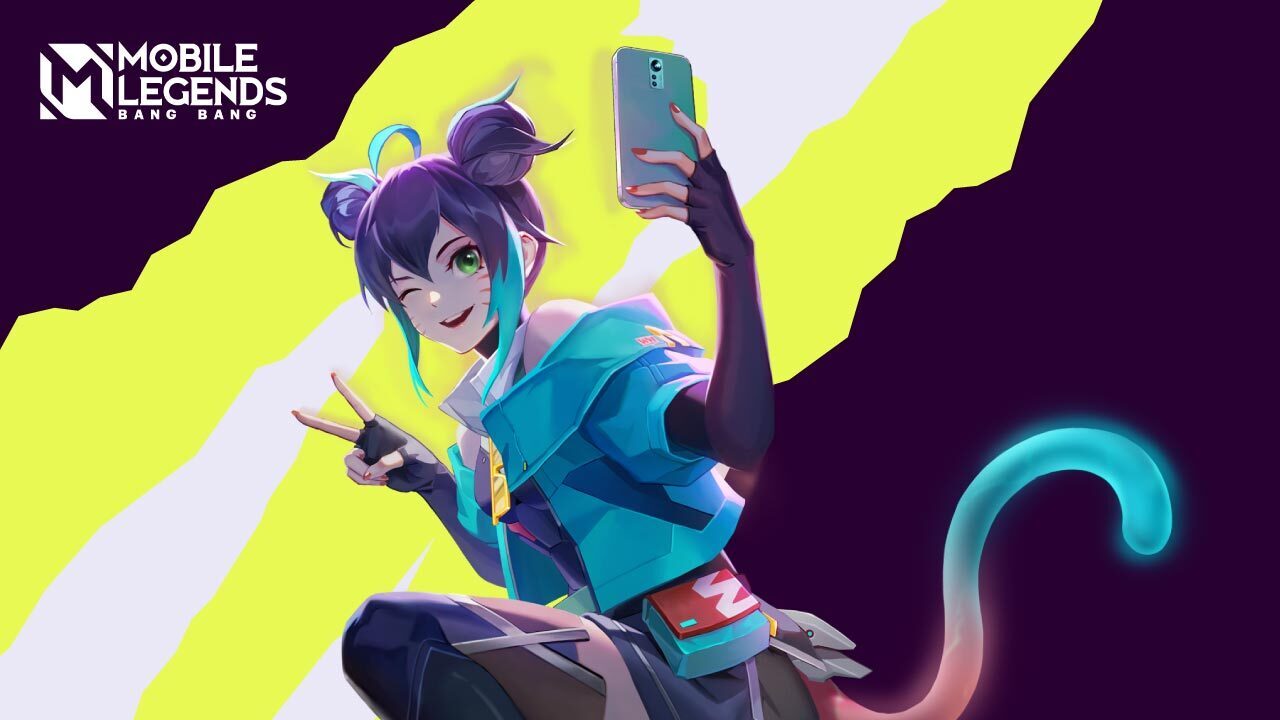 Mobile Legends: Bang Bang (MLBB) is a highly popular mobile game that demands precision, speed, and seamless gameplay. A powerful and capable mobile phone is essential to excel in this fast-paced MOBA. In this article, we will explore the top mobile phones that offer the best performance for MLBB, ensuring an immersive and competitive gaming experience.
Benefits of Having a Powerful Phone for MLBB
A good gaming phone device can enhance your MLBB experience. Here are some advantages:
Smooth Gameplay: A good gaming phone offers powerful hardware and optimized software, resulting in smooth and lag-free gameplay. This ensures a seamless gaming experience without frame rate drops or delays.

Enhanced Graphics: Gaming phones often have high-resolution displays and advanced graphics processing capabilities. This allows you to enjoy Mobile Legends with better visuals, including detailed character models, vibrant colors, and improved effects.

Faster Performance: A gaming phone typically features a fast processor and ample RAM, enabling quick loading times and efficient multitasking. This can lead to faster hero selection, faster map loading, and reduced overall game lag.

Responsive Controls: Gaming phones often have high touch sensitivity and low touch latency, making executing precise movements and actions in the game easier. This can be crucial for quick reactions, precise skill casts, and accurate targeting.

Longer Battery Life: Many gaming phones have larger battery capacities and optimized power management features. This means you can play Mobile Legends for extended periods without worrying about running out of battery too quickly.
List of Mobile Phones for MLBB
You can enjoy a great gaming experience without breaking the bank. Here are five affordable mobile phone devices highly recommended for playing Mobile Legends: Bang Bang that suit your budget.
1. Tecno Pova 4 Pro
 Released 2022, October 10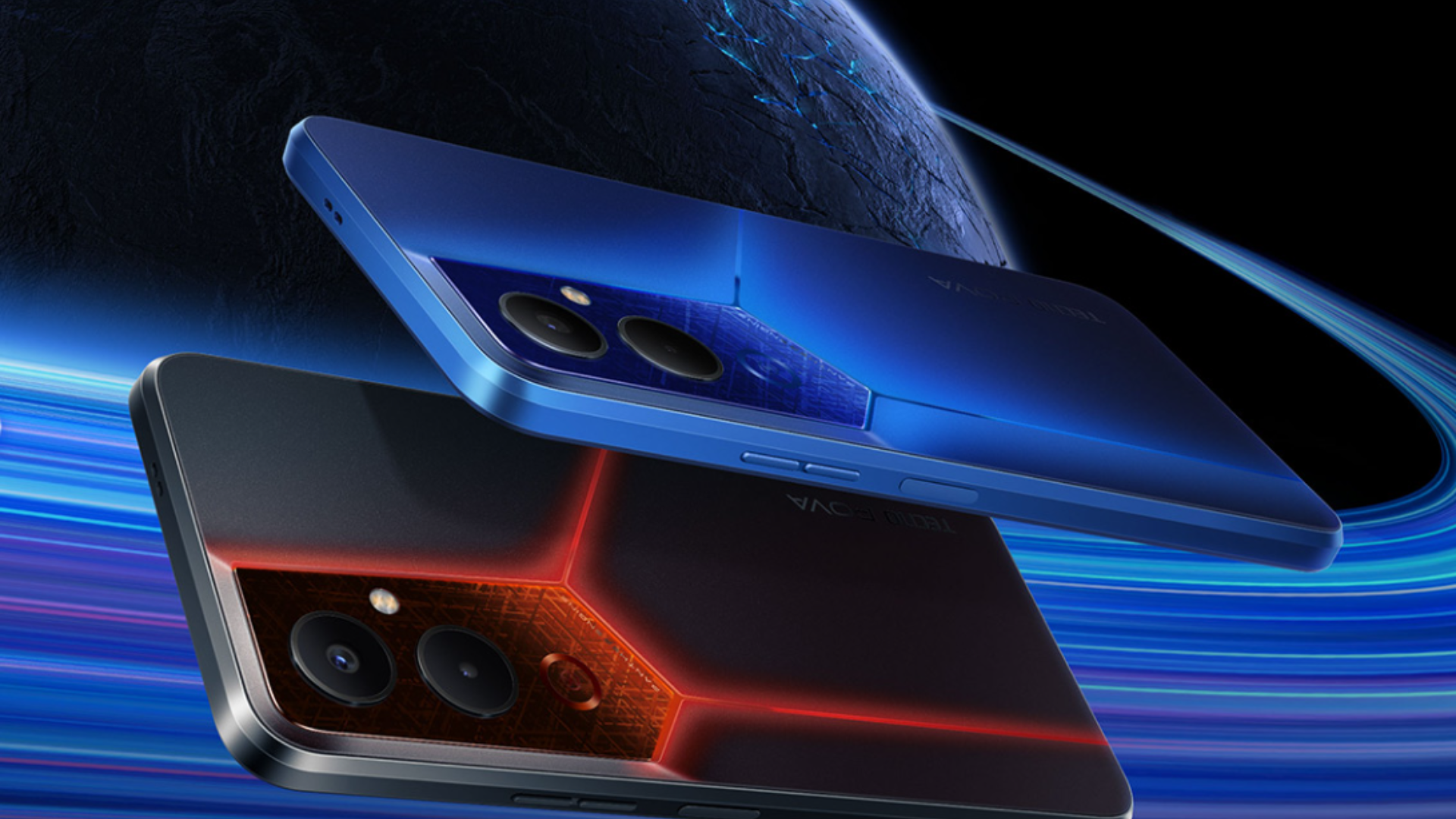 Tecno Pova 4 Pro is a mobile phone that supports the highest graphic settings available in Mobile Legends: Bang Bang. With options for high graphics and a high refresh rate, it enhances the overall visual experience of the game, making it more immersive and realistic.
The phone features a 90Hz refresh rate, which provides a smoother gameplay experience by reducing motion blur and offering smoother animations. While it may not have the highest refresh rate on the market, it still performs well in fast-paced games like Mobile Legends, where split-second decisions are crucial. Considering its price range, the Tecno Pova 4 Pro is a commendable choice for gaming.
Price:
8GB/128GB variant: USD 351.17

8GB/256GB variant: USD 183.44
2. Infinix Note 12 
Released 2022, April 26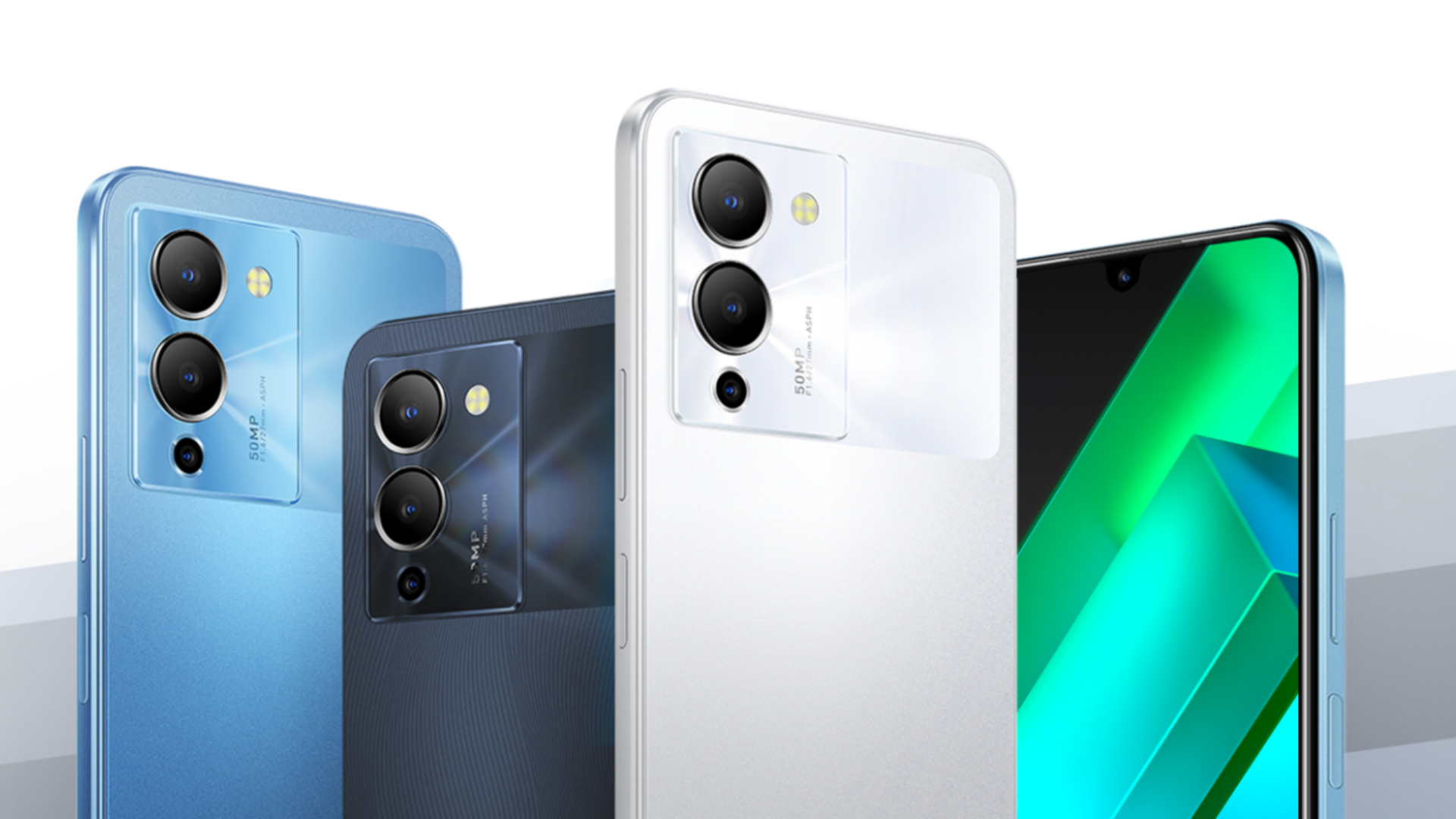 This phone supports ultra graphics settings, representing the highest level of graphics available in the game. With this feature, players can enjoy enhanced visual details in the game environment, including obstacles, terrain, and enemies, enabling easier navigation and strategic decision-making.
Price:
8GB/128GB variant: USD 160.42

8GB/256GB variant: USD 176.47
3. iPhone XR
Released 2018, September 12
The iPhone XR is the best budget-friendly option for Mobile Legends among iPhones. It is widely popular among streamers and professional players.
Despite being an older device, the iPhone XR offers a smooth multi-touch experience, surpassing other phones in its price range. It enables players to execute combos for assassins more effectively than other devices mentioned in this list.
One advantage of the iPhone XR being an older device is that it now comes at a more affordable price, making it an attractive choice for gamers looking for a budget-friendly option.
64gb variant: USD

231.75 – USD 249.58
4. Realme 10
Released 2022, November 11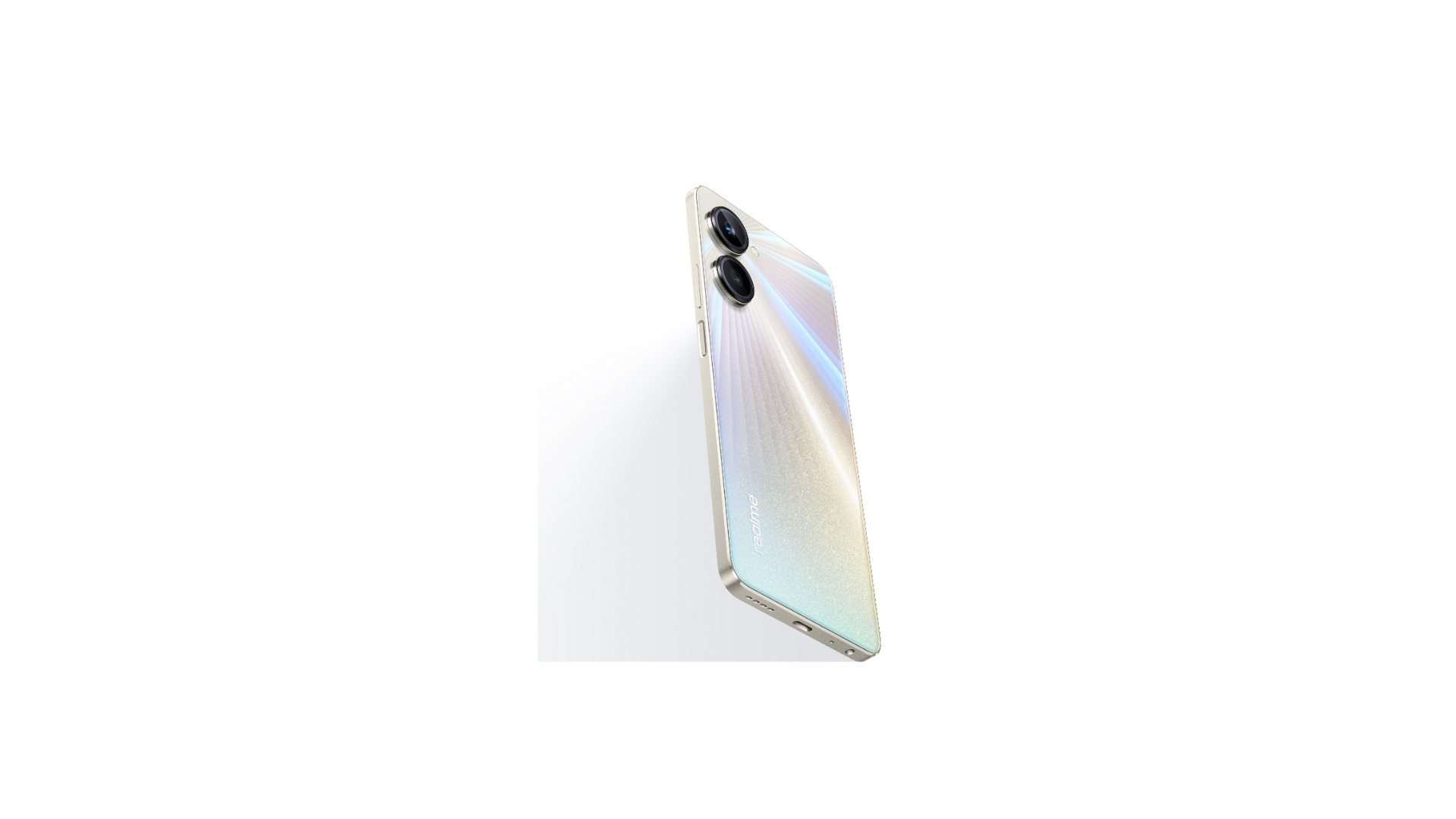 The Realme 10 supports a high refresh rate and ultra graphics settings, ensuring a smooth and visually immersive gaming experience in Mobile Legends: Bang Bang. It offers satisfactory performance across all aspects, including touch response and features the energy-efficient Helio G99 chipset, which enhances gaming performance.
Realme, as a company, is known for its dedication to meeting the needs of gamers, making the Realme 10 a suitable choice for mobile gaming enthusiasts.
Price:
8GB/128GB variant: USD 231.73

8GB/256GB variant: USD 267.39
5. POCO X4 GT
Released 2022, June 27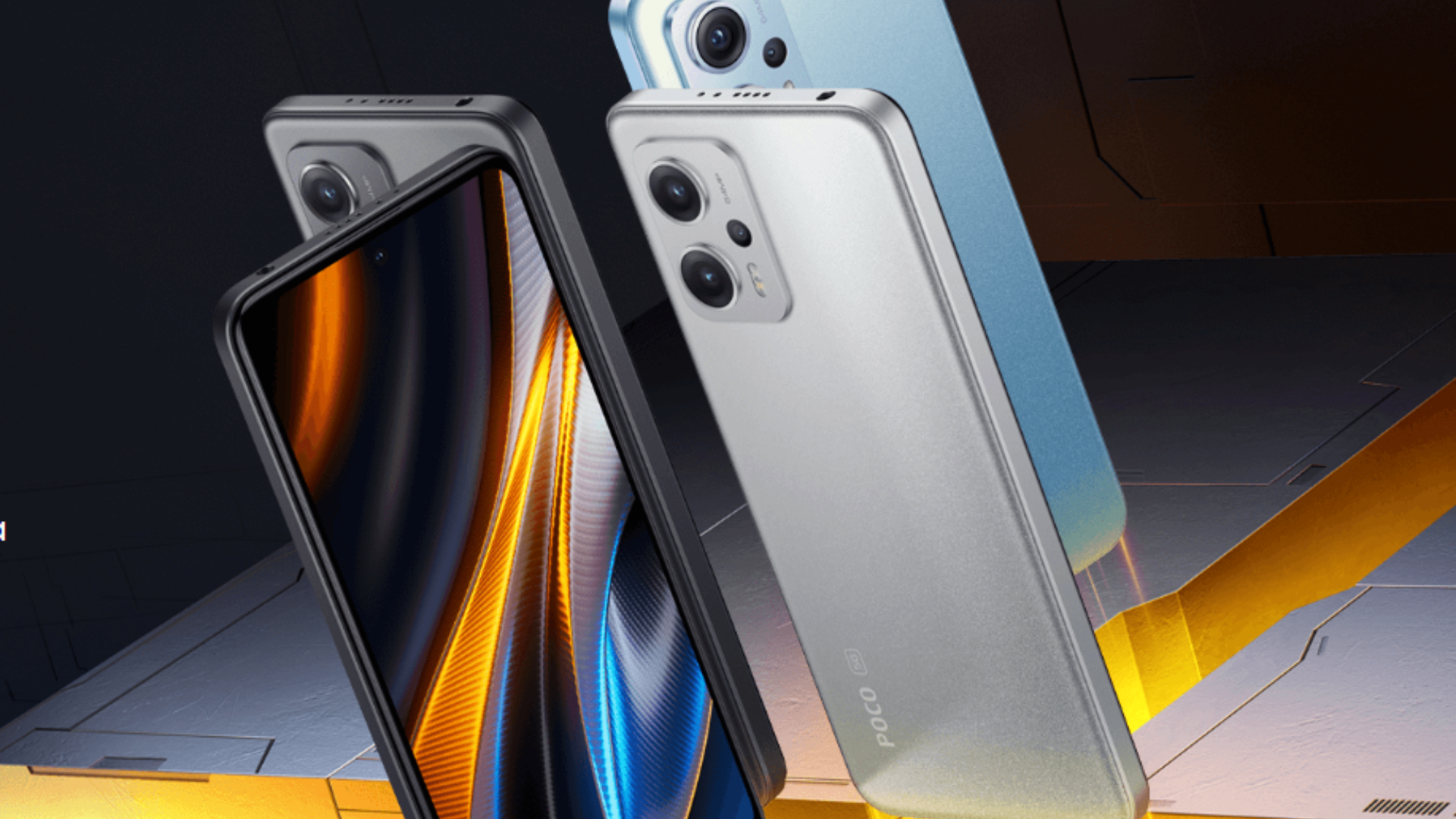 The POCO X4 GT stands out as the only phone on this list that supports the highest graphics settings, including ultra refresh rate and ultra graphics. This phone offers impressive gaming performance, powered by the MediaTek Dimensity 8100 chipset and Mali-G610 MP6 integrated GPU.
Even with demanding titles like Mobile Legends, the POCO X4 GT provides a smooth gaming experience at the highest settings. While frame rates above 30 FPS can be achieved at "HD/High/Ultra" settings, the phone may restrict them to limit power usage.
Price:
8GB/128GB variant: USD 338.53

8GB/256GB variant: USD 356.36
Here concludes the list of mobile phones suitable for playing Mobile Legends: Bang Bang (MLBB). This compilation will assist you in selecting your next gaming device.
To maximize your gaming experience, don't forget to top up your MLBB Diamonds at Codashop. We have a fast and convenient way to purchase MLBB Diamonds. Just provide your Mobile Legends user ID, the amount of MLBB Diamonds you want to purchase, and the method of payment you prefer. It's simple, fast, and effortless.