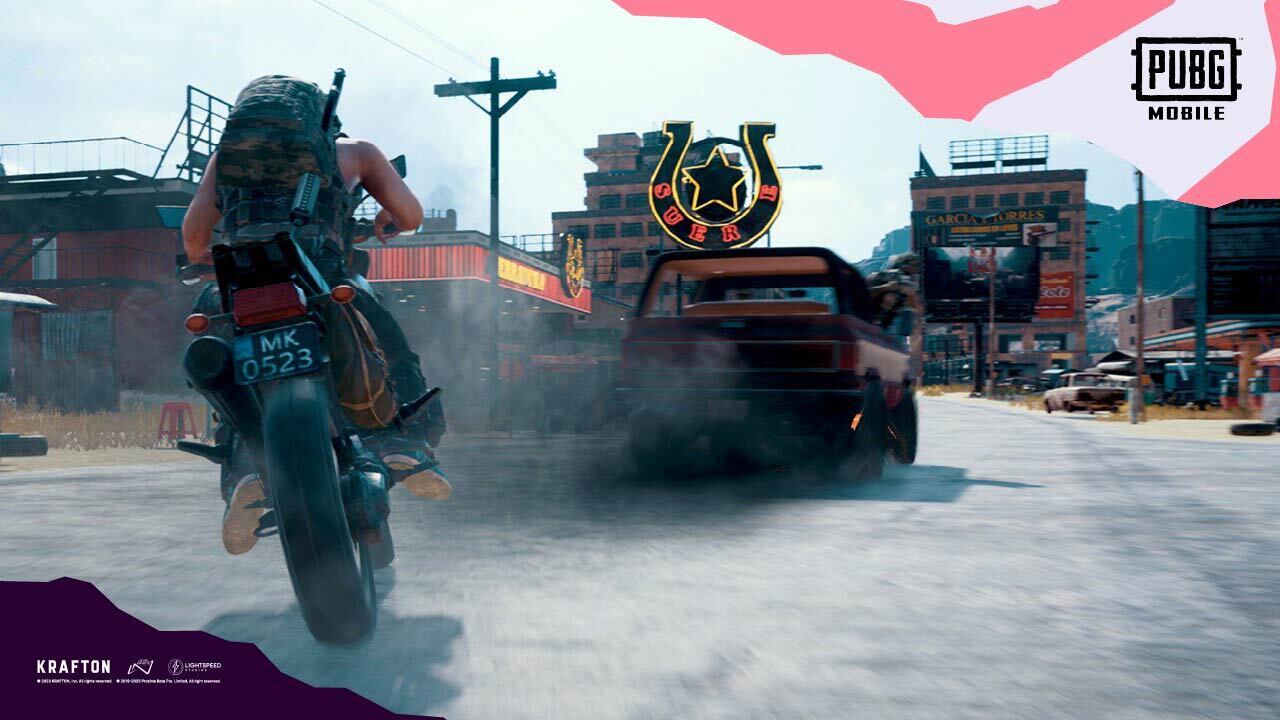 PUBG Mobile is a top-tier multiplayer battle royale game for mobile devices where players drop into an ever-shrinking map, scavenge for gear, and fight to be the last one standing. It's a test of skill and strategy in a dynamic virtual battleground. When playing a game like PUBG, it's essential to adjust your graphics settings to make the game run smoother and give you a better experience.
In this article we will uncover the secrets to optimizing your PUBG Mobile experience. We'll guide you through tailoring your graphics settings, ensuring you get the most out of your device's capabilities. Get ready to elevate your gameplay to new heights!
How to Access Graphics Settings
To start off, here's how you can access the graphics settings in PUBG Mobile.
Step 1: Initiate by tapping the menu icon located at the lower right corner of your screen.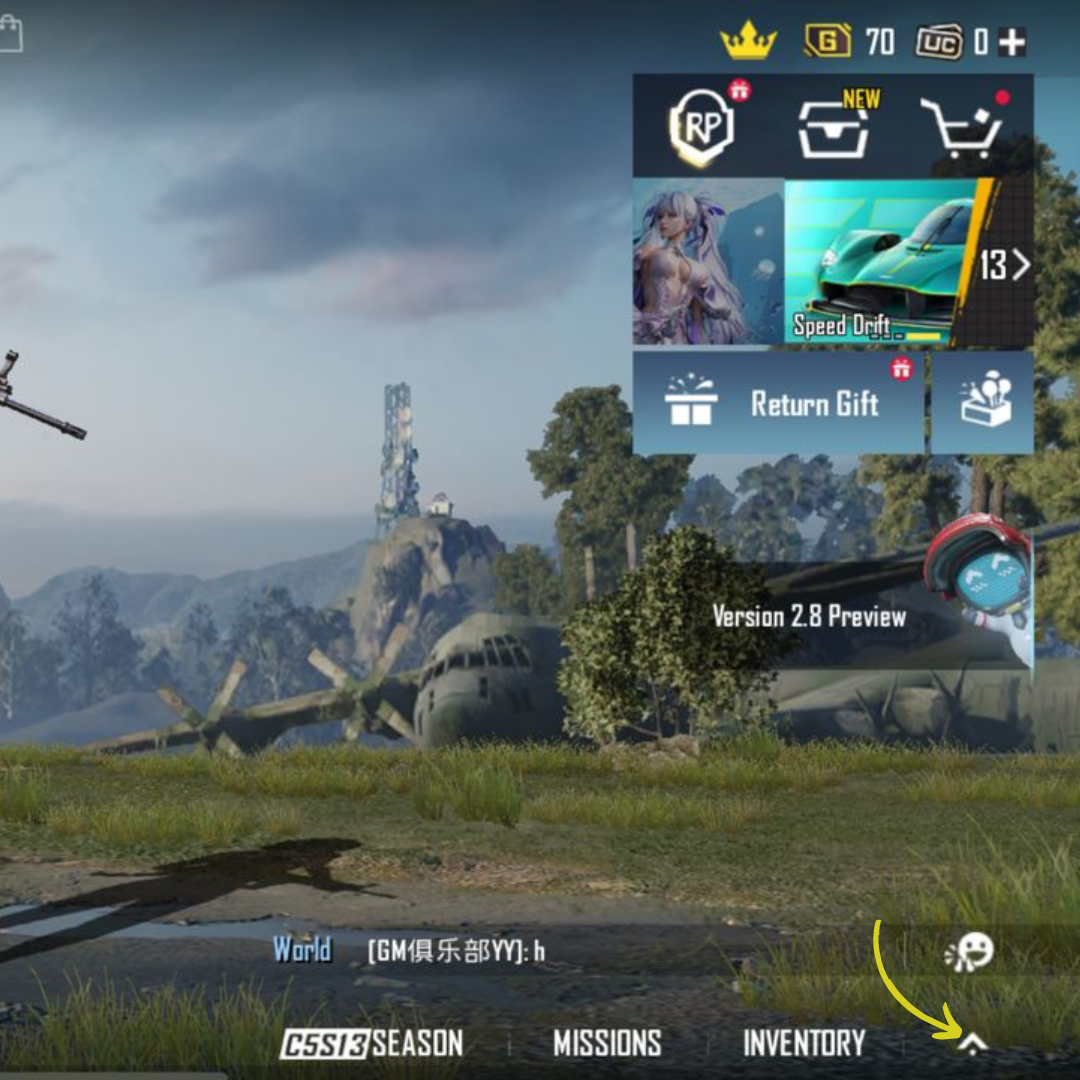 Step 2: Proceed by selecting the "Settings" option.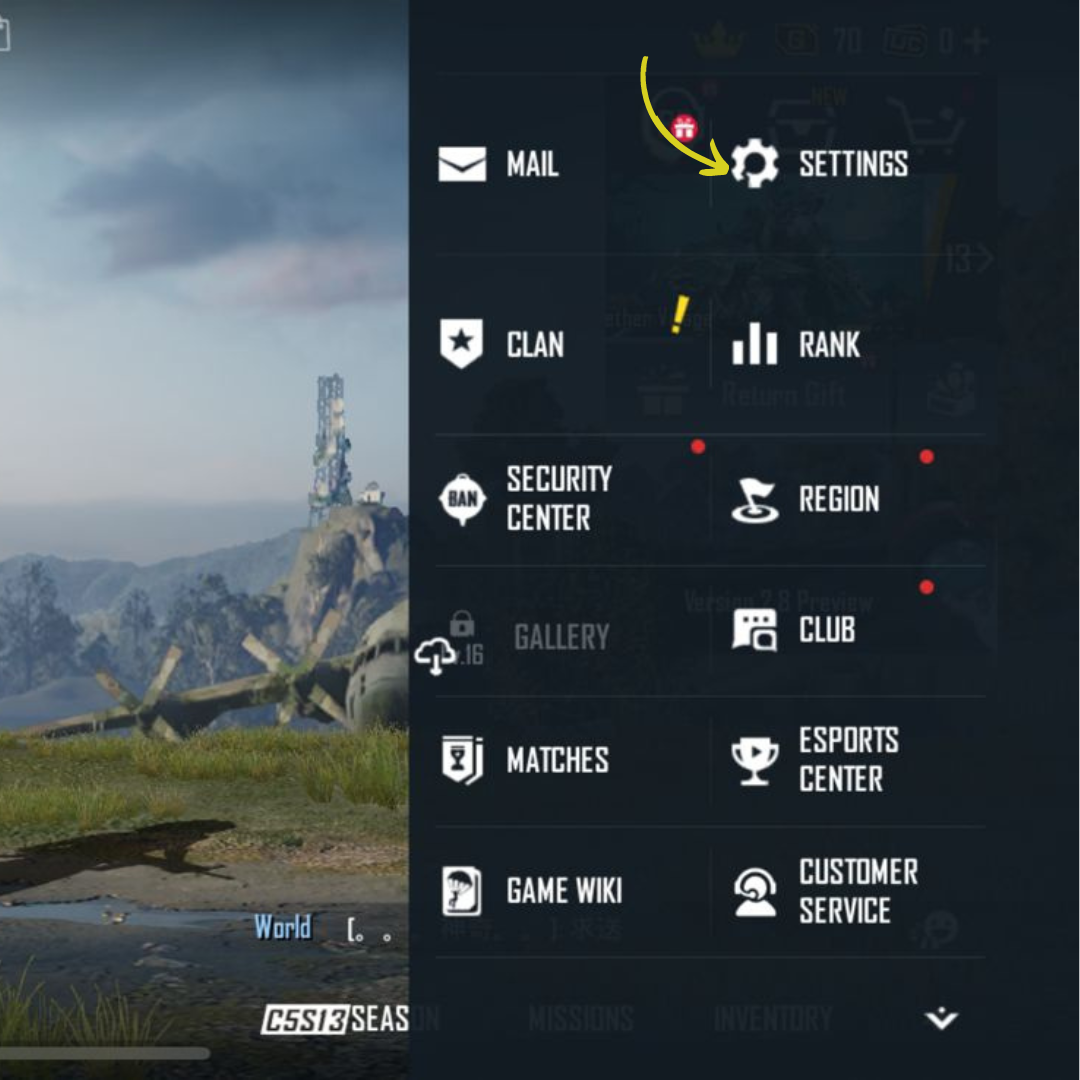 Step 3: Within the settings section, locate the "Graphics and Audio" tab.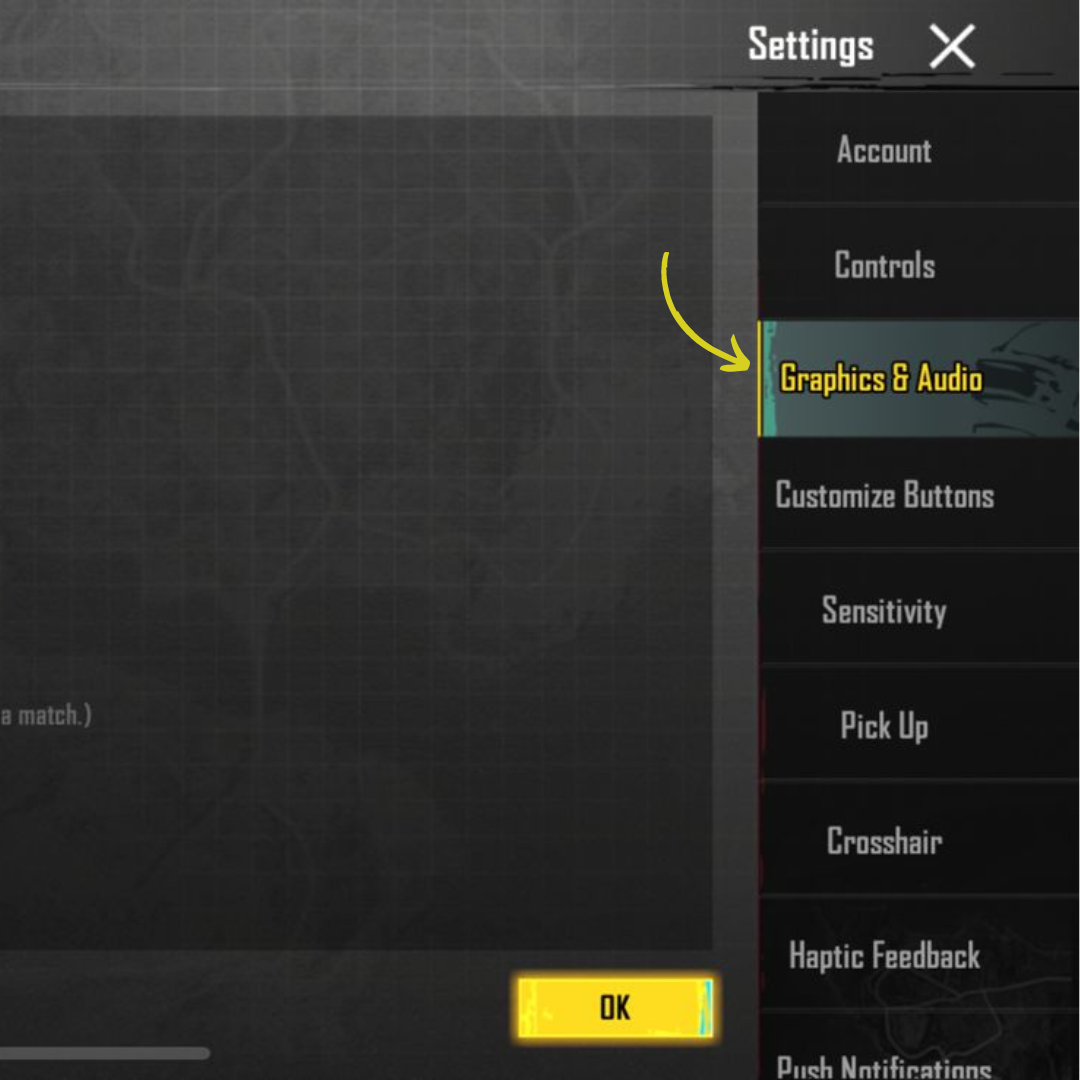 Step 4: Last step is to select the Graphics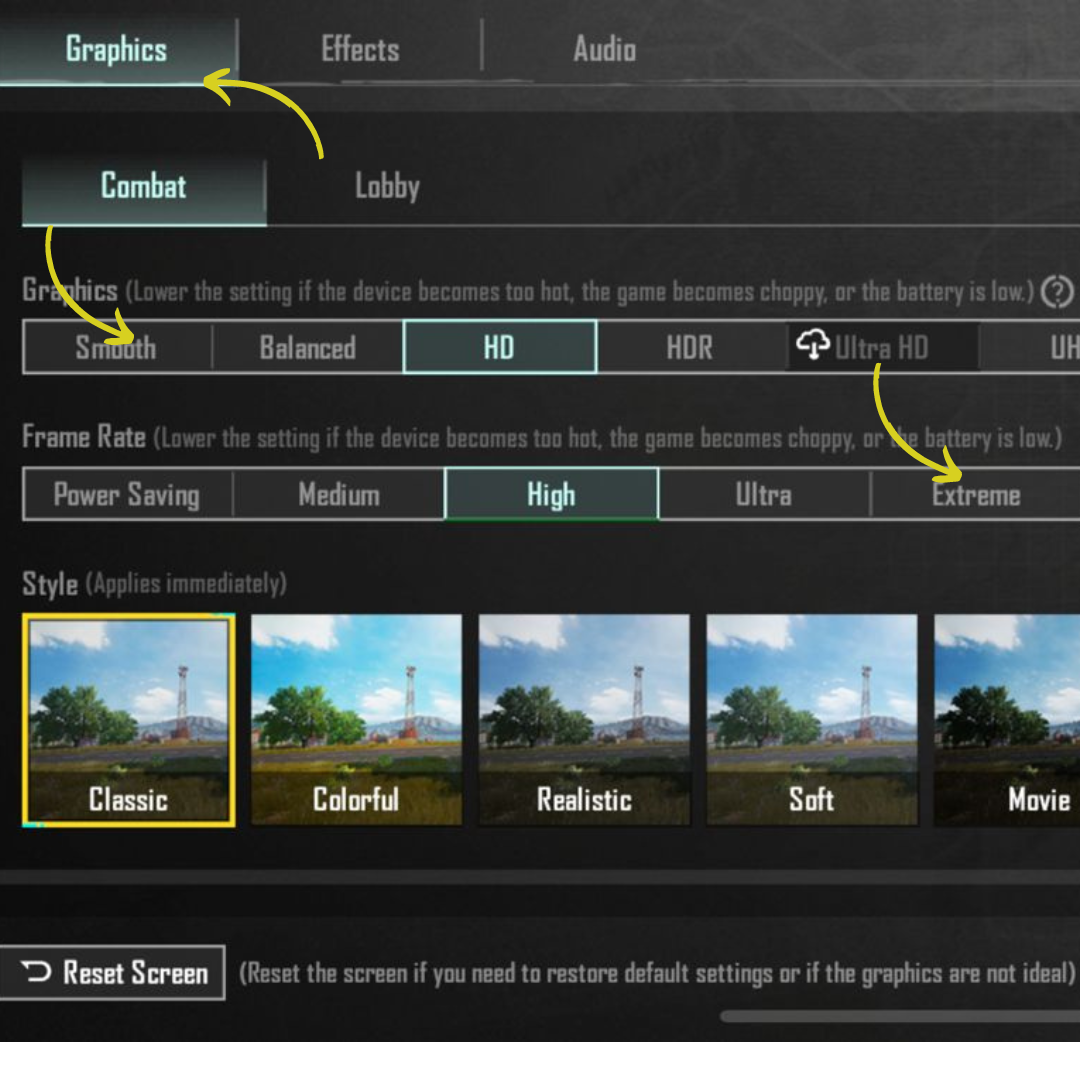 Best Graphics Settings
You might not face significant issues if you're using high-end gaming phones like the ROG 6 or iPhone 14. You can pick the best graphics settings in PUBG Mobile, but this only guarantees a partially lag-free experience. Over time, your phone could get hot, leading to potential lags. It's wise to follow our suggested settings to ensure more consistent graphics and performance. This setting always works best for me, giving me buttery smooth gameplay.
Set graphics settings to smooth or balanced.

Set the frame rate to extreme or 90fps, note that not all devices support 90fps mode. 

Close Anti-Aliasing

Disable Auto-Adjust Graphics
NOTE: These are the preferred settings recommended by the writer when playing PUBG Mobile.

FPS is more critical than aesthetics. With these settings, your device won't heat up as much as in HD graphics mode, yet the visuals will remain appealing and sufficient to take on your enemies.
Whether you're a beginner or a seasoned player looking to elevate your PUBG gameplay to the next level with the best possible graphics settings, this guide is perfect. The settings are optimized for performance. Give them a try on your system and experience the difference!
Make sure to top up your UC for PUBG Mobile only on Codashop for a seamless and convenient transaction.