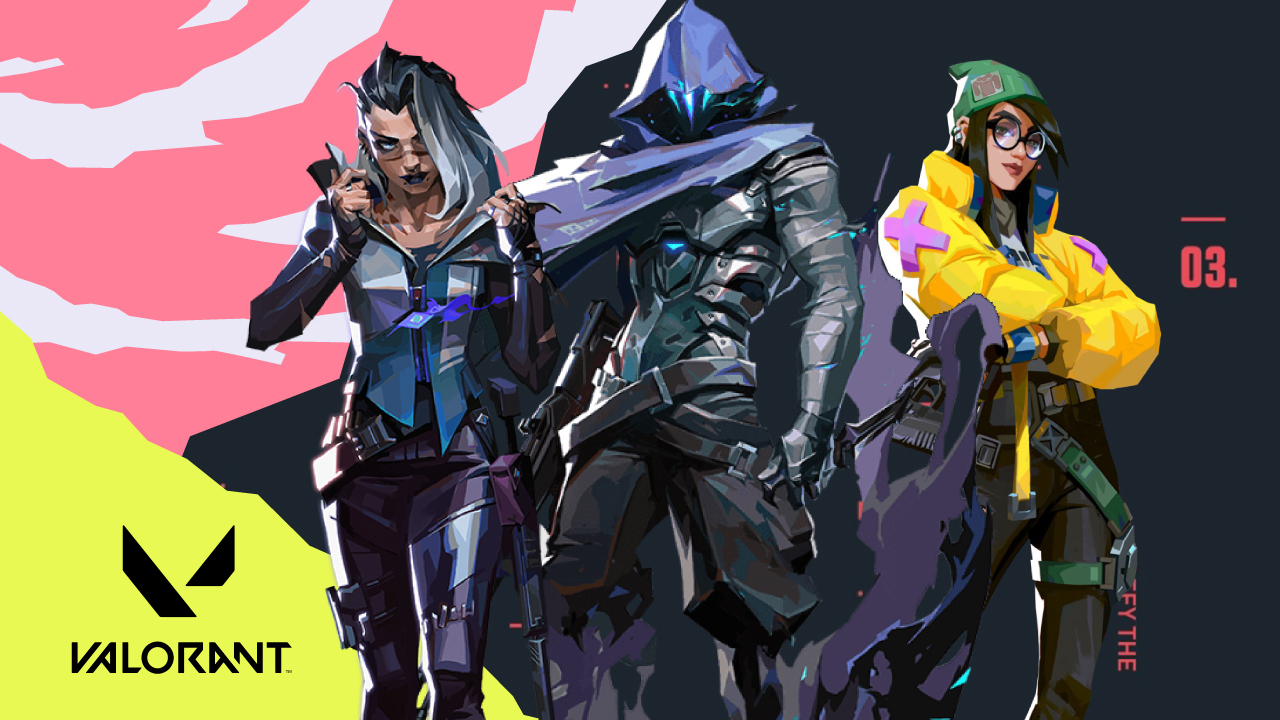 If you're looking to level up quickly in Valorant, it's important to understand the game's XP system and prioritize the game modes that offer the most XP. For those with limited time, leveling up the battle pass can be a challenge, but following some simple tips can help. Regular players may not need to worry about leveling up quickly, but if you're looking to maximize your XP gains, this guide can help you achieve your goals in no time.
Benefits of Battle Pass
Apart from the free rewards on the BP track, players can also earn extra cosmetics and Radianite Points by leveling up. As they progress through the levels, they can unlock a range of cosmetic items, such as gun buddies, skins, player cards, titles, sprays, and even Radianite Points. With Radianite Points, players can upgrade their current skins to various variants.
In each act, three collections of weapon skins are made available for players to unlock. Among these collections, the Deluxe Edition usually features designs based on the most recent agent or map release. Along with new weapon skins, every Battle Pass act also offers player cards, gun buddies, sprays, and a knife skin at tier 50.
Tips to Level Up Battle Pass Faster
Completing daily and weekly missions for bonus XP
If you're aiming to quickly reach tier 50 in your Valorant battle pass, completing Daily and Weekly Missions should be your main focus. These missions, which usually consist of two Daily Missions and three Weekly Missions, can vary in terms of difficulty and time required to complete.
Some may demand a specific number of gameplays in a week, while others may require a particular number of kills within 24 hours. However, each mission rewards a significant amount of experience, so missing out on them should be avoided. Daily missions usually offer 2,000XP each, while Weekly Missions can range from 8,000XP to 12,000XP.
Utilize XP Boosters
While it may require a financial investment, the benefits of purchasing a battle pass are still more cost-effective compared to directly buying rewards. Battle pass owners receive a bonus on all battle pass XP earned while they have the pass, and it is recommended to purchase it early to maximize the bonus XP. Furthermore, Game Pass subscribers can enjoy a significant bonus XP of 20% as part of Riot Games' partnership with Xbox, in addition to free access to all current and future agents.
Game modes or Map that can earn XP quickly
If you're looking for a less time-consuming and less competitive option to gain experience in Valorant, Spike Rush is a great choice. This fast-paced mode can be completed in about 10 minutes on average, but you may only earn around 1,000XP per game. While this is less than what you can potentially earn in the standard mode, Spike Rush can still be useful for warming up and completing quests more quickly.
In Episode 05: Act 3, Swiftplay was introduced as a condensed version of unrated. It features four-round halves and increased round bonuses. Although Spike Rush matches are faster, Swiftplay may be more beneficial for completing certain missions that require the purchase of weapons or shields, which cannot be achieved in Spike Rush.
Another good warm-up option is the Deathmatch mode, which is more engaging than shooting bots in the Practice Range and allows you to earn XP while refining your aim. Check out the list below for the total XP gains for each mode in Valorant. However, if you're aiming to reach tier 50 as soon as possible, completing Daily and Weekly Missions should be your top priority as they offer a ton of experience.
Here's a breakdown of the XP gains you can get for each mode:
Unrated – 100XP per round played + 200XP per round win

Competitive – 100XP per round + 200XP per round win

Spike Rush – 1,000XP

Deathmatch – 900XP
Conclusion
Players looking to rank up quickly in Valorant should focus on completing daily and weekly missions for bonus XP, purchasing a battle pass to receive bonus XP, and utilizing game modes that offer the most XP such as Unrated, Competitive, Spike Rush, and Deathmatch. By following these simple tips, players can maximize their XP gains and reach their goals in no time!
Don't forget to top up your VALORANT Points through Codashop. We offer a fast and effortless way to obtain VALORANT Points. Just provide your Riot ID, select the amount of VALORANT Points you need, and choose your preferred payment method. It's a straightforward, swift, and hassle-free process.