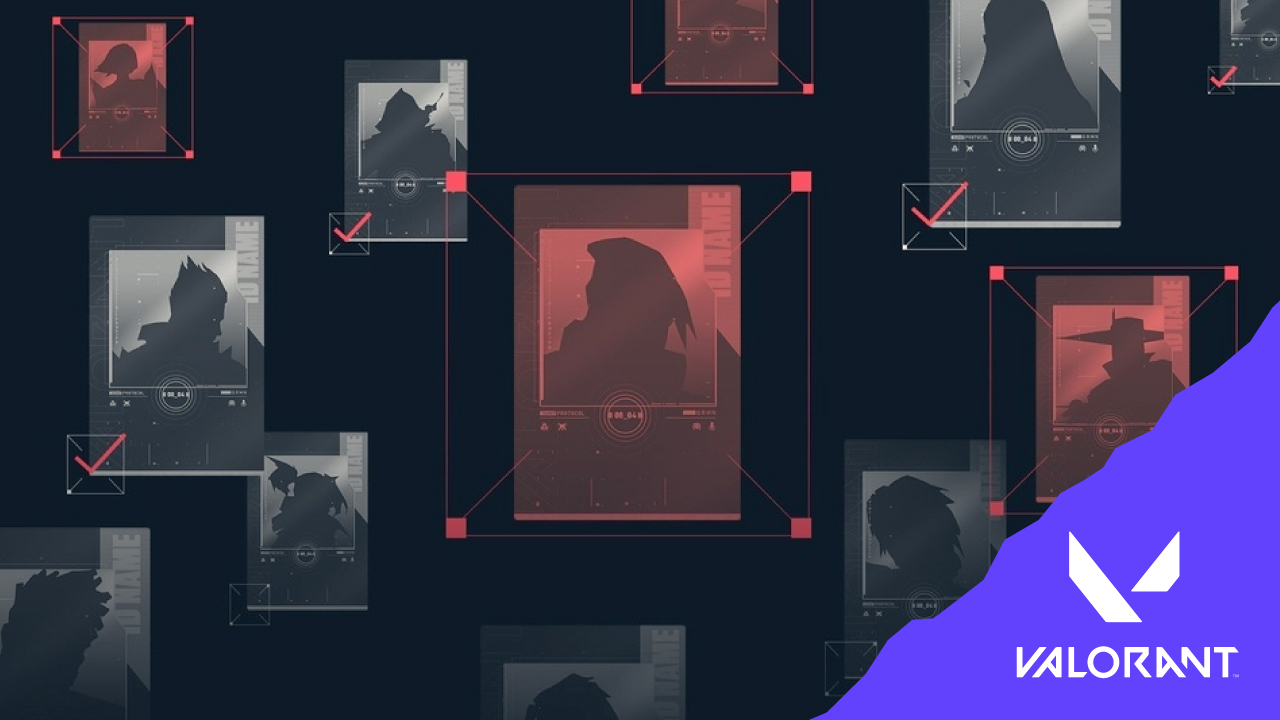 VALORANT is an online game that mixes strategy and shooting skills. It's all about teams of special Agents battling on different maps. These Agents have unique powers that make the game even more enjoyable.
In this article, we're here to elevate your gaming experience by providing a step-by-step tutorial on enhancing enemy visibility. Learn how to make your opponents stand out, making targeting and engaging them during gameplay easier. 
How to Change Enemy Highlight Color
The steps to changing the highlight color of your enemy is so easy yet it could give you great in-game advantage. Follow the steps below:
Access the VALORANT settings menu.


Navigate to the general section.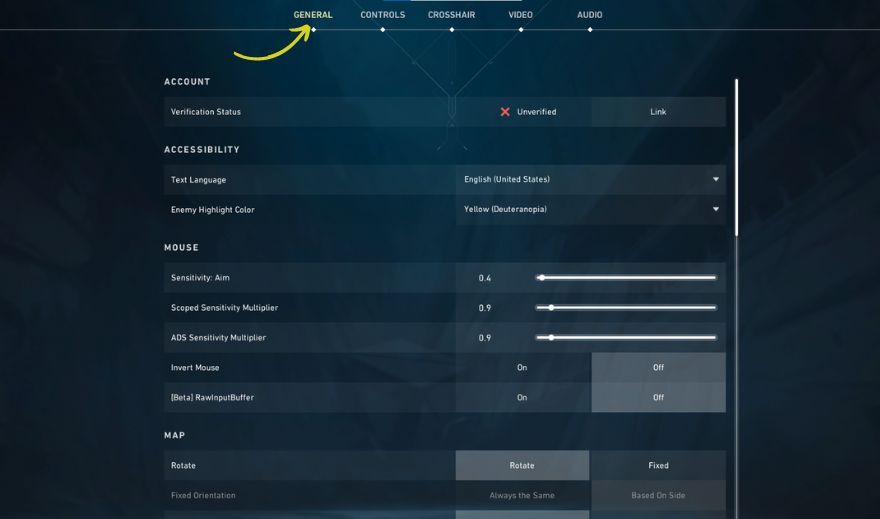 Locate the setting for enemy highlight colors Under Accessibility.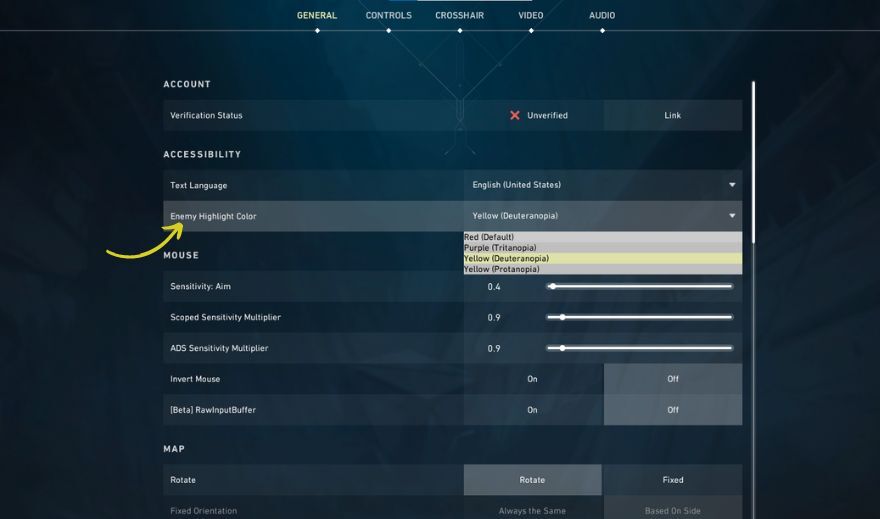 Select the color that suits your preference.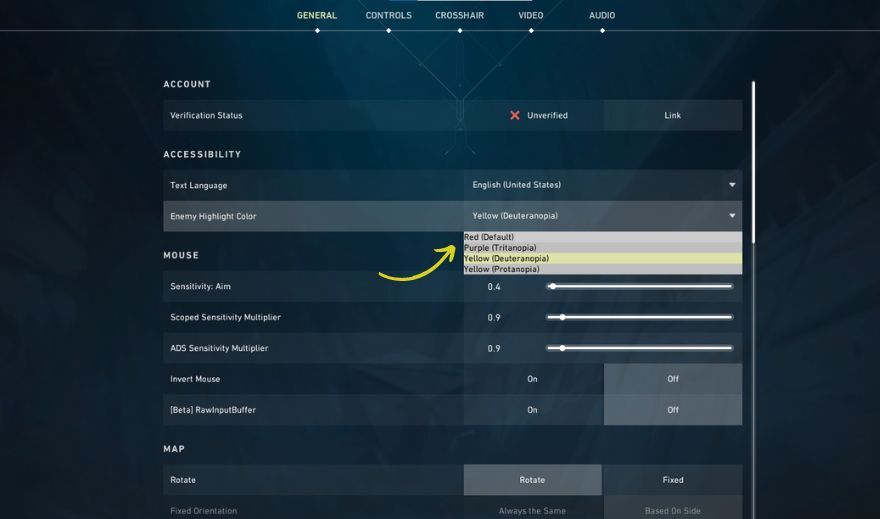 You can pick from Red, Purple, Yellow (Deuteranopia), and Yellow (Protanopia) within those settings. This is to ensure inclusivity for players with color vision challenges. As for my personal preference, I find Yellow to be a great choice. It's easier to see and stands out more than the other colors. 
In conclusion, tailoring your VALORANT experience through customized enemy highlight colors enhances your ability to target and conquer opponents. Remember, color preference is critical, so experiment to find your ideal choice.
Moreover, you might want to look at our existing piece on various crosshair codes in VALORANT. I'm confident this article could bring your game to the next level as well.
اضغط هنا للشراء من الامارات UAE
اضغط هنا للشراء من البحرين Bahrain
اضغط هنا للشراء من مصر Egypt
اضغط هنا للشراء من الكويت Kuwait