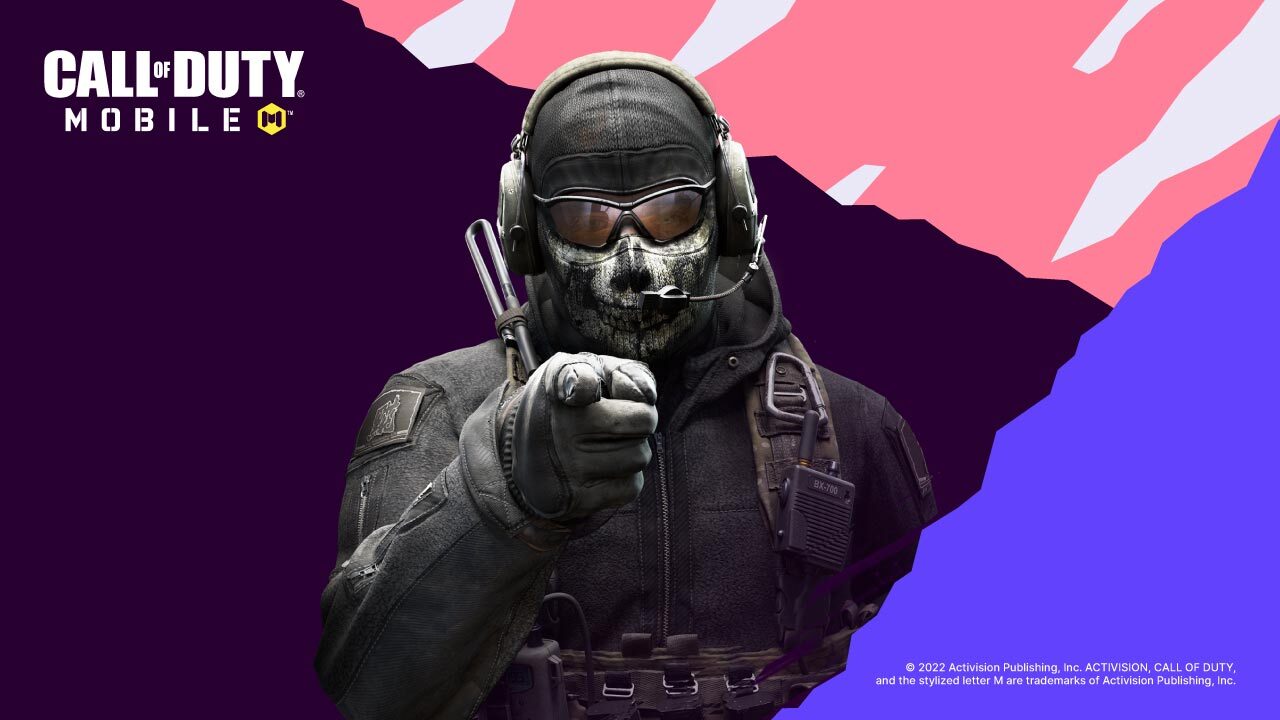 Call Of Duty: Mobile (CODM) features tons of game modes for a free-to-play (F2P) game. To compare, an average F2P game has about 5 game modes and their equivalent ranked mode(s). For CODM, they kept the core Call Of Duty experience by incorporating the game modes familiar to veteran players of the franchise while also keeping it fresh by adding a Battle Royale mode. In this article, we will list down all the game modes available in CODM and explain what each mode has.
Core Multiplayer Game Modes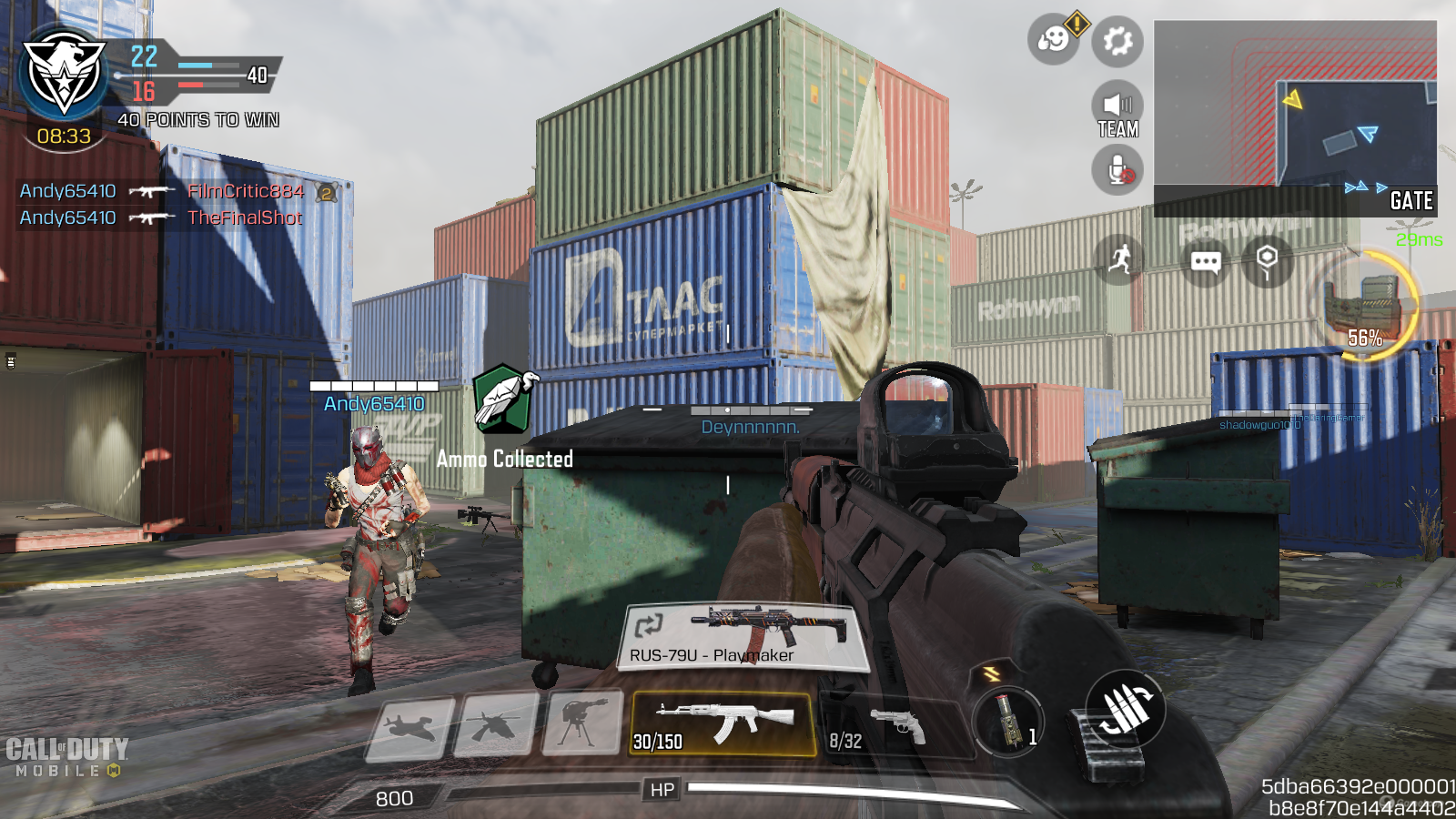 Call Of Duty: Mobile features the classic – "Core" – game modes the franchise is known for and even includes some maps that I am very familiar with coming from older Call Of Duty games. Currently, there are eight Core game modes in CODM and these modes are as follows:
Team Deathmatch (TDM)

–

A classic 5-vs-5 game mode where teams race to 40 kills, or have the highest kill count by the end of the match.
Frontline –

Derived from the Team Deathmatch game mode but teams spawn in their respective spawn points (TDM spawn points are near teammates). Ideal game mode for getting a high kill count and camping (staying and holding one angle).
Free For All (FFA)

– A deathmatch mode that suits the fast-paced action of CODM. Usually played to warm up. Race to 20 kills or have the highest kills before the match ends.
Search and Destroy –

One of the original game modes in the previous Call of Duty games, Search and Destroy is similar to tactical first-person shooters in that it pits teams of 5 each in an attacker and defender role. The attackers' objective is to either eliminate the defenders or detonate the bomb. Defenders could either kill the attackers or defuse the bomb. Respawns are not allowed in this mode. When a player dies, they will wait for the next round to play again.

Domination –

A capture-the-point TDM game mode where capturing and holding the capture points are keys to victory. Race to 150 points.

Hardpoint

– Derived from Domination, but the capture points rotate around the map.

Kill Confirmed –

TDM-based game mode where getting 40 dog tags by getting frags off the opposite team and getting their dog tag wins. Friendly dog tags drop, which when taken by a teammate, denies the kill of the enemy.

Gunfight –

A game mode where either getting kills or capturing the objective wins the round and the game. A 6-round, 2-vs-2 TDM mode with a 40-second limit per round. After 40 seconds, when each team has a surviving member, a capture point will spawn and the survivors must take the objective in order to win the round or the score will be tied.
Featured Game Modes
The Core game modes will familiarize you with how CODM is played. However, there are other modes that the game introduces from time to time, and most are based on the Core game modes. Here is a short rundown on the Featured game modes for the normal Multiplayer mode:
10 versus 10

– A game mode reminiscent of how the non-Mobile version of Call Of Duty is played: have many players as possible on a map. In this game mode, two modes are available, TDM, and Domination. The maps and modes are random and can not be picked by the players.
Snowball Scuffle

– A Christmas-themed game mode that replaces guns with snowballs. Players similarly earn points as Kill Confirmed, but instead of dog tags, you collect snowmen to confirm or deny kill(s).

Small Map Slayer

– As the name says, this game mode goes through the small maps in CODM in either a TDM or Kill Confirmed games. Maps available in this mode are Shipment, Rust, Nuketown, and Killhouse.
Battle Royale
CODM features a Battle Royale (BR) mode similar to other BR games. The only difference is that CODM's BR mode incorporates the core gameplay seen in Multiplayer mode. For example, some Operator Skills (chargeable utilities) from Multiplayer mode is available depending on the "class" you choose. For example, the Defender class gives the Operator (player) the Transform Shield.
In BR mode, players are set to eliminate each other on an isolated island and survive a storm that damages them. To survive the storm, they must go inside a "safe zone" that slowly decreases. The last man standing wins the match.
Zombies
A staple game mode since Call Of Duty: World at War (2008), Zombies pits players against waves of computer-controlled zombies, and the players' objective is to fortify their defenses with wood planks covering windows, get weapons, and sealing doors. Learn more about this game mode in this article.
Ranked Mode
This mode lets players play for rank. It is available in the Core multiplayer game modes and Battle Royale. To know how the ranking system works in CODM, you can read about it here.
Tournament Mode
Unique to CODM is Tournament mode. This mode focuses on solo players or duos who want to "prove their individual skill." It also helps players to prepare for actual competitive matches. Since this mode is separate from Ranked, it has a different set of rewards, and instead of a tiered ranking system, it uses a global leaderboard for most wins.
Conclusion
So there you have it. The complete rundown of the game modes in Call Of Duty: Mobile. Which game modes do you usually play? I am very fond of the Core multiplayer game modes but also play BR occasionally. I hope you enjoyed reading this. Enjoy the games.
UAE اضغط هنا للشراء من الإمارات
EG اضغط هنا للشراء من الإمارات