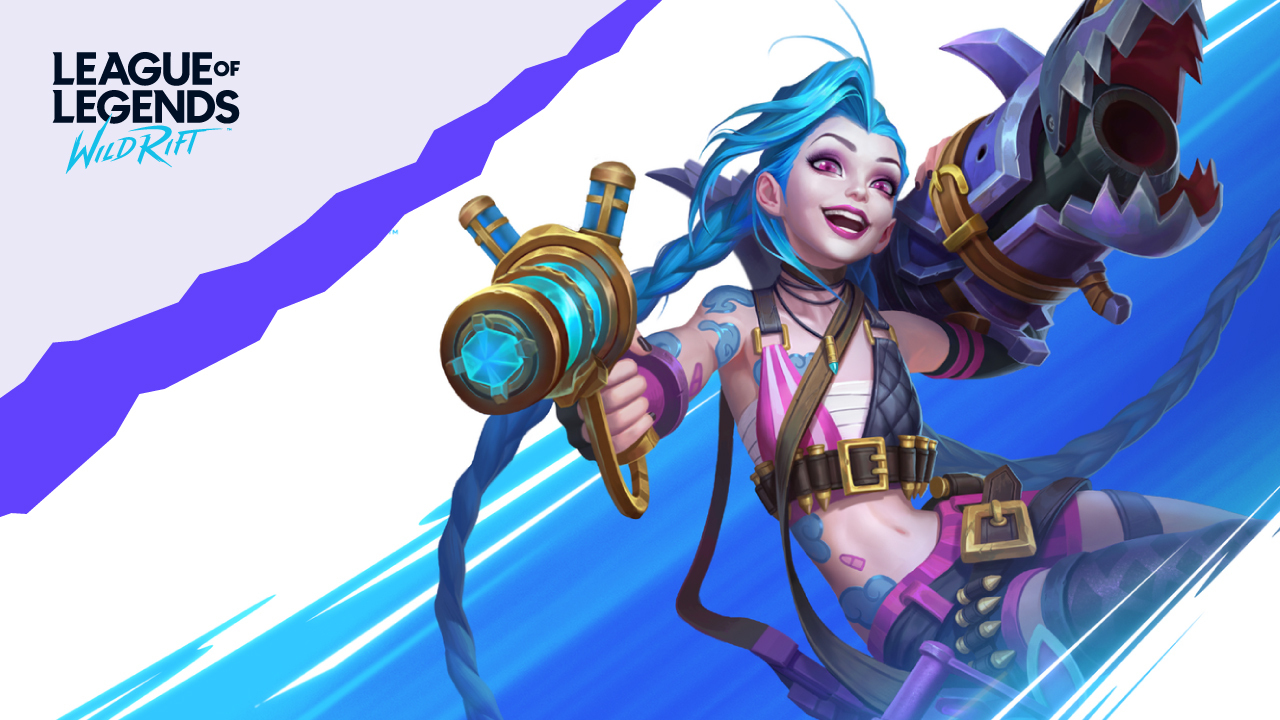 Exciting news awaits in the upcoming Wild Rift Patch 4.2! Prepare to take your gameplay to the next level with an all-new feature to turbocharge your frame rate. Discover this functionality's amazing benefits and get ready to unleash its full potential!
Benefits of High Frame Rate mode!
Higher Frames Per Second (FPS) in Wild Rift offers several advantages. Firstly, a higher FPS provides smoother gameplay, allowing for more fluid and responsive controls.
Higher Frames Per Second (FPS) also greatly enhances the gaming experience, especially during intense, fast-paced battles. Additionally, a higher FPS reduces input lag, minimizing the delay between your actions and their execution in the game. 

This improved responsiveness can give players a competitive edge, enabling them to react faster and make split-second decisions. Furthermore, higher FPS can improve visual clarity, making it easier to spot and track fast-moving targets or dodge incoming attacks. 
Enabling High Frame Rate mode in Wild Rift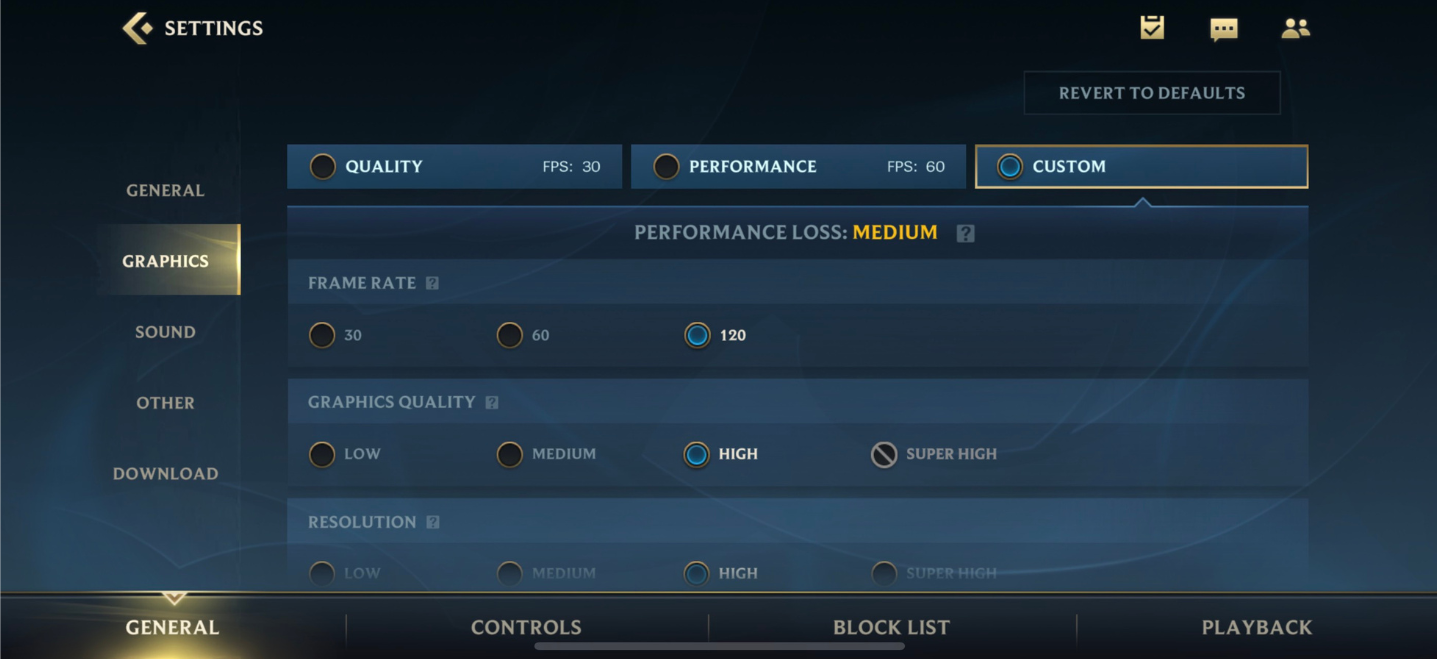 Players will have the choice to enable High Frame Rate Mode in Wild Rift, enabling gameplay at 90Hz or 120Hz, depending on their device's screen refresh rate. It's important to note that not all devices will support this feature. Only phones with a screen refresh rate of 90Hz or 120Hz will be able to use the new feature when it becomes available. Flagship phones like ROG 6 are likely to have this feature.

 Phones with a capacity of only 30 to 60 Frames Per Second (FPS) cannot utilize this feature.
To activate High Frame Rate Mode in Wild Rift, follow these step-by-step instructions:
Locate and tap the cog icon in the main menu's upper right corner.

Within the menu that appears, select the "Graphics" tab.

Look for the frame rate option and tap on it.

Choose the desired frame rate from the available options: 30, 40, 60, 90, or 120 FPS. Note that the 90 and 120 FPS choices will be accessible starting from Wild Rift Patch 4.2.

If your device supports the selected frame rate, you should experience smoother gameplay as the frame rate increases.
Level up your gaming experience in Wild Rift by updating now and unlocking an exhilarating new feature! Prepare to be blown away as you dive into this exciting addition's thrilling possibilities. We can't wait to hear all about your epic adventures and jaw-dropping moments. Share your gaming experience with the new feature in the comments below and join the excitement!
Experience the best and easiest way to top up your Wild Rift Cores with Codashop! We bring you the most convenient payment options and the fastest transactions at your fingertips.