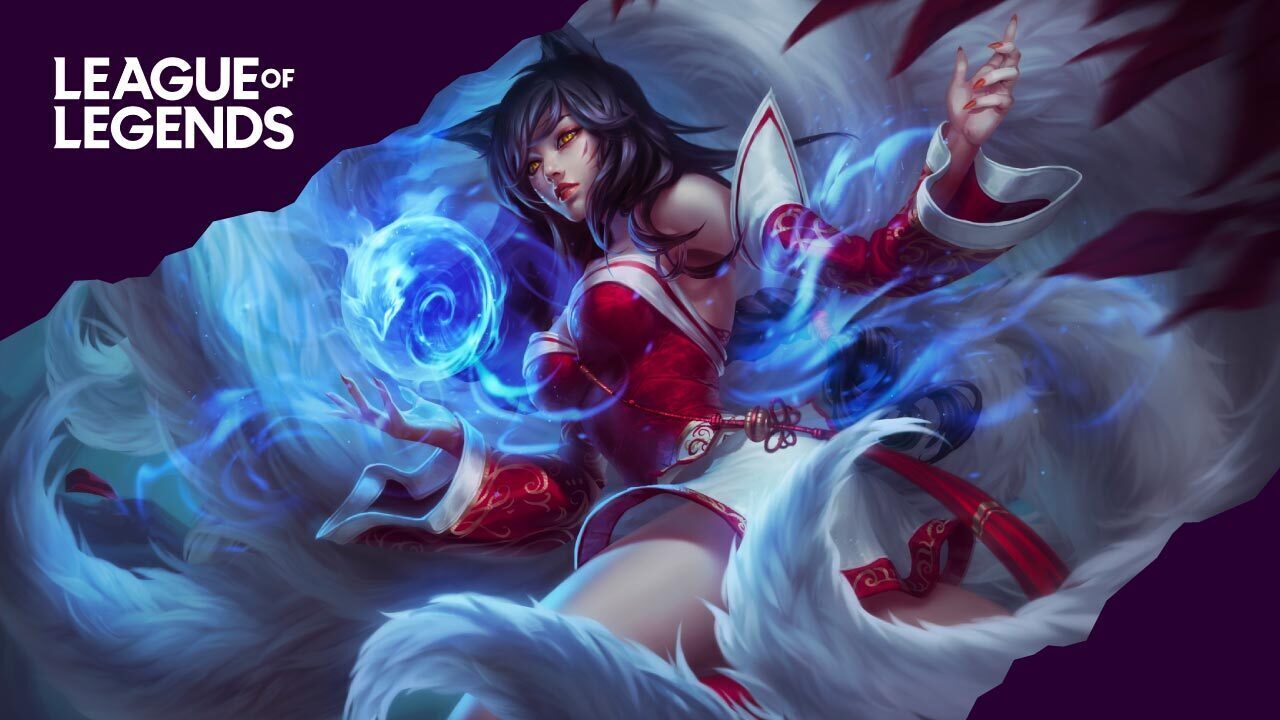 From its explosive team fights to its strategic gameplay, League of Legends has become one of the world's most popular and influential games. With a massive global player base and a thriving esports scene, this multiplayer online battle arena (MOBA) has captured the hearts of millions. In this article, we will look into what minimum specs requirement you need to fully enjoy League of Legends. 
Understanding the Minimum Specs
Understanding the minimum system requirements of a game is a must to ensure a smooth and enjoyable gaming experience, free from frustrating lags and low FPS (Frames Per Second) that hinder gameplay. Playing a game below its minimum requirements can lead to frustration and disappointment. Inadequate hardware may result in slow loading times, unresponsive controls, or visual degradation. By being aware of the minimum specs, you can set realistic expectations and avoid the disappointment of an unsatisfactory gaming experience.
Exploring the Key Component
The minimum specs requirement and recommended specs requirement are listed below.
Minimum Specifications (Min Specs):
CPU:
Intel: Core i3-530

AMD: A6-3650

ARM: Not supported
GPU:
NVidia: GeForce 9600GT

AMD: HD 6570

Intel: Intel HD 4600 Integrated Graphics
GPU Features: DX10-Level Hardware
VRAM: 1GB
Free Storage Space: 120GB HDD or 120GB SSD
OS Versions: Windows 7, 8, 10, 11
OS Architecture: x64
RAM: 2GB
Recommended GFX Setting: Low
Recommended Resolution: 1024×768
This specs is the lowest you can go. Anything lower than this will not be able to run the game. Also, do not expect too much with these specs. You might still experience lags and FPS drops while in the game, especially during clashes where a lot of skill animations are being displayed. The best thing to do to make these specs faster is to use SSD. It will boot your system faster and the applications installed in it.
Recommended Specifications (Rec Specs):
CPU:
Intel: Core i5-3300

AMD: Ryzen 3 1200

ARM: Not supported
CPU Features: SSE3, SSE4
GPU:
NVidia: GeForce 560

AMD: Radeon HD 6950

Intel: Intel UHD 630 Integrated Graphics
GPU Features: DX11-Level Hardware
VRAM: 2GB
Free Storage Space: 120GB SSD
OS Version: Windows 11
OS Architecture: x64
RAM: 4GB
Recommended GFX Setting: High
Recommended Resolution: 1920×1080
This specs will give you smoother gameplay experience. Compared to the minimum specs listed above, this is a little better choice. Although these specs can run 1080p resolution at high settings, I would still recommend putting it in low settings for a higher frame rate and smoother gameplay.
Personal thoughts when building a PC:
Here are some valuable tips from my personal experience as someone who has built their own gaming PC:
Opt for DDR4 motherboards instead of DDR3. DDR4 offers better performance and compatibility, providing more CPU upgrade options and support for DDR4 RAM sticks.

Invest in a power supply unit (PSU) with at least 500 watts and a bronze rating. This ensures sufficient power delivery and allows for future upgrades, such as adding a decent graphics card like the 1050ti or RX 570.

Consider using an SSD (Solid State Drive) as your primary storage if you only use one storage device. SSDs offer significantly faster PC boot times and faster game loading compared to traditional HDDs.
Following these tips can enhance your gaming PC's performance, future-proof your system, and enjoy a smoother gaming experience in general.
Recommendations When Playing in Low Spec PC:
Set the graphic settings to the lowest settings possible.

If you are still experiencing lags, lower the resolution.

When gaming, close all the browsers because it consumes your RAM memory which leads to a lower frame rate.

Use LAN cable instead of Wifi, It avoids packet loss and network traffic.

Disable auto update in your operating system.
By doing this, you can make your gaming experience better even with a low-end PC.
To fully enjoy League of Legends, it is important to meet its minimum specifications. Following the detailed list, you can optimize your gaming experience and unleash your true potential, allowing you to dominate the summoner's rift. If you encounter any issues, such as lag or FPS drops, please share your concerns in the comments below. Our team of experts is readily available to assist you and help enhance your gaming experience, ensuring you get the most out of your gameplay.
Remember to top up your League of Legends RP only on Codashop to enjoy a fast, secure, and hassle-free gaming experience.