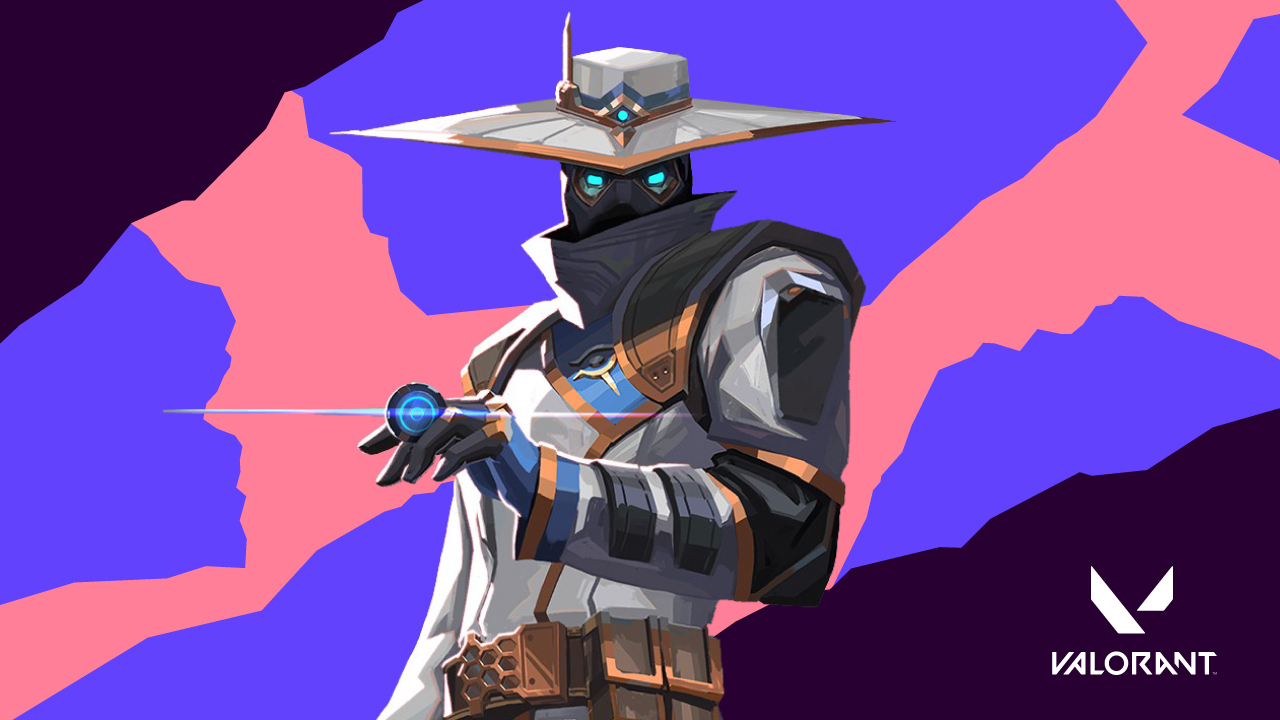 As 2022 draws to a close, it's time to look back at the top moments in VALORANT. From meta shifts to e-sports news and announcements, these shook the VALORANT community to its core. Without further ado, this is the 2022 VALORANT Year-End Review.
Chamber Dominating the Sentinel Role; Jett Replaced as Top Pick in Pro Play
Since his release in late 2021, the French weapons designer Chamber has been the top pick for the whole run of the VALORANT Champions Tour (VCT) and the smaller tournaments organized by different teams this 2022. With a 67% pick rate during the 2022 VCT, Chamber has effectively replaced Jett as the top pick in professional tournaments (87% in 2021 VCT). Chamber also dominated the Sentinel role as the top pick, replacing Sage in maps where she dominated or stood alongside her as the second Sentinel. We'll see more of Chamber in this article later.
Fade Enters the Meta
Introduced in Patch 4.08 (April 2022), Fade instantly replaced Sova as the top Initiator in pro play. Her appearance also introduced the first instance of a shell – a subset of team composition with high coordination with each other – with Raze because of the Seize + Paint Shells combo. Her pick throughout 2022 VCT was second only to Chamber at 53%, the highest among Initiators.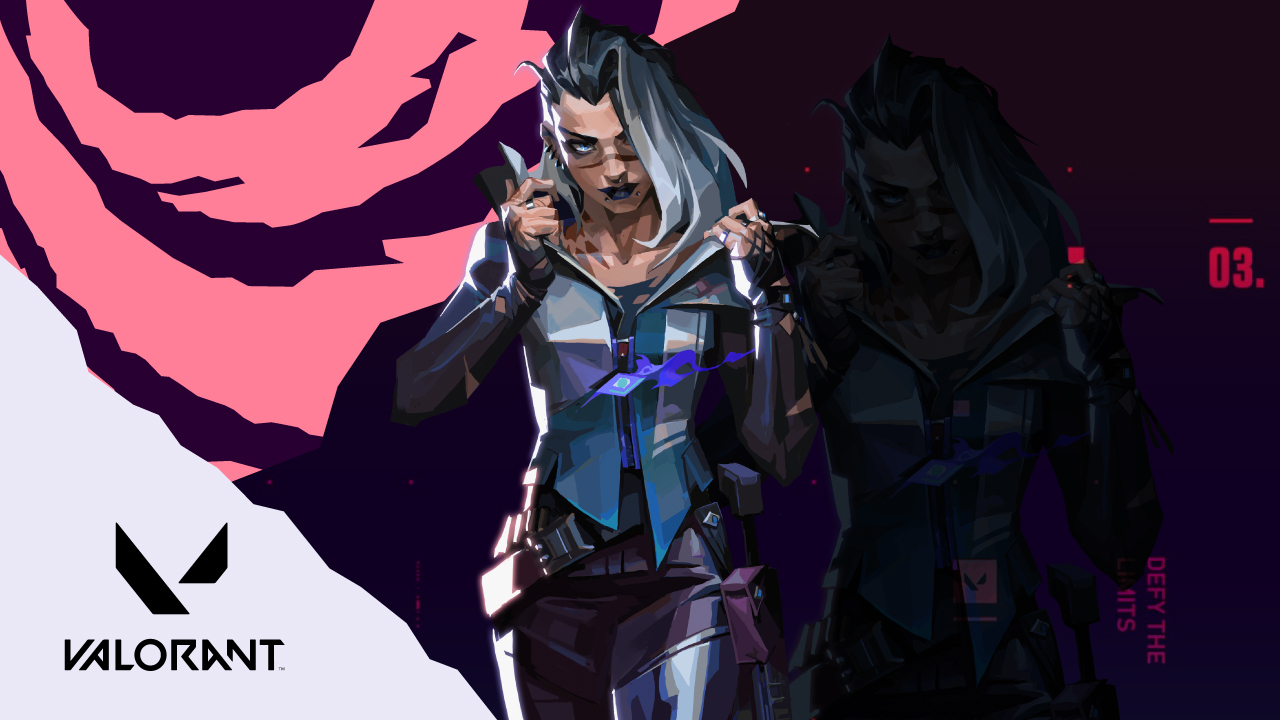 Pearl Re-Balances VALORANT Map Design
Since its introduction in Patch 5.0 (June 2022), Pearl was a refreshing map for players who got tired of Fracture and Breeze. The map's design was simple enough but with its quirks like the narrow canal from mid going to Attackers Spawn or the double back entry going to A site for a retake. This map also made Astra and Killjoy top picks, with Astra as the main Controller and Killjoy as the A site Sentinel.
Harbor Was a Lackluster Agent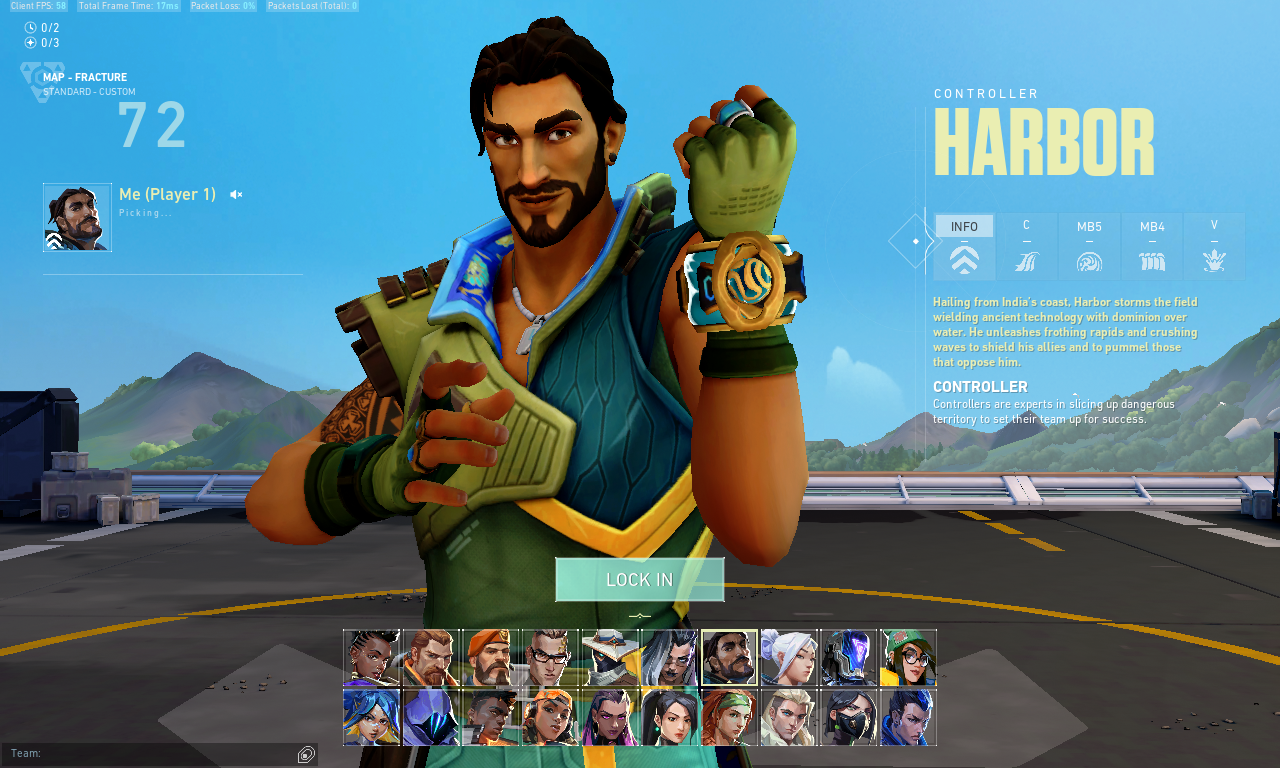 While Fade was meta-defining in pro play since her introduction, Harbor (introduced in Patch 5.08) was different. As the fifth Controller Agent in the game, Harbor was underutilized as a solo Controller Agent in team compositions. Changes to his Cascade (from 1 to 2) improved him, but not as much as a replacement for Viper, which he intended to be. Since he is still relatively new, we'll see if this will change in 2023.
Chamber and Fade Nerfed
The major meta change came at the end of 2022 with the nerfs to Chamber and Fade. Fade already had her nerfs in Patch 5.10 to her Prowler and Nightfall, while Chamber got major nerfs in the current Patch 5.12. We will also see if the nerfs to them will impact their picks at the 2023 VCT.
Yoru Becomes an Unusual Pick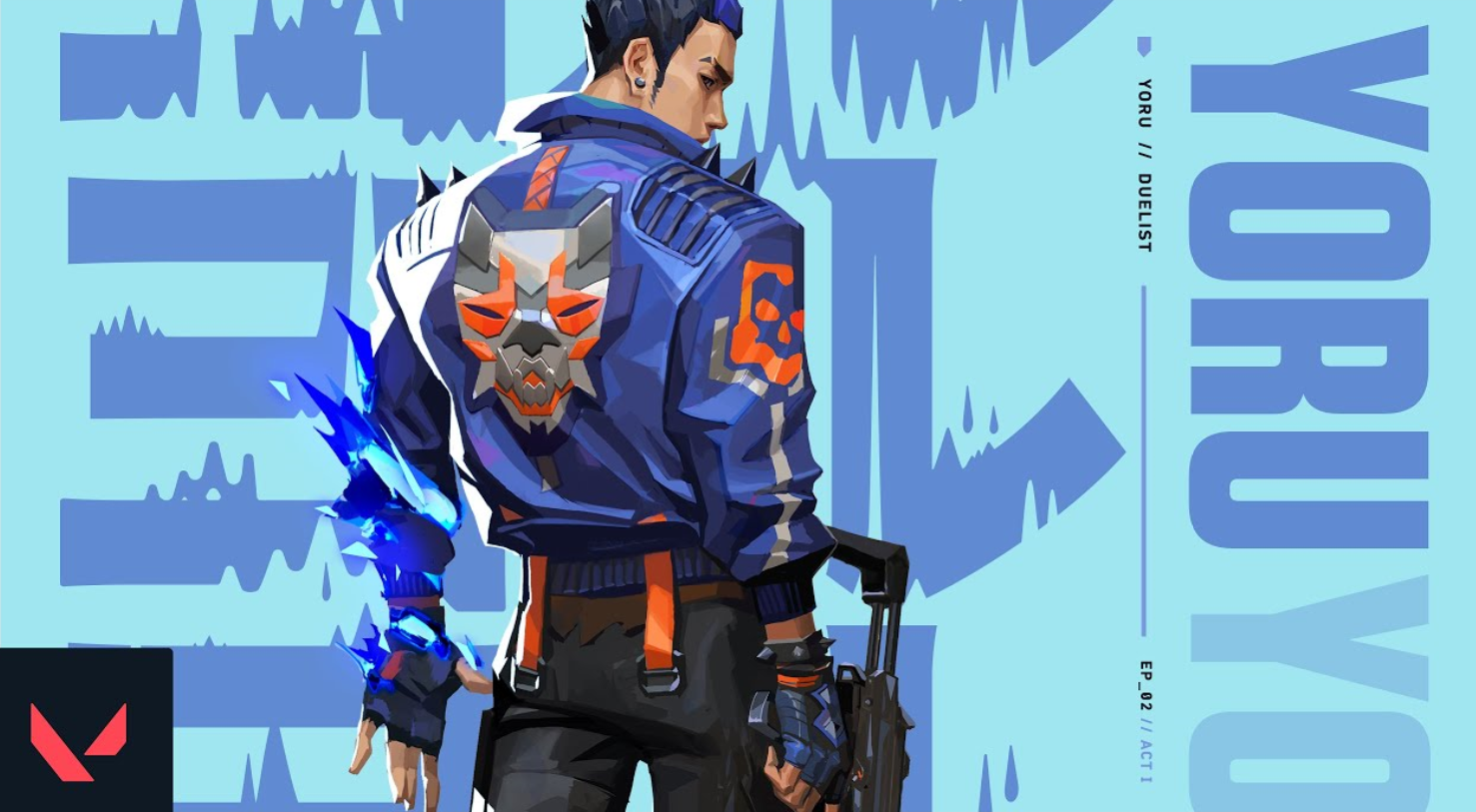 Image credit: VALORANT/Riot Games
After the changes made to Yoru in Patch 4.04 (March 2022), he has seen some picks in pro play. But, the most surprising use of Yoru came from f0rsaken of the Southeast Asian team, Paper Rex. Choosing Yoru as one of the main Duelists in Bind caught their enemies by surprise during the VCT 2022: Stage 2 Masters Copenhagen campaign. However, they did not secure the championship after losing to Fun Plus Phoenix (FPX) in the Grand Final, unfortunately, when f0rsaken had very little impact with Yoru on Bind and Breeze compared to his performance before the Grand Finals.
LOUD Gaming Takes the Crown at 2022 VALORANT Champions Tour Istanbul;  Partner Teams Announced
The last tournament of 2022 was the VCT held in Istanbul, Turkey. There were some surprises and controversies surrounding the event, but the Grand Finals between LOUD Gaming and OpTic Gaming was one for the books. This tournament is significant because about a week after the event, Riot Games announced the teams officially partnered with them. Teams such as OpTic Gaming were dissolved after knowing they were not announced as a partner team. The effect of this program was widespread, with teams shaking up their rosters. ShahZam and dapr, for example, signed with G2 Esports after their contract with their original and long-time team, Sentinels, expired. The former members of OpTic Gaming signed to other teams with their star player, yay, signing with Cloud9. LOUD Gaming was not spared, as Sacy and pANcada signed with Sentinels.
These changes are exciting as the next VCT season draws near.
What Happened to the 2021 VALORANT Champions, Acend?
After winning the 2021 VALORANT Champions Berlin, Acend went under the radar for the duration of 2022. Two of their players, BONECOLD and Kiles were benched and eventually released. Later in the year, all of the remaining players of Acend took a step back from the active roster to look for better offers. Their star player, cNed, eventually signed with Natus Vincere (NAVI).
Shroud Returns to Pro Play… For One Event
The greatest announcement in VALORANT history, just before the announcement of the partner teams, was the signing of shroud, a former Counter-Strike: Global Offensive player, with Sentinels. While shroud signed up for Sentinels for one tournament (VCT 2022 North America: Last Chance Qualifier), he delivered well for his team, despite not playing pro VALORANT since the game's launch. 
Killjoy Creeps in the Meta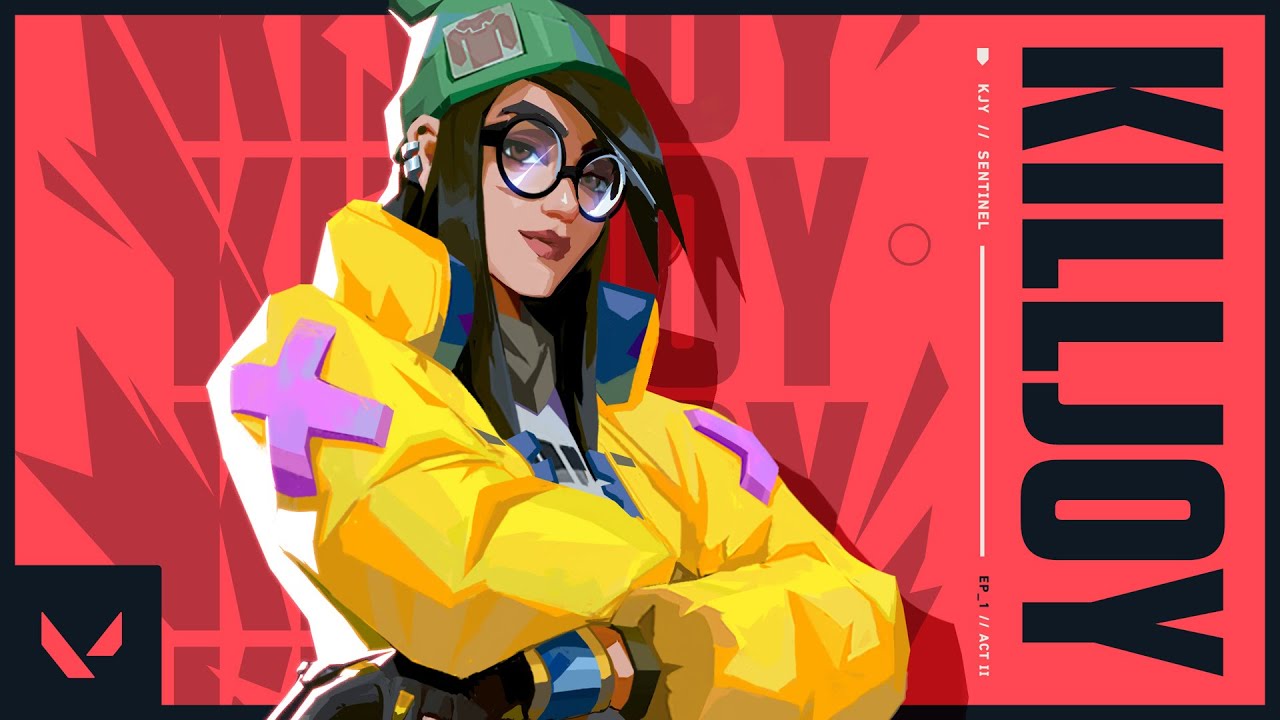 Image credit: VALORANT/Riot Games
The last biggest Agent news is that Killjoy has been picked recently in invitationals and Tier 2 tournaments. After the changes to Chamber in Patch 5.12, Killjoy has seen a big share, around 80%, of Chamber's pick percentage. How will this shake up the meta as the next VCT season comes near? Will Cypher also see a resurgence now that Split will be re-introduced in the map rotation? This brings us to the final item in this Year-End Review…
Map Rotations and Temporary Removals May Become a Thing
It was announced that Split will return in Patch 6.0 (January 2023), while Breeze and Bind are out of the map pool for Competitive and Unrated modes. This brings the question if map rotations may become a thing for the foreseeable future. If so, then this may affect the meta in big ways. For example, the recent Cypher buffs in Patch 5.10 may have a huge effect when Split is re-introduced in the map pool, being Cypher's best map aside from Bind and Breeze. How will Fade play out on the same map? These are some concerns as the new update looms on the horizon.