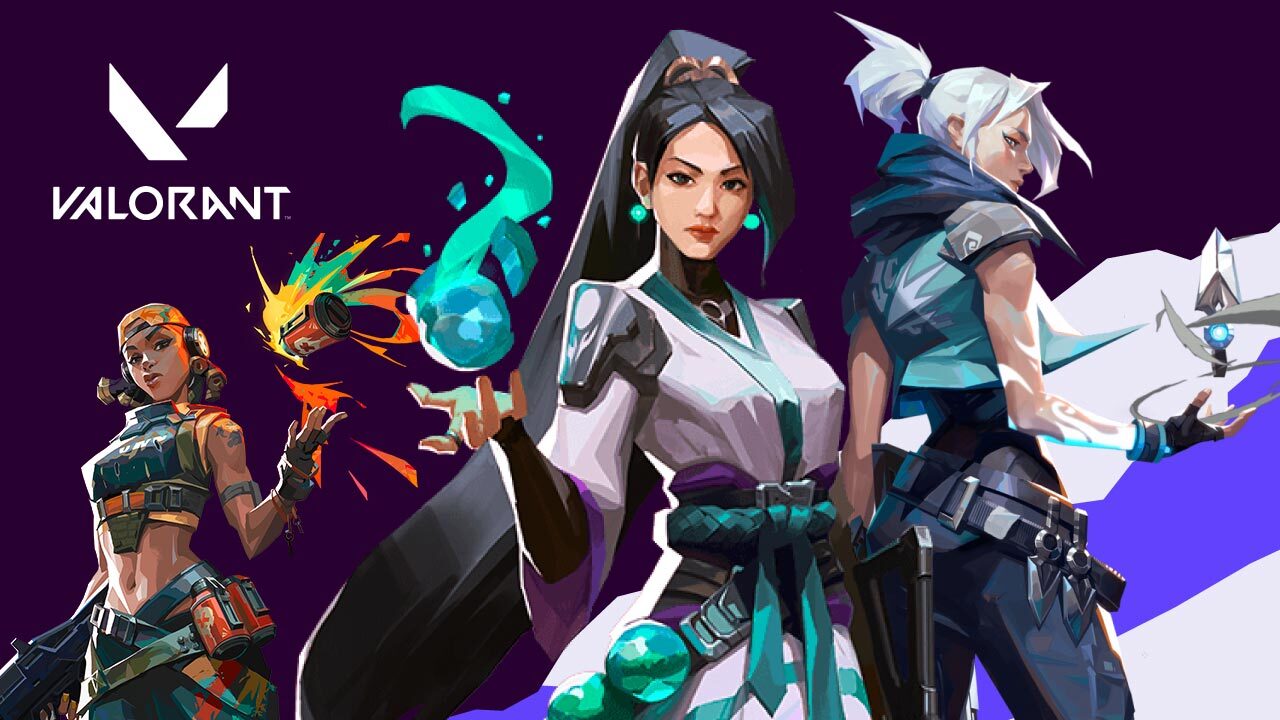 Riot Games has been working on a number of stuff for VALORANT recently. The makers of VALORANT have officially announced the global beta launch of the new in-game competition system. The new "Premier" system aims to provide more competition to players outside of the ranked ladder climb. Here are all the details about the new VALORANT competitive system.
What is VALORANT Premier Mode?
VALORANT Premier will give players the chance to experience actual competitiveness by pitting them against the best of the best. During an Act, Premier will let players to form teams and compete in planned weekly matches.
The system is eventually intended to replace the present open qualifying method, giving more chances for teams or five-stack friends to reach their dreams of entering the world of VALORANT Esports. Basically, it provides participants with a clearer aim for how to progress through the tiers—from Premier to Challengers, then VCT leagues, and maybe even the Champions tournament.
Who can play VALORANT Premier?
While Premier is currently in development and is only accessible in Brazil, we expect a number of improvements and features to be introduced to the game mode in the future.
Premier will technically allow you or anybody to build their own squad that will participate in a season of pre-scheduled matches. This means you have total control on your team's roster, which can include friends, neighbors, and even family members.
After finishing the team's lineup, you'll be assigned to a division where you'll compete in a season-long series of weekly matches and tournaments.
VALORANT Premier Beta Rlease Date
According to the official announcement, VALORANT Premier will be released alongside Episode 6 Act 3 of VALORANT. Further information on the VALORANT Premier release date is still being worked out; we expect it to be in beta and will need to be worked out with Riot Games.
Conclusion
Premier is a new competitive mode in VALORANT, a team-based first-person shooter game created and distributed by Riot Games. It is a tournament series accessible to all players and teams, regardless of connection with big team sponsors.
The addition of Premier provides more opportunity for players to exhibit their abilities and maybe enter the esports scene, which has been quickly developing in recent years. It may have been tough for non-major league players to get into the professional scene, but with Premier, they now have the opportunity to establish themselves on a competitive platform.
Top up your VALORANT points today through Codashop. We offer a plethora of convenient and secure top-up methods to ensure that you get the skins you've been eyeing!