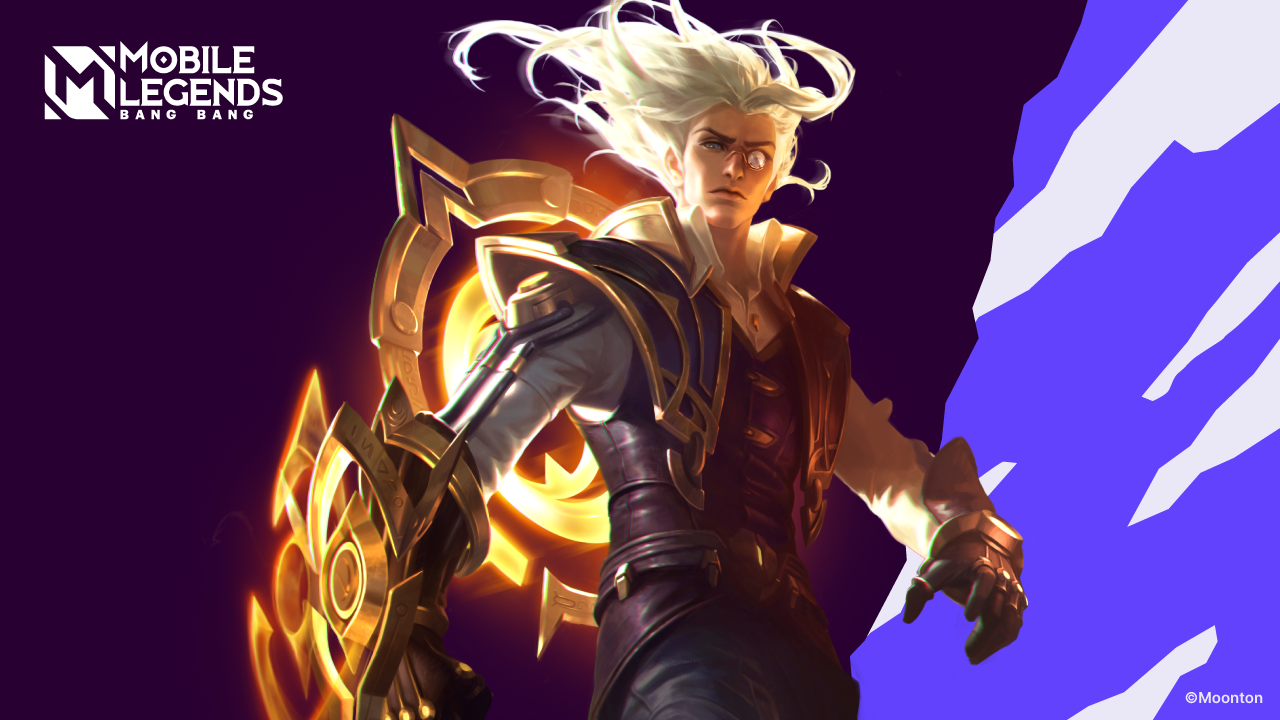 Are you the MLBB player who likes to play in the Gold Lane for your team? If that's the case, you'll likely use a marksman hero to operate this lane. The next question lies, how do you become an effective gold laner? Here are our tips to help you improve in this role.
What is Gold Lane in Mobile Legends?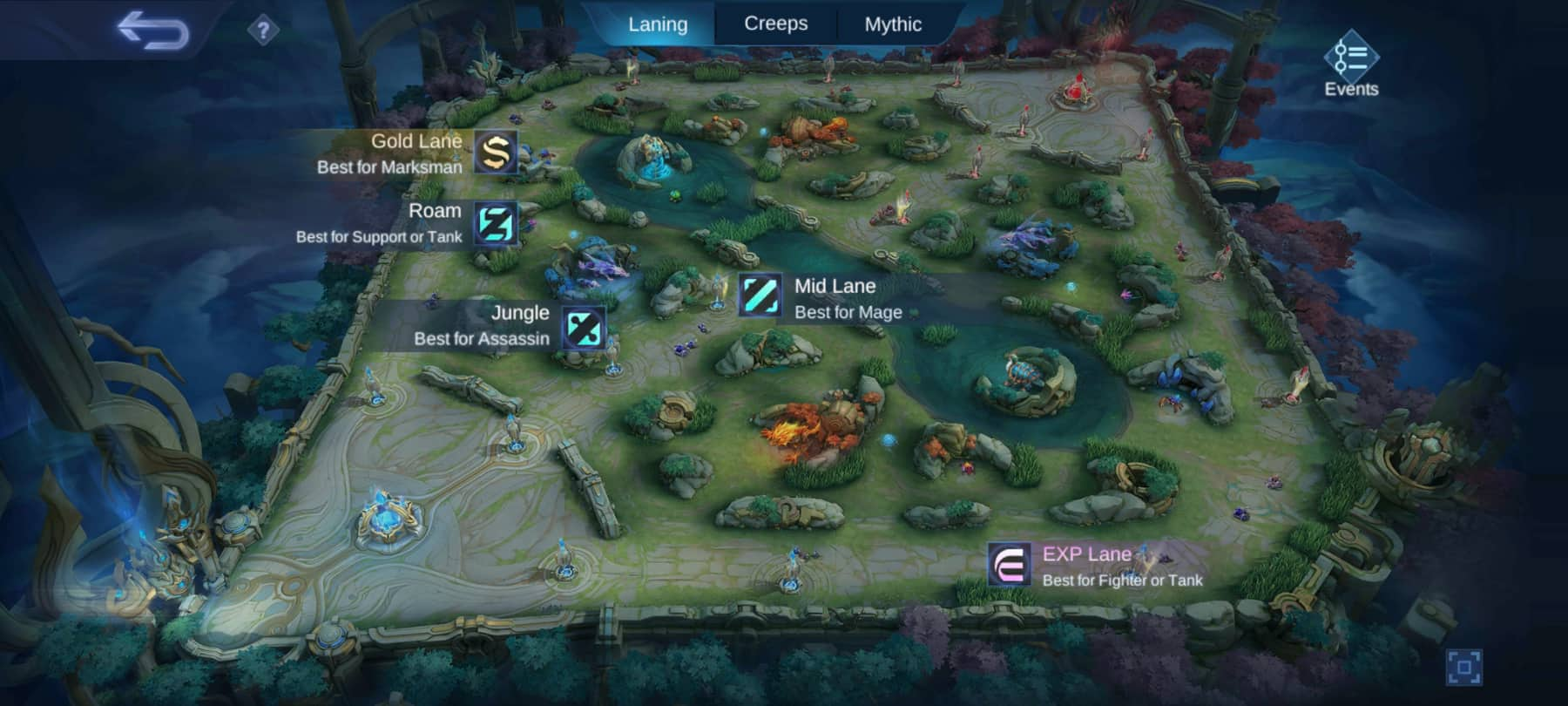 The Gold Lane in MLBB is a side lane farthest from where the first Turtle will spawn. Gold Laners are pretty weak in the early game, but they can earn more gold to buy equipment faster by clearing Siege Minions. Gold Laners are commonly associated with marksman heroes, and more than twenty heroes are recommended for this lane. 
Tips to become an effective Gold Laner in MLBB
Now that you know about Gold Lane, let's talk about some tips you should know when playing as a Gold Laner. Before the match begins, check out who you will be against to gauge your hero pick.
Play it safe. At the start of the game, be careful not to engage right away to avoid getting bullied by your lane rival. Once you run low on HP, your enemy may resort to 'freeze lane' (a trick to pile up minions at a point so that the opponent does not get resources), making it difficult for you to earn gold.

Timing is everything. If your opponent is too aggressive during the early game, use that to your advantage. If an enemy tries to charge toward you, time your skill to hit your target. If the enemy tries to escape, hit that Flicker to deliver the killer blow.
Positioning is everything. Apart from timing, every marksman hero must know how to establish good positioning during team fights. Good positioning is a game changer; this will give you a better chance to land free hits to kill enemies. Just be wary of your opponents, especially the XP Laner and Tank, for they will prioritize killing you first.
Keep an eye on the map. Let's admit it; not all players have a keen awareness of the map. When playing as a gold laner, always check the map to see where your opponents are. This will give you more opportunities to use the bush effectively to check enemies going your way and eventually go for the gank.
Steal your enemy jungle. If the opportunity presents itself, try to steal your enemies' jungle to get higher resources and increase experience faster. Make sure to check your opponents on the map to avoid getting ambushed. Bring your tank with you for good measure.
Know when to give up a tower. Marksman heroes focus on pushing for towers (or turrets). But if you're alone and running low on HP while your opponent is aggressively pushing for your tower, let it go. Getting your tower destroyed is better than getting killed defending it.
Understanding how to use the gold lane properly is vital to help your hero level up. The faster you earn gold, the quicker you can complete your item build. In turn, this will help you to deal more damage and dominate the game.
Don't forget to top up Mobile Legends Diamonds only at Codashop. We guarantee faster and more convenient top-ups to enjoy a hassle-free gaming experience.