With its vast worlds, rich Experiences, and tons of free stuff to stylize your avatars with, Roblox is already winning on many fronts. The Roblox Corporation is nailing it with every major patch, and it goes without saying that each development leaves users wanting more. If you're looking to bring your Experiences a little further, don't go anywhere because we know exactly what you need. Today, we're tackling everything about Roblox Premium Memberships. 
Roblox Premium Membership Benefits
Roblox Premium Membership, formerly known as Builders Club, is Roblox's monthly subscription plan. It unlocks the following features, allowing players to get more from Experiences:
10% increase in Robux purchases

Item trading

Access to exclusive Avatar Shop items and discounts

Access to exclusive levels
On top of that, Roblox Premium Members also get a monthly Robux stipend based on their subscription plan.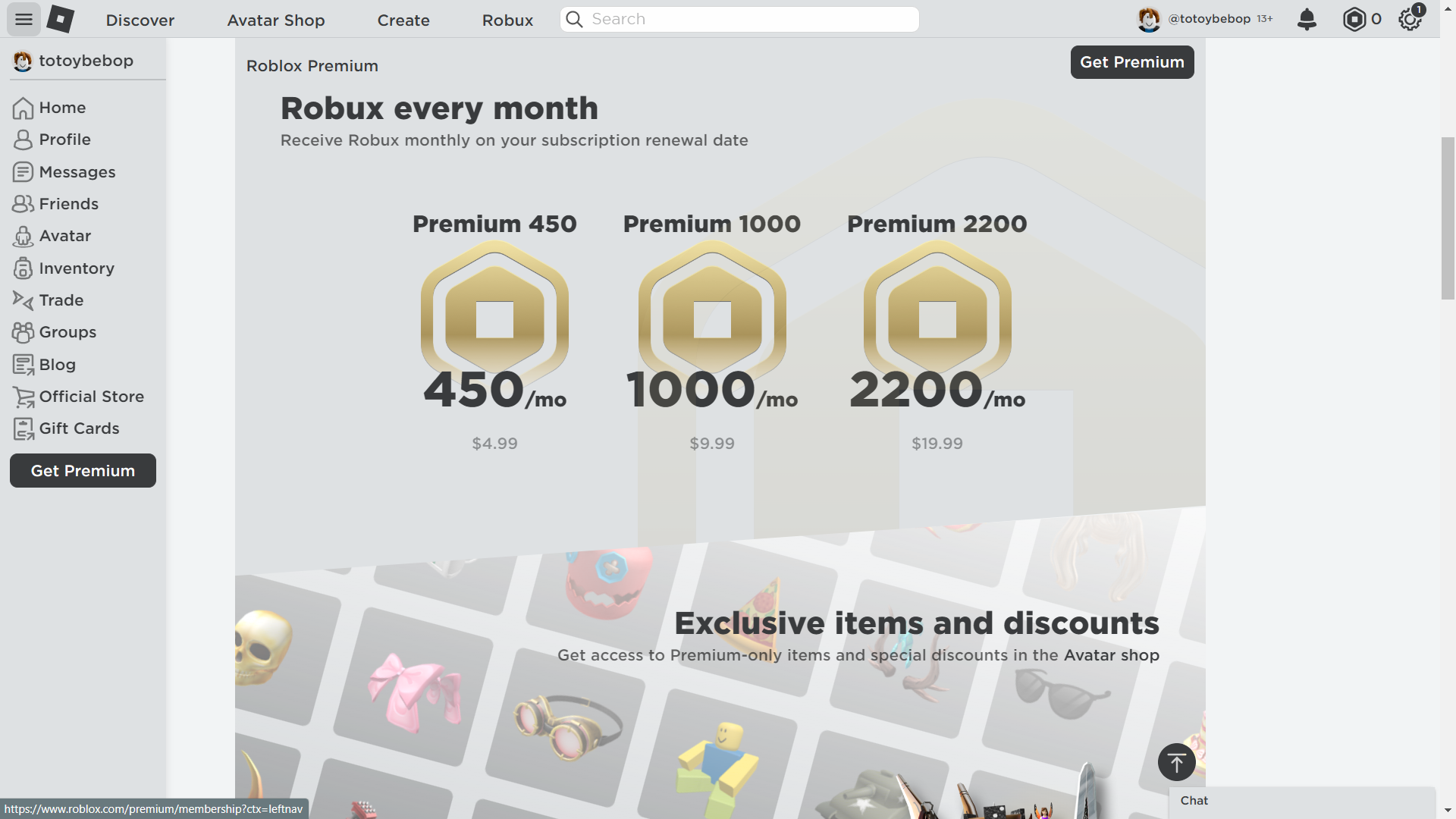 Roblox Premium Membership Plans & costs
As of now, there are three subscription plans to choose from. All of these have the same perks mentioned above; the only difference is the amount of Robux you get monthly.
USD 4.99/450 Robux per month

USD 9.99/1,000 Robux per month

USD 19.99/2,200 Robux per month
For players who just want to dip their toes outside of the F2P waters, availing the Roblox Premium Membership already gives a better deal than the three cheapest Robux packages. And besides giving you a hefty stack of Robux, subscribing to Roblox Premium allows the devs to continue doing what they love the most: building a safe, stable, and fun game ecosystem for all its players to enjoy. All the more reason to subscribe!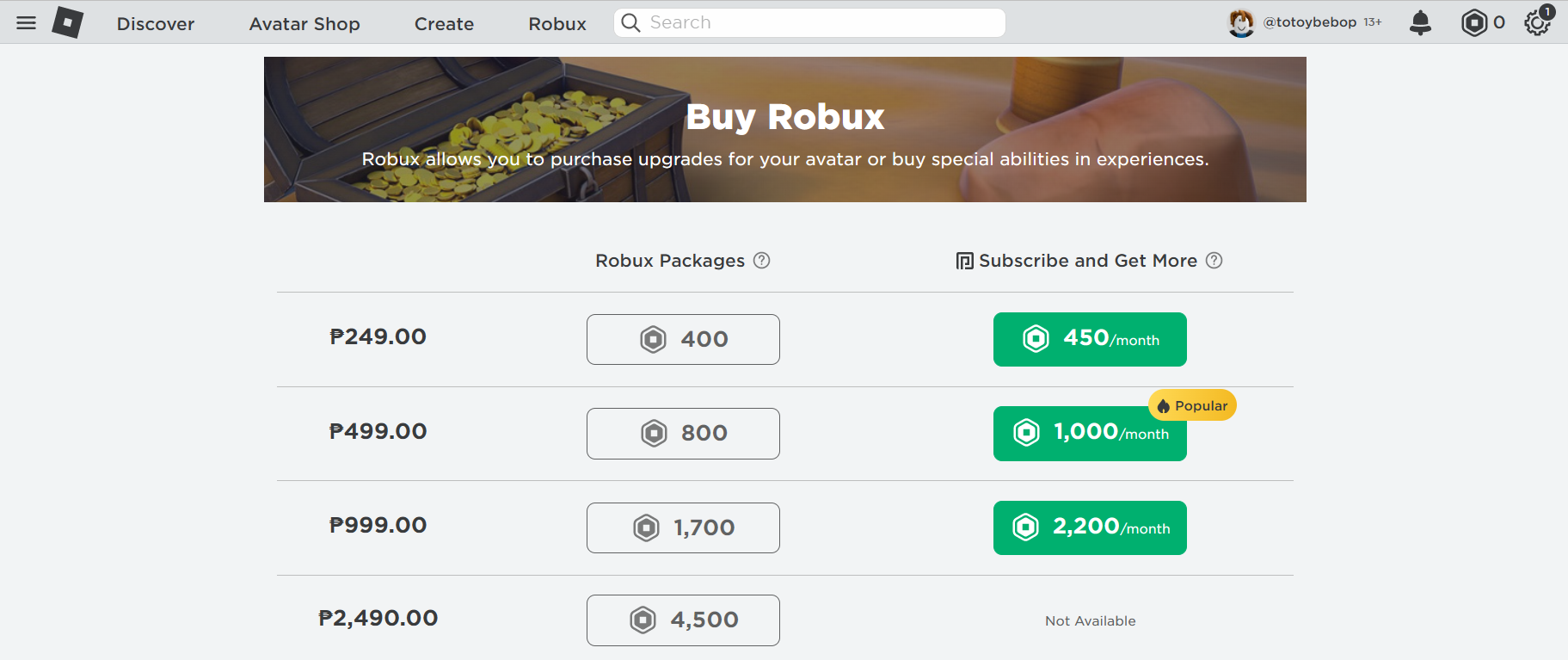 How to buy Roblox Premium Membership
First, you must have enough Roblox Gift Card credits in your account. You can buy Roblox Gift Card credits here at Codashop. Once you have enough, you can go straight to their Premium Membership purchase page, log in and select "Roblox Credits" as the payment type. 
Is the Premium Membership worth it?
The Roblox Premium Membership gives you the most value for your money, whether you're a long-time Roblox fan or a loving parent wanting to treat your kid. With more Robux and the item trading feature, players can try out thousands of items and avatar bundles and resell them once they are ready to flaunt a new look. Accessing new exclusive levels and better Experiences by the Roblox team also makes us even more hopeful and excited for the game's future.  
Ready to be a Roblox Premium Member? Visit Codashop for your Roblox Digital Codes to enjoy a safe, quick, and easy transaction. Enjoy!