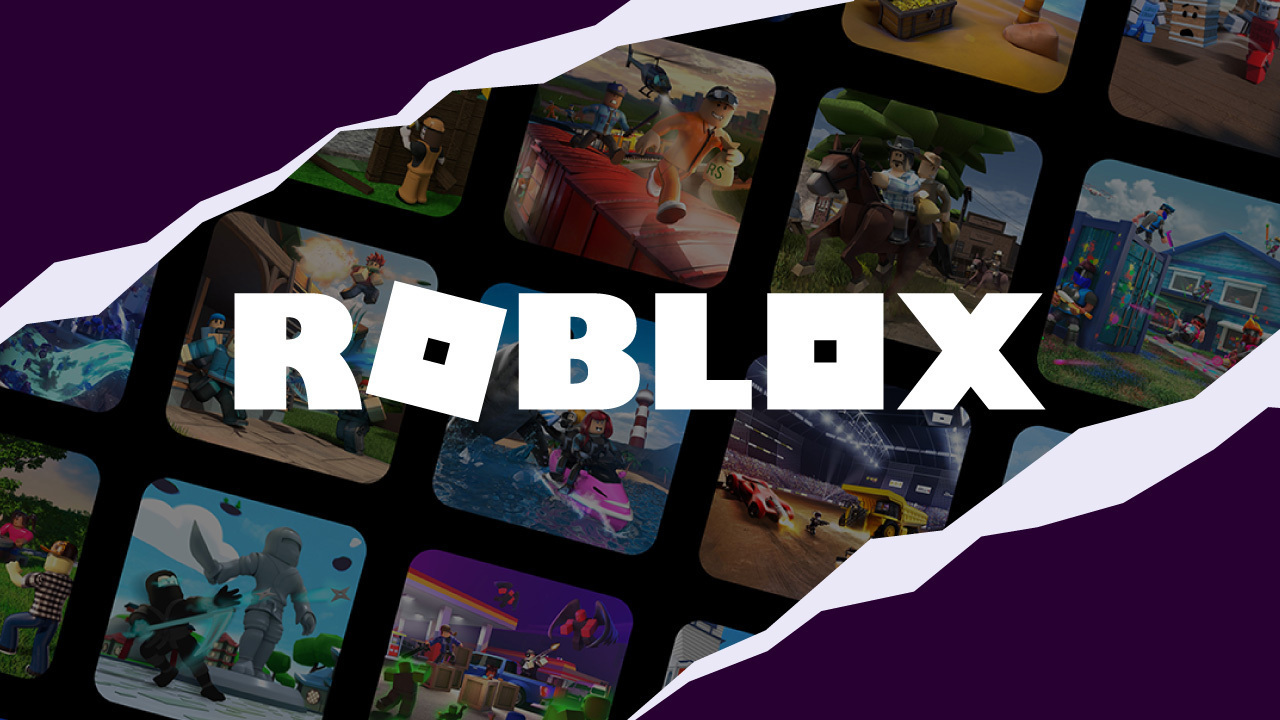 To protect your child while they play the popular online game Roblox, we've created a Roblox Parents Guide for kids. However, before diving into the guide, we recommend that you first research online safety tips for children to establish a strong foundation for understanding safety measures in general.
Like any other game online, Roblox does have some potential risks to children, and it's crucial to ensure their safety while using the platform. Our guide offers instructions on how to keep your child safe while playing Roblox and secure their Roblox account. Whether you're new to online safety or already familiar with it, our guide can help you protect your child while they enjoy one of the biggest online games of all time.
What is Roblox?
Before we delve into parental controls and monitoring your children's gaming habits, let's first learn more about the game. Roblox is not one game. Instead, it's an eclectic and varied collection of games or "experiences" as Roblox calls them, to fit any taste.
All of these experiences have a straightforward, though clunky, user interface. There are world-building games, driving games, shooter games, and even martial arts fighter games. It's simple to see why kids enjoy the simplicity and clear approach of most Roblox games.
Minimum Age for Roblox Users
Although there is no official age that kids can play Roblox, there are still specific content that are rated 9+ and 13+. Some of these games for 9+ and 13+ have genres that include first-person shooter, horror, fighting, and Wild West-themed games.
In 2021, Roblox actually rolled out age verification, where children 13 years and above are asked to verify their ages using a government-issued ID. Certain features are also age-limited by Roblox, and this includes voice chat.
Roblox In-Game Purchases
Although Roblox is a free-to-play game, there are plenty of things your children can still buy. Players can purchase cosmetic content such as clothes, accessories, decorative weapons, and other aesthetic items to spice up their in-game avatars.
Players can also buy experience passes in specific experiences, which can give them a headstart and unlock better abilities. Lastly, users may pay for a premium membership, which includes a monthly stipend of the in-game currency Robux, as well as access to Roblox's trading system.
Roblox Parental Controls
Roblox has account controls that allow parents to limit how their children engage on the site and the sorts of games they may play. The limits are optional, and children of any age may sign up for a Roblox account with no parental restrictions. Roblox automatically defaults to stricter restrictions for accounts for children under the age of 13, although a child can adjust them if there is no parent PIN.
To enable account restrictions, follow the steps below:
Log into the account.

Click the gear icon on the upper-right corner of the website.

Select the

Settings

option.

Select

Privacy

.

Under the

Account Restrictions

section, press the toggle to turn on Account Restrictions.

The toggle should turn green, and you'll get the following message: "Account Restriction is currently enabled."

Simply click the toggle button again if you want to disable Account Restriction.

If you want to set up a PIN, you can adjust that in the

Account Restriction

settings as well.
Monitoring Your Child's Account
Roblox offers many ways to monitor account activity. While logged in to the account, parents can view the following histories from their related sections:
You can monitor the

direct and small group chats

under the

Chat & Party

feature in the lower-right corner of the app. This feature is restricted to Friends and Friends of Friends.

Private message histories

Friends and Followers

Recently played games under

Keep Playing or My Recent

on the homepage.

Virtual item purchase and trade history under

My Transactions

. You can check this out using the browser version.

Creation of games, items, ads, sounds, and more. You can also check this out using the browser version.
Roblox's safety for your children is dependent in part on the precautions you take to keep them safe when they're online. It's always a good idea to communicate openly and honestly with your children about technology.
That's why you should talk to your children about online safety and make sure they know who to contact if they face an unpleasant scenario. According to experts, these actions might also safeguard children from predators.
Also Read: How to get free items and avatar bundles in Roblox
You can buy Roblox Digital Code voucher in Codashop. We offer a safe and convenient way to top up Roblox and upgrade your experience.