After more than a year since it first hinted at the collaboration project through a survey, Moonton finally brings the Mobile Legends x Jujutsu Kaisen event online with four new character skins, themed effects, emotes, and lots more. If you're a fan of the multi-award-winning shonen, this guide will provide all you need to know to eliminate curses with Team Gojo.
The limited-edition rewards are available in a draw event from February 18 to March 20, 2023. There are two currencies you can use to make draws: MLBB Diamonds and Cursed Charm Tokens. Drawing with Diamonds gives you 50% OFF on your first daily draw and 10% OFF on 10x draws. Single draws and 10x draws are priced at 50 Diamonds and 450 Diamonds, respectively.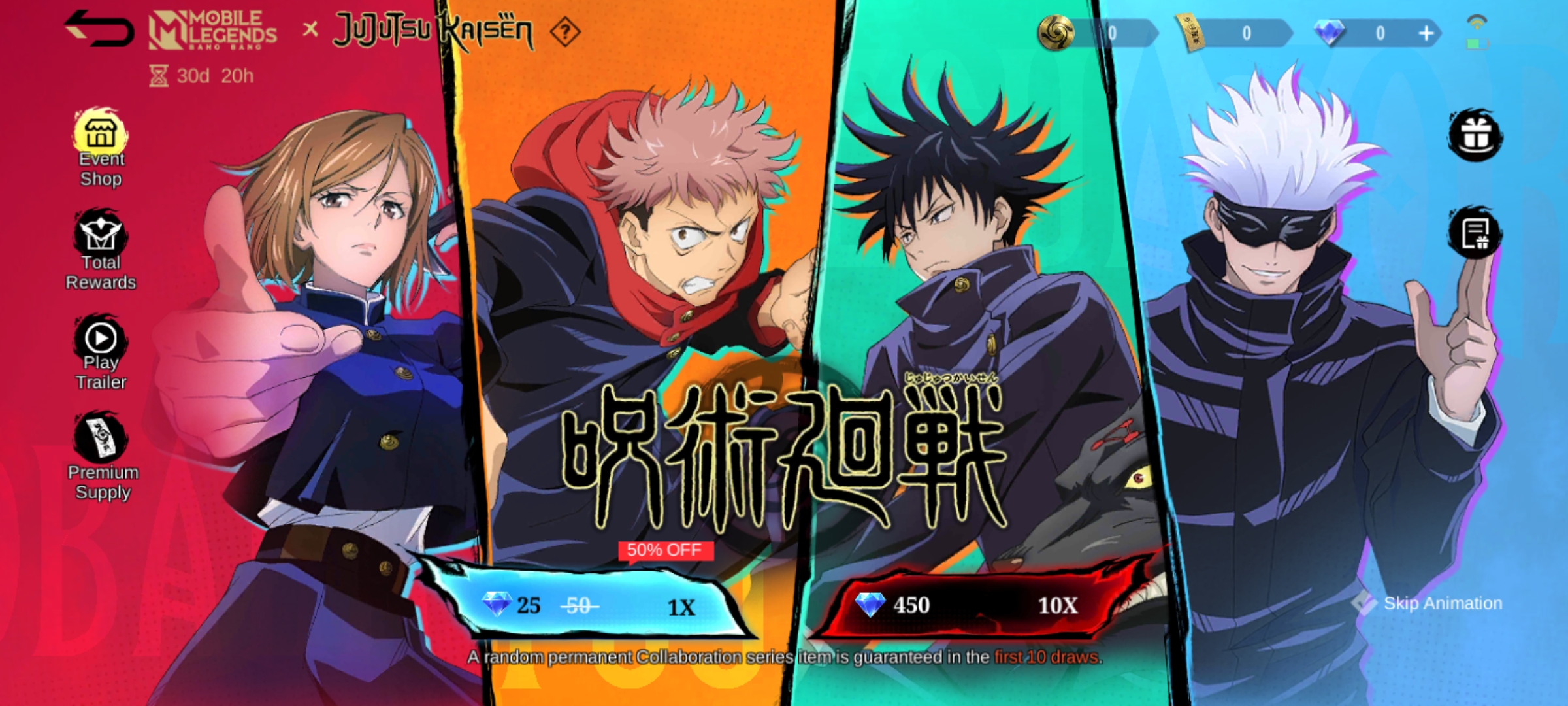 Cursed Charm Tokens can be earned by completing tasks in the Jujutsu Kaisen (JJK) Event tab. To access it, click the first JJK icon on the main lobby. Performing a total of 190 draws gives you another 11 Cursed Charm Tokens, along with Jujutsu School Crests, which you can exchange with rewards from the event shop.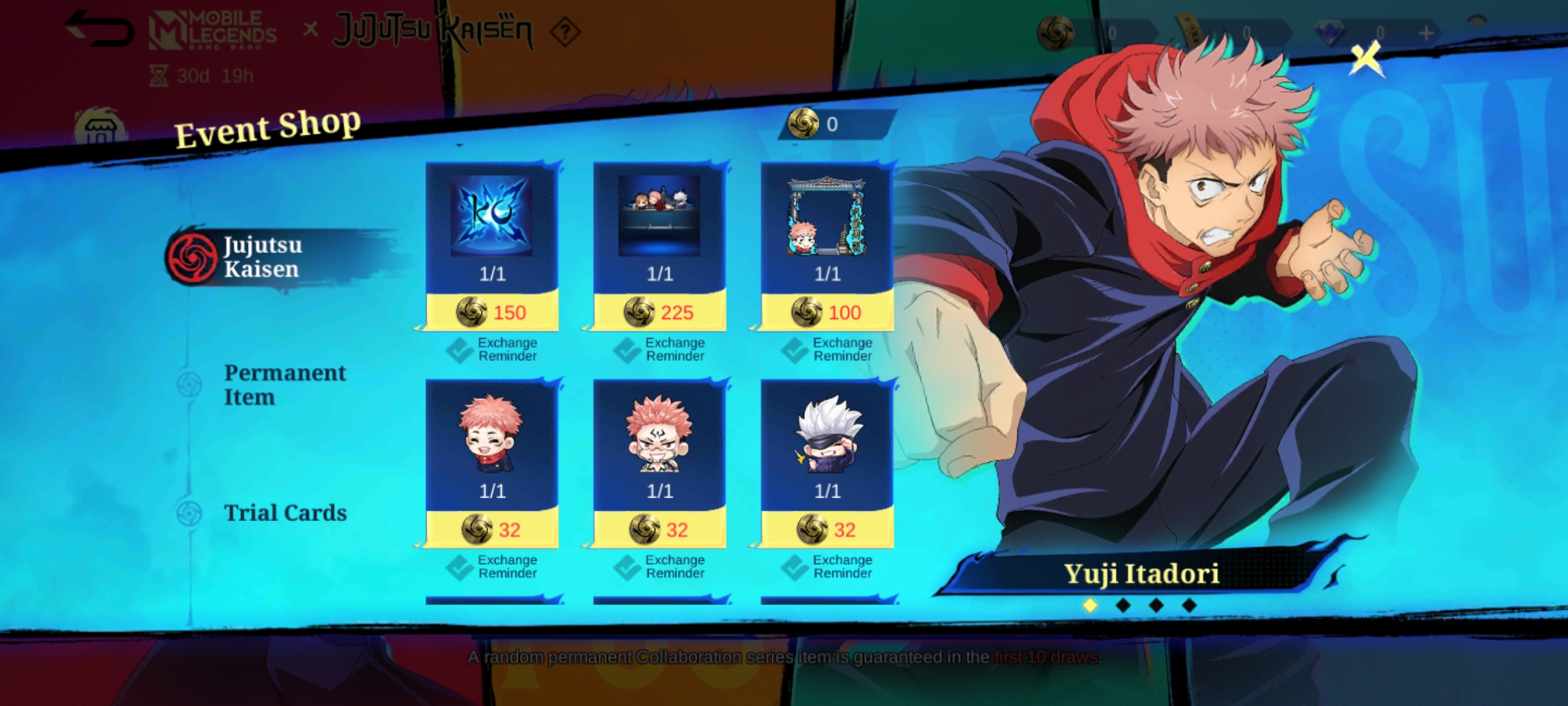 Skins
Yuji Itadori (Yin skin)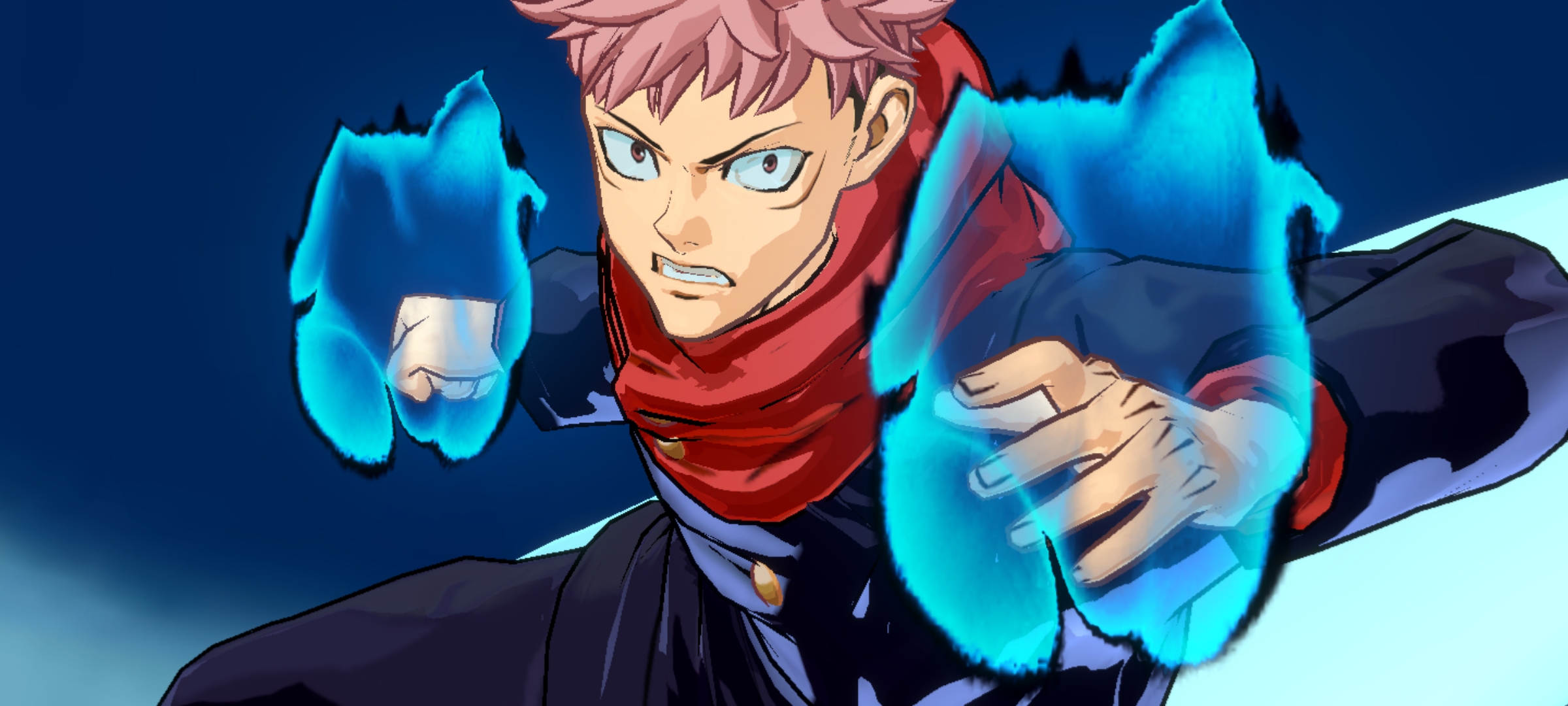 Yin and Yuji prefer using their fists in combat and singling out their opponents by sending them into another domain. The blue aura filled with cursed energy is a common theme you'll see in this skin line.
Satoru Gojo (Xavier skin)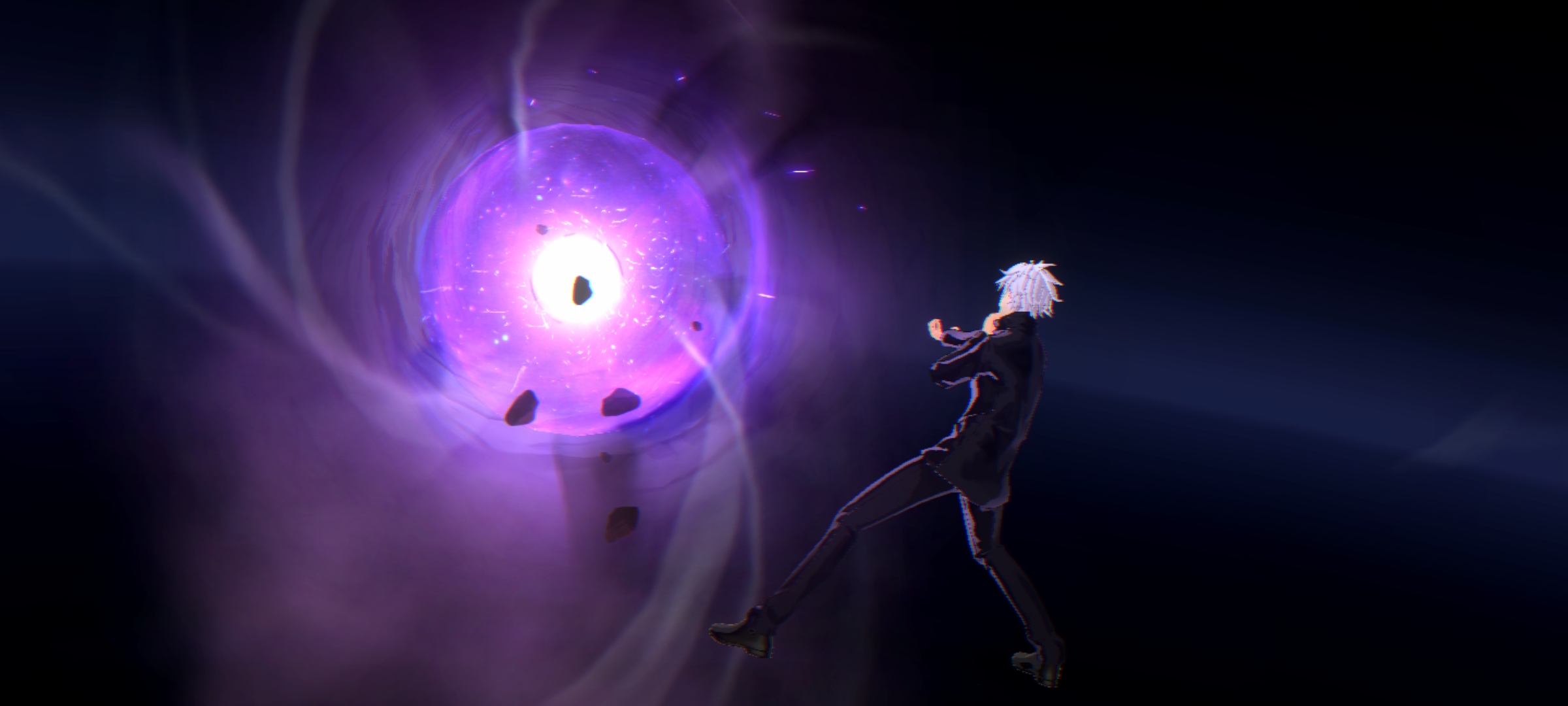 Xavier's sorcerer skills make him the perfect Satoru Gojo crossover character. His Dawning Light ultimate works so much like Gojo's Cursed Technique Reversal.
Megumi Fushiguro (Julian skin)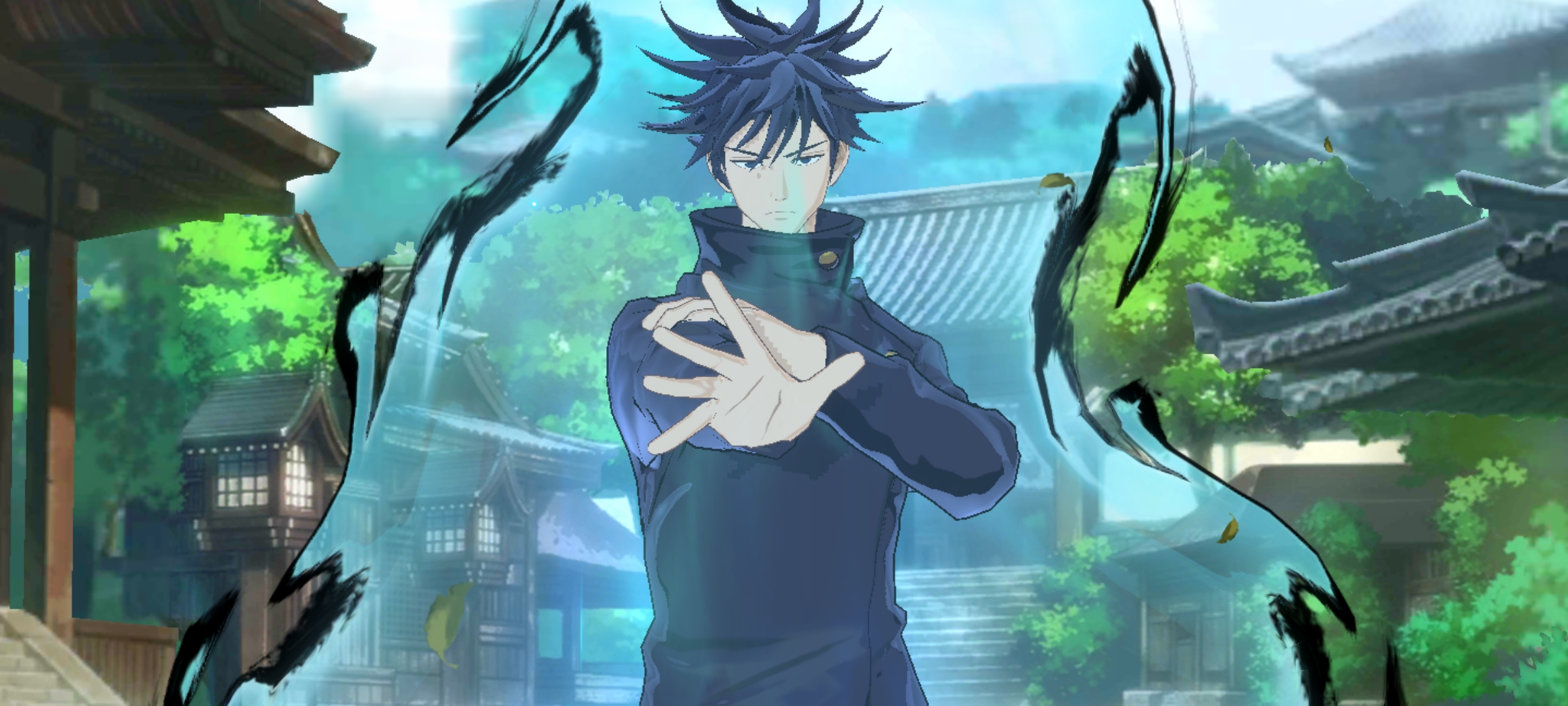 Like Julian, Megumi is an expert weapon specialist. His wide range of skills and abilities fit perfectly with Julian's complex kit.
Nobara Kugisaki (Melissa skin)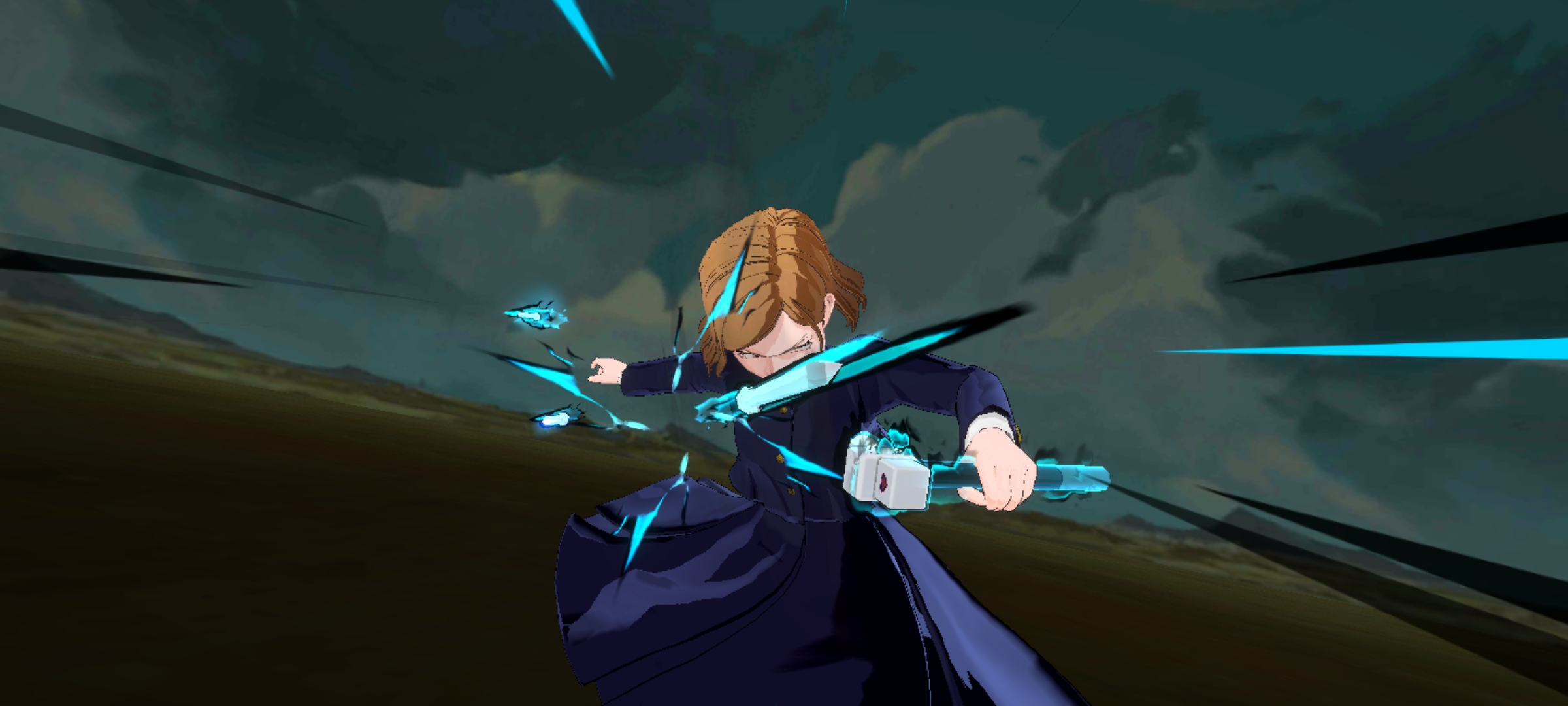 Melissa's needles turn into curse-imbued nails with her new Nobara Kugisaki skin.
Other rewards 
The prize pool also includes custom HUDs, effects, and emotes to enhance the JJK experience. A random item from the prize pool is guaranteed to drop in your first 10 draws, so if you want to try your luck, don't forget to top up your MLBB Diamonds only at Codashop for a quick and easy process!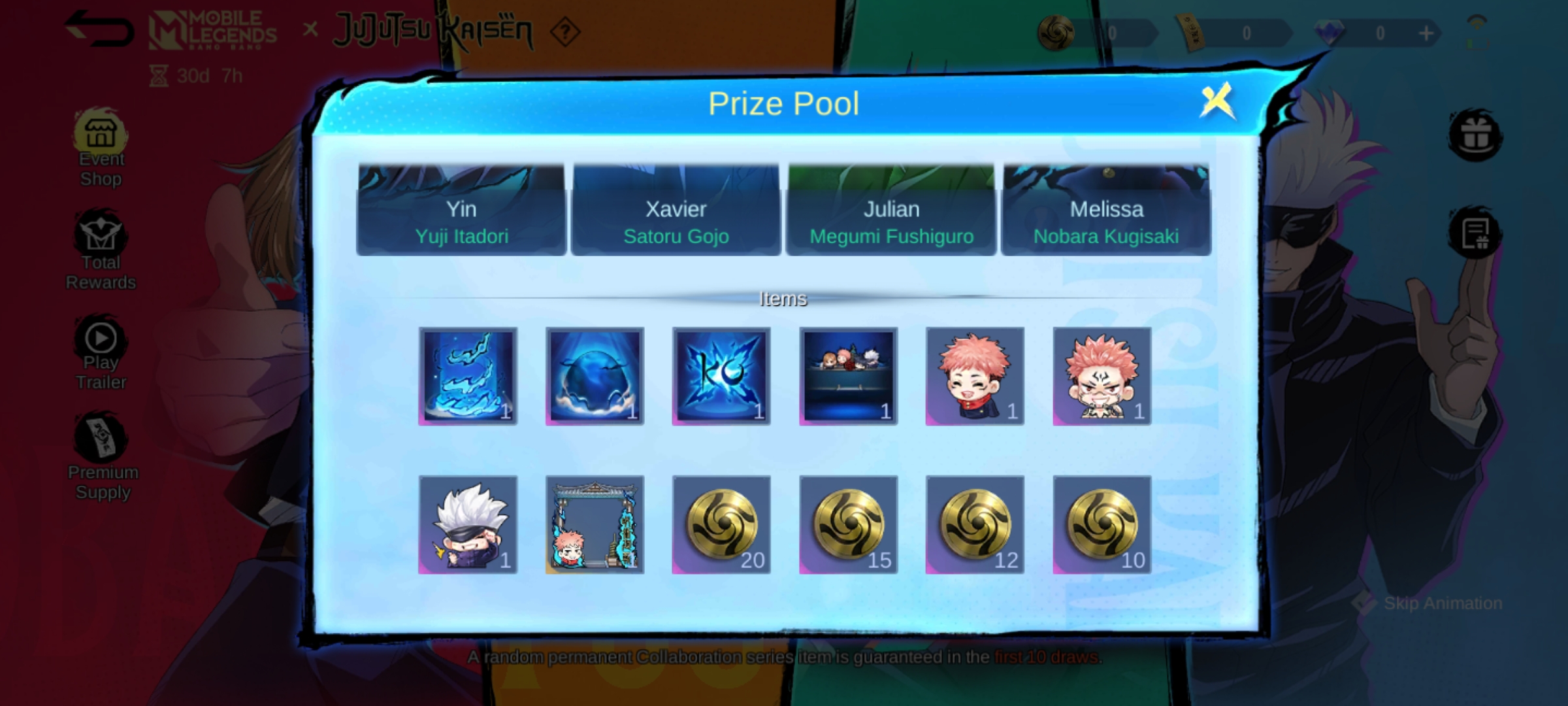 Jujutsu Kaisen Recall Effect

Jujutsu Kaisen Spawn Effect

Jujutsu Kaisen Elimination Effect

Jujutsu Kaisen Kill Notification

"Delighted" Emote

"Let's Fight" Emote

"Nice Job" Emote

Jujutsu Kaisen Avatar Border

Jujutsu School Crests
*Images from Moonton/Mobile Legends
Don't forget to top up Mobile Legends Diamonds only at Codashop. We guarantee faster and more convenient top-ups so you can enjoy a hassle-free gaming experience.