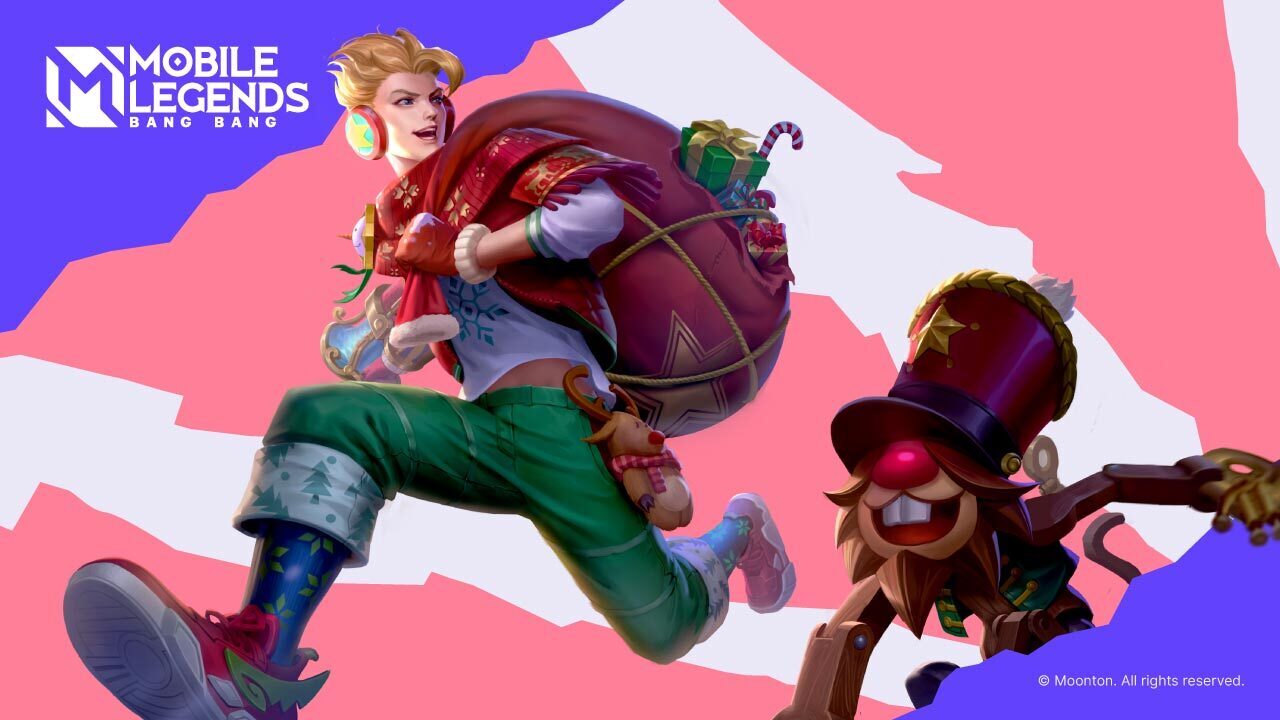 Free loot is one of the things that keeps free-to-play games going. This means covering bases from those who pay for in-game currencies to those who play purely for free, without spending anything. Free loot, therefore, is the leverage to keep all players playing. What better way to keep them than to give out limited-time freebies like Diamonds and Magic Dust in Mobile Legends Bang Bang (MLBB)? This article will guide you through redeeming freebies in MLBB using redeem codes.
What Are Redeem Codes?
Redeem codes in Mobile Legends are special alphanumeric codes provided by game developers periodically to all players. When redeemed, it gives rewards like in-game currency, cosmetics, and other essential items to help players progress through the game. In MLBB, you can usually get rewards such as Diamonds and Magic Dust. However, redeeming these codes is time-sensitive or, in some cases, limited to a certain number of players (first 300 players, for example), making some codes very hard to redeem, if not outright unavailable by the time you read this.
List of Active Redeem Codes
As of March 24, 2023, there are no active MLBB redeem codes. This article will be updated once new redeem codes are available.
How to Redeem Codes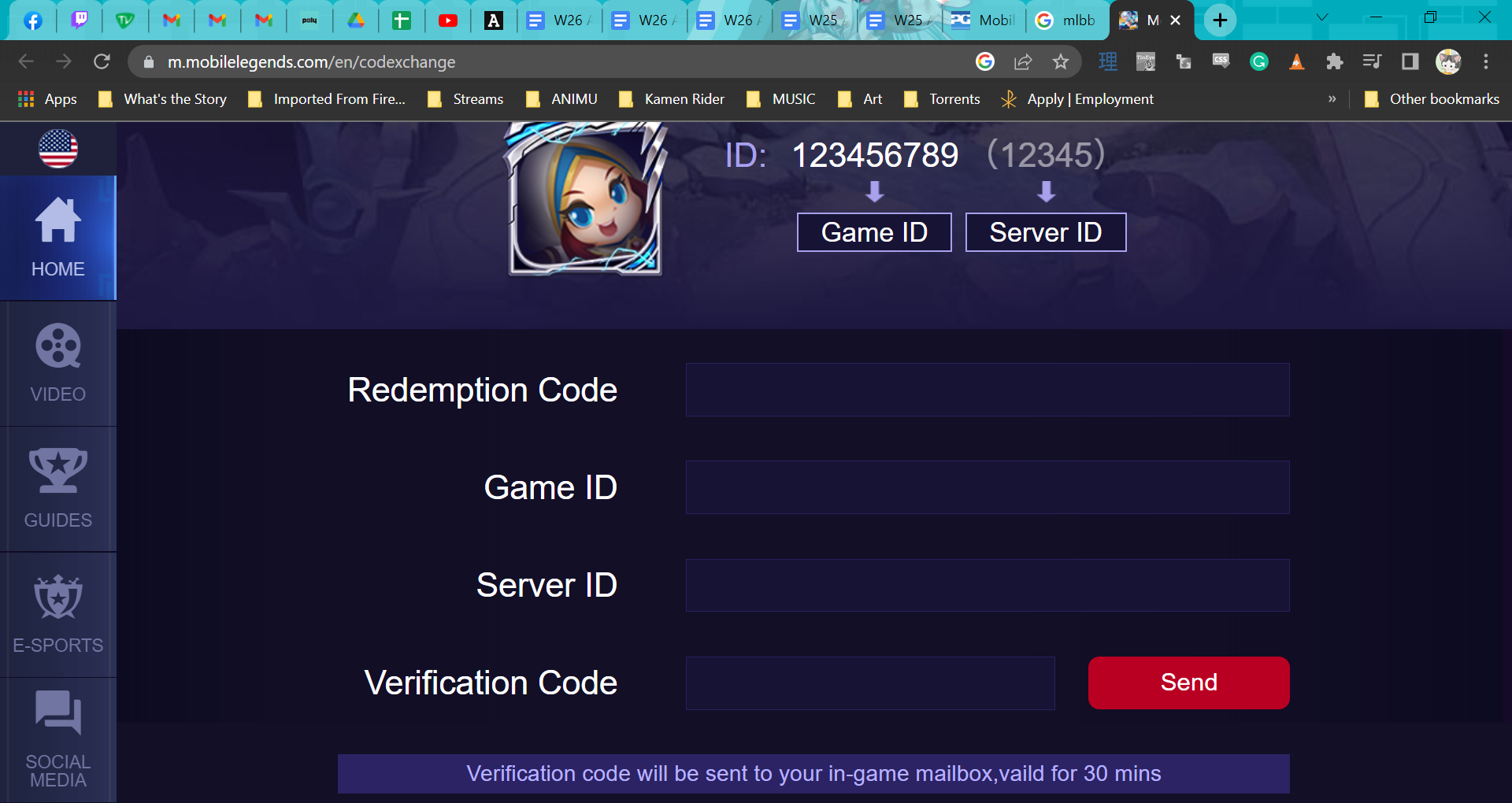 To redeem MLBB codes, follow this step-by-step guide:
Tap your Account Information on the upper-left-hand side of the MLBB Home screen.

Take note of your Gamer ID and Server ID, denoted by numbers. Gamer ID is a unique 10-digit ID assigned to players (ex. 123467890), while the Server ID is a 5-digit ID (ex. 12345).

Open the MLBB Code Exchange Page through this link:

MLBB Code Exchange

Enter the code provided above.

Enter your Gamer ID.

Enter your Server ID.

Click/tap on the "Send" button to receive a verification code in your game's Inbox.

This code is valid for 30 minutes for all redeem codes. You do not have to request a new verification code for every redemption code.

Enter the verification code in the remaining blank space.

Click/tap "Redeem.
If successful, you will receive the free items in your inbox shortly.
Conclusion
Redeem codes can help players progress through the game. This also shows the commitment of the developers to their community. Through redeeming codes, the players can show their support for the game by using the codes and their corresponding rewards to level up their game and enjoy it more. 
So, there you have it— a step-by-step guide on redeeming MLBB codes. We hope we have helped you with this guide.
Don't forget to top up your MLBB Diamonds at Codashop. We have a fast and convenient way to purchase MLBB Diamonds. Just provide your Mobile Legends user ID, the amount of MLBB Diamonds you want to purchase, and the method of payment you prefer. It's simple, fast, and effortless.