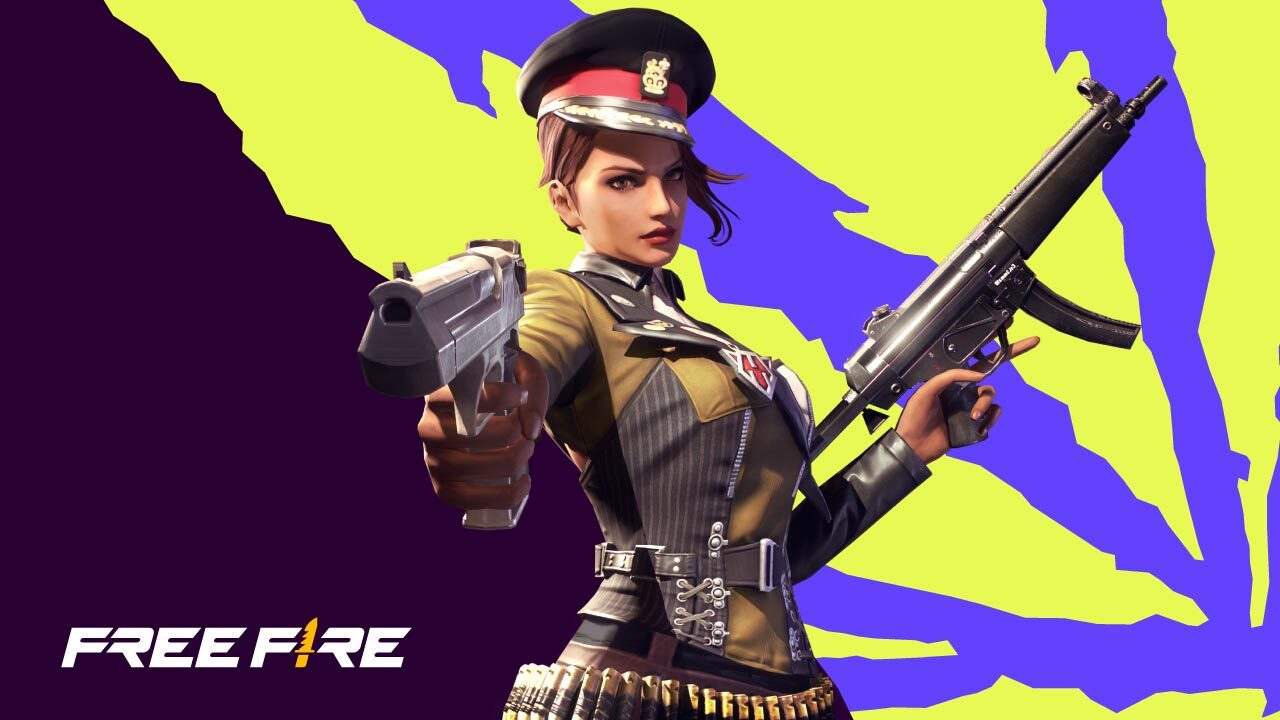 Nothing is more exciting in the gaming world than playing a game where creativity shines, and imagination is your only limit. Who are we referring to? Battle royale game Garena Free Fire. 
Free Fire provides players with many options for customising their profiles. From setting social and battle styles to choosing stylish skins, adding a signature at the bottom and adjusting it to your liking is another must-have in your list. 
A signature in Free Fire is the equivalent of a "Bio" on your social media accounts. It is where other players (and your online friends) can get the impression of what type of player you are. (Oops! Don't answer yet, and let your signature do the talking *wink*). 
The best thing about the Free Fire signature is that it's highly customisable from selecting a font, colours, and even symbols. Here's a step-by-step instruction on how to change signature in Free Fire:
Step 1:
Locate your profile. You can find it in the top left corner of the home screen.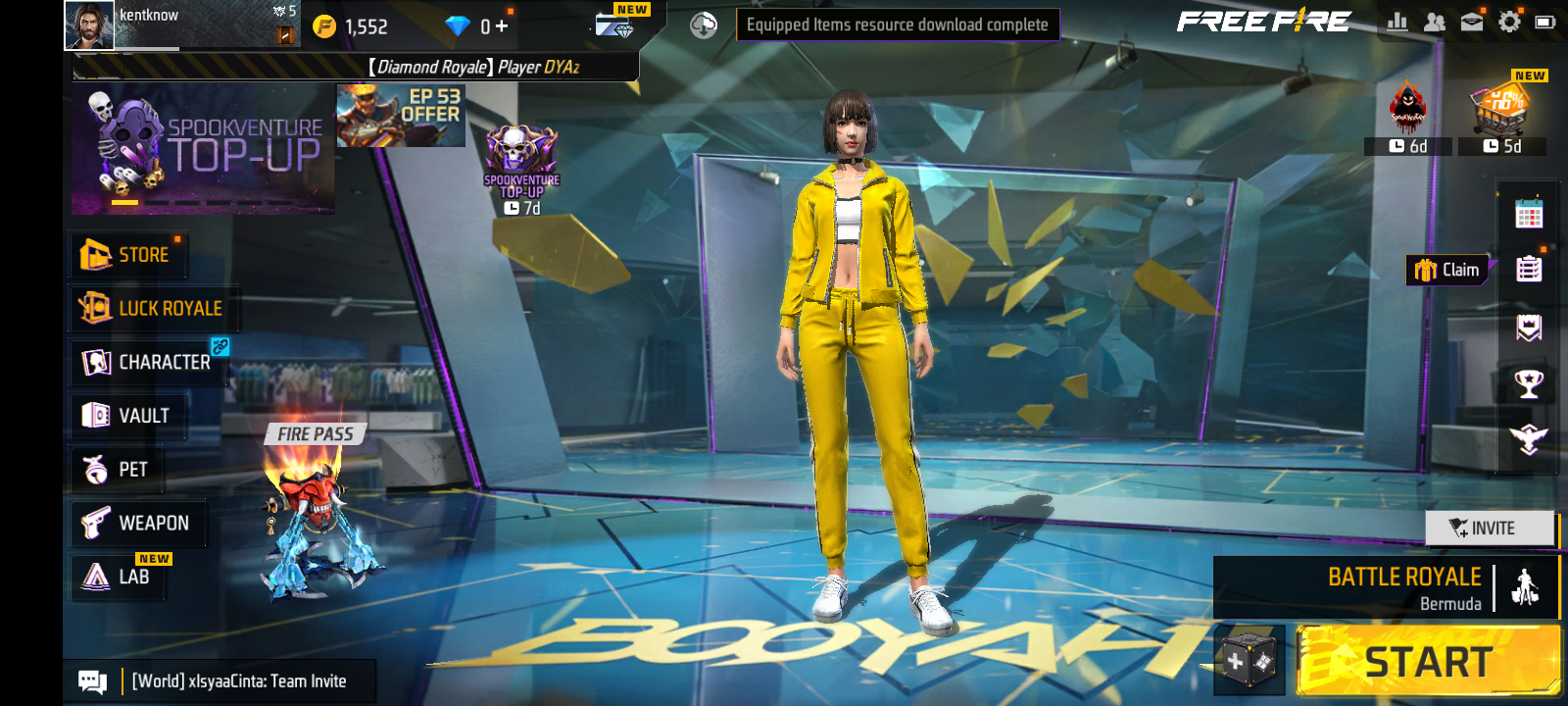 Step 2: 
There are two ways of editing your signature. Locate the gear icon on the top ride side of your profile, click it, and you will see your signature at the bottom of the basic player info. Or, you can also directly edit your signature on the lower right side of your player info, then type whatever you want.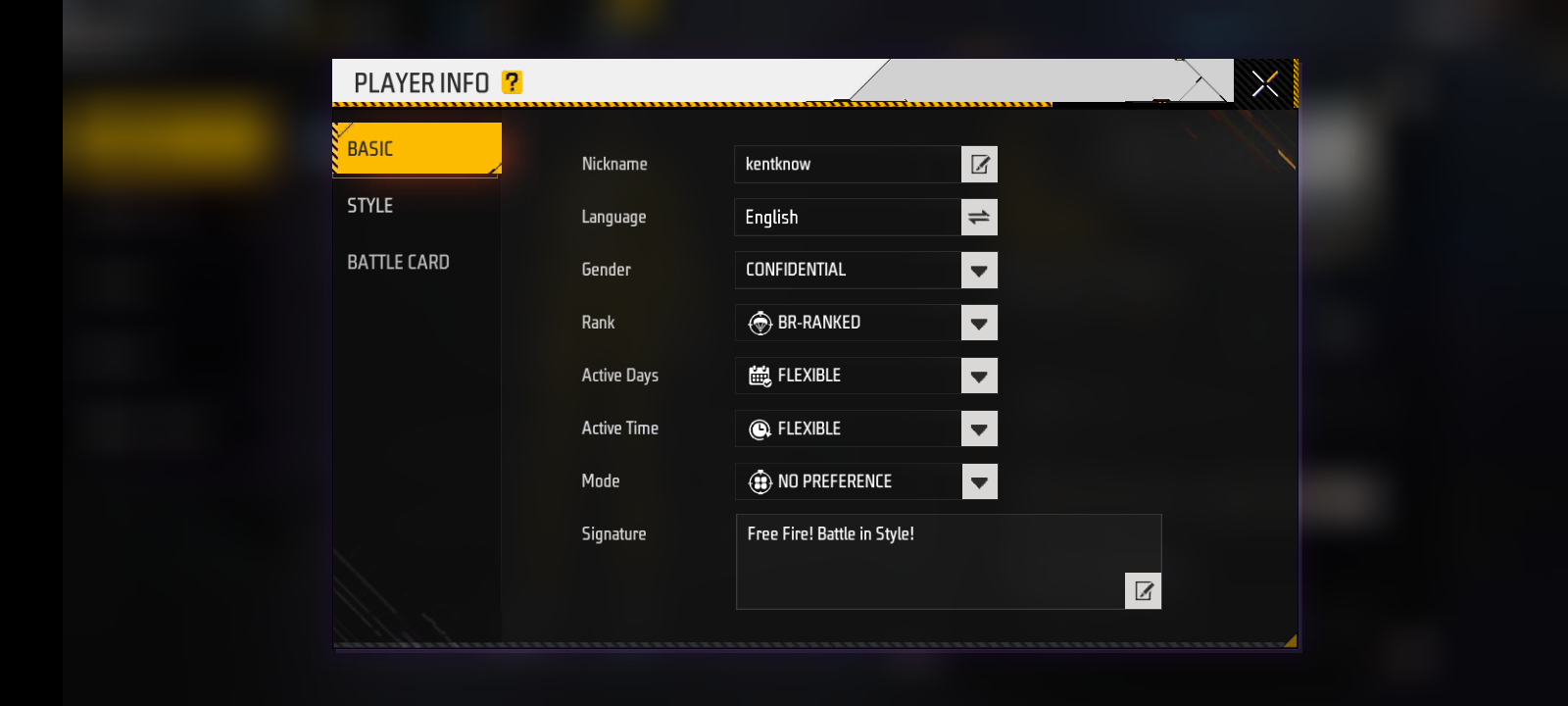 Step 3: 
After opening the signature tab, you can write whatever you want to customise your signature. For better results, you can colourise your text with hex codes, fonts, and symbols found on the edit page. 
Here is the list of the standard Hex colours: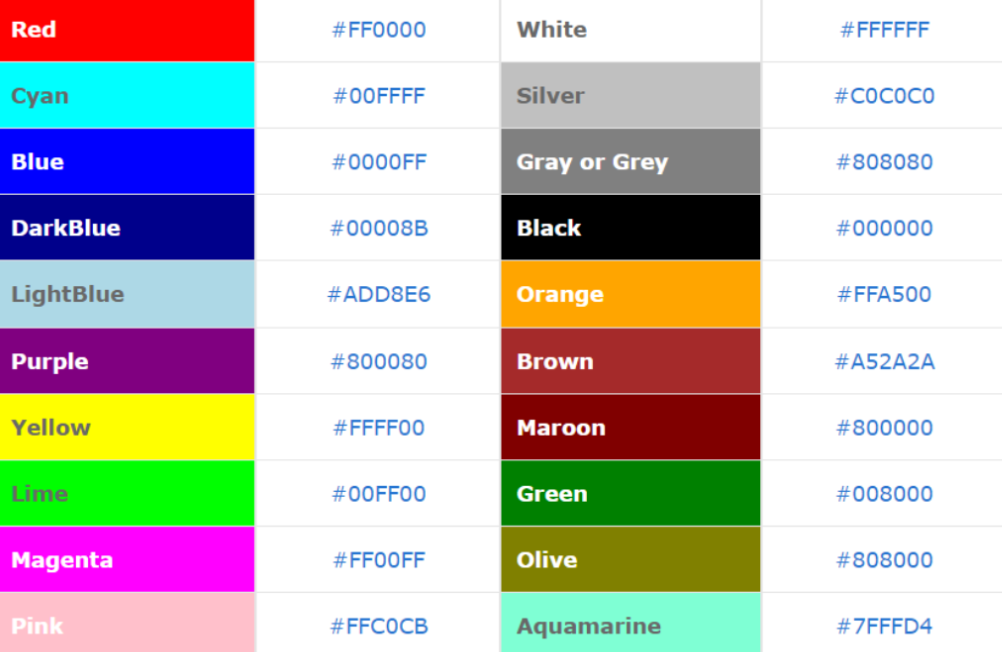 Remember, enclosing the code in brackets, i.e., [hex code], means to signify that you are typing a hex code. There are many symbols that can be put in your signature. 
Step 4:
Finally, click "OK" to save and enjoy your new signature. If you have a style in mind for a relaxed or colourful Free Fire signature, share it in the comment section below, and who knows, we might see each other there.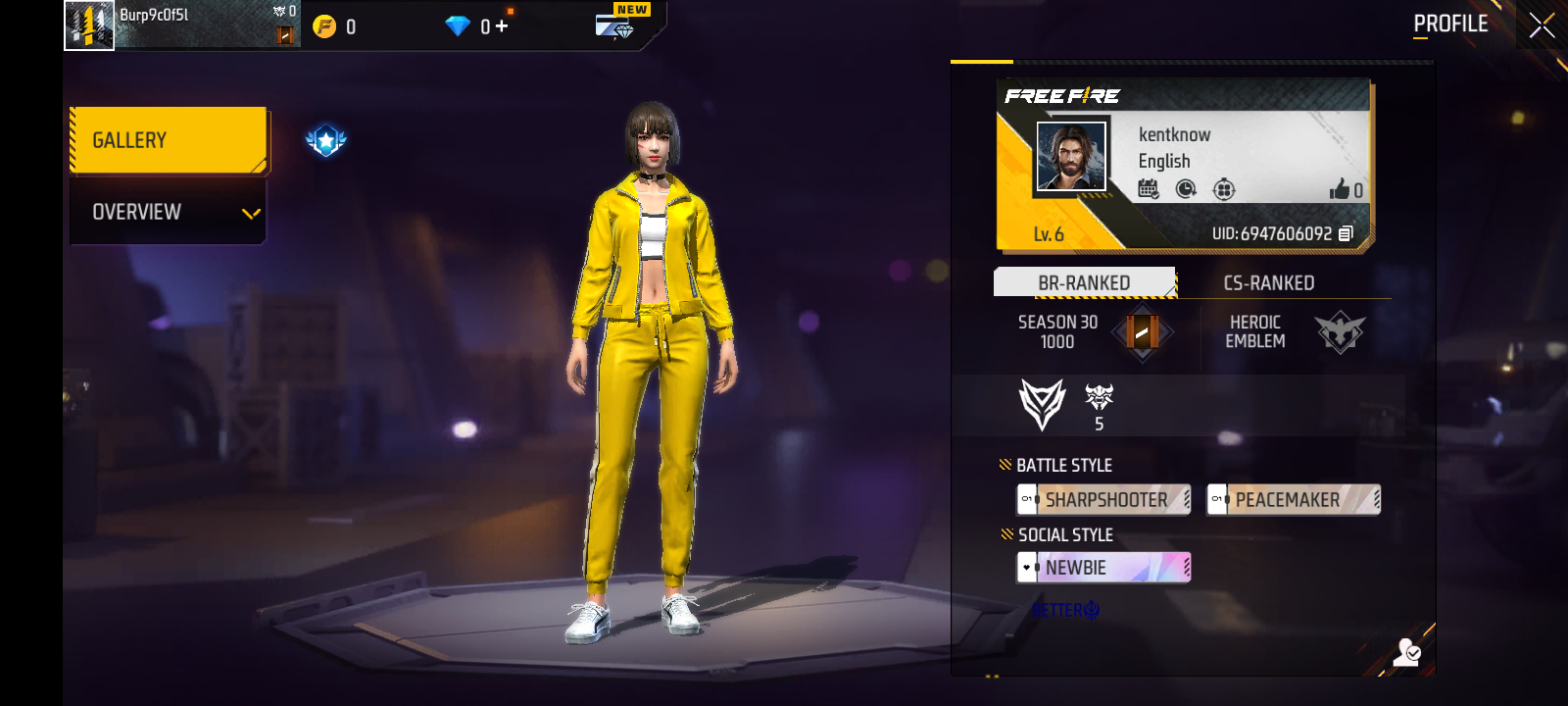 Don't forget to top up your Free Fire account only at Codashop. It's easier and faster, with plenty of safe and convenient payment methods available.