Completing Inazuma's 4-star weapon line is one of the most rewarding things you can do, not only because of the set's sleek design and the cool poses you can make with it and the Kamera but also because it's a great free-to-play option. The weapons are also locked behind side quests, making exploration even more worthwhile.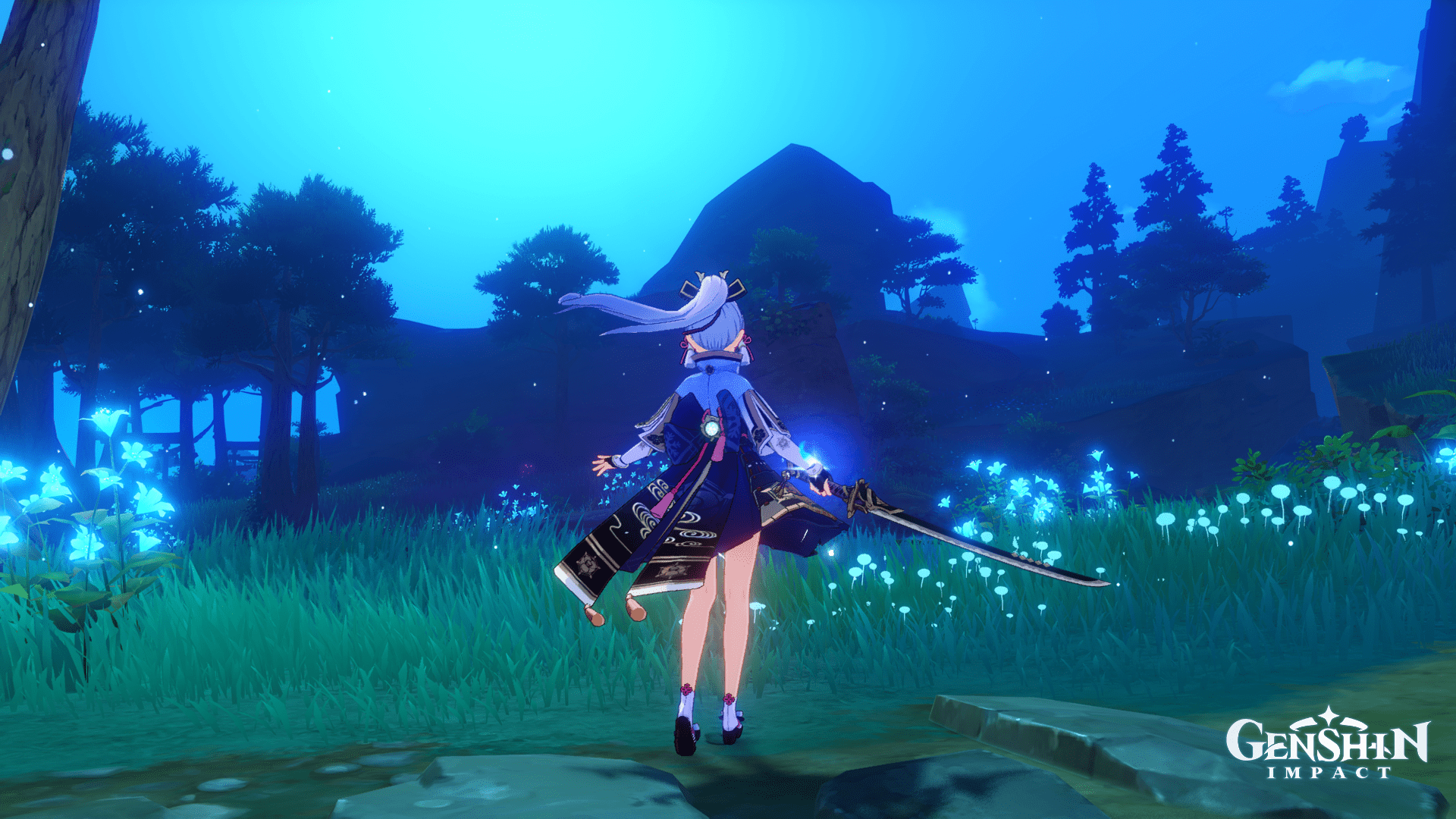 Whether you've just reached the Land of Eternity's shores or just looking to expand your weapon collection, acquiring these weapon recipes can take a while, so bring out your maps and let's get going!
One last thing, keep your eyes peeled for Amethyst Lump spots while zooming through the islands. We'll need them later.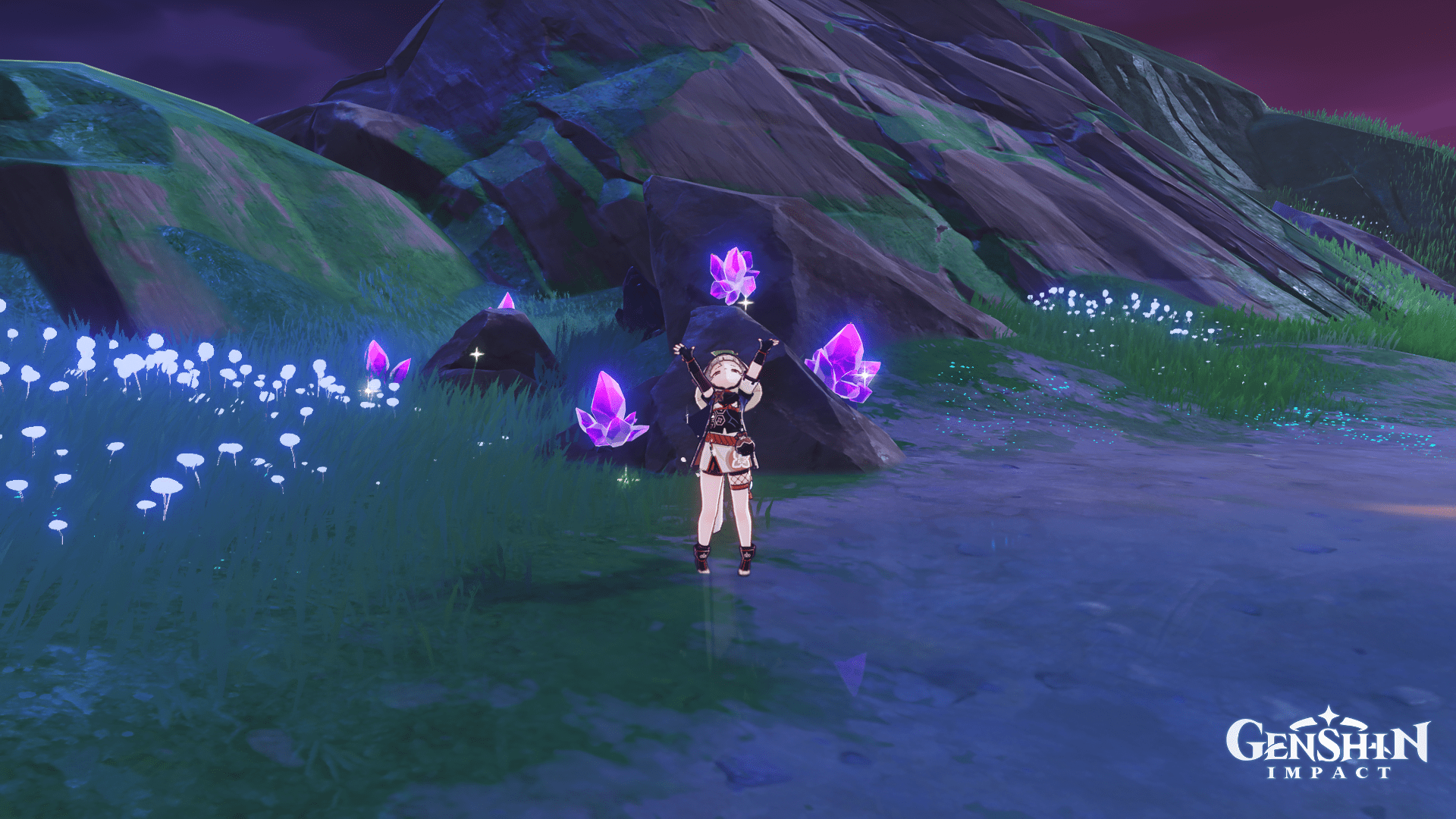 Amenoma Kageuchi (Sword)
Once you finish the Chisato's Letter and Sacrificial Offering quests, go to the top of Jinren Island and free the Caged Man to unlock a World Quest titled The Farmer's Treasure. Completing this quest rewards you with the Anemona Kageuchi Weapon Forging Blueprint.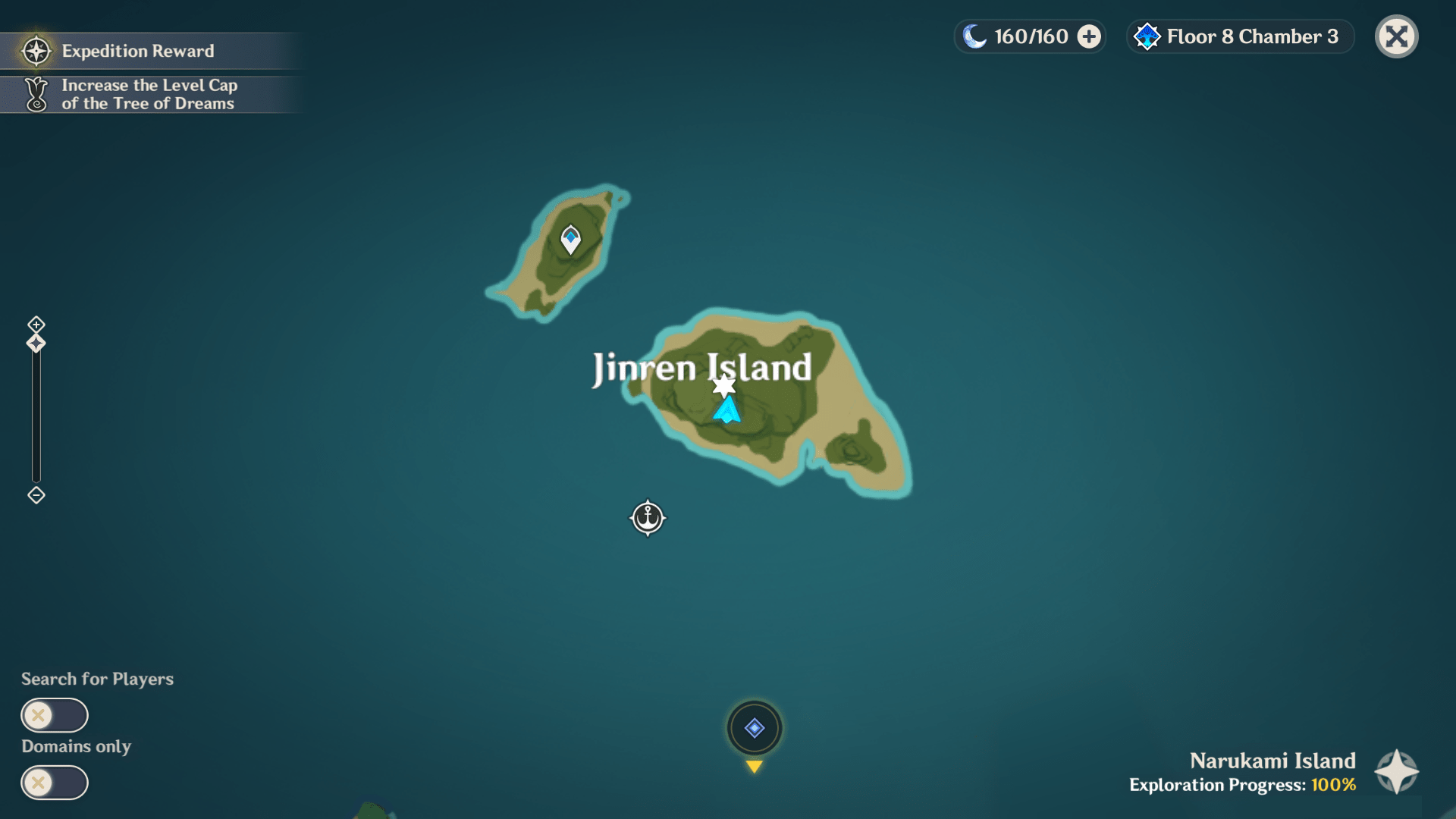 Katsuragikiri Nagamasa (Claymore)
The Katsuragikiri Nagamasa claymore blueprint can be found in a dungeon at the bottom of Mikage Furnace in Tatarasuna. The furnace is locked behind a dome of Balethunder, and you'll have to complete the 7-day Tatara Tales quest to explore the area freely. The next thing you'll need to do is to gather 3 "Keys to Some Place" to unlock the dungeon gate. You'll receive the blueprint after opening the Luxurious Chest inside it.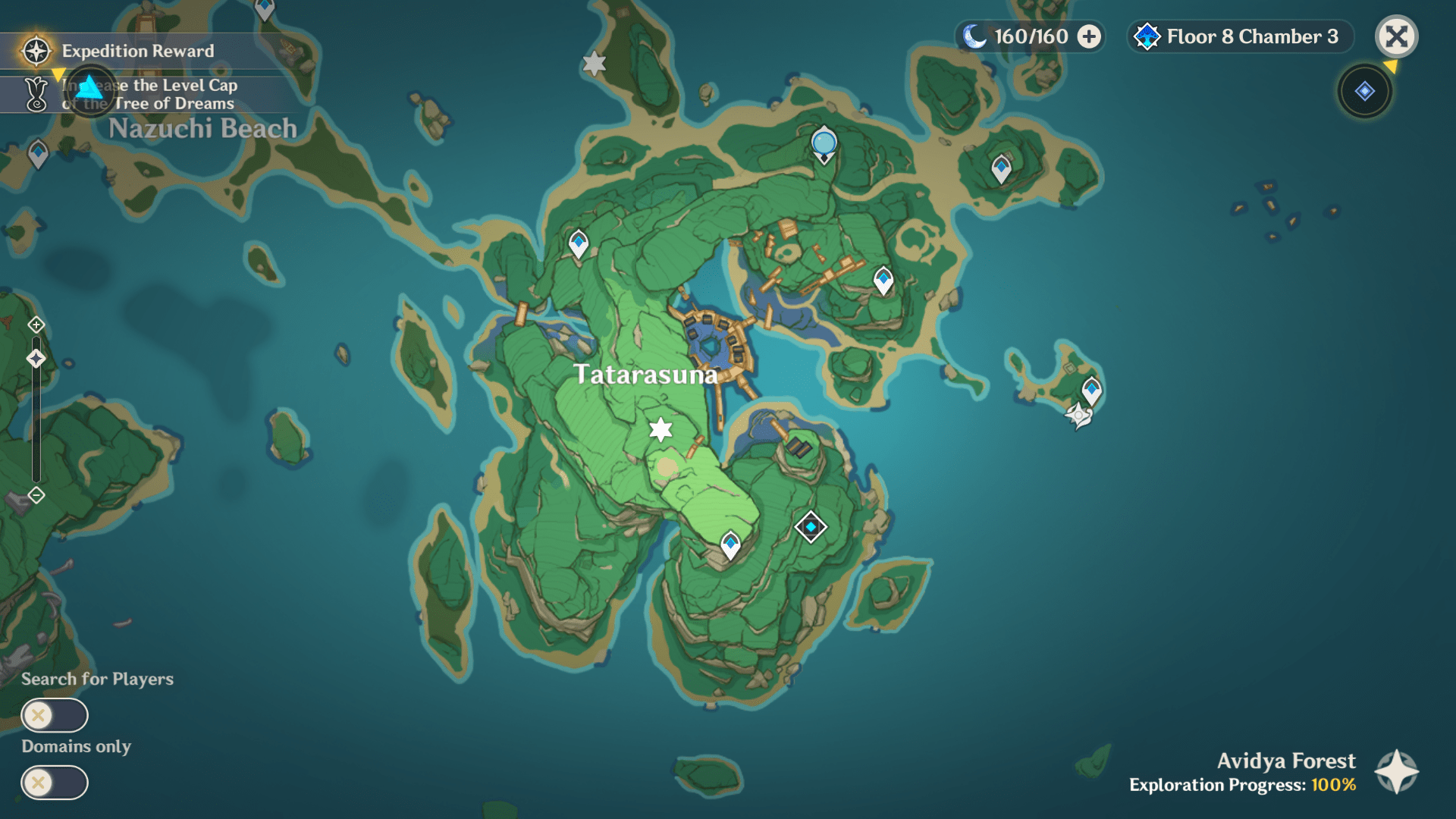 Kitain Cross Spear (Polearm)
Like the previous one, you'll need to finish a quest chain titled Orobashi's Legacy to unlock the Kitain Cross Spear polearm blueprint. Go to Fort Fujitou and help Kaji solve a series of puzzles to control the spread of Tatarigami energy and put a halt to the island's frequent thunderstorms.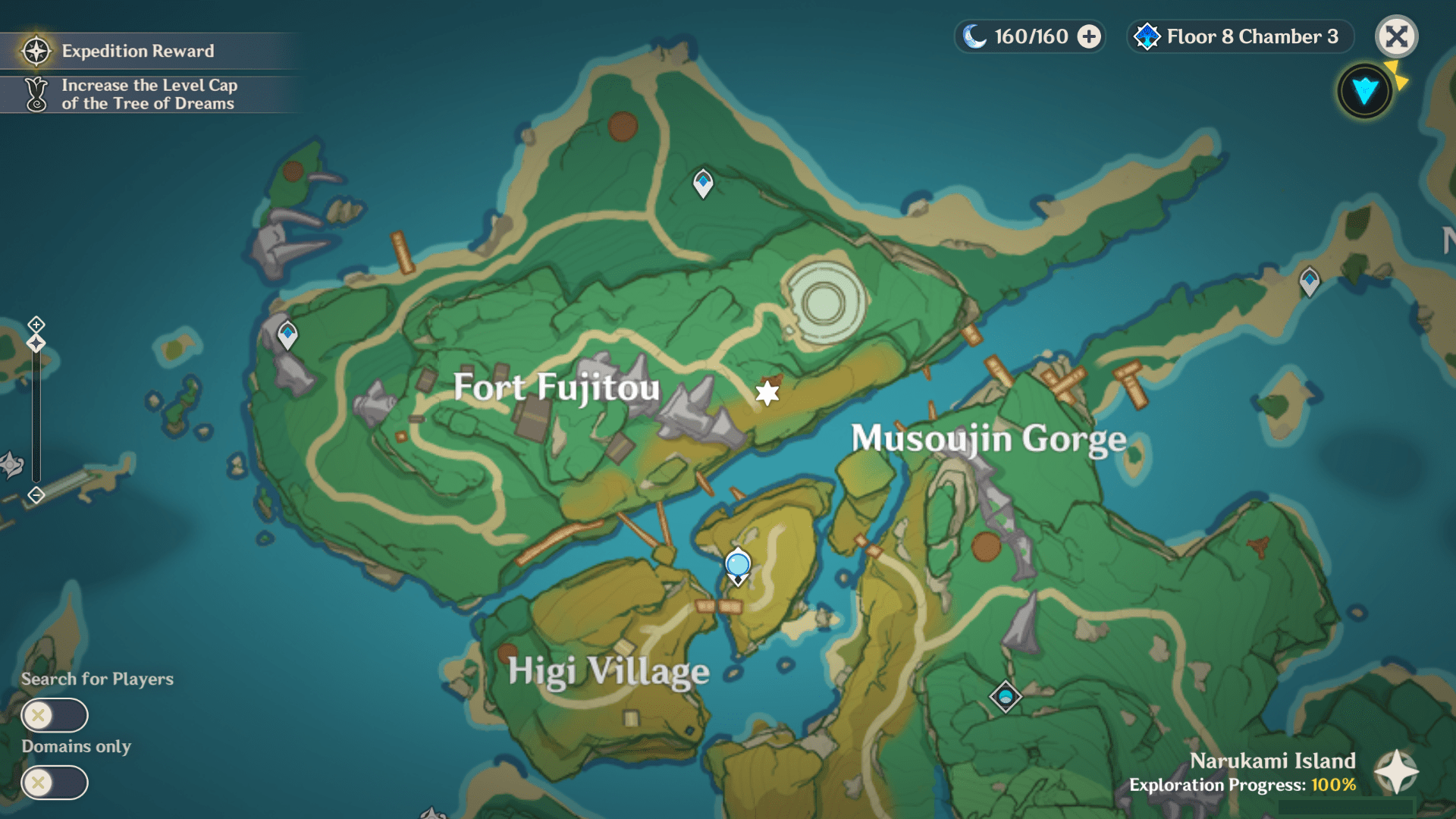 Hamayumi (Bow)
Out of all the Inazuma weapons, the Hamayumi is the easiest to obtain. All you need to do is play a gacha game within this gacha game. Gacha-ception! Trade Mysterious Conches with an NPC named Takashi. Go to his giant seashell house near Nazuchi Beach, and he'll ask for three conches for a chance to pick a "lucky" Common Chest. It doesn't matter which chest you pick; the blueprint is a guaranteed reward for your 7th attempt. You can only pick one chest per day.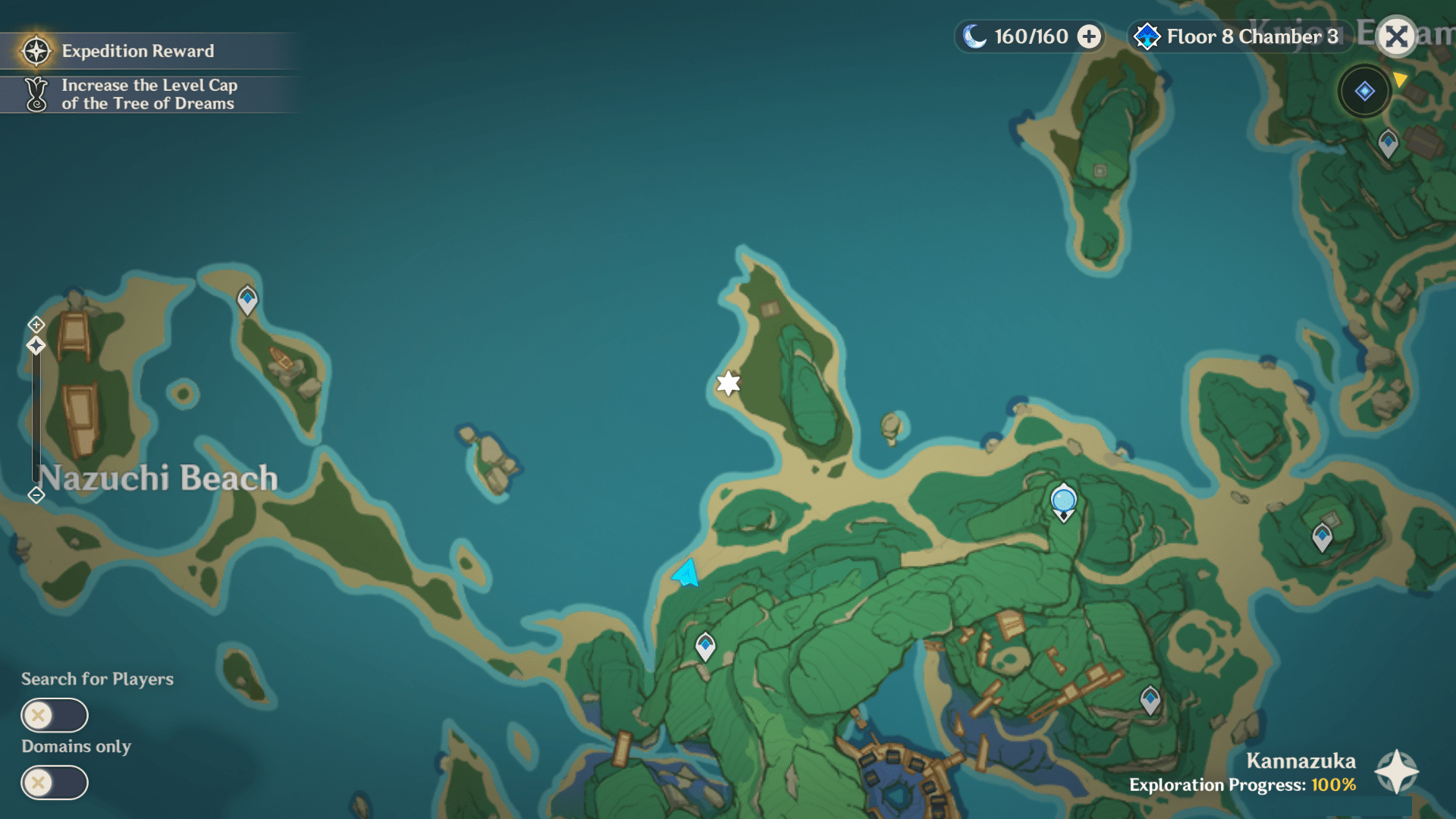 Hakushin Ring (Catalyst)
After taking a breather with the Hamayumi, we'll proceed with a heavy one. And by "heavy", I don't mean long-quest-chain-heavy, but also a grab-your-tissues-heavy kind of quest. If we're ranking the most tear-jerking moments in Genshin Impact, the ending scene of Kazari's Sacred Sakura Cleansing Ritual Quest is definitely in its top half.
In this quest, you'll solve puzzles and perform cleansing rituals to purge Narukami Island of impurities. One of the rewards you'll get from this quest is the Mask of Memories, which contains the forging instructions for the Hakushin Ring. You can use it to get the weapon recipe, but if you follow the quest, I bet you'll keep it as a memento of your time with Kazari.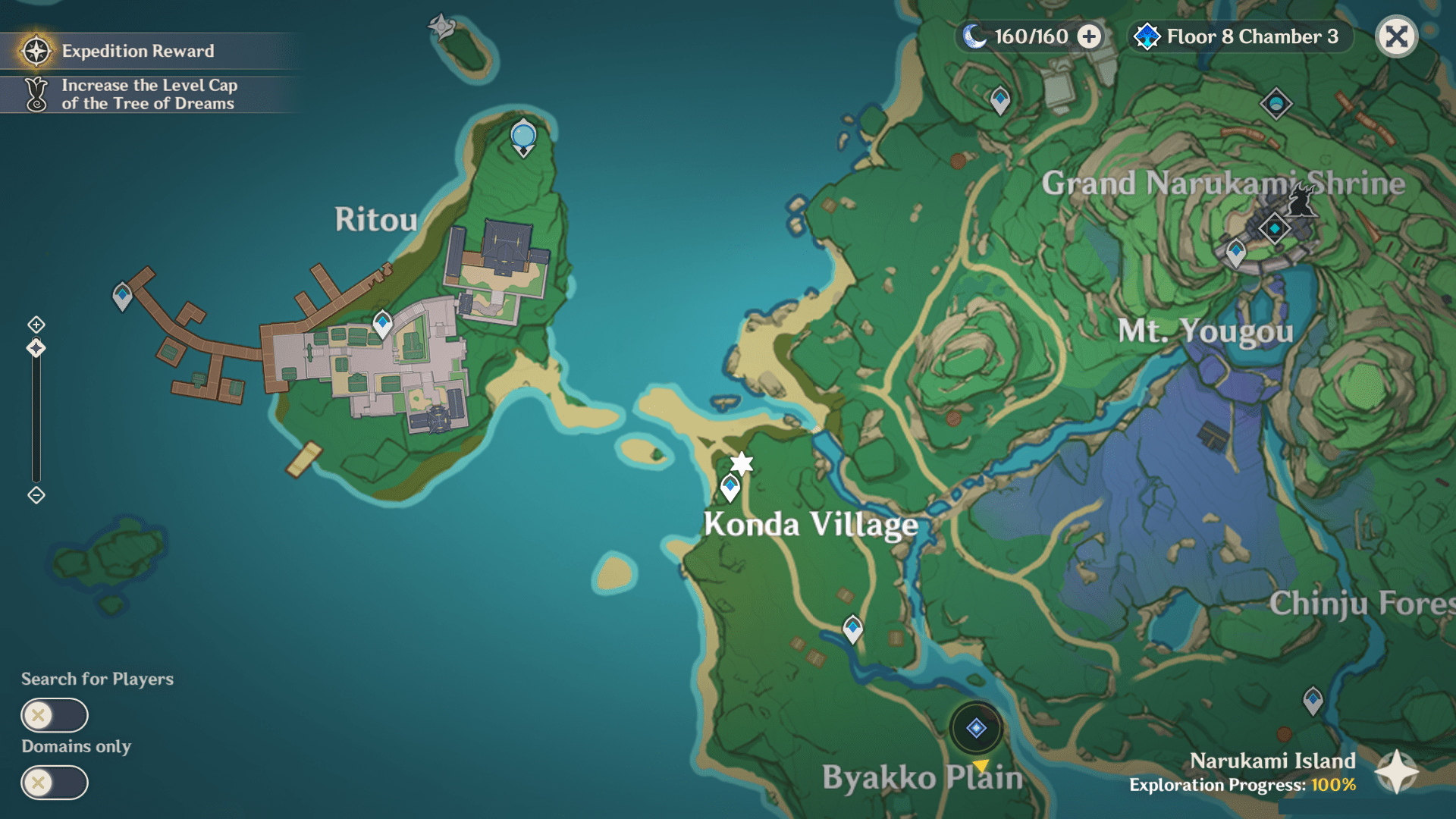 How to craft Inazuma weapons
Remember the Amethyst Lumps I mentioned earlier? You'll need those to craft the Inazuma weapons. Open your inventory and click the Precious Items tab. Activate all the diagrams and head to any Blacksmith with the following items to start forging:
1 Northlander Billet

50 Amethyst Lumps

50 White Iron Chunks

500 Mora
I know you're excited to slay some bosses with your new weapons, but we all know that sharing a few Kamera shots with your friends first is mandatory. #flex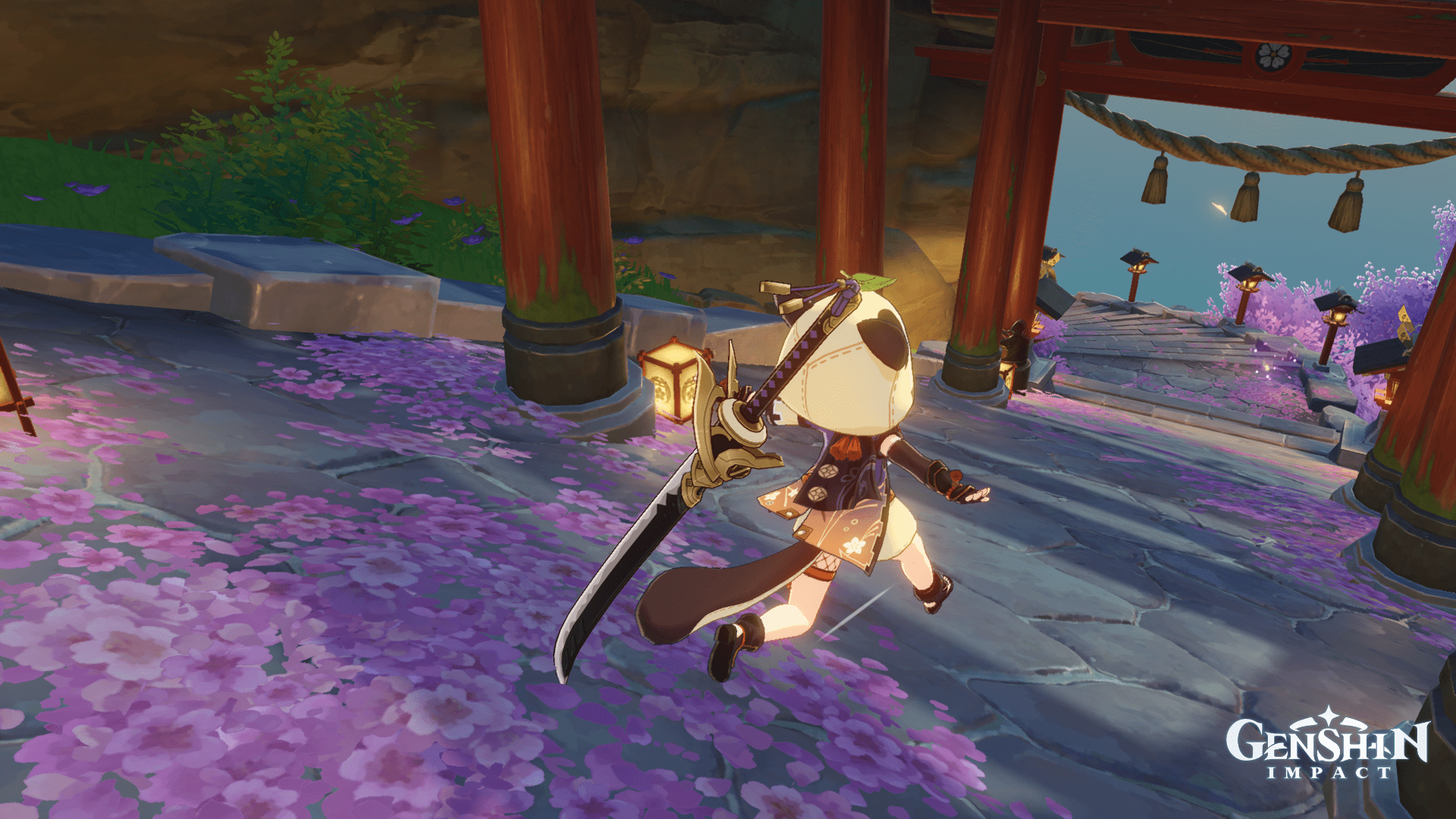 Don't forget to top up Genesis Crystals for Genshin Impact only on Codashop to enjoy a safe and hassle-free experience!