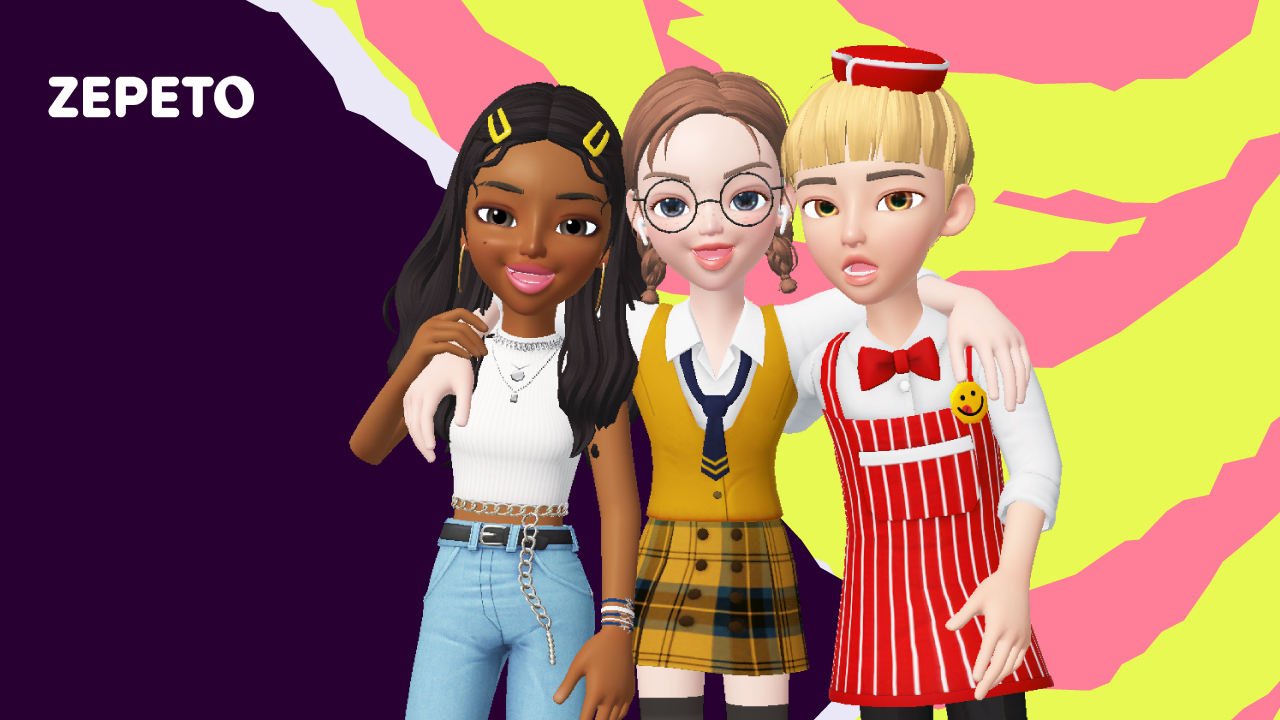 Regardless of their form, currencies play a crucial role in people's daily lives. They are so important, in fact, that when given value, they can drive activities to happen in online games and virtual worlds.
Naver Z Corporation officially released its free social media app ZEPETO in August 2018. Here in this state-of-the-art and engaging virtual world, people from across the globe can connect and chat with their friends and even strangers using customisable avatars. 
But to truly enjoy ZEPETO to the fullest extent also requires having a lot of money. In this virtual world, the only acceptable currencies are ZEMs and coins used to buy to upgrade or expand your avatar's wardrobe, as well as access to premium games. While both can be earned quickly from daily logins and completing tasks, ZEMs are more challenging because what often comes up are the coins. 
Challenged? You don't have to be because, lucky for you, this article lists down seven not-so-secret ways of how to earn ZEMs in ZEPETO without using any real-world money. 
Hello World Map
New to the world of ZEPETO? Say hello to Hello World Map. It is somewhat of a tutorial map for interacting socially in the app and potentially earning free ZEMs by accomplishing its 11 segments or quests. Check out these steps below: 
After joining the map, go to the little girl to do her quest. Then, jump on the chair beside her, in front of the bookshelf in the corner.

Go to the green-haired girl to do her quest. Look under the computer table and go back to her again.

Next, go to the guy with a hat. Click him and follow where he'll go.

After you reach the destination, enter through the door to get inside the room, then walk towards the guy with the hat.

Once you enter the room, talk to the red-haired girl and do the 'It's you' pose.

Go to the guy with the white coat and do his ques. Get the bread stick to give it to him for his prop.

Go to the person sitting beside the white coat man, then take the picture.


Then, take another picture to post on your feed.

Proceed to the third room. Talk to the woman and set off your fireworks.

Then, talk to the woman in a brown dress and wear the outfit beside her.

Approach the guy wearing a black suit and eyeglasses and type anything in the public chat room.

After that, talk to the blonde woman and update your bio by clicking your avatar.

Last but not least, go to the door, talk to the little girl you met in Step 1, go back to the first room, add your friend, and go to the middle bookshelves to activate the "Secret Room". Then, take a picture with your friend.
Note: Adding a friend in this step is necessary because two people can only activate the "Secret Room".
Finally, exit the map through the blue portal above the screen and claim your reward. Congratulations!
Jump Master
Jump Master is a platform game where players parkour and beat the timer before hitting zero. Here, you can earn a total of 8 ZEMs on this map. You can get one ZEM for finishing every level in its training room alone.

So, if real-world money is a significant concern to obtaining ZEMs quickly, parkour your way through Jump Master is another considerable way to get ZEMs. Plus, you might find the task way more fun and thrilling than in Hello World Map.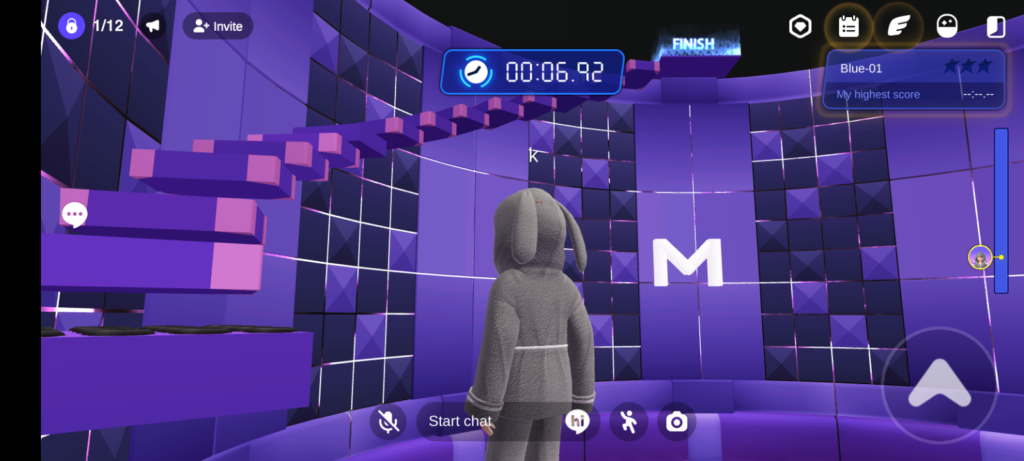 Think you're not skilled enough? Not to worry, because some levels allow you to play repeatedly despite failing several times. 
Events
ZEPETO regularly throws and hosts events. So, if you want to enjoy social parties while earning a great deal of ZEMs, attend these affairs and win their games. Visit the official ZEPETO account to be updated.
Giveaways
For more opportunities, you can join giveaways. However, please be wary of where you participate if cases are done outside the virtual world. Remember, scams are prevalent these days, be they physical or digital. We strongly advise you to only join giveaways from verified ZEPETOrs.
Watching Ads
Since ZEPETO is a free social media app, ads are inevitable occurrences. You can take this opportunity to earn free ZEMs by watching them. Just wish for a little more luck because ads with free ZEMs are randomly generated. 
Quests
Similar to in-game maps, some quests across the ZEPETO world reward ZEMs for completing them. On rare occasions, meeting all the objectives results in receiving one ZEM.
Lucky Spins
To increase your winning chance, ZEPETO features a daily lucky spin where you can win coins that range from 110 coins to 490 coins or one ZEM. There you have it! There are about seven safe ways of how to earn ZEMs in ZEPETO without purchasing them with real money. However, be prepared to spend more time grinding a lot on completing map quests, getting lucky with Lucky Spins, and watching ads because not only are some of them challenging tasks but also seldom unrewarding with small amounts of ZEMs.