Everyone requires a respite from the stresses of regular life from time to time. They want to imagine a new world where they can be anyone they want, live in a mansion, and do what they want. What better way to accomplish so than via role-playing games?
Roblox has a fantastic assortment of enjoyable role-playing games for players of all ages. They allow the players to express their creativity and imagination by decorating their own homes, getting a job to earn money, caring for pets, and making new friends. There is a game for everyone, ready to immerse them in a brand new online existence. Here is a list of the best Roblox RPGs to play with your buddies.
High School Life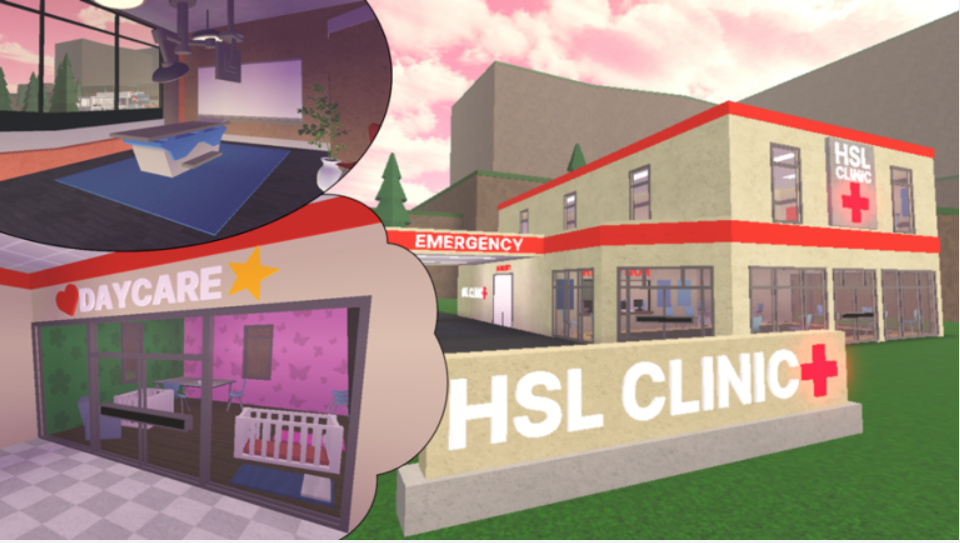 It's time to dust off your books and return to the glory days of academics in High School Life, a Roblox RPG that transports you back to adolescence. As students at a cutting-edge educational institution, you will begin a new school year in which you will take lessons, complete tests, and shape your avatar into one of the finest student brains of a new generation.
And since this is role-play, you can go on a more rebellious venture, creating a ruckus every day and wreaking havoc inside and outside the class. Along the journey, you can also discover romance and camaraderie and learn a few things. It's a second existence within a dazzling but quite blocky high school.
Brookhaven RP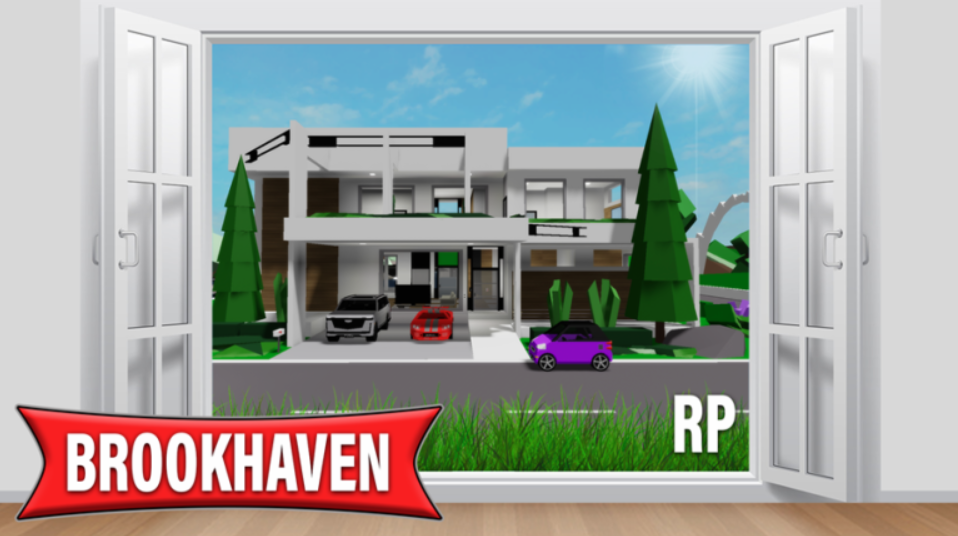 Brookhaven RP is one of the most popular RP games on the Roblox network. With an average of 500,000 concurrent users coming in daily, the game has established itself as a torchbearer for the role-playing community and one of the platform's poster children.
Brookhaven RP encourages you to create your own life and be anyone you want to be. It includes constructing your own house, doing a range of occupations, and contributing to the general progress of the town. As a resident of Brookhaven, you can choose whatever route you want, and because this is an RP server, there are no right or wrong choices. Brookhaven is and always will be for the people.
Hospital Roleplay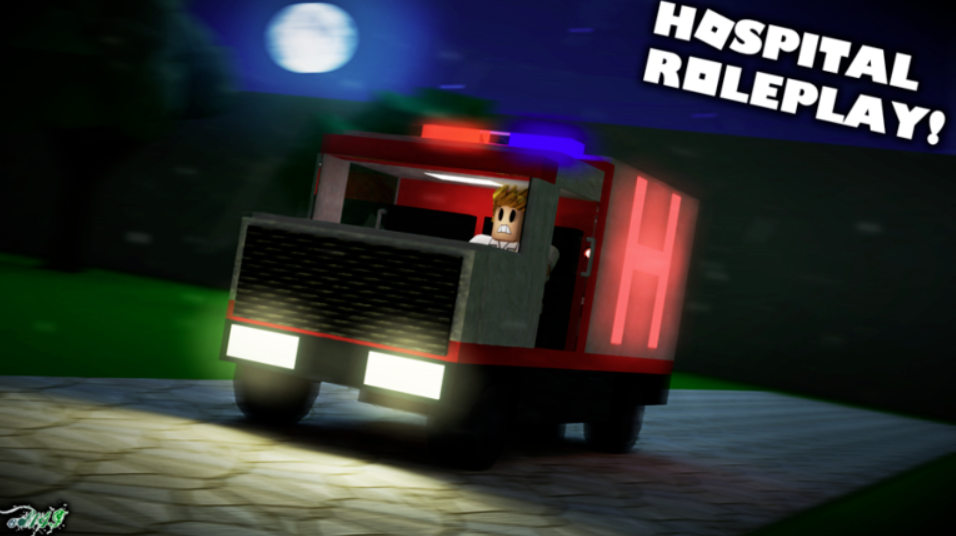 It's time to heal the ill in a brand new hospital role-playing episode that contains some of the coolest Roblox treasure chest elements yet. Players can join this all-inclusive RP server as a doctor, nurse, or patient and follow rigorous rules to help battle righteous ailments and terrible diseases.
It is a perfect example of one, and maybe one of the finest options for anyone wishing to immerse themselves completely in the realm of medical science. It also has a sizable fan base and a plethora of contributors to help fill out its environment. Hence, for aspiring physicians, this is an excellent place to start.
Livetopia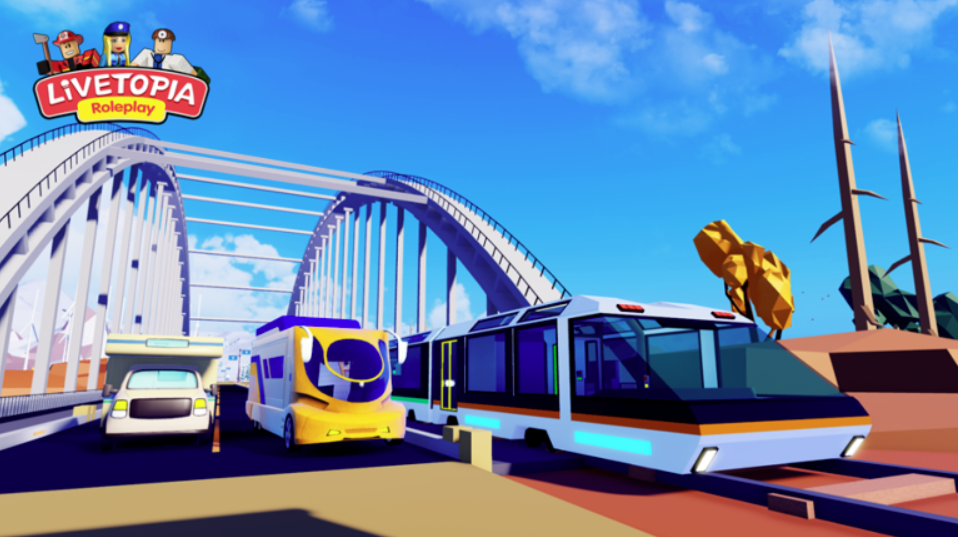 Livetopia is a fantastic creative RPG comparable to Brookhaven and BayView but has many more unique elements for players to explore and enjoy.
This is another great game in which players may get creative and deploy any home or vehicle of their desires. Gamers may use the fantastic emotes, gear, and interactable things available to roleplay and create their character to their satisfaction. This game differs because it has a big map that players must explore and discover independently. Tiny hidden surprises are scattered across this vast, wonderful new universe.
Club Roblox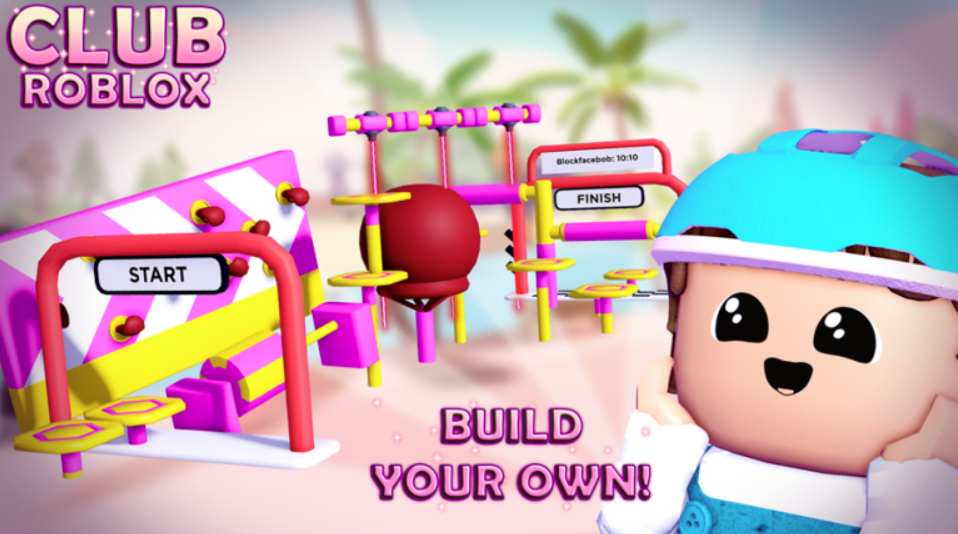 Club Roblox by Block Evolution Studios is an excellent RPG for a more complex and immersive experience. This game contains additional interactable items, pets, and children to look after.
Club Roblox is a fantastic RPG for anyone looking for more than just inventive elements. This contains many interactable things in and around player residences and the environment. Gamers may have children or pets that need to be fed and clothed. Additional in-depth customization capabilities allow players to paint and arrange furnishings to build the ideal fantasy home. With its mini-games and weekly events, this game will foster a sense of community.
Backpacking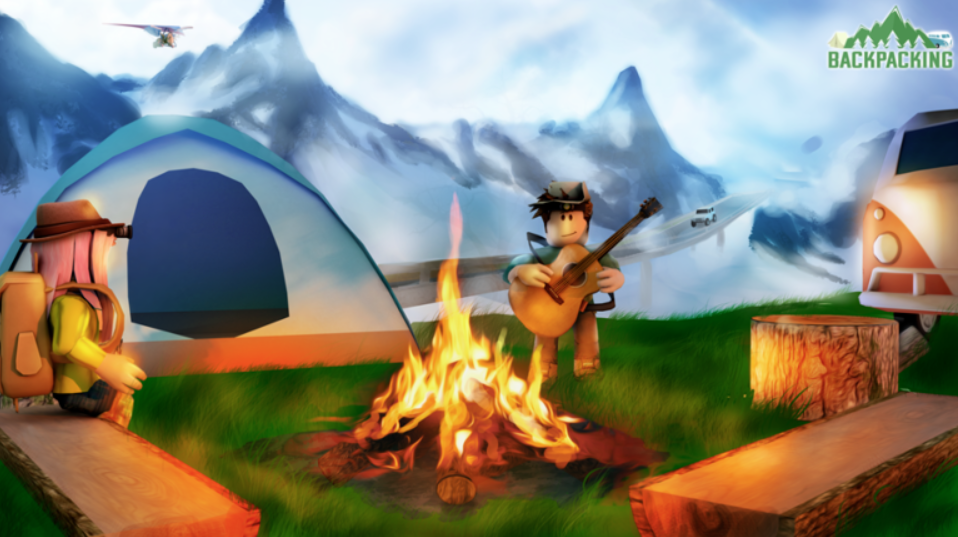 If you'd rather spend your time alone than in large groups of friends, you'll love Backpacking. This game is an open-world RPG that allows you to explore a lush region full of picture-perfect camping places and activities, like Road 96 or Death Stranding, but without harsh environments and terrible adversaries. 
You can explore huge new zones and camp to your heart's delight as a lone wolf in a dynamic universe. On your voyage through the wilderness, you can outfit your tent, search for food, and even go kayaking. You could even run into some other campers on your journey. It is totally up to you, of course, how you go about finding traveling partners. Because this is a role-playing server, you may either tackle it alone or make new friends and trek as a group.
Welcome to Bloxburg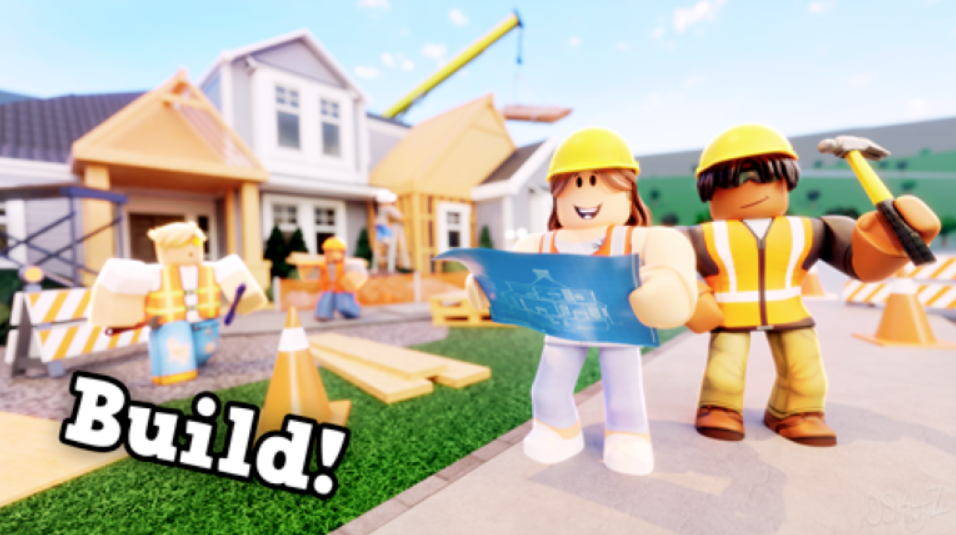 If you want to pass the time while you wait for Sims 5 to come out, you can always start a new life in Welcome to Bloxburg, Roblox's version of the popular life simulation game. Like The Sims, new inhabitants of Bloxburg are welcome to explore an open-world city and establish a new life for themselves. That, of course, entails establishing a house, obtaining work, and budgeting for the needs.
Work At A Pizza Place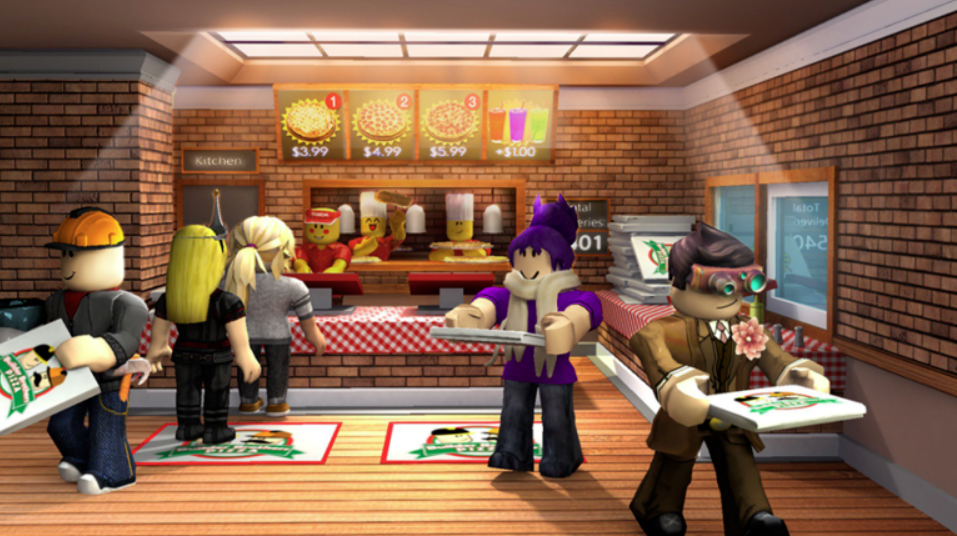 Work at a Pizza Place has been around since virtually the beginning, and it has remained one of the top RPG games. This game does not have as many features as other Roblox games, but it is still an engaging and fun experience.
Players can enter the job as pizza delivery drivers. They can select from various roles such as chef, deliverer, and supplier. This game necessitates collaboration to manage a profitable company and generate money to update and decorate a residence. The top employees have the opportunity to become managers, giving them even more power and higher pay.
Adopt Me!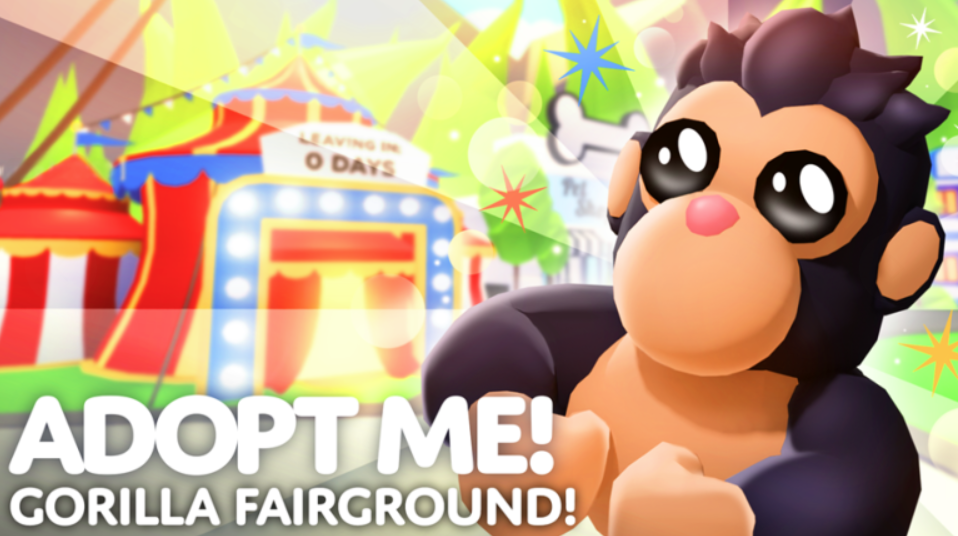 With its pet trading, Adopt Me! is one of Roblox's most well-known RPGs and greatest pet-raising sim games. Because it has been so successful, it has essentially spun off into its own firm. It enables individuals to gather and care for many types of rare pets.
Players may design their own character and area and earn points to beautify their home. Gamers may freely travel the globe, interact with items, and try to acquire all of the pets in the game. They may exchange them for Roblox by exchanging them with others. Pets must be fed and cared for to grow. This is the ideal game for unwinding and enjoying a delightful pastime in a new imaginative environment!
If you're interested in other Roblox games that we recommend, check out our other articles:
*Image Credits to Roblox.com
You can buy Roblox Digital Code voucher in Codashop. We offer a safe and convenient way to top up Roblox and upgrade your experience.