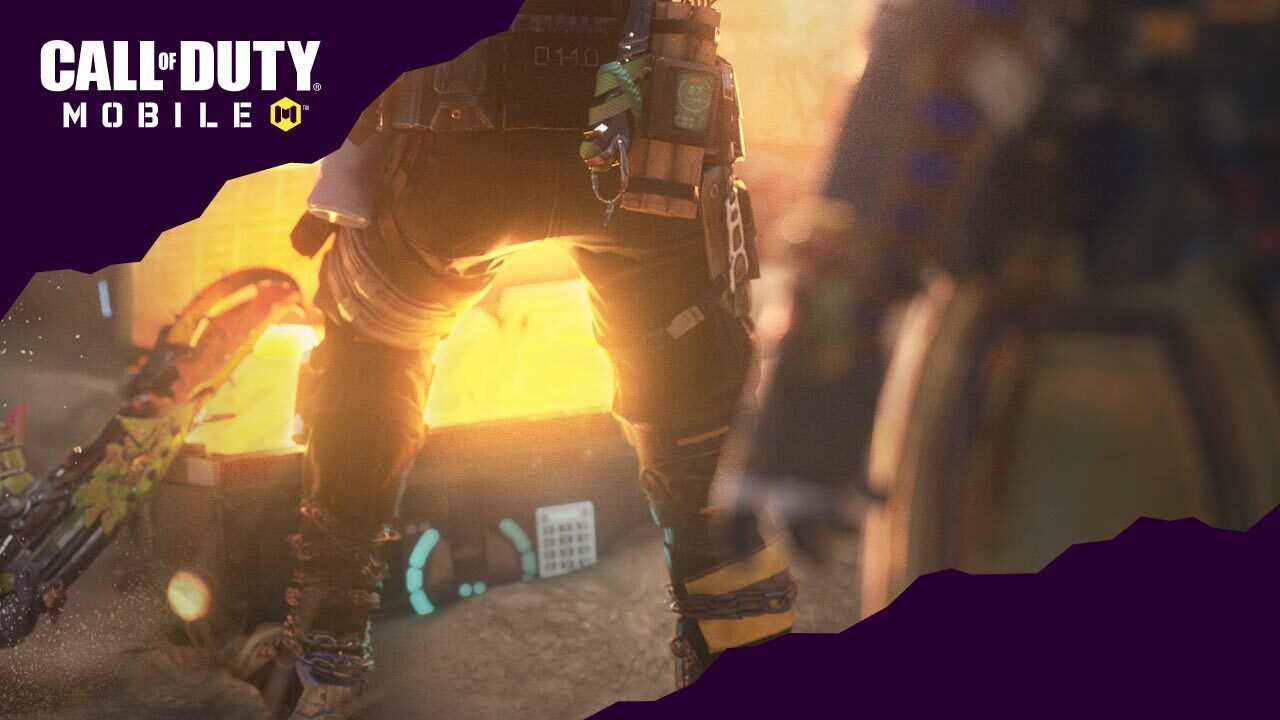 Welcome to our guide on finding the best gaming headphones for Call of Duty: Mobile. In the intense mobile gaming world, superior audio can make a difference. We'll explore the key factors to consider when selecting headphones to enhance your gameplay experience, giving you the competitive edge to dominate the virtual battlefield. From crystal-clear sound reproduction to ergonomic design, get ready to take your Call of Duty: Mobile experience to the next level with the perfect pair of gaming headphones.
Recommendations
When choosing the best gaming headphones for Call of Duty: Mobile, numerous options are available. To help you make an informed decision, we have compiled a list of top recommendations based on their performance, features, and overall value. Here are our top picks:
HyperX Cloud Alpha: Known for its exceptional sound quality and comfort, the HyperX Cloud Alpha is a popular choice among gamers. With its dual chamber drivers and noise-canceling microphone, you'll experience immersive audio and clear communication with your teammates.


Credits: Cloud Alpha Gaming Headset | HyperX
SteelSeries Arctis 7:

Offering a balance between performance and comfort, the SteelSeries Arctis 7 is a wireless gaming headset with a sleek design. It features high-quality audio, a retractable ClearCast microphone, and a long-lasting battery, allowing for extended gaming sessions without compromise.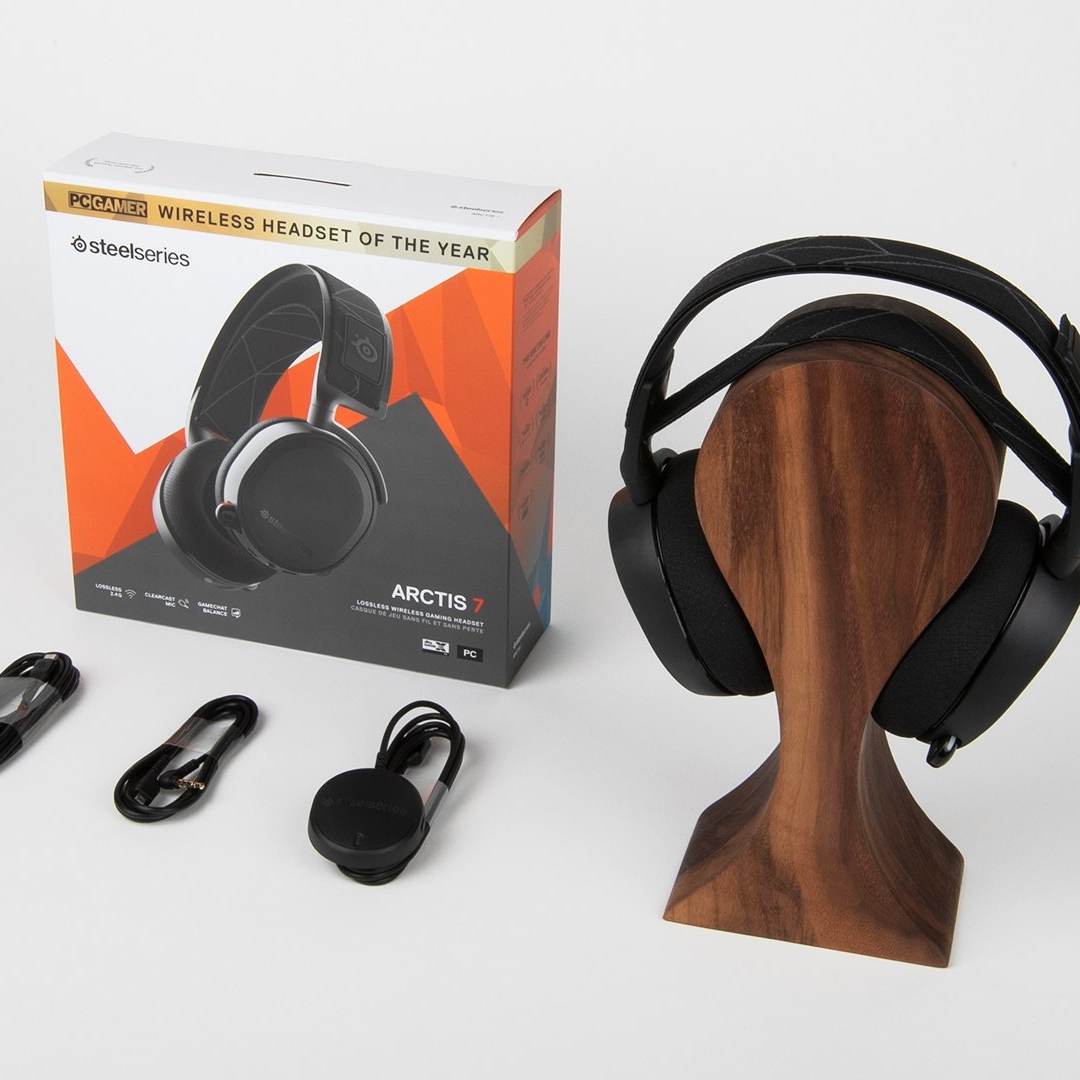 Astro A40 TR: The Astro A40 TR:

is a professional-grade gaming headset with exceptional audio precision and customization options. With its MixAmp Pro, you can fine-tune the audio settings to your preference, ensuring that every gunshot and footstep is crystal clear.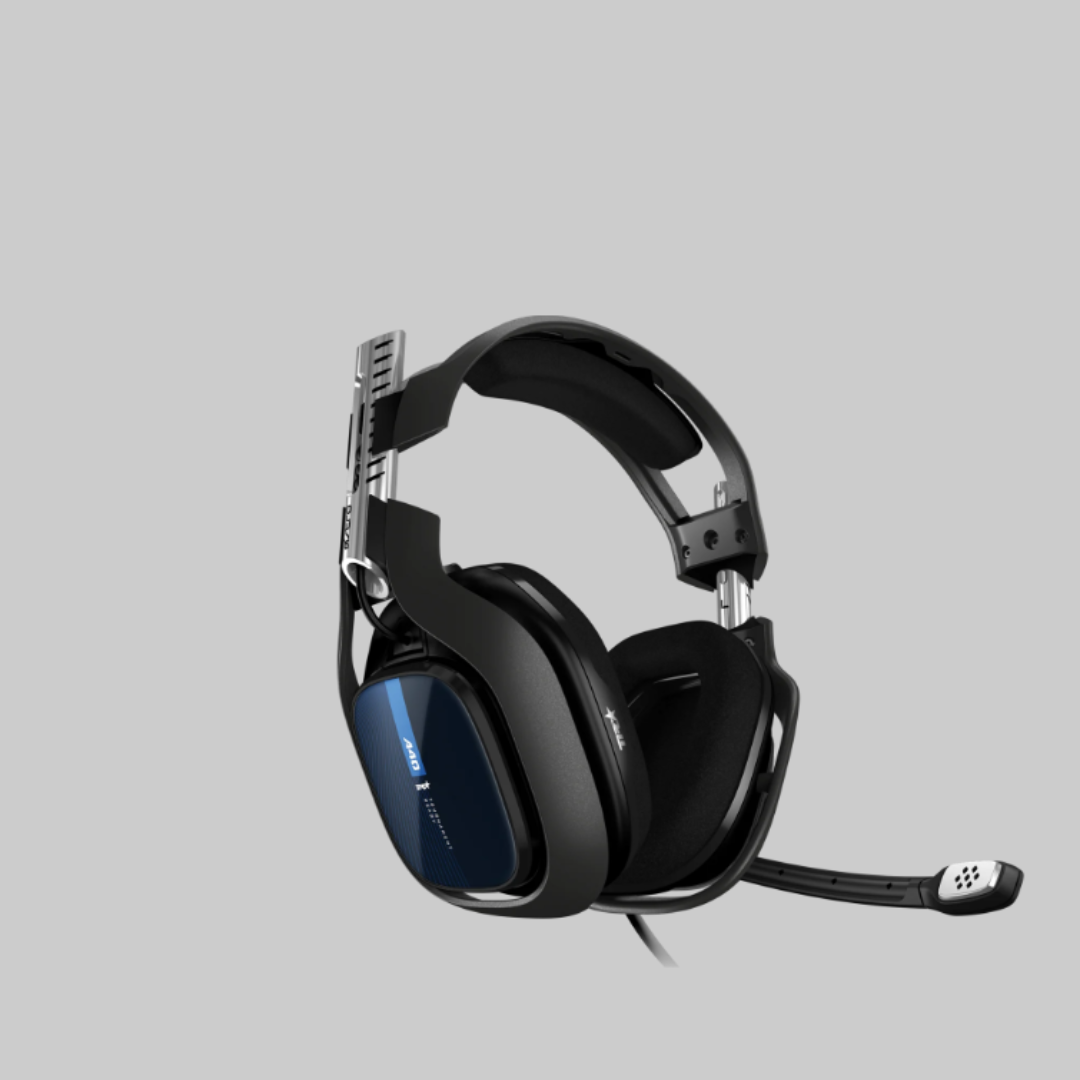 Razer Kraken V3:

Designed for competitive gaming, the Razer Kraken Tournament Edition boasts THX Spatial Audio for accurate sound positioning. Its cooling gel-infused ear cushions provide comfort even during long gaming sessions, while the retractable microphone offers clear voice communication.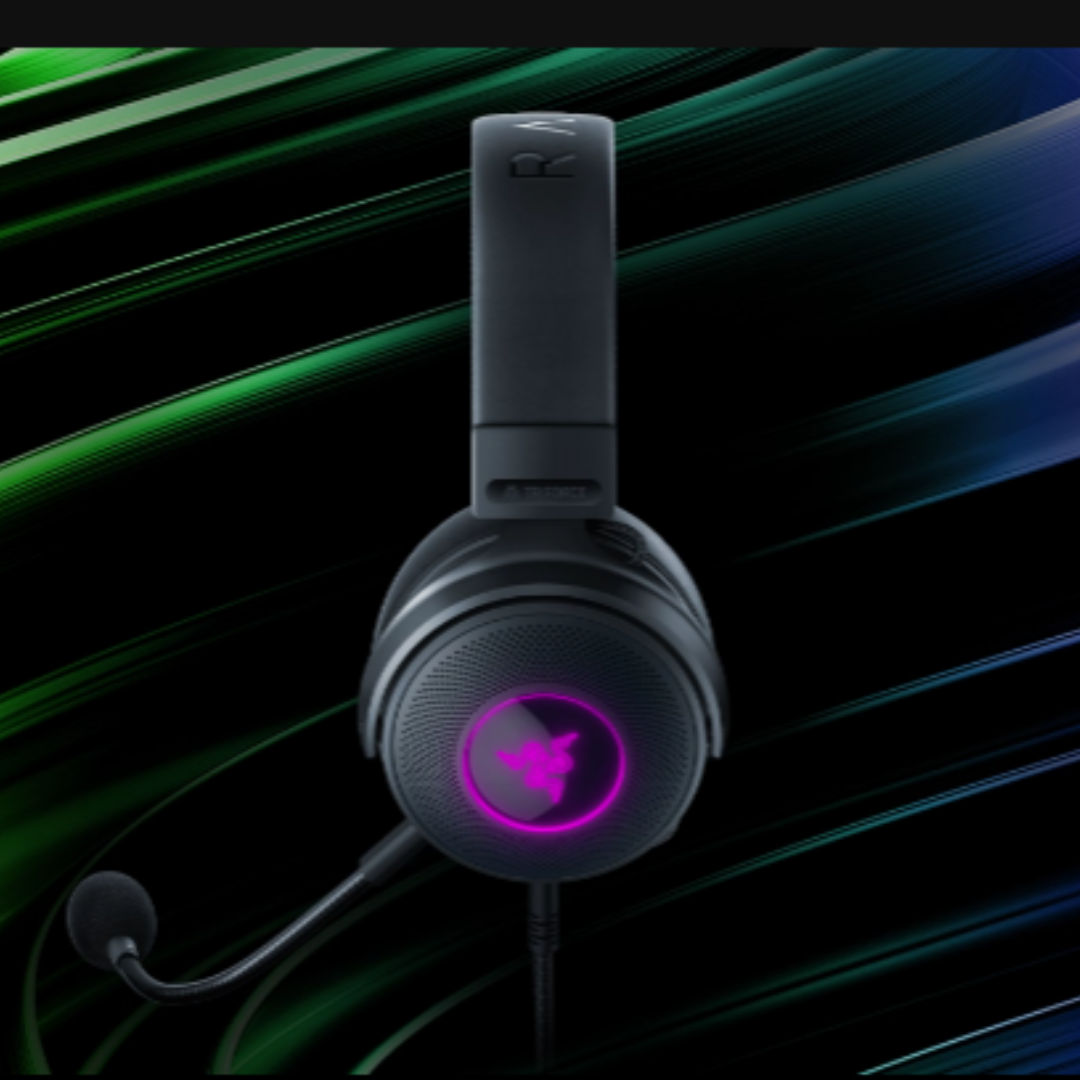 Logitech G Pro X:

Built with esports in mind, the Logitech G Pro X features advanced Pro-G 50mm drivers for precise and immersive sound. It also has a detachable Blue Voice microphone for professional-grade voice communication and customization options.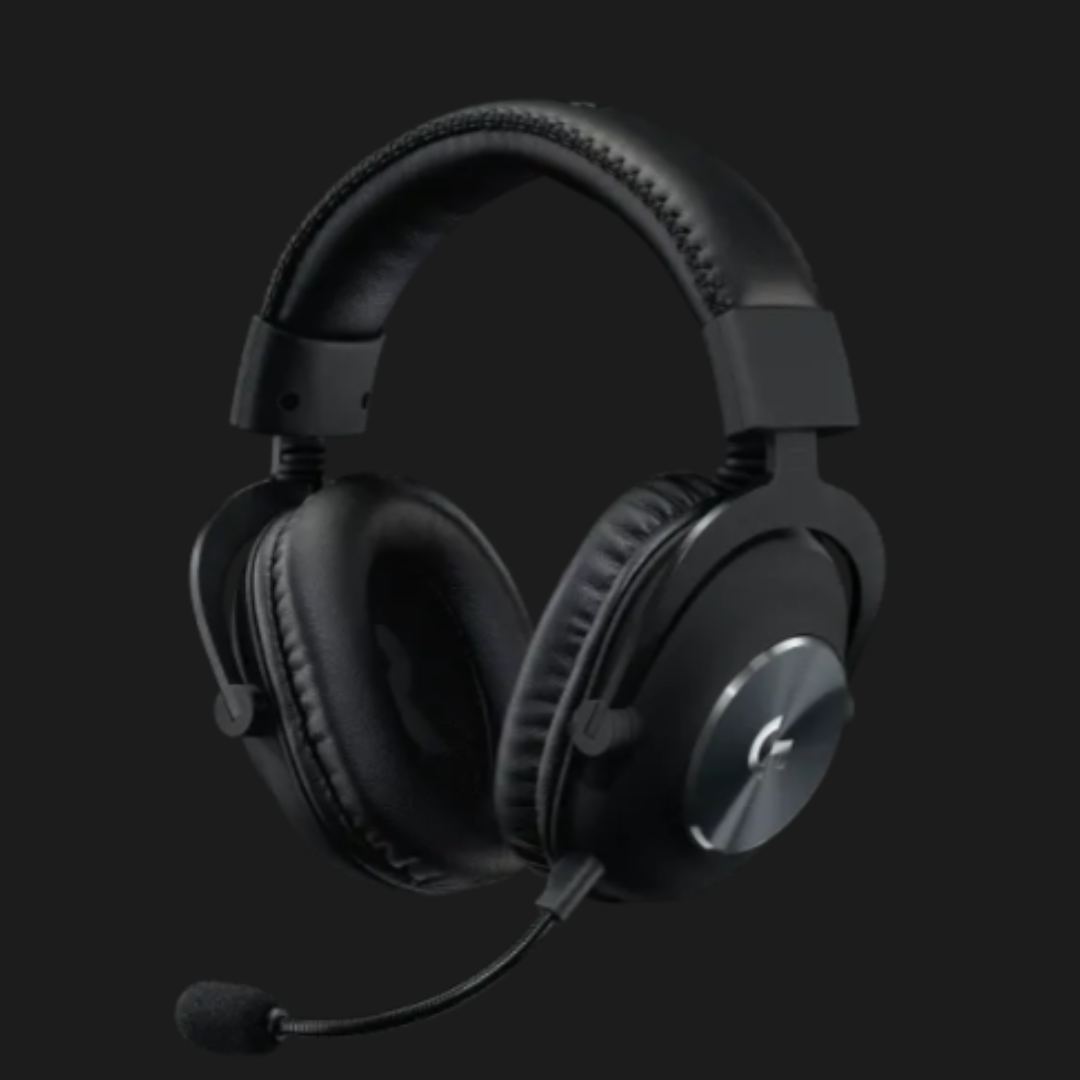 Choosing the best gaming headphones for Call of Duty Mobile is essential for an immersive and competitive gaming experience.
Remember, the best gaming headphones for Call of Duty Mobile may vary based on personal preferences and budget. Consider the features that matter most to you, such as sound quality, comfort, microphone performance, and connectivity options, to find the perfect pair to enhance your gaming experience and give you the competitive edge you need in Call of Duty Mobile.
Don't get scammed by third-party sellers of in-game currencies. Top up your Call of Duty: Mobile account only through Codashop, a reliable and secure platform for purchasing in-game items and currencies.