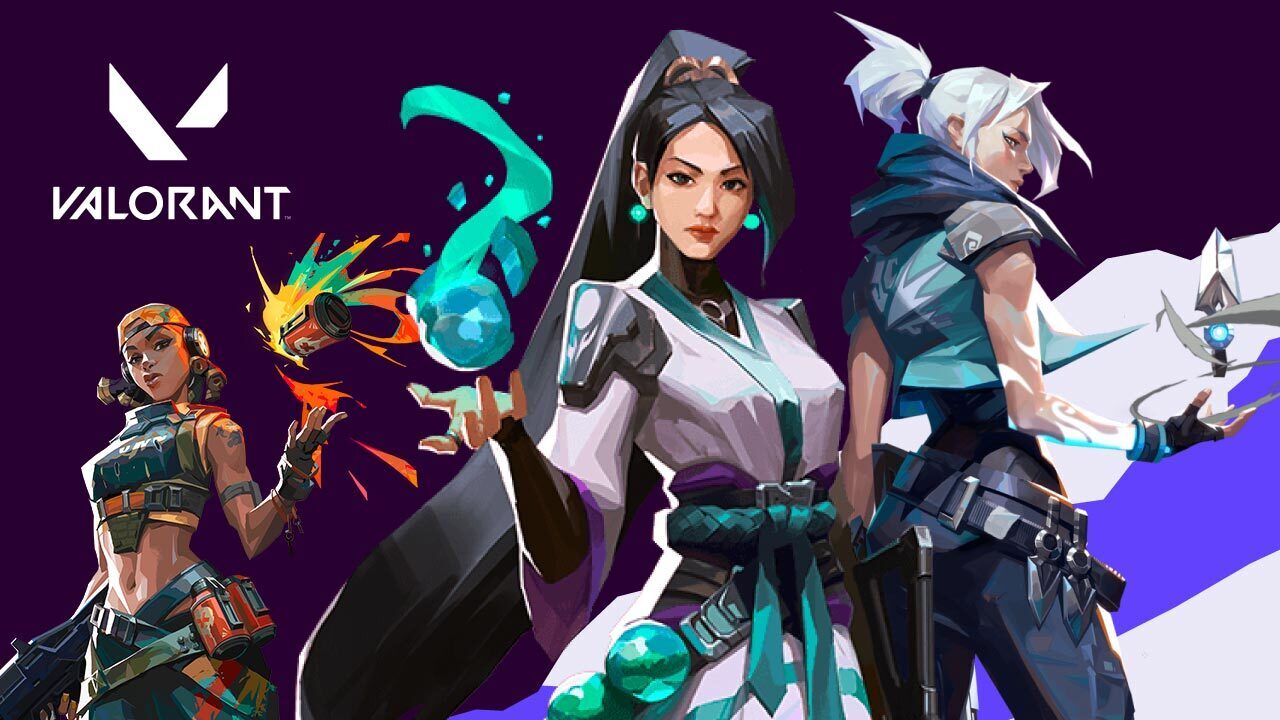 What's in a name? While VALORANT's millions-wide playerbase and fast-paced matches make it seem trivial, having a cool and unique IGN or In-Game Name completes the gaming experience for some. Good thing VALORANT allows players a free name change every 30 days! So, if you're unhappy with your current display name, here's how you can change it:
How to change your VALORANT display name
Riot Games' account system makes it easy for fans of the publishing giant to play their other titles. By giving players a global account for VALORANT, League of Legends, Teamfight Tactics, Legends of Runeterra, and LOL: Wild Rift, players can minimize the hassle of account creation and hop into the battlefield. It's important to note that changing your VALORANT display name also changes your IGN in some of the said games.

Log in to your Riot account through the official VALORANT website, or

sign in here

.

Click the

Riot ID tab

on the upper-right corner of your screen.

Click

Settings

.

Input the

verification code

you'll receive in your e-mail.

Type in your desired

Name and Tagline

.

Click

Save Changes

.
The change will take effect immediately, and you can replace it with a new one after 30 days. Remember to choose a respectful name to ensure everybody in your lobby has a great time!
Changing your VALORANT display name is as easy as that. Now, go hop into your next match and have fun! If you want to top frag, check out more of our VALORANT guides here. And while you're at it, remember to top up your VALORANT Points only here at Codashop to enjoy a fast and safe payment experience.