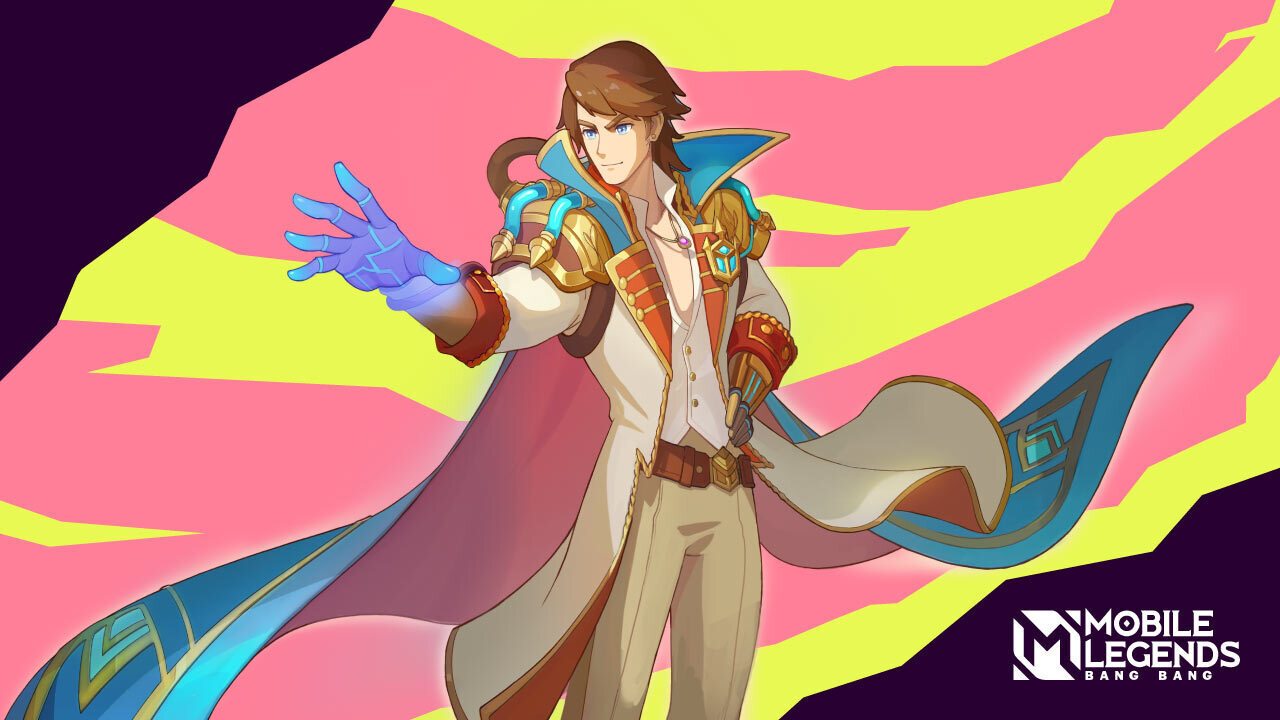 Xavier mains, rejoice! The Defier of Light's dapper new Beyond the Clouds skin is here, and we're all excited to use it in battle. If you want to get your hands on this heaven-sent costume, stick around because we'll cover everything you need to know about it.
Xavier "Beyond the Clouds" skin overview
This new Xavier skin comes from the Beyond the Clouds skin line, and it is one of the highlights of Mobile Legends: Bang Bang's "Touch the Sky" event, which runs until September 9, 2023. The skin features a Studio-ghibli-inspired aesthetic, with Xavier entering the Land of Dawn as a prince in a majestic long coat of white and red with blue and gold accents. The anime art style also extends to his skill animations, which feature ocean-themed special effects.
How to get Xavier's newest skin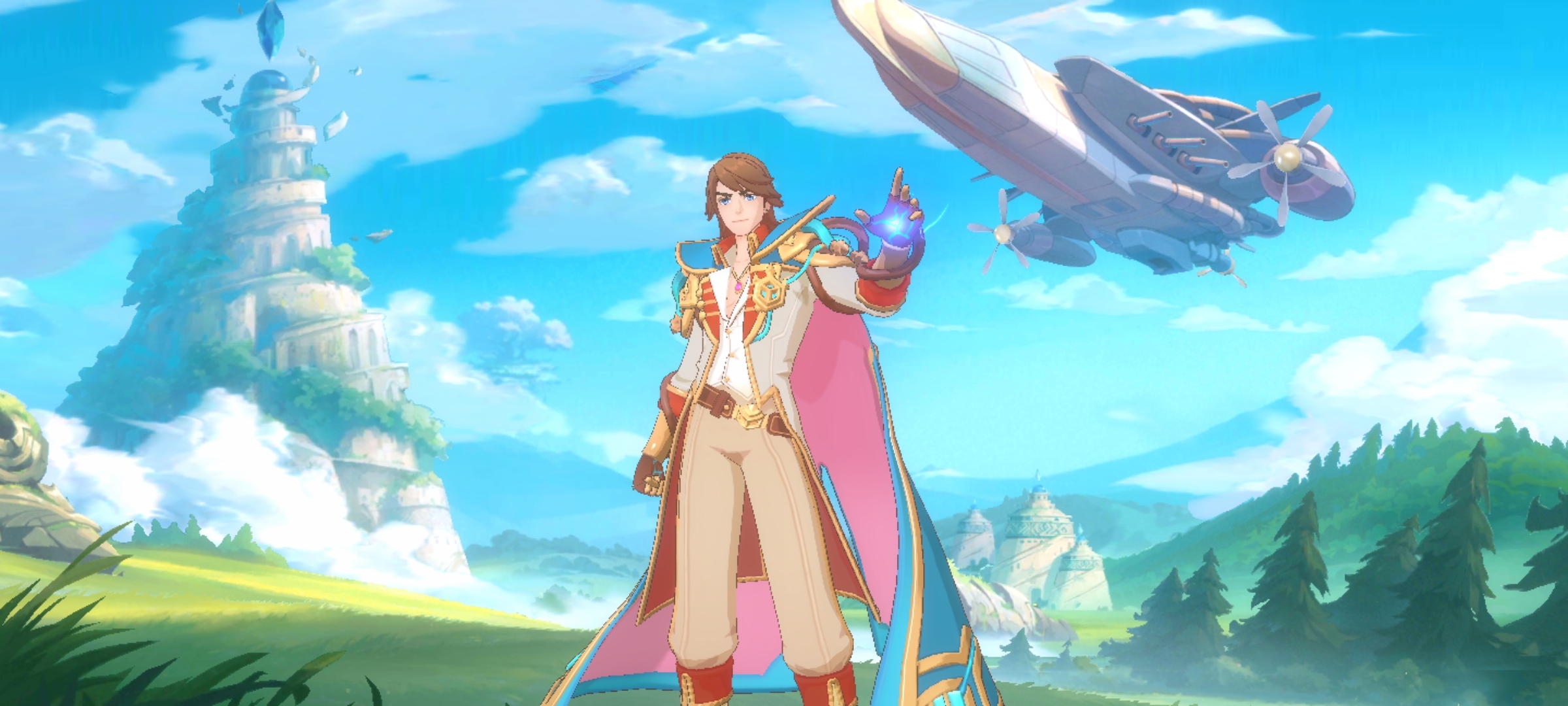 Players must participate in the limited-time Beyond the Clouds draw event to score the new Xavier skin. In this draw event, players can use MLBB Diamonds to perform 1x and 10x pulls for a chance to win the new skin. Failed attempts reward players with Skywhale Essence and Cloud Coupons, which they can use for more draws. The Beyond the Clouds prize pool also includes Edith's Beyond the Clouds skin, themed recall, respawn, and elimination effects, kill notifications, and battle emotes.
Is it worth it?
For Xavier mains and fans of his unique high-DPS playstyle, the answer is a resounding "yes". Its anime aesthetic and limited availability make Xavier's Beyond the Clouds skin one of the rarest in MLBB, and its refreshing take on the main mage's skill effects certainly makes the team battles and interactions much more enjoyable. If you want to start using Xavier because of this cool skin, here's a complete guide from our blog!
Add Xavier's Beyond the Clouds skin to your collection by topping up your Mobile Legends Diamonds only at Codashop. We offer safe and easy payment methods so you can get back to gaming right away.