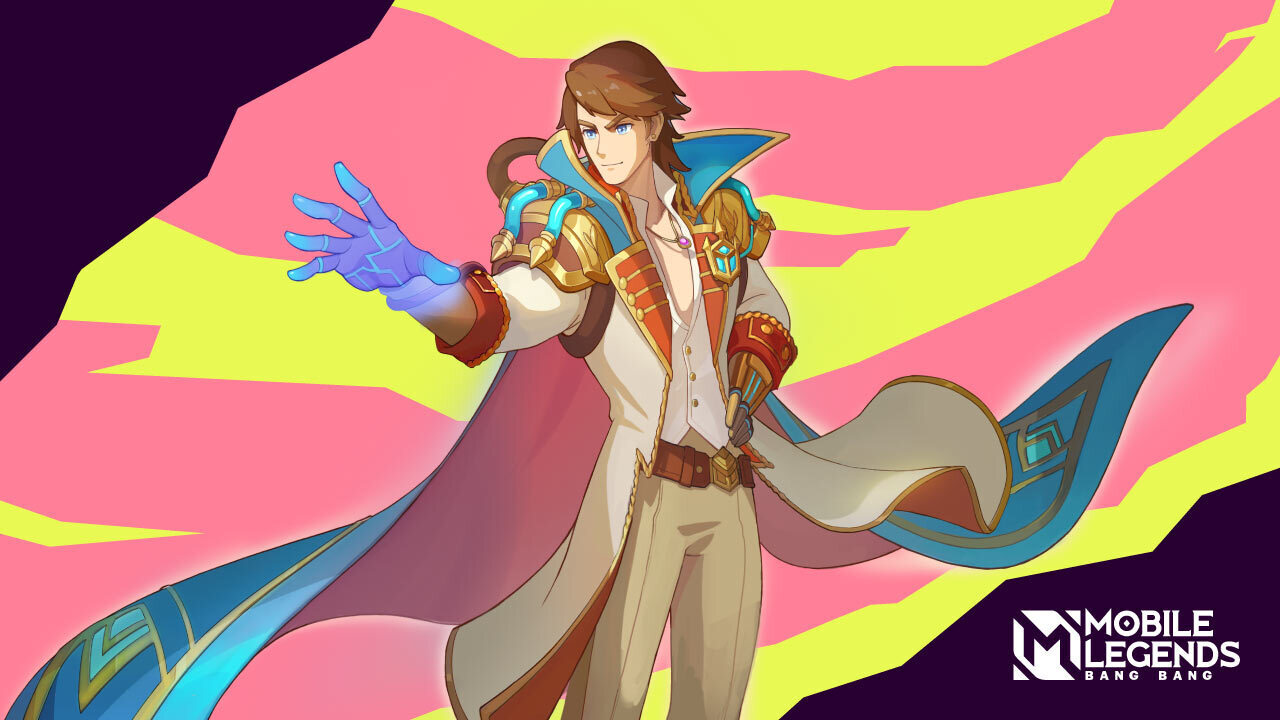 Mobile Legends: Bang Bang, the widely popular mobile multiplayer online battle arena (MOBA) game, has once again captured the hearts of its players with a magical new event called "Beyond the Clouds." Running from August 8 to September 9, 2023, this event introduces a unique fusion of gaming and art, offering players the chance to unlock enchanting Studio Ghibli-inspired skins for three beloved heroes: Kagura, Edith, and Xavier. If you're a Kagura main, stick around because we'll teach you how to get her new skin for free!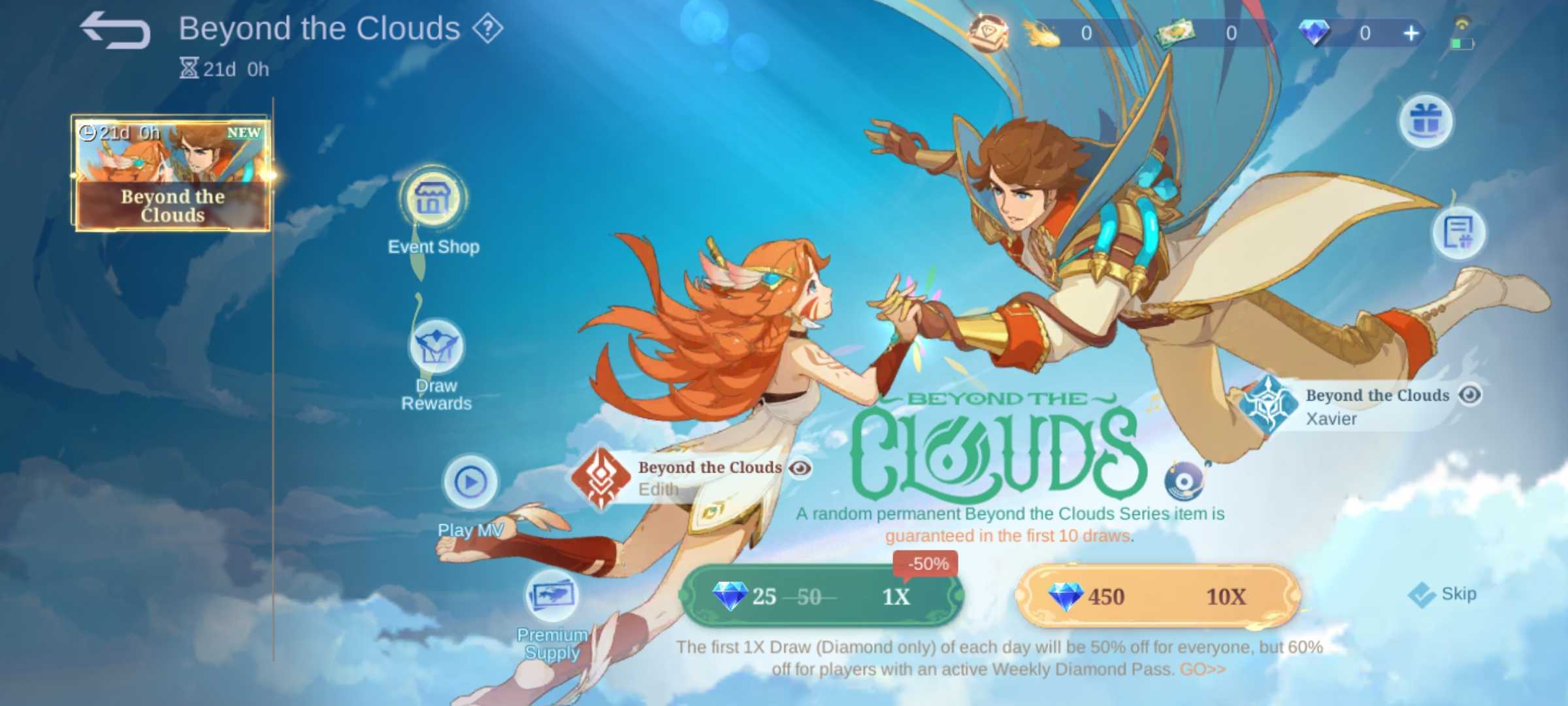 How to participate
Both Xavier's and Edith's new Beyond the Cloud skins are available at the limited-time draw event. If you want to try your luck here, you'll need a lot of MLBB Diamonds, Skywhale Essence, or Cloud Coupons, so remember to make the most of your discounted daily draws. Other rewards include themed recall, spawn, and elimination effects, kill notifications, emotes, skin fragments, and Double BP cards.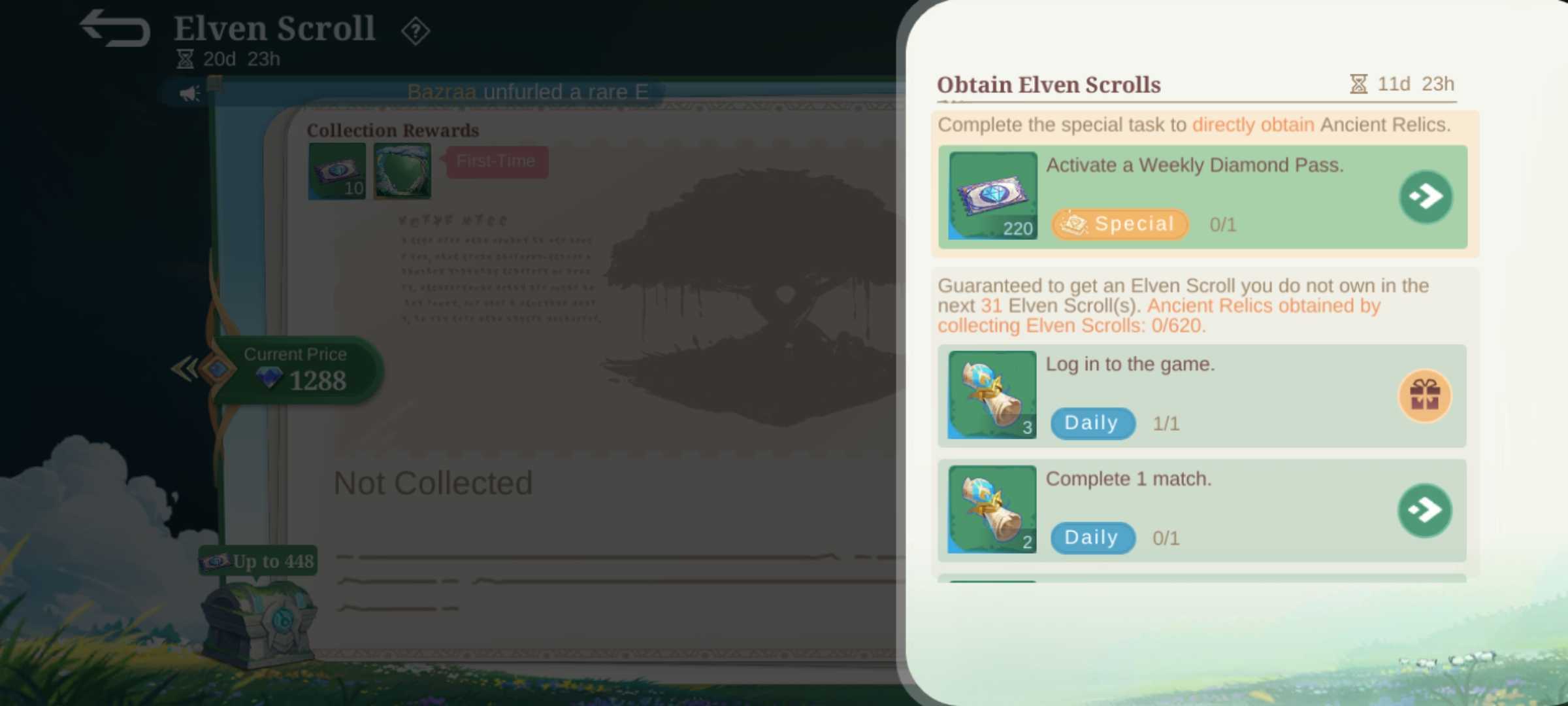 How to get Kagura's Beyond the Cloud Skin
Another highlight of the Beyond the Clouds event is the new Kagura skin, which is priced at 1,288 Diamonds. You can also get it for free through the Elven Scroll sub-event. In this sub-event, players can complete missions to earn Ancient Relics, which can be used in place of MLBB Diamonds. Each Ancient Relic is worth 1 MLBB Diamond, and you can earn all 1,288 Ancient Relics just by completing the daily missions. Just tap on the first Beyond the Clouds icon on MLBB's main screen and start grinding! 
The Beyond the Clouds event extends MLBB's long streak of breathtaking skin drops, and we can't wait to get our hands on the new outfits for Kagura, Edith, and Xavier. Good luck with your draws! And remember to top up your Mobile Legends Diamonds only at Codashop to enjoy a quick and safe payment experience.