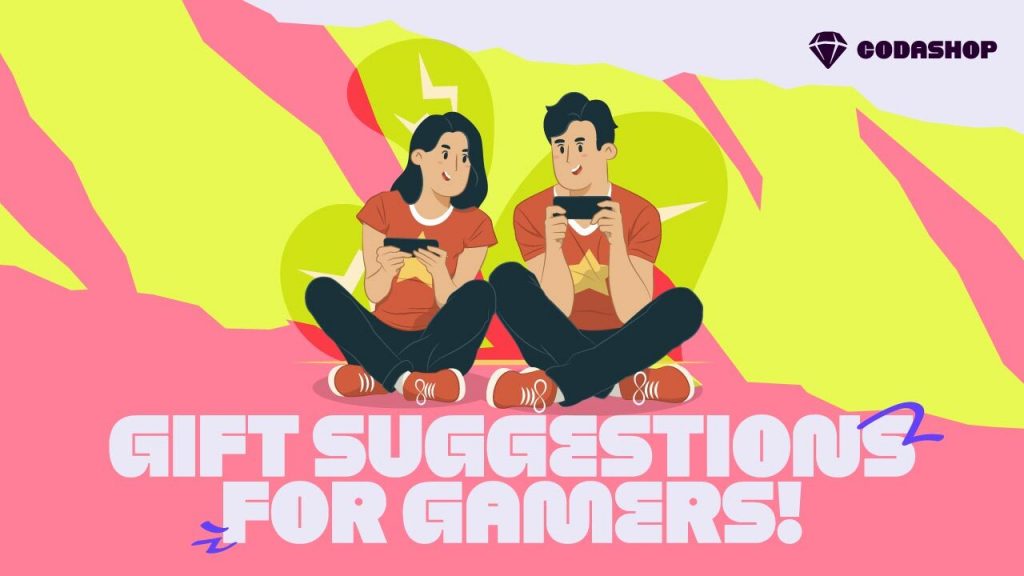 Do you have mobile and PC gamer friends who play MOBA (Mobile Legends, Wild Rift) or FPS (Free Fire, PUBG Mobile, BGMI) or even VALORANT? How about Traveler pals who admire Genshin Impact? If you're thinking of giving them something unique this Valentine's Day (or any other special occasion), check out these in-game gift suggestions to make their day!
Mobile Legends
Diamonds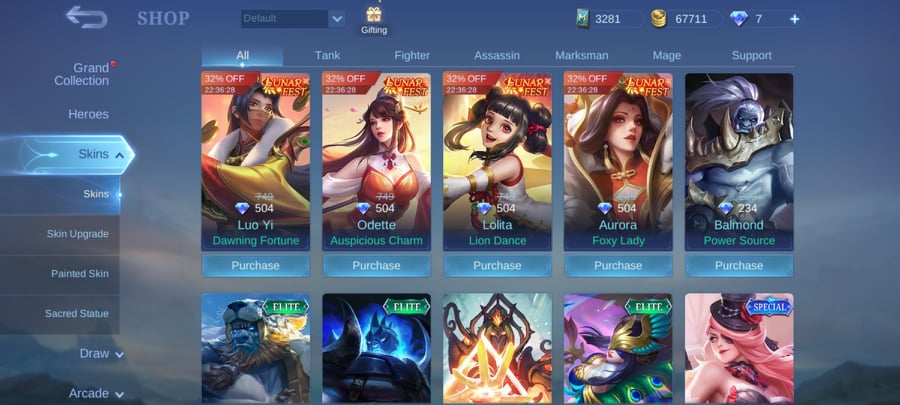 You know how they say that Diamonds are a girl's best friend? For Mobile Legends, it's everyone's bestie! You can surprise your MLBB friends by sending them this in-game currency to buy awesome items like skins, heroes, and battle emotes. Skins start at 269 Diamonds, Heroes at 299, and Emotes at 79.
Starlight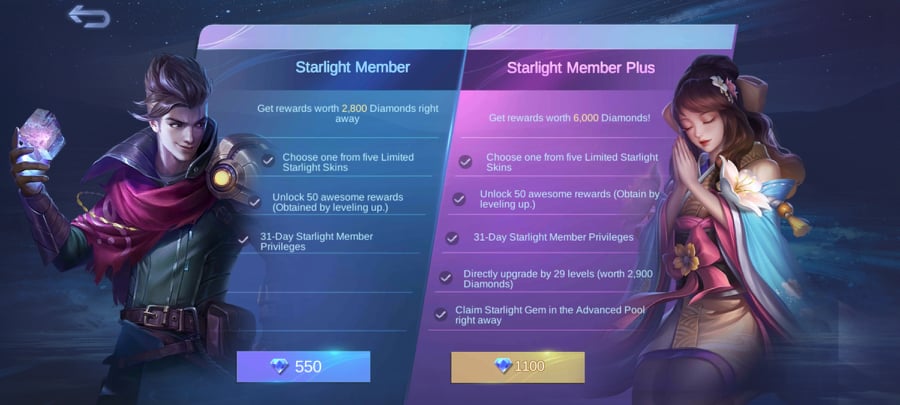 You can also gift a Starlight Membership to your friends so they can enjoy long-term gains, including 31-day privileges and the featured Limited Starlight Skin of the month. In total, they can get rewards worth 6000 Diamonds! Cost: Starlight Member – 550 Diamonds, Member Plus – 1100 Diamonds.
Twilight Pass
You can send your ML buddies a Twilight Pass if you want something unique. Subscription will give them rewards as they level up: Tickets, Trial, Protection, EXP cards, and an exclusive hero skin "Suzuhime" for Miya.
League of Legends: Wild Rift
Champion Skins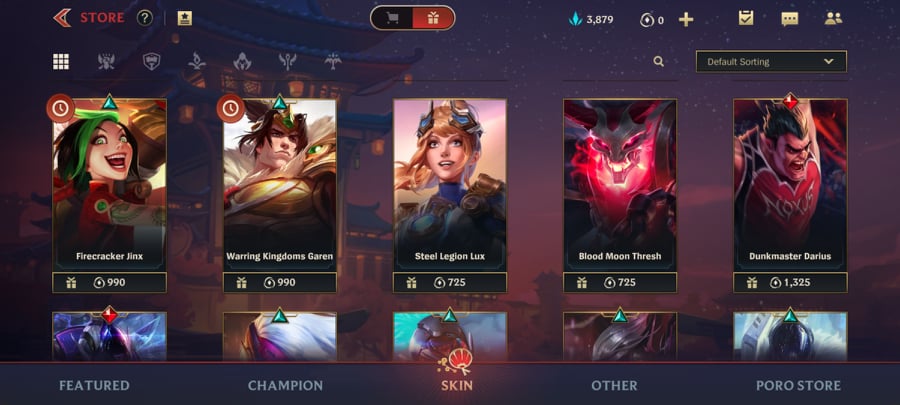 If you and the gang are fellow Summoners of the Rift, a brand new Champion skin makes for a fantastic gift! We can all agree that donning a unique look while kicking enemy butt is cool, so why now send your buddy one? If you see the present icon, just tap it and select the lucky friend! You can buy Wild Rift skins using Wild Cores. Prices range from 525 – 1325.
Wild Pass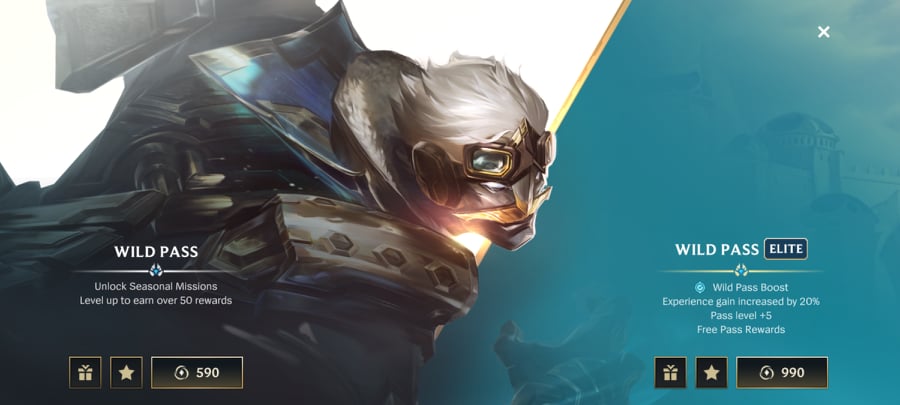 No one can say no to 50 levels of rewards! That said, we suggest giving your duo a Wild Pass. The lucky partner in crime can get premium rewards like emotes, icons, recall port, and more. Of course, there's also the exclusive Hexplorer champion skin waiting at level 50! The Wild Pass is available for 590 Wild Cores, while the Elite version is 990.
Genshin Impact
Genesis Crystals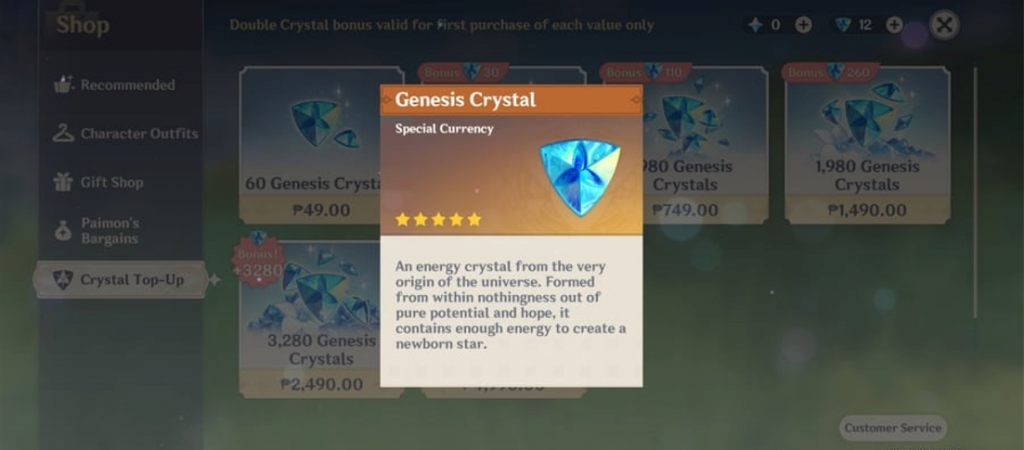 Nothing makes Travelers happier, quite like receiving Genesis Crystals. As the game's special currency, you can convert Genesis Crystals to Primogems and use them to roll for new characters and weapons. You can also buy cute character outfits to dress up your characters. Don't forget; first-time buyers get double the amount of crystals! Sweet!
Blessing of the Welkin Moon
Genshin Impact's monthly subscription card is a major fan favorite among Travelers! Surprise your gaming buddies, and they'll immediately get 300 Genesis Crystals plus 90 Primogems daily for the next 30 days. That's a whopping 2700 Primogems in a month! As they collect Primogems, they can buy Fates and Wishes.
Free Fire
Bundles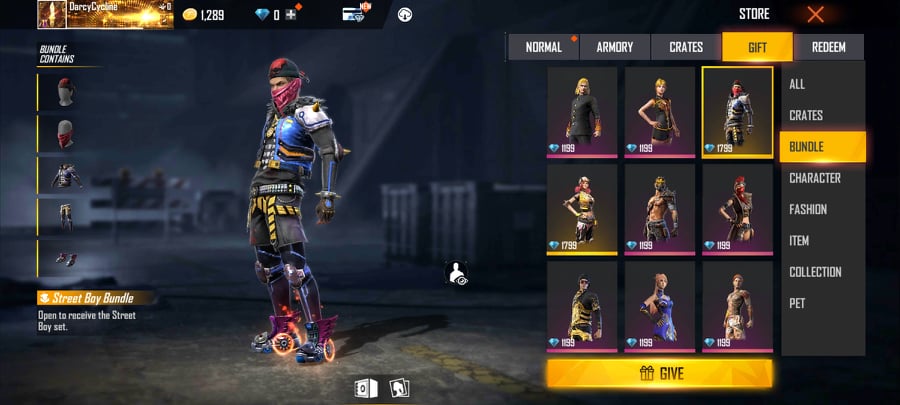 Gifting your Free Fire friends with special bundles is a major booyah! It features matching outfits and other unique cosmetics for characters. The set includes pieces for the head, top, pants, and shoes. Prices start at 299 Diamonds.
Pets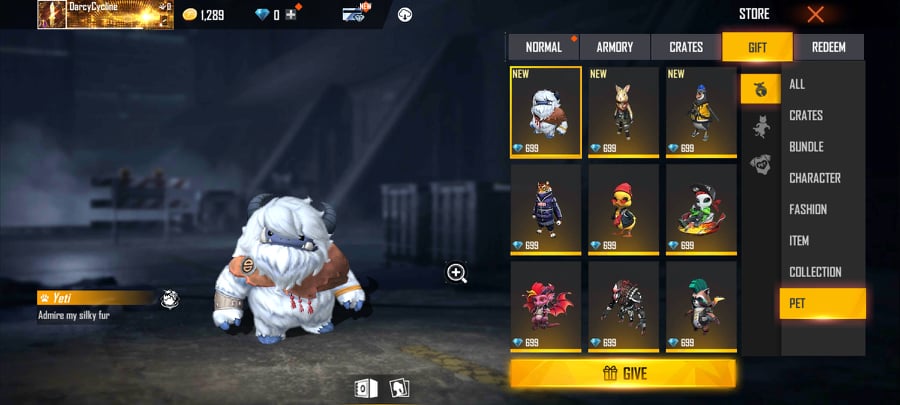 The sound of the word 'pets' can easily bring a smile to anyone's face! And in Free Fire, you can send one to a friend. These pets are not the types you bring along for a stroll; they also have special abilities to help you win the battle. You can also customize them with outfits and emotes. Everyone deserves a pet in Free Fire. Prices start at 299 Diamonds.
PUBG Mobile / BGMI
Outfits
You can surprise your battle buddies with these cosmetic goodies to complete their day! All you have to do is go to the store, select the outfit you want to give, and then choose from your friends list who the lucky receiver is. Just remember, you have to meet specific requirements first. Be friends for more than 72 hours. Synergy must be above 20. And the character level is greater than 10.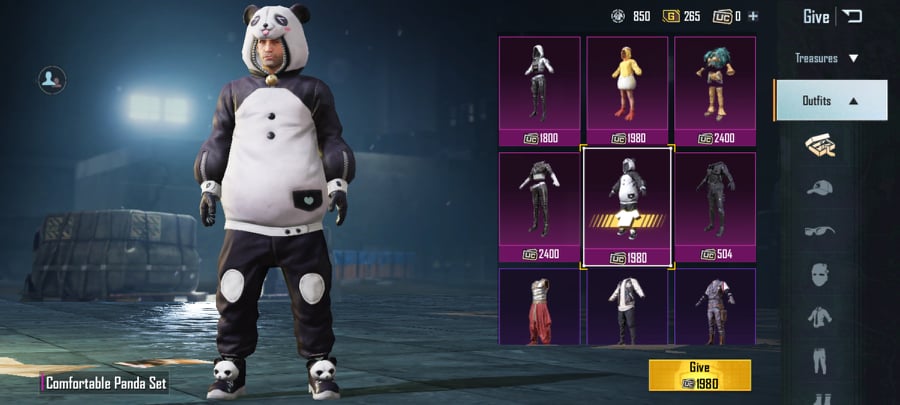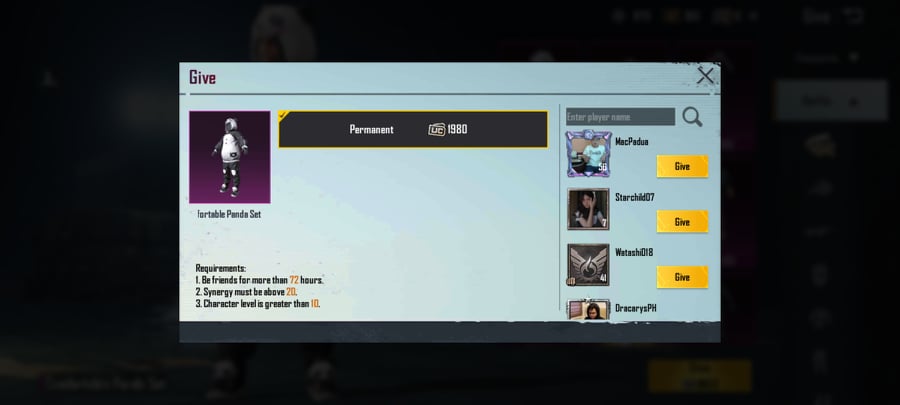 VALORANT
VALORANT Points (VP)
Sending VALORANT Points to your bestie is a surefire hit! They can use VP to buy almost anything in the game, including battle pass, cosmetics, and Radianite Points which can evolve weapon skins.
So there you have it. We hope you have fun picking out the best in-game gift for your friends!