Explore a world of beauty and adventure that belongs to you. Idle Legends: GODS Saga by EYOUGAME is now available on Codashop!

Quest of Immortality
It is a demon-slaying RPG for the quest of immortality. Players start out as an ordinary being in this game and finally set out to write an immortal story. Not only you're required to fight off the evil and demons, but also build an abode for yourselves. In order to level up your skills, you need to keep practicing or join different sects and learn these skills.
GODS SAGA: Adventure with Gods
There are hundreds of Gods to choose from, for the battle. There are at least six types of formation and five mutual attributes that can be combined together. So there are definitely different strategies to make a winning formula.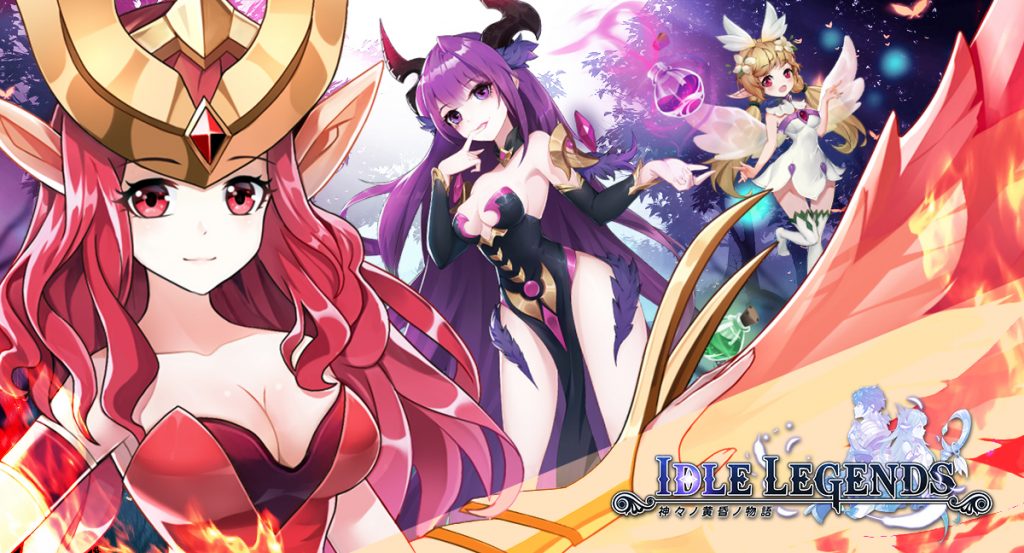 Luxury advantages, get EXP while sleeping
Only by logging in the game for half an hour, you can complete all the daily missions and get lots of resources!
Since the launch, this game has gotten a terrific rating of 4.5 stars on Google Play. It's safe to say that this is a game RPG avid fans wouldn't want to miss. Invite your friends and complete the missions together!!
Top up your Diamonds on Codashop: https://bit.ly/2Si028e