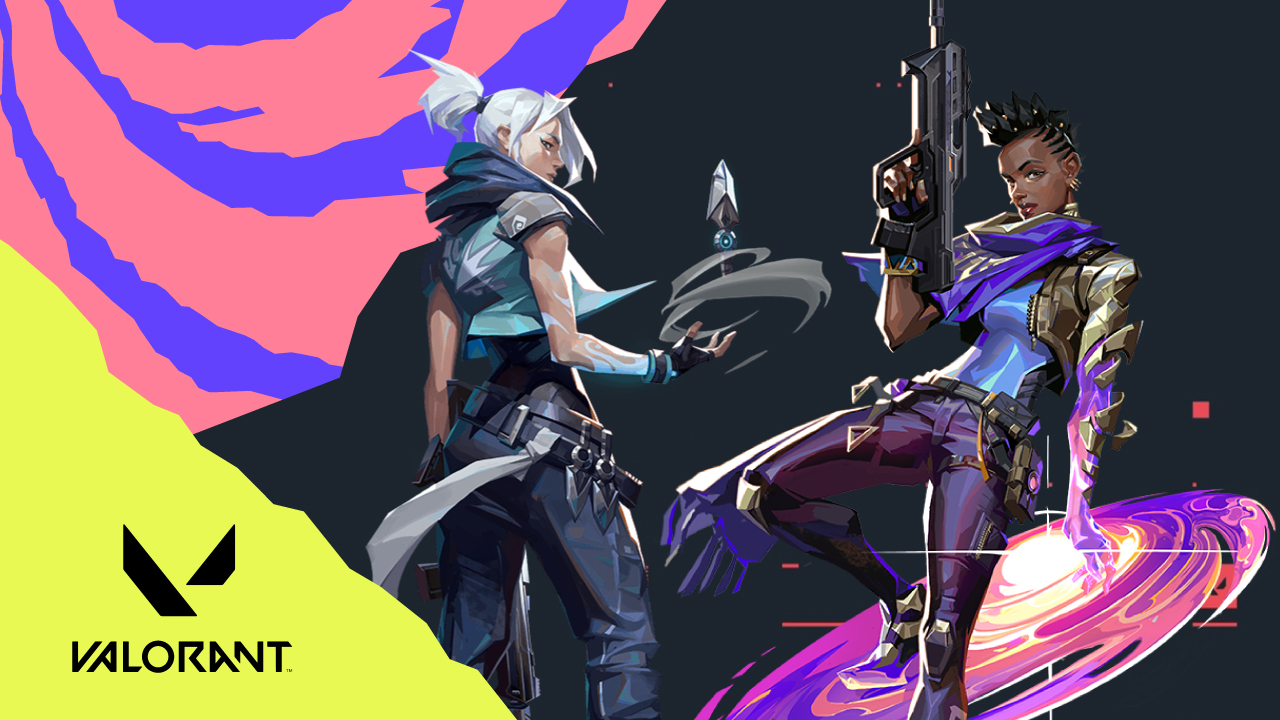 We don't really mind our purchase history unless we need information from it, aka when we need a refund or changes with our completed order. You can also do that to VALORANT and not only your online shopping items, which is good news! Many gamers have faced issues regarding their order. They have not addressed the concern as VALORANT no longer covers the window for refund or changes, which frustrates many people regarding their purchase history. Here is a complete guide to help you check your VALORANT purchase history.
Complete Steps on Checking VALORANT Purchase History
Open VALORANT's Support Website on your web browser to check your purchase history.

Click log-in and enter your VALORANT account credentials you need for purchase history. 

Once you've been logged in, click the 'Get My Purchase' button located in the middle of the page.

You will now see the list of dates you added the VALORANT Points (VALORANT's in-game currency).
List of Information in Purchase History
Your purchase history stores many information, from the frequency and quantity to how much money you have spent. You can also see the VALORANT Points you added or subtracted due to the purchase and the payment method.
Total money spent 

List of the dates you made the purchase

VALORANT Points (in-game currency) if you bought them

The payment method you used to make the transaction 

Amount of money you spent on the said transaction
VALORANT Refund: Just In Case You Change Your Mind Before 14 Days
VALORANT lets you refund your recent VALORANT Points or the skins purchased within 14 days, just in case you change your mind. If you think retracting about getting an Agent with the VALORANT points, please make sure that you do not use the points and follow the refund process before 14 days of the purchase. Here's a refund process guide for you:
You can only refund VALORANT Points and Weapon Skins. 

You cannot refund the skins you get through Agent contracts or the Agents you bought using VALORANT Points. 

You can only refund the unused content. 

The item or the VALORANT Point is not eligible for a refund once you hit the 14-day mark.
One of the best things when purchasing VALORANT Points and skin purchases is that you can still refund them and get a better option whenever you feel that you have a change of heart. Fourteen days is the window allowed for you to get it changed. VALORANT also needs to secure their transactions, so having 14 days for refunds lessens the need for long traction of customer service tickets in this same case. One of the reminders that you should always consider is to save the date of your purchase. Note the date when it hits the 14th-day mark so you would know when the refunds are no longer accepted. For now, enjoy your purchases and enjoy playing VALORANT even more!

Don't forget to top up your VALORANT Points only at Codashop. It's safer, faster, and more convenient, with plenty of payment options available.