Seven Knights Costume Play Contest II yang diadakan pada 11 Agustus 2017 hingga 12 Desember 2017 lalu telah berakhir. Event cosplay kedua yang diadakan oleh Netmarble ini, menghadirkan 6 pemenang utama dan 7 pemenang kategori Special Award.
Seven Knights Costume Play Contest II adalah kompetisi permainan kostum yang diadakan untuk seluruh penikmat Seven Knights. Para pemain telah menunjukkan kreativitas mereka dengan mengikuti kompetisi ini demi memperebutkan hadiah utama senilai total puluhan juta Rupiah, belasan ribu Ruby, Art Book Vol. 2, dan puluhan Hoodie Tee Ex-Four Lords.
Tidak hanya mendapatkan hadiah yang menarik, para pemenang juga berkesempatan untuk mengikuti Photo Shoot Session dan Cosplayer Interview. Foto-foto dari para pemenang kontes ini juga telah dipublikasikan di seluruh media sosial Seven Knights Indonesia.
Setelah melalui babak eliminasi, semifinal, dan babak final, enam peserta terbaik Seven Knights Costume Play Contest II yang terbagi ke dalam kategori Light Armor dan Heavy Armor berhasil menyingkirkan puluhan peserta lainnya. Berikut adalah pemenang dari masing-masing kategori beserta hasil Photo Shoot Session:
LIGHT ARMOR:
Juara 1: KameAam – Justice of the Ocean Roro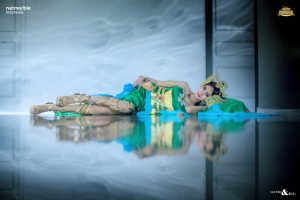 Juara 2: Riesa Annis Safitri – Lu Bu Azure Cavalry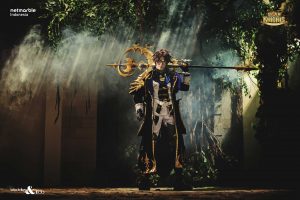 Juara 3: Jessica Mulia – Captain Kendo Shane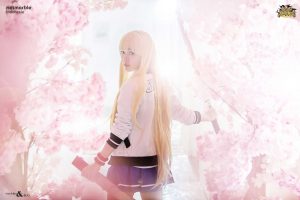 HEAVY ARMOR:
Juara 1: Rama Presley – Guardian of Justice Chancellor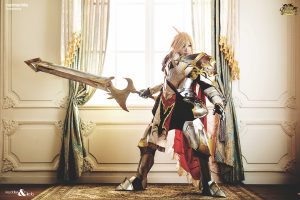 Juara 2: Vincent – Carnage Blade Siege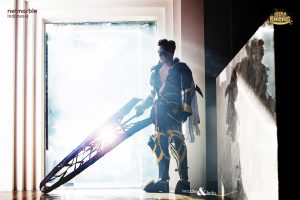 Juara 3: Ayarei H. – Rudy Heaven Guard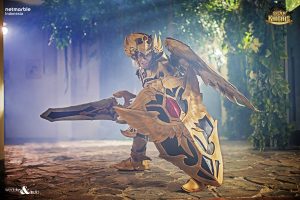 Seven Knights juga baru saja menghadirkan update Awaken Spike dengan skill es yang sangat kuat. Detail Event terbaru dan hasil Photo Shoot Session Seven Knights Costume Play Contest II bisa dilihat melalui fanpage resmi Seven Knights (https://www.facebook.com/SevenKnightsID/).
Seven Knights dapat diunduh secara gratis melalui Google Play dan App Store.
Jangan lupa buat selalu cek news ter-update dari game mobile lainnya hanya di Codashop News!
[box type="info" align="" class="" width=""]Mau beli Kode Voucher Google Play untuk game favorit kamu? Lebih MUDAH, Lebih MURAH, cuma ada di Codashop![/box]